Who should buy the Brooks Anthem 5
The Brooks Anthem 5 will suit you just fine if you're looking for a: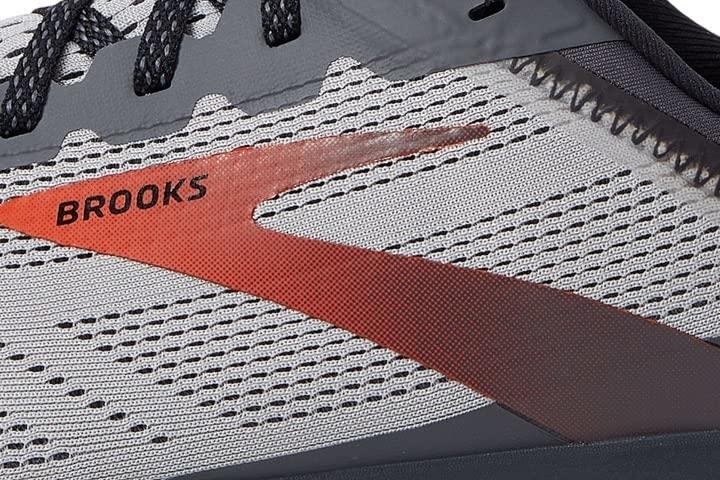 Who should NOT buy it
If you're looking for a running shoe that lives and breathes long distances, go for the Brooks Glycerin 20 instead. And if you don't want to re-tie your laces mid-run, you're going to be happy with the Brooks Launch 8.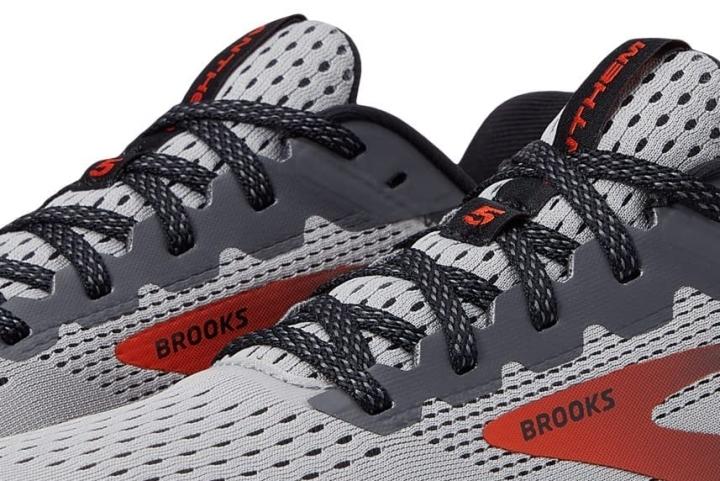 A homey feel in the Brooks Anthem 5
"Feels like you are walking on a cushion" is a comment from one runner who loves the shoe's comfort so much. According to them, the shoe's midsole is neither too harsh nor too soft; you don't have to break it in or worry about missteps.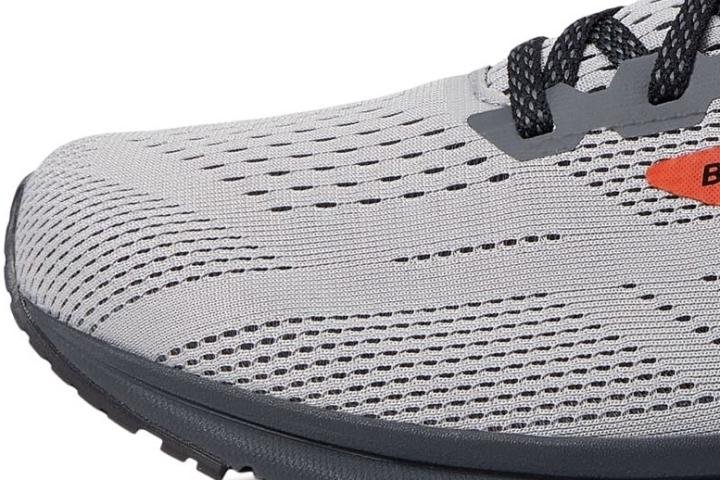 "Very comfortable and got me back on the road" is another testimony from a runner who couldn't get enough of the shoe's cushiness.
To go farther, take something else
Because for long distances, the Brooks Anthem 5's cushion is insufficient. This is also especially true for heavy runners who claim that their feet started to hurt after more than 2 miles.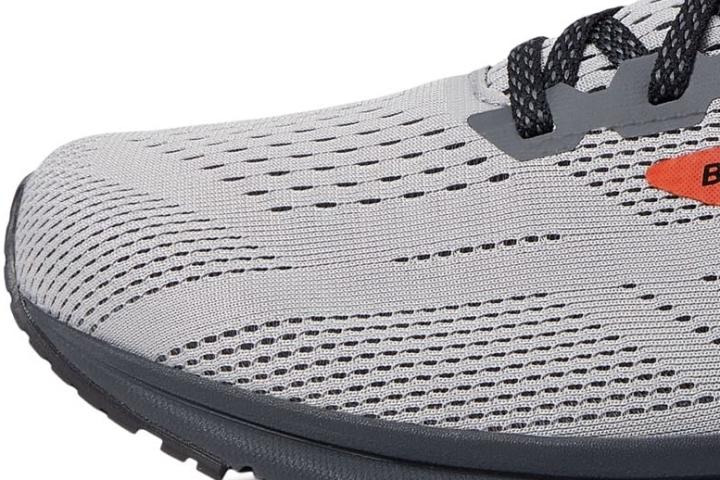 Just the right blend
The shoe's BioMoGo DNA midsole is neither too hard nor too soft. It has balanced cushioning; it won't let you slip even when cornering. Attesting to this, runners leave these remarks:
"Fantastic running shoe. Super supportive!"
"Perfect for me and I love the cushy support!!"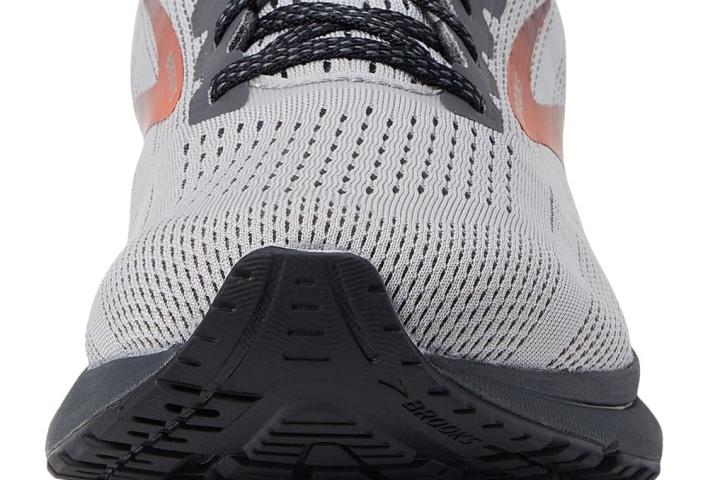 And a runner with flat feet can't help but agree, saying: "My feet don't hurt while I walk like before." Another runner who suffers from bad knees claims that they "never have issues with [their] knees hurting during or after a run like [they] did with other brands."
A weight that's uber good
"Happy feet," "super light and comfy!" and "not bulky" are some of the reviews testers have for the Anthem 5's light build. On average, daily running shoes weigh 281 grams/9.9 ounces. Meanwhile, the Brooks Anthem 5 weighs 258 grams/9.1 ounces in US men's 9.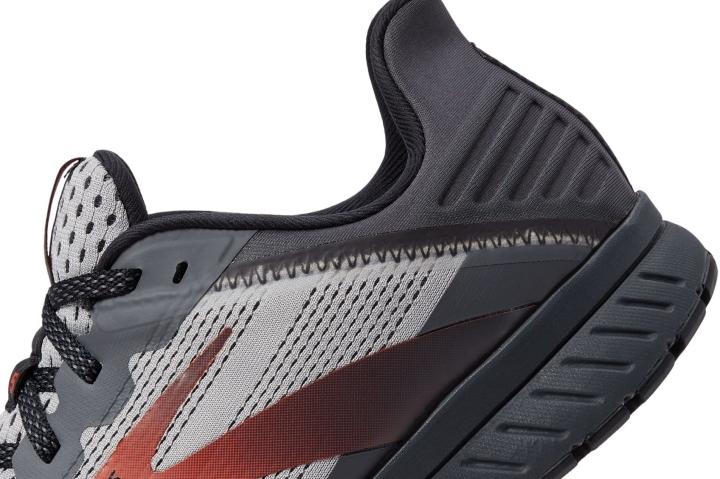 The Brooks Anthem 5 fits just right!
Overall, the Brooks Anthem wraps around the foot snugly. According to one runner, this shoe "fits [their] foot perfectly." Another chimes in saying that it locks their foot in; "[they] don't run in anything but Brooks!"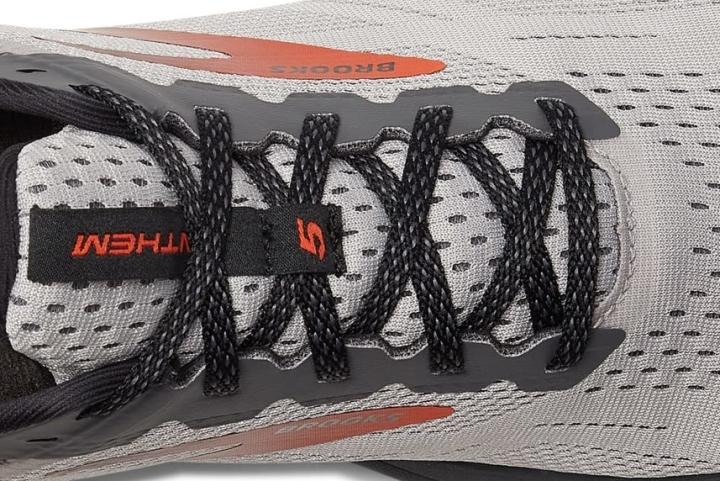 And with a secure-fitting upper is an equally secure heel collar. It's well-padded; it does a great job of preventing heel slips.
The laces could be better
Why? Because they easily come undone. This daily trainer has poor laces, reviewers leave these comments:
"The lace is untied on one leg."
"The drawback is the shoestrings. They are very cheap and do not stay tied very well."
"The laces are always coming untied regardless of how tight or how many loops."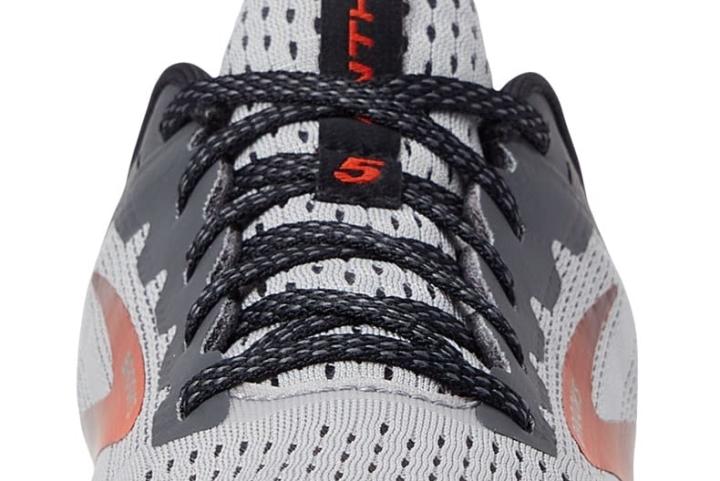 Make the most out of your $85 purchase
The Brooks Anthem 5 may be cheap in price, but never in quality. One, it's sturdy. A long-time runner who logs 31+ miles every week stands by this because even after numerous miles, her pair is still in good shape.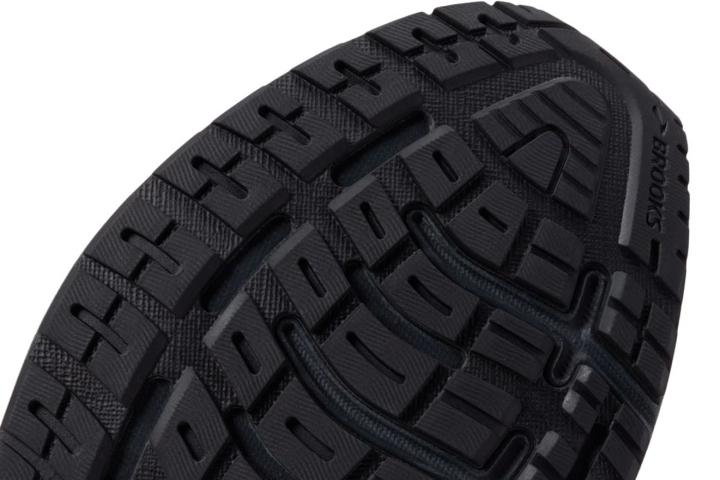 And two, it's so dang comfy. You wouldn't expect it's a sub $100 shoe.
Compare popularity
Interactive
Compare the popularity of another shoe to Brooks Anthem 5: