Outdoorsy individuals who value comfort and waterproofness may love the benefits this piece of gear offers. In addition, its durable build and surface traction leaves a good mark on those who have used this boot.
Pros
Satisfyingly comfy
Durable
Excellent arch support
Waterproof
Excellent grip on varied terrain
Lightweight
Cons
Narrow toe box
Long break-in period
Lack of ventilation
Who should buy the Berghaus Explorer Trek GTX
The Berghaus Explorer Trek GTX may render a satisfactory experience, as long as users understand the drawbacks that come with it. It is a solid option if you:
Prefer a hiking boot that enables adventurers to traverse a trail with sufficient performance, comfort, and protection.
Prefer a hiking boot that delivers water protection and ample cushioning.
Prefer a hiking boot that keeps the user steady on challenging terrain.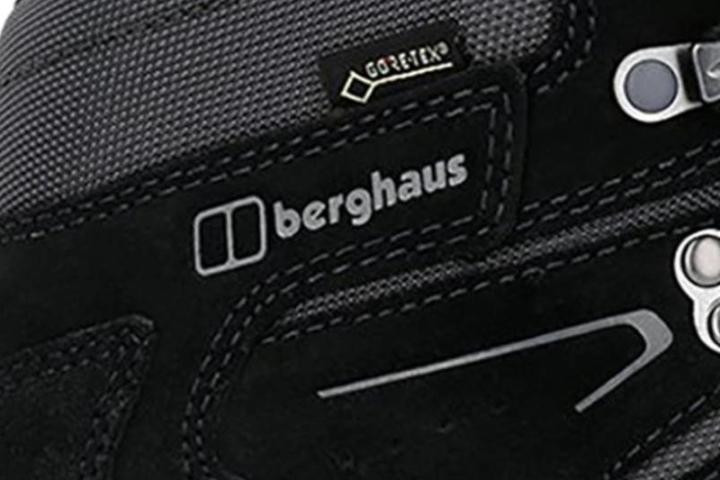 Updates to Berghaus Explorer Trek GTX
The Explorer Trek GTX is a Berghaus day hiking boot that enables adventurers to traverse a trail with sufficient performance, comfort, and protection. Its suede and mesh upper and Gore-Tex membrane deliver water protection.
Outdoor enthusiasts are supplied with ample cushioning, thanks to a polyurethane (PU) midsole and Ortholite Hike footbed. Keeping users steady on challenging terrain is its Vibram outsole with patented Opti-Stud technology.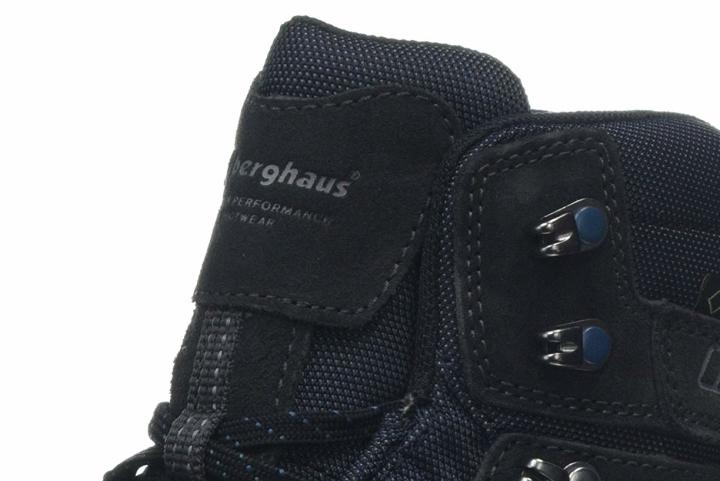 Size and fit
The Berghaus Explorer Trek GTX is a mid-top hiking boot that fits both men and women. Its upper incorporates a conventional lacing system. This component allows wearers to gain a customized lockdown. Moreover, the footgear's padded tongue and cuff help promote a comfortable fit around the ankle area.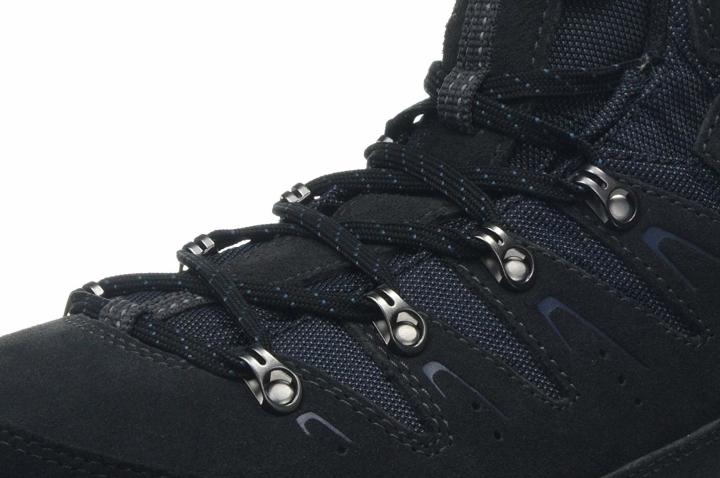 Excellent grip on all types of terrain
This hiking boot from Berghaus comes with a Vibram rubber outsole that helps outdoorsy individuals to be surefooted outdoors. It uses a proprietary Opti-Stud feature, which optimizes grip on virtually all types of terrain. Its forefoot zone sports a climbing zone that helps users ascend tricky slopes with enough grip.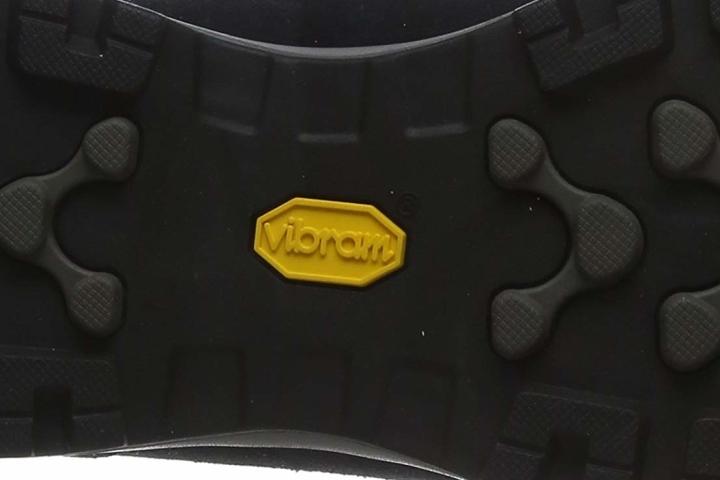 Excellent heel brake
A heel brake is paired with several grooves in the rearfoot area, adding stopping power for the wearers in downhill conditions. Moreover, the sole's front section that is curved upward shields the wearer's toes from accidental bumps.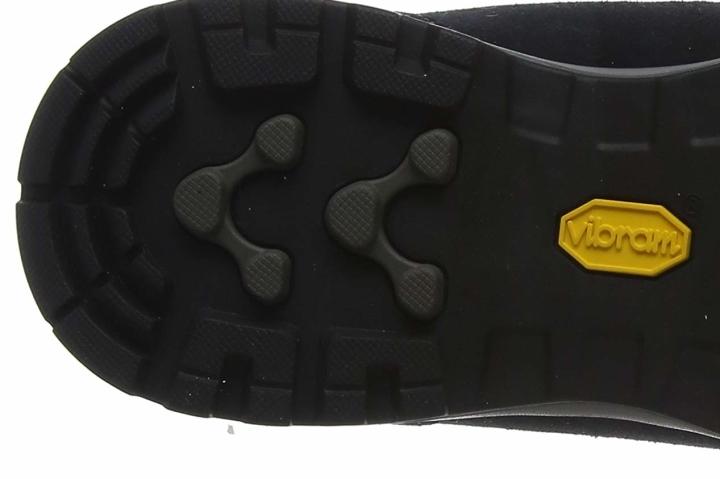 Comfortable and shock-absorbing cushioning
The men's and women's Berghaus Explorer Trek GTX comes with a midsole made of PU foam. This material gives a cushioned and shock-absorbent ride while being resilient to wear and tear.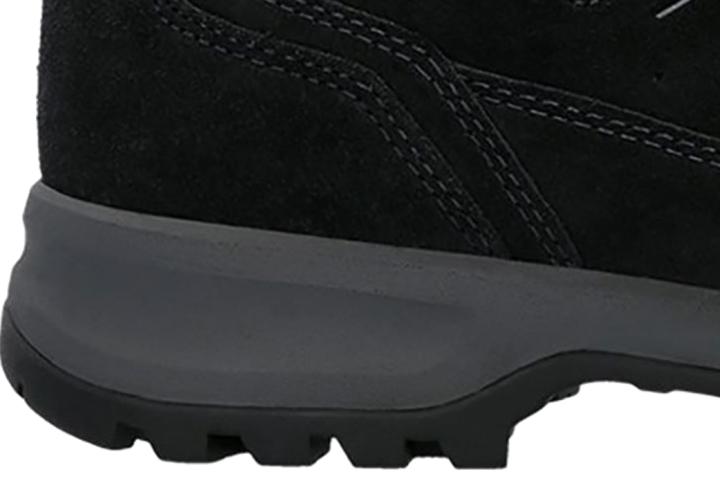 Excellent arch support
This component works in tandem with an Ortholite Hike footbed, which gives extra cushioning and arches support. It optimizes air circulation, reducing heat and moisture inside the footgear.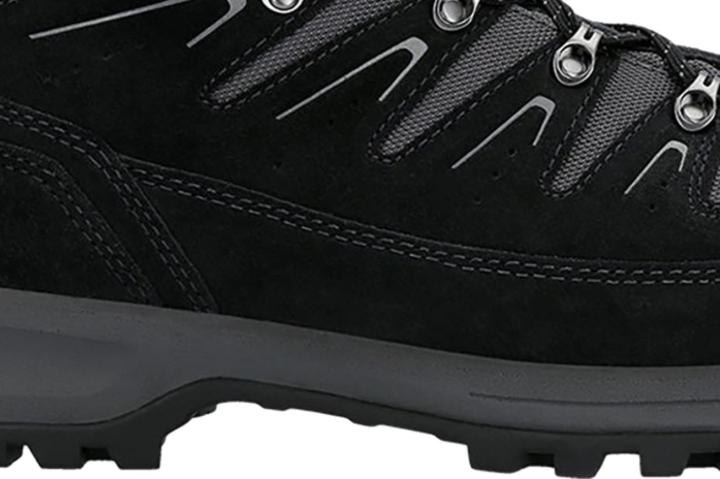 Lightweight and waterproof
The Explorer Trek GTX from Berghaus is equipped with an upper made of suede leather and synthetic mesh fabric. This upper design imbues the boot with lightness. A Gore-Tex membrane is integrated into this component, preventing water from entering. Its surface also allows excess moisture to escape, making the footgear breathable.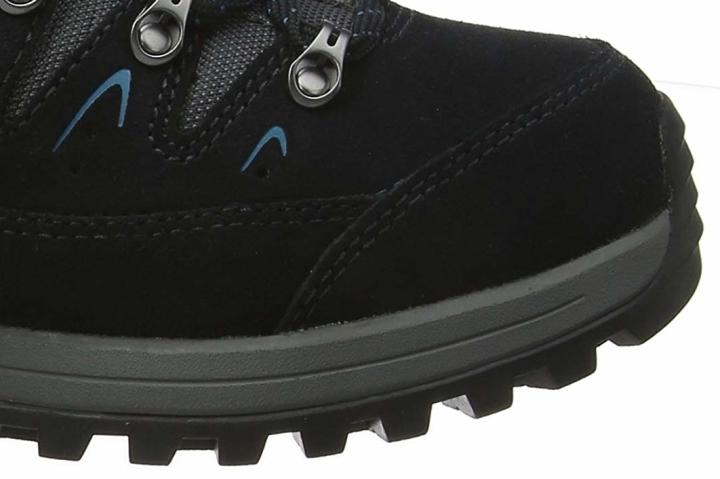 Secure fit and toe protection
This mid-top hiking boot employs a series of metal D-rings and hooks, which aids the wearer in managing its fit. A rubber toe cap is incorporated into the upper's forefoot region, which promotes durability and trail protection. Moreover, a molded counter is found at the rearfoot zone, which hikers loved for the added heel support and protection.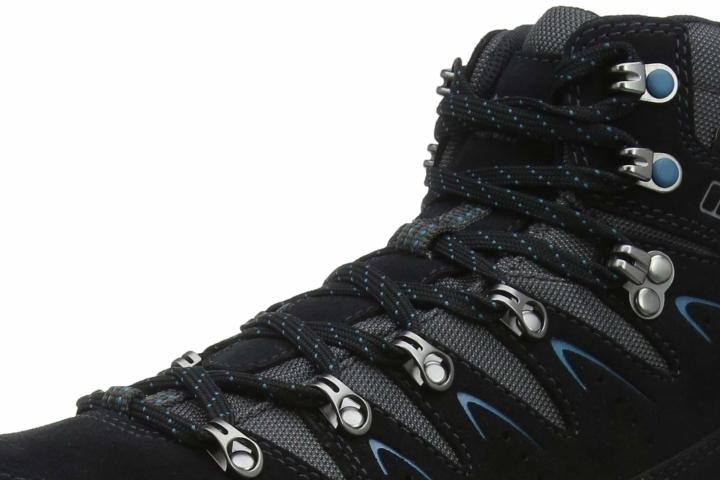 Nice to know
Buyers who need a lighter and more breathable option may consider a pair of hiking shoes. An example that may be explored is the Adidas Terrex Eastrail.
Those who are looking for a burlier pair that provides better coverage, protection, and durability may want to look at the benefits offered by backpacking boots. Among the options that may be checked out is the Salomon Quest 4D 3 GTX.