Who should buy the ASICS Skycourt
The ASICS Skycourt is as nostalgic as it is simply elegant. Purchase it if:
You like wearing chinos and untattered and unfaded jeans.
Throwback kicks that come in monochromatic colorways are your thing.
You want a readily comfy sneaker that can channel your minimalist lifestyle.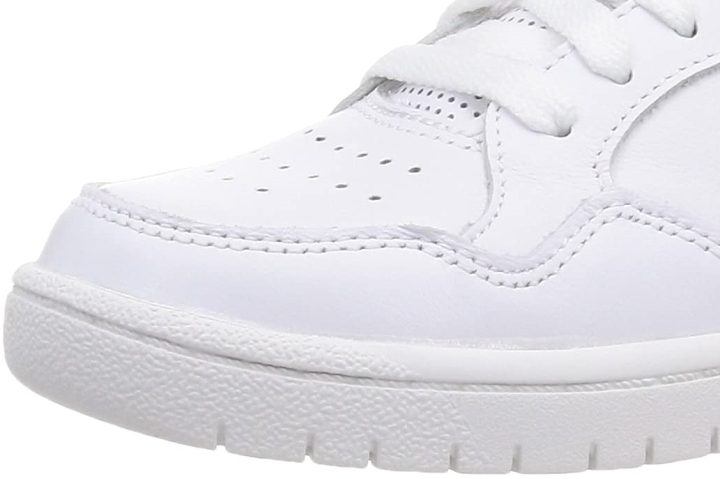 Who should not buy it
The Skycourt might not be supportive enough for days when you are required to be on your feet for hours. In its place, check out the ASICS Gel-Mc Plus. And if you prefer something that takes little time and effort to clean, get the Club C 85 from Reebok instead.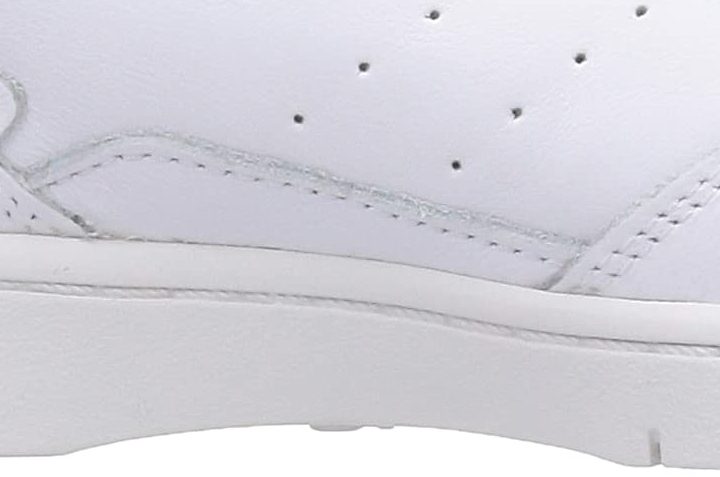 Day-one peak-level comfort in the ASICS Skycourt
Dozens of reviewers find great comfort in the Skycourt's confines. "Comfortable right off the bat," says a long-time ASICS fan. "You'll think you're walking on air," says another reviewer, mostly commending the shoe's super-comfy insole.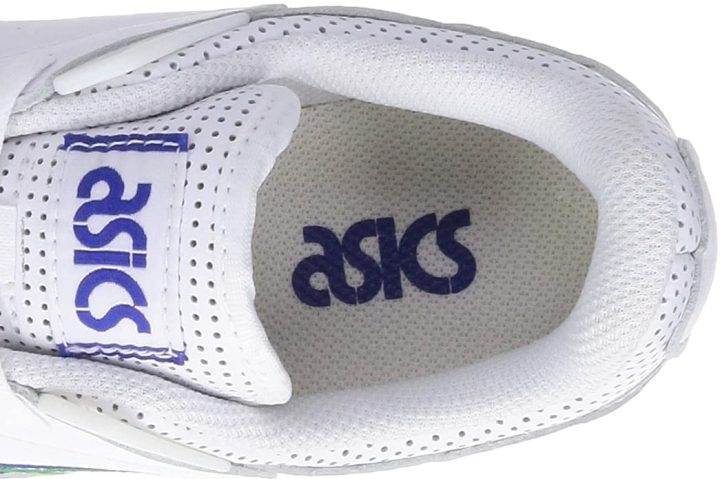 Something that exemplifies beauty in simplicity
The ASICS Skycourt's minimalist-yet-attractive style catches the eye of many. One reviewer says that it's a "perfect retro/stylish shoe." "The design is too cute," says another.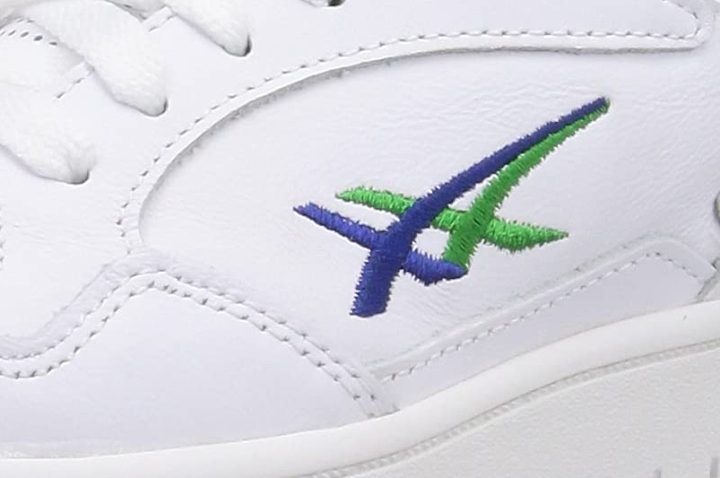 Another design aspect of the shoe that people appreciate is the Skycourt's subtle branding. The following remarks back this statement:
"This style does not scream the brand!"
"I like the understated ASICS logo."
"The manufacturer's letters are not too conspicuous."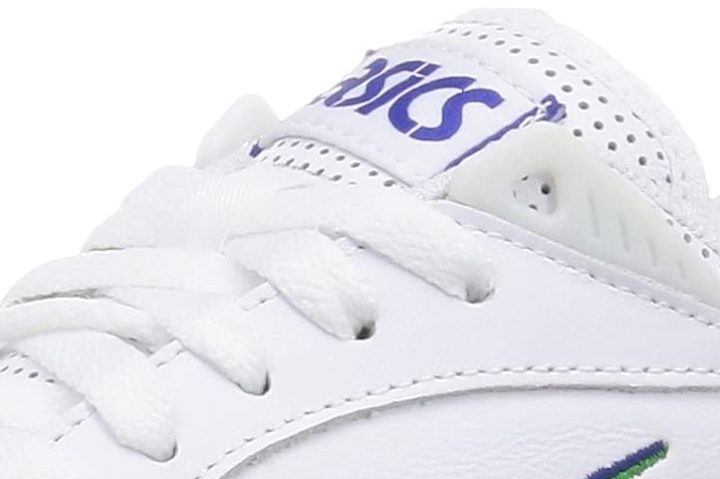 The Skycourt's flat underfoot experience
According to a decent number of sneaker fans, this ASICS shoe sorely lacks support around the midfoot. "They lack any arch support," says a non-professional tester. It's "quite flat inside," says another. Yet one more reviewer says, "it runs totally flat."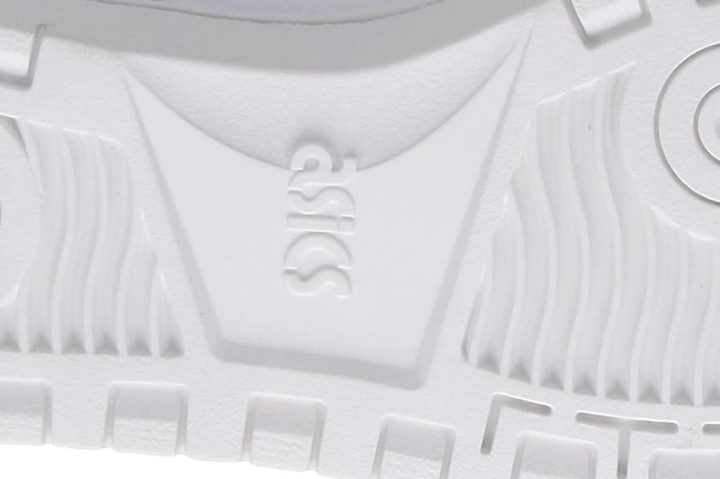 One of ASIC's most flattering fit-wise
With comments such as "the fit is just perfect" and "excellent fit," the Skycourt's interior has restriction-free snugness. In other words, it adapts to the contours of most foot shapes.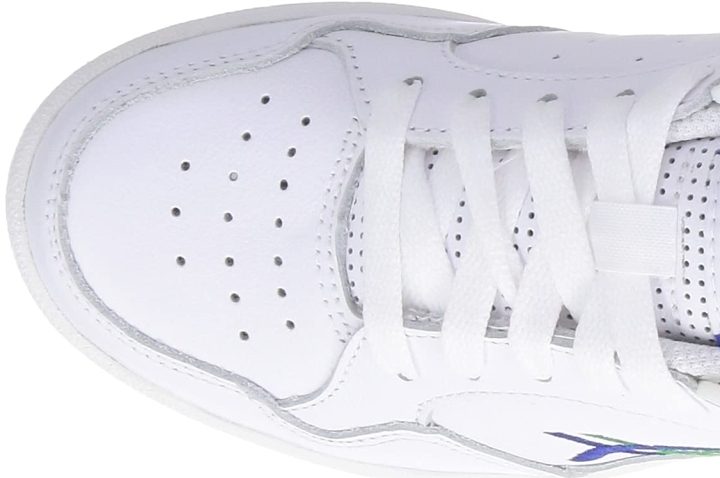 Look at your feet go in the Skycourt
Lightness and the ASICS Skycourt are like peanut butter and jelly, and many sneakerheads love it. "These babies are light," says one mighty impressed reviewer.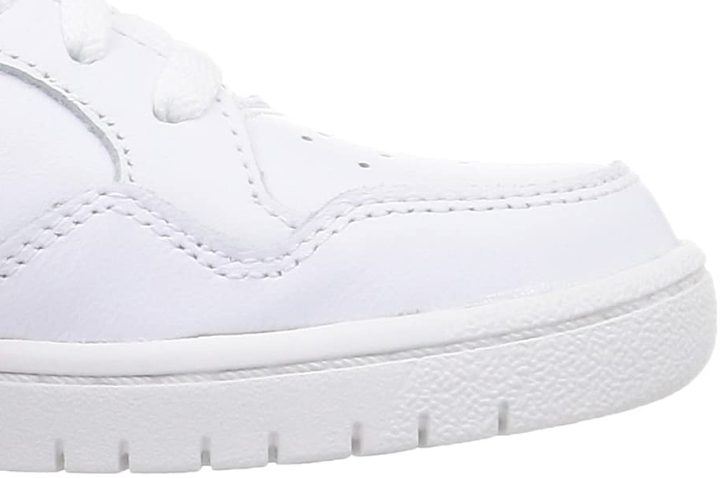 Sky-high attention to detail
"Beautifully crafted shoe"—this is how a big ASICS aficionado describes the meticulously engineered Skycourt. Another one says that it has a "really nice premium quality."
Gives abrasive hazards a big NO
The ASICS Skycourt deals with abrasions quite well. Its reinforced leather upper is "less prone to scratches," according to a sneakerhead.
Not exactly a dream when it comes to cleaning
It's been reported that upkeep is not easy with the ASICS Skycourt. It's a "nightmare to keep clean," says a sneaker fan. This person blames it on the porous texture of the upper, which attracts and locks in too much dirt.
Compare popularity
Interactive
Compare the popularity of another shoe to ASICS Skycourt: