The ASICS 2000 9 Trail is the off-road version of the acclaimed 2000 9 stability shoe. It carries over all of its beloved features in a a more durable package with a more aggressive outsole. That makes it a cushioned trail shoe with arch support.
Pros
Excellent support
No break-in
Versatile
Comfortable straight from the box
Good amount of impact protection
Smooth road to off-road transitions
ASICS GT 2000 9 Trail: acclaimed stability shoe for the trails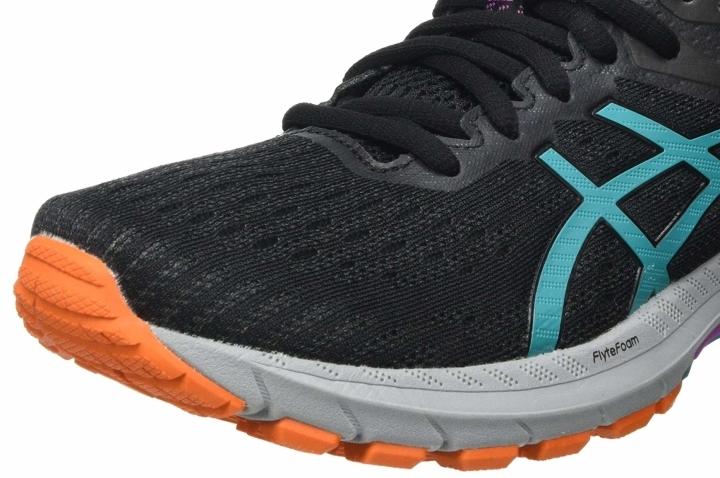 Part of the popular GT 2000 line form ASICS, the 2000 9 Trail offers support for trail runners with flat feet and moderate overpronation.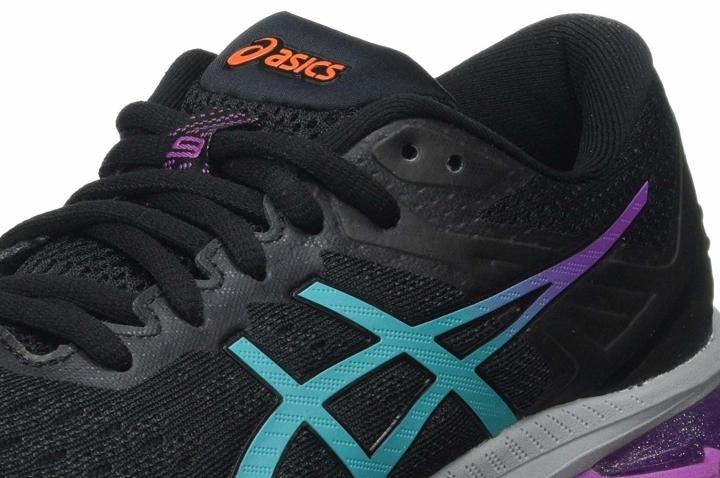 As an edition of a road shoe, it's not exactly a rugged cross-over. Think of it as a more hard-wearing 2000 9 with more pronounced lugs.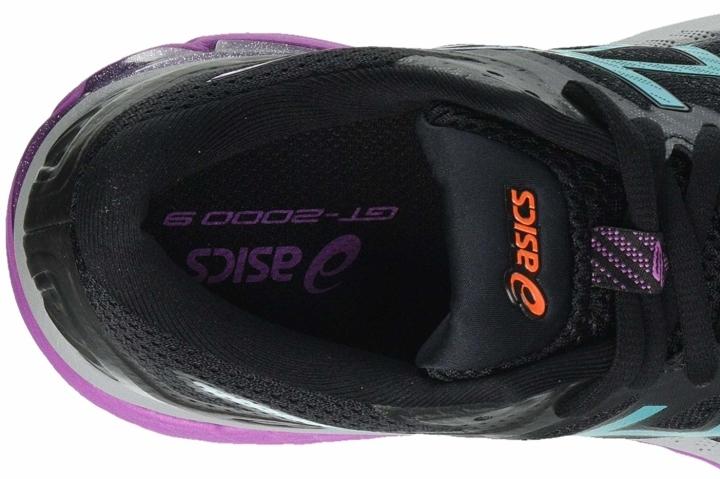 What is it for?
Pace: slow-to-moderate
Distance: up to a marathon
Terrain: road, moderate trails (not too soft/muddy or technical)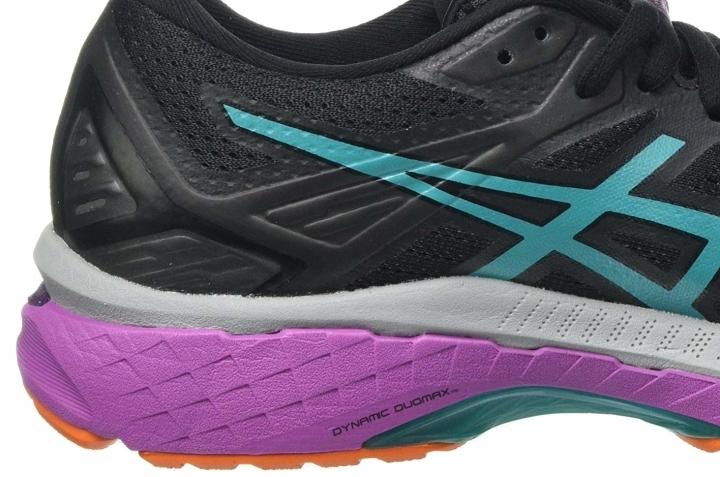 Other trail shoes to consider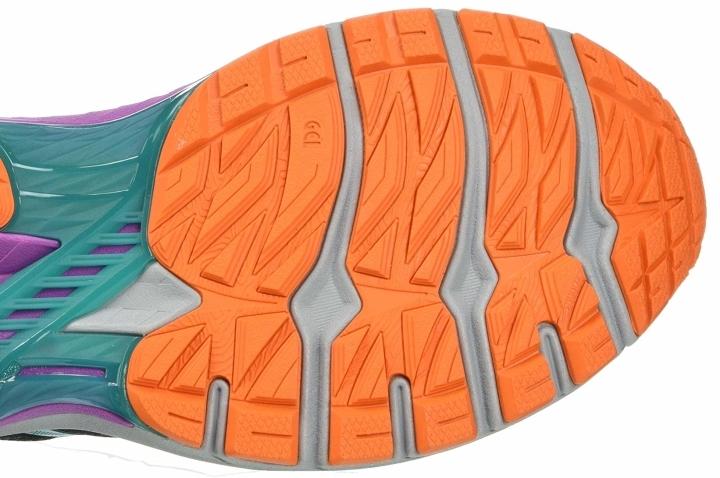 Or explore other popular brands with stability shoes for the trails.