If you're not planning to spend a lot of money on a pair of trail shoes, then the Gel Sonoma from ASICS may fit the bill just right. Simple yet functional, this model provides all the trail shoe essentials under $100. Not to mention that it can also double as a hiking shoe for moderate adventures.
Pros
Works for all-day wear
Great off-road traction
Can do for light hiking
No break-in period
Feels light
Affordable
VIsually appealing
Cons
Visible glue
No reflective elements
Firm cushioning
Who should buy ASICS Gel Sonoma 6
Sonoma is a budget-friendly, basic trail shoe from ASICS that serves best for the following:
running or hiking on hard-packed trails
daily running of any distance
A waterproof Gore-Tex version of the Sonoma 6 is also available for those rainy days.
Who should NOT buy the shoe
The Gel Sonoma 6 is not the best choice if you expect super comfortable plush cushioning. For a softer underfoot experience, consider the ASICS Fuji Lite 2 or the New Balance Nitrel V4.
Also, this is a neutral running shoe so it has no arch support. So, if you have flat feet or overpronation, have a look at the ASICS GT 2000 9 Trail instead.
Sonoma 6: what's new?
The 6th iteration remains consistent with its predecessor. It carries over some of the key components like the AmpliFoam and Gel cushioning. You will also recognize a similar breathable mesh with wide pores. But here is what received an update:
new last design gives a better heel and midfoot hold and more space in the toebox
improved lug design and spacing that lead to a more efficient grip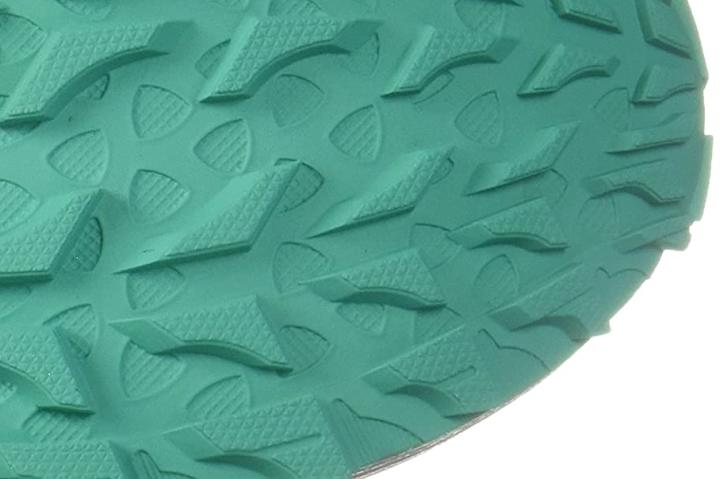 ASICS Gel Sonoma 6 brings A-game traction
Runners and hikers are highly satisfied with the gripping capacity of the Sonoma 6. They are especially happy with its performance up and downhill. Those who have tested it in Monterey (CA) and Tortugas (NM) report that they didn't slip once.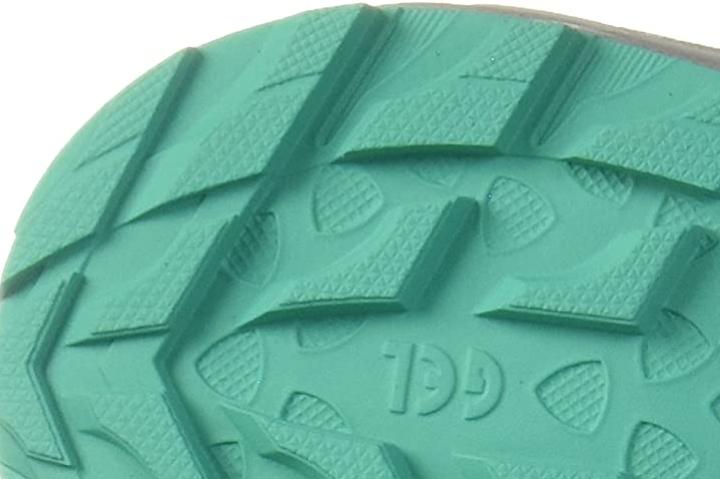 Cushioning does the job
Despite being on the firmer side, the cushioning unit on the Sonoma 6 pleased the majority of wearers. Some of them take the shoe on 6-10-mile runs and hikes regularly and are happy with the underfoot support.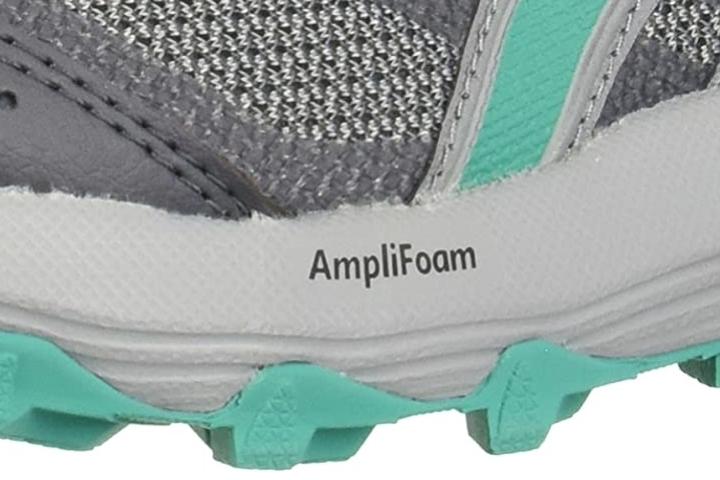 Well-fitting upper
The shoe is reported to fit well straight from the box. It doesn't seem to require a break-in period. Also, someone with a bunion found the fit accommodating too.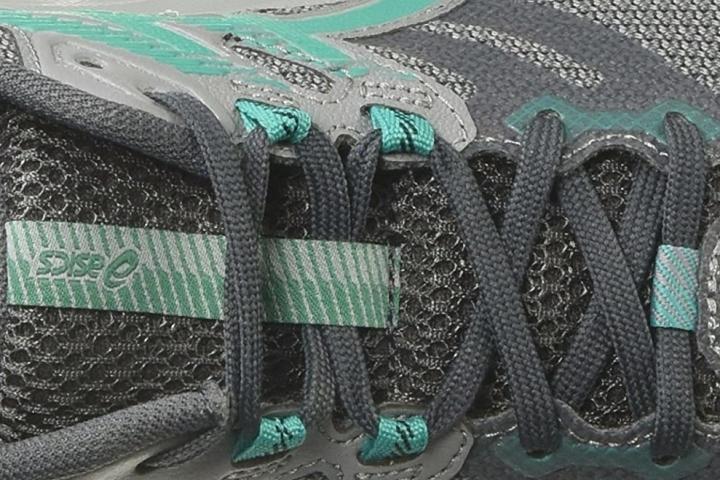 The pull tab at the back helps with an easy on-and-off action.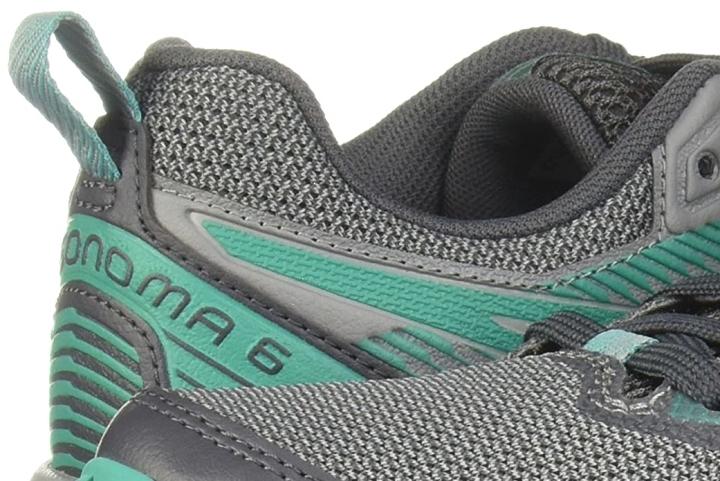 Style is an important aspect of the Sonoma 6
A great number of reviewers have commented on the visual aspect of this ASICS shoe. They found it to be really good-looking and loved the mix of color options. Some even ended up receiving many compliments from people they didn't even know.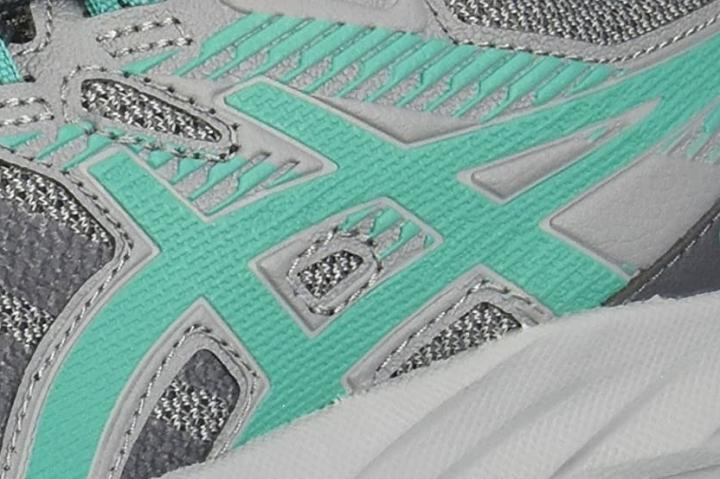 Unfortunately, more than a few people were taken aback by the visible glue marks all over the shoe. It does not take away from the shoe's durability but definitely reveals its budget-friendly price point.