A livelier, much more creative take on the dad shoe hype—this description fits the grippy Gel-Preleus like a glove. Past its break-in period, this running-inspired piece from ASICS overflows with plushness, making your daily commute extra memorable. And if its mid-2000 charm isn't enough to win you over, the shoe's low asking price on top of its sporty features just might.
Pros
Walk-on-clouds comfiness
Not just for dads style-wise
Runs true to size
Light
Budget-friendly
Shock-absorbent
Sticky outsole
Cons
Stiff at first
Unruly tongue
Who should buy the ASICS Gel-Preleus
More of a spunky athletic sneaker than a proper running shoe, the Gel-Preleus is ready to take you places with a combination of zest and flair. It might be the shoe for you if you are:
A huge fan of the early-2000 original.
Someone looking for a super-comfy sneaker that sells for no more than 100 dollars.
A collector of dad kicks, especially those that don't weigh a ton.
Desperate for an ASICS pair that projects more flamboyance and less tradition.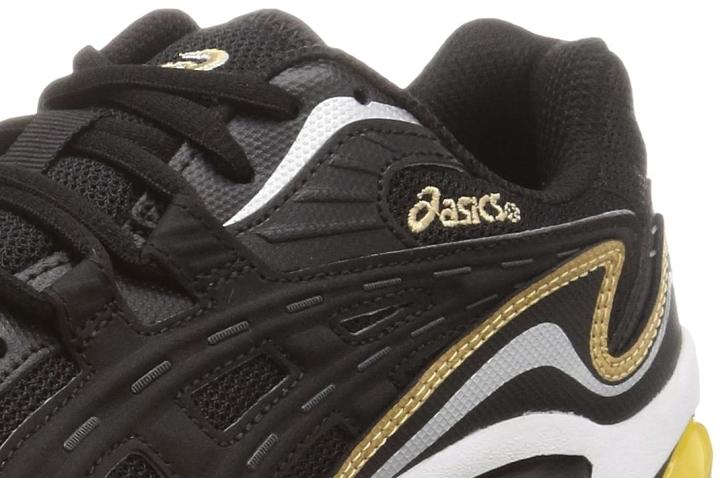 Who should not buy it
If you prefer something that provides a worn-in feel right from the start, trade the Gel-Preleus for the ASICS Gel Lyte III. You might also be better off sporting sock-like sneakers if you've had enough of tongues that just won't stay put.
The ASICS Gel-Preleus' new identity
Back in the early 2000s, the original Gel-Preleus was seen as a kick built primarily for running. Now, it wears a different silhouette, and along with it, has been embraced for a different purpose—making its wearers look and feel good as they crank up their pace outside. This renewed perception arrives with a few changes to the sneaker, the most notable of which are the following:
The Gel-Preleus comes with more overlays which increase its fighting chance against abrasive hazards and provide more protection on the shoe's upper.
The Gel-Preleus has a less-pronounced A-like detailing with wavy accents that make the shoe look more organic. In other words, the design of this sneaker is among the very few that don't scream ASICS.
The shoe's outsole has been updated and it has been perceived to have a more aggressive treading pattern.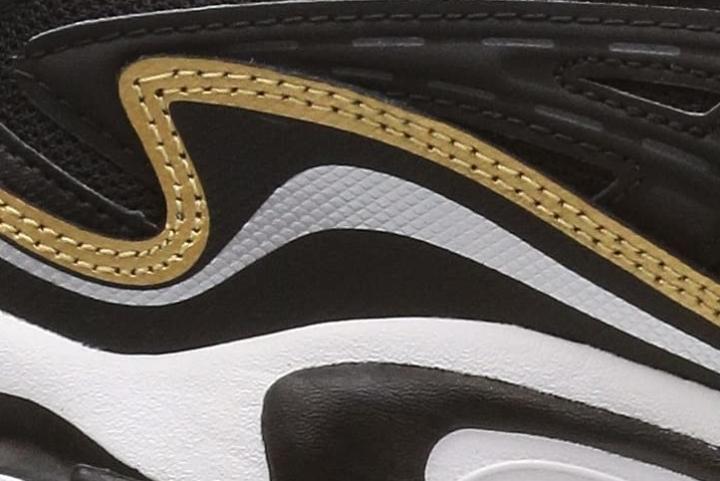 Extreme comfort in the Gel-Preleus
Nearly everyone who purchased this ASICS sneaker says that the shoe is extremely comfortable.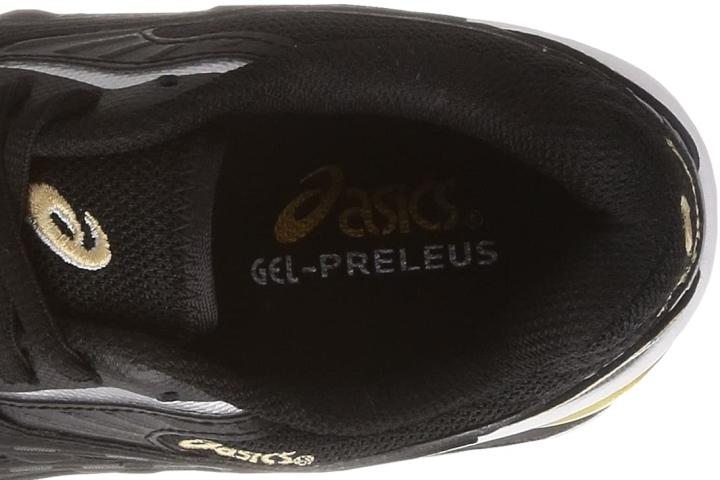 Requires break-in to be flexible
Verified buyers say that the Gel-Preleus is stiff from the box. Luckily, the shoe doesn't take too much time to loosen up completely.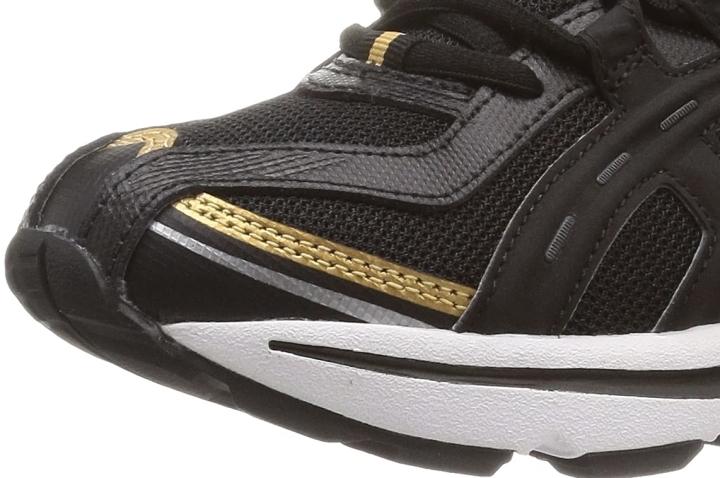 Accurate size-wise
"True to size" is how many buyers describe this sporty sneaker from ASICS.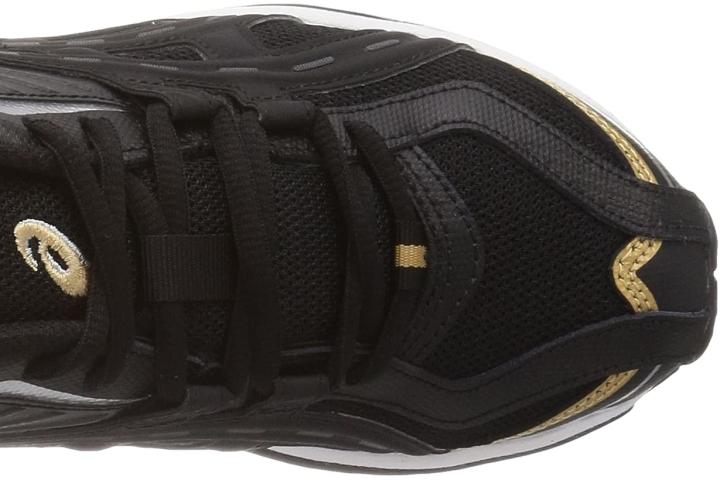 ASICS Gel-Preleus: A zestier dad shoe
The stylishness it displays makes the shoe in question quite appealing to not just athletic dads but also to the younger generation.
Claw-like on most surfaces
Its revamped outsole features a more intricate tread pattern, which delivers extra latching power on a variety of indoor surfaces.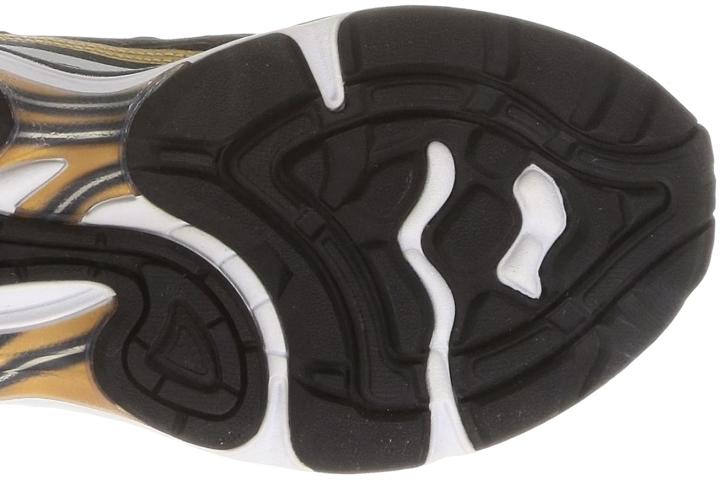 Agile and bouncy
Its combination of lightness and high shock absorption translates to less tired feet.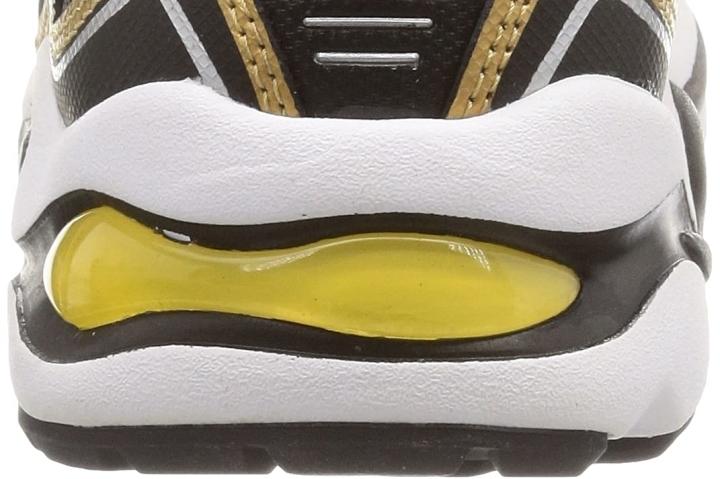 The Gel-Preleus' mobile tongue
There are those who take issue with the kick's tongue in that it has a habit of sliding out of place.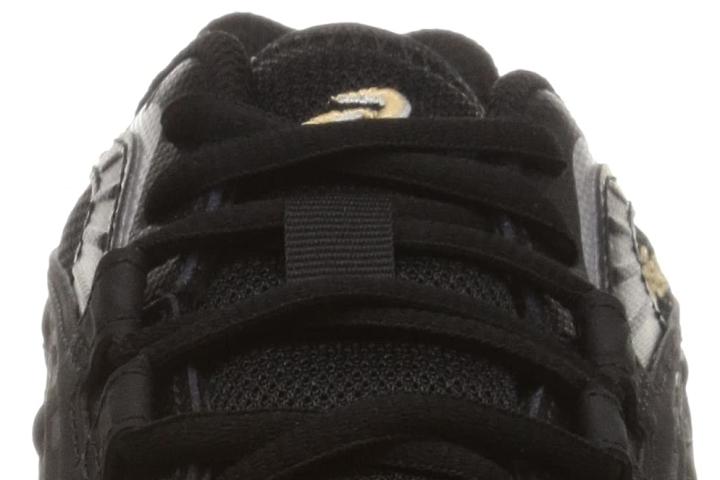 Makes wallets sing
With its initial asking price not exceeding $100 a pop, the ASICS Gel-Preleus is definitely a steal.