Revived from the Asics' hall of athletic kicks, the Gel-Mc Plus wears its old-school charm on its sleeve. Mighty pampering from the get-go, this offering from ASICS will reignite your passion for urban travel with its gait-preserving construction. There's also its highly competitive asking price, which can woo you into buying a second pair, albeit in a different yet equally stunning colorway.
Pros
Super comfortable
Quick break-in
Amazingly padded confines
Supportive for extended walks
True to size
Captivating retro looks
For the thrifty
Cons
Questionable cushioning durability

No wide width available
Who should buy the ASICS Gel-Mc Plus
Coming in a refreshed silhouette, the Gel-Mc Plus is built with athletic performance in mind. This kick is for you if:
Your sporty ensemble (i.e., track pants and joggers) requires a pair of running-inspired sneakers.
You're on your feet almost the entire day.
Ending up with achy arches is a big no-no to you.
Retro shoes make your heart race.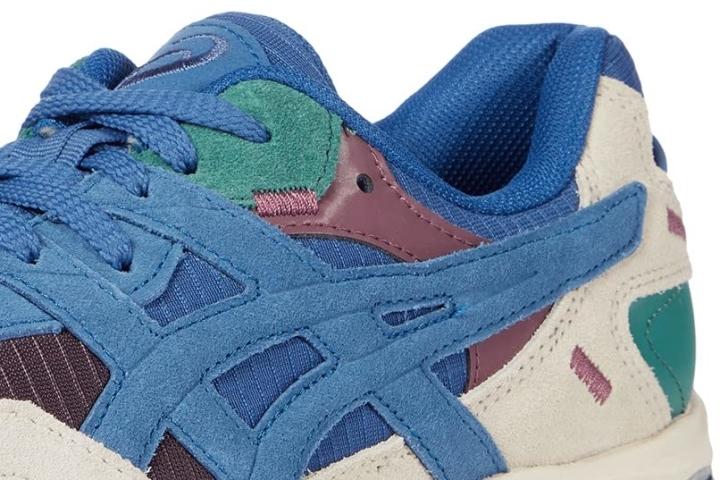 Who should not buy it
If you're somewhat skeptical about the lifespan of the Gel-Mc Plus' cushioning, try the ASICS Gel Lyte V instead. You're also free to insert a more padded footbed as the featured shoe is orthotic-friendly.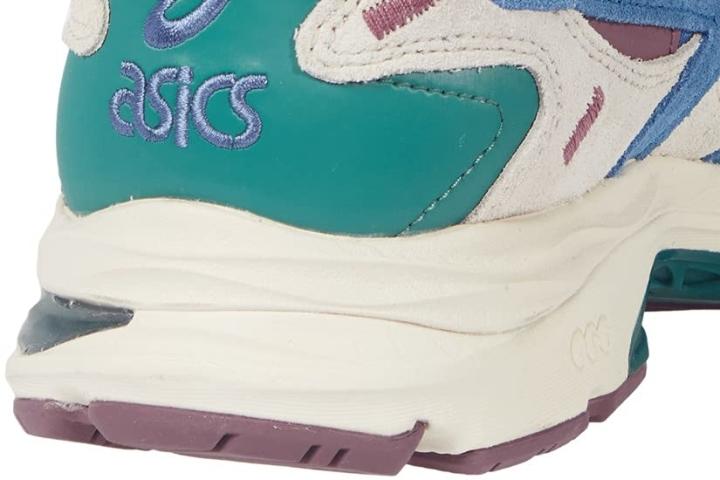 The Gel-Mc Plus' overflowing comfort
"Super comfy" is how almost every reviewer describes the ASICS Gel-Mc Plus. Its generously padded interior is likely the main culprit in this regard.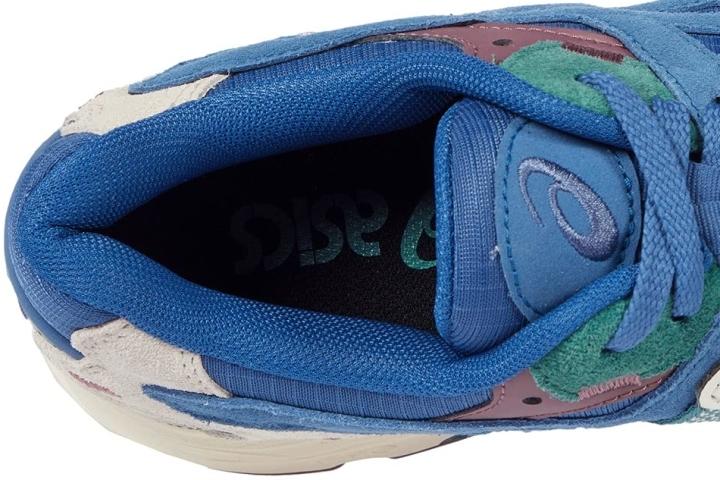 Loosens up quickly
According to many sneakerheads, this sporty, retro shoe from ASICS breaks in on day one.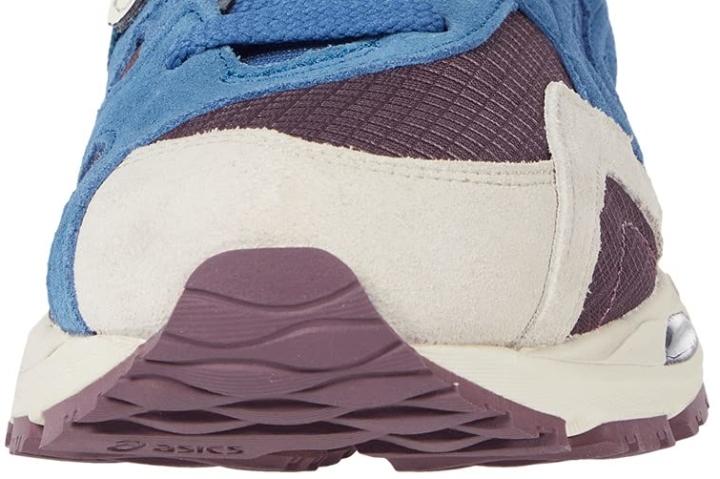 A strong ally for the arch
Many wearers find the ASICS Gel-Mc Plus remarkably supportive around the midfoot. A female sneakerhead among them—someone who walks 3 miles every day—backs this claim.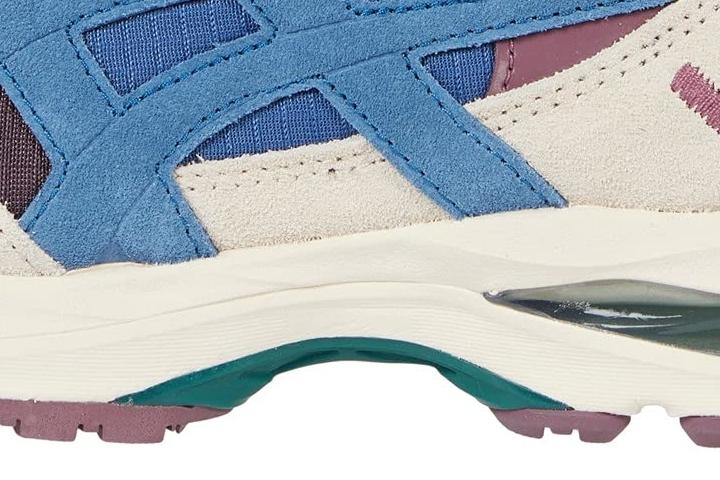 The ASICS Gel-Mc Plus' spot-on sizing
Scores of owners are united about the Gel-Mc Plus being a true-to-size sneaker. Note that such kicks translate to better heel and forefoot hold, resulting in blister-free first few days.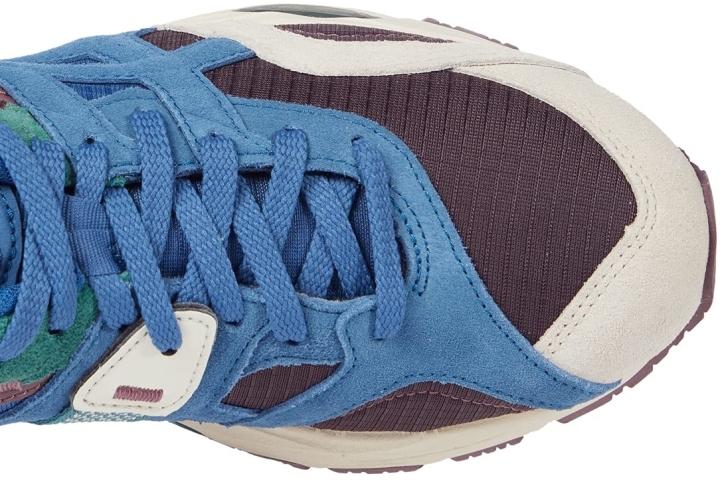 A replaceable footbed
While quite cushy, the stock insole of the Gel-Mc Plus is reportedly flimsy. Since the shoe in question is orthotic-friendly, some fancy replacing its stock footbeds with gel orthotics for extra plushness and support underfoot.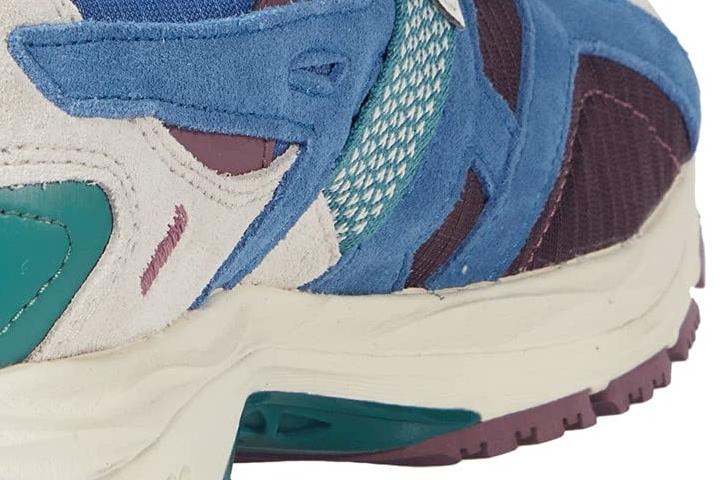 Lovely old-school vibe
Verified buyers from both gender camps adore the throwback aesthetics of the ASICS Gel-Mc Plus. They are particularly swept by the sneaker's colorful splashes, stating that wearing the shoe feels like going back to the vibrant late '80s or early '90s.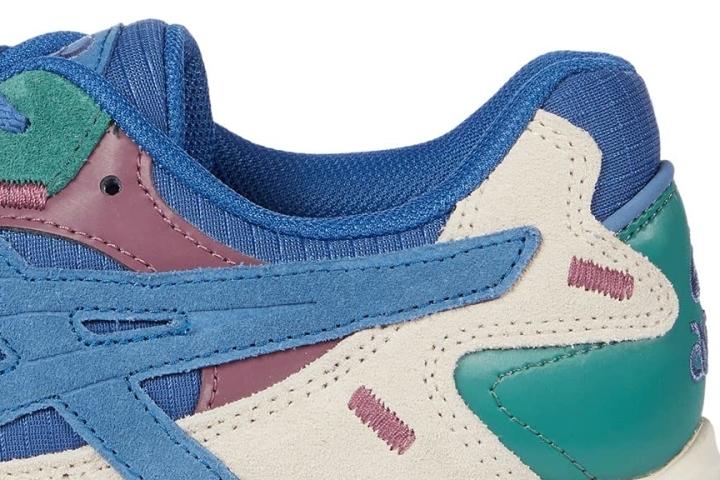 The affordable Gel-Mc Plus
With its initial asking price not going beyond the 100-dollar mark, this ASICS offering is quite a no-brainer to purchase. If you're someone who scouts for budget-friendly kicks more often than not, click here.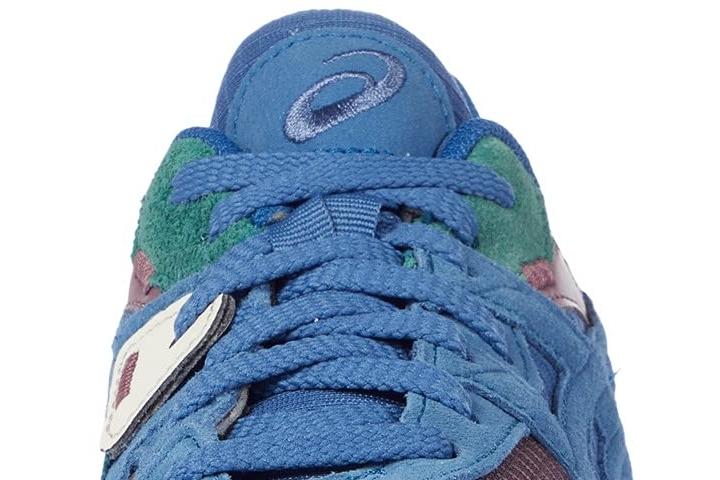 Denim Tears X ASICS Gel-Mc Plus
Tremaine Emory (a.k.a. Denim Tears), creative director of the Supreme brand, came up with his own design of this ASICS offering. Named simply Denim Tears X Gel-Mc Plus, this collaborative piece ravishes in a grungy sunset color blocking. Denim Tear's inspiration for this kick dates back to his childhood, where his and his brothers' shoes would turn dirty orange after playing around clay soil every summer.