In a world filled with 34mm stacks and 8mm drops, the ASICS Fuji Lite 3 is a welcome change for runners in need of a minimal-feeling shoe they can comfortably rely on off-road. It's fast and nimble for racing on moderately technical trails, and also protective and comfortable enough for longer efforts on hard surfaces. It's a solid shoe that's enjoyable for beginners and seasoned trail runners alike.
Pros
Amazing cushioning despite its low stack height
Feels good from the get-go
Tight but comfortable lockdown
Sufficiently roomy midfoot and toe box
Lace garage for tucking in laces
Reflective elements
Very lightweight
Agile and responsive ride
Good grip on most surfaces
Works well on-road
Sustainable
Cons
Thin, non-gusseted tongue that slides around
Heel counter causes some rubbing
Small lugs aren't adequate for tougher terrain
Not for wider feet
Who should buy the ASICS Fuji Lite 3
Get the third edition of the Fuji Lite if you:
Need a well-cushioned trail running shoe that doesn't mute ground feel.
Are looking for a fast off-road training and racing shoe.
Want to try a low-stack, low-drop trail runner.

Who should NOT buy it
For an ASICS trail runner that excels even on unstable surfaces like sand and mud, look at the Gel Venture 8. If you're in the market for another minimalist-feeling trail shoe without reported issues in the heel and tongue, check out the adidas Terrex Speed Ultra.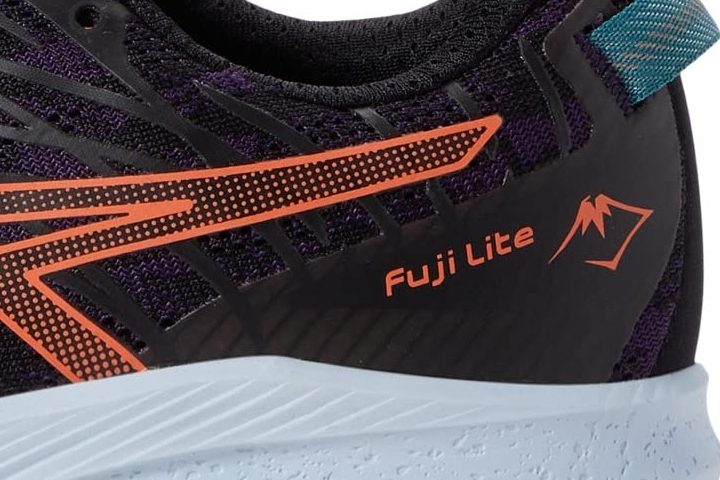 The Fuji Lite 3 is a rarity in the trails
With an 18-mm heel and 14-mm forefoot, the Fuji Lite 3 is among the least-stacked trail running shoes out there. That, however, doesn't stop it from providing runners with a well-cushioned experience.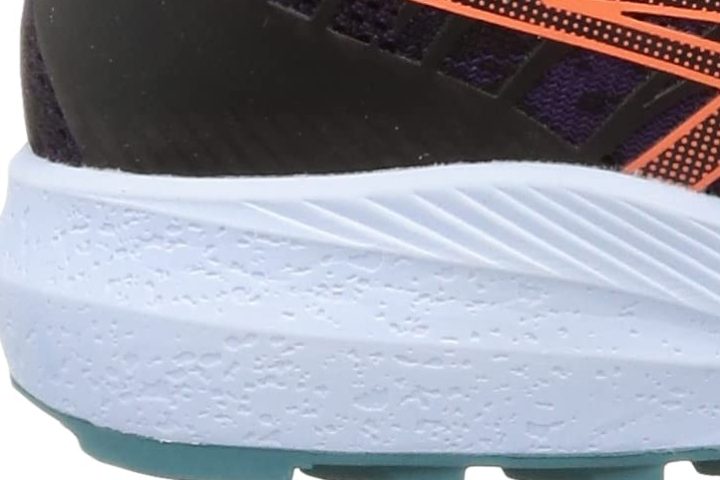 Shoe experts expressed their appreciation for the "surprising amount of underfoot cushion" it provided right from day one. They further stated that its full-length midsole had a nice balance of decent ground feel and impact suppression.
Keeps you comfortably locked in
Users also attribute their pleasant experience with the Fuji Lite 3 to its breathable mesh upper.
While there was an account of the reflective overlays in the forefoot causing irritation, the person who experienced it confirmed that slightly thicker socks addressed the issue.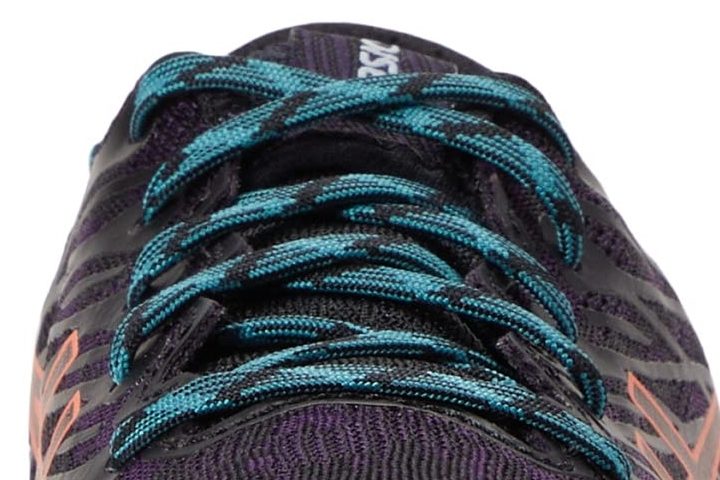 Experts reported that the shoe's overall fit is on the snug side, with some wiggle room in the midfoot and forefoot. Although they clarified that this extra space did not take away from its secure, performance-oriented lockdown:
"Upper is secure enough I did not have to lace lock the heel"
"Holds stuff in place without feeling too restrictive."
You'll appreciate the extra space
Testers shared that the Fuji Lite 3 is true to size length-wise, and the slight roominess is "not to the point where it affects the shoe size you should buy."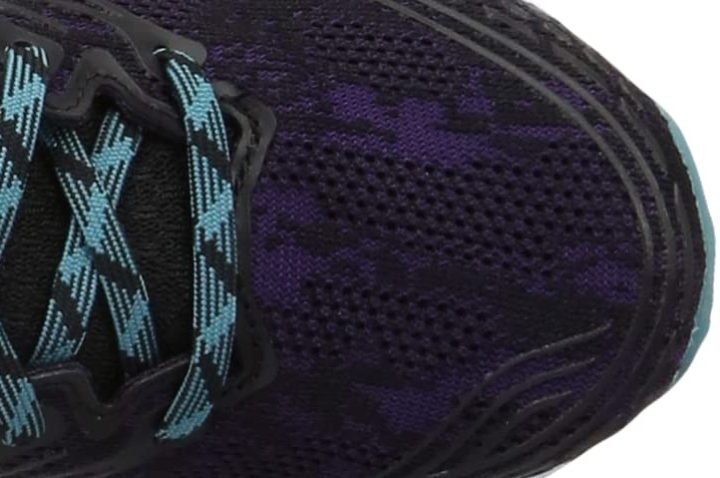 A slightly stable neutral shoe
The FL3 is "not an unstable shoe but is a solid neutral shoe." Experts noted that the shoe's heel and midfoot feature some mild stability qualities. They point out that the heel's side walls provide "gentle guidance to the rearfoot," while the consistency of its midfoot-to-heel width offers a "slightly more stable platform."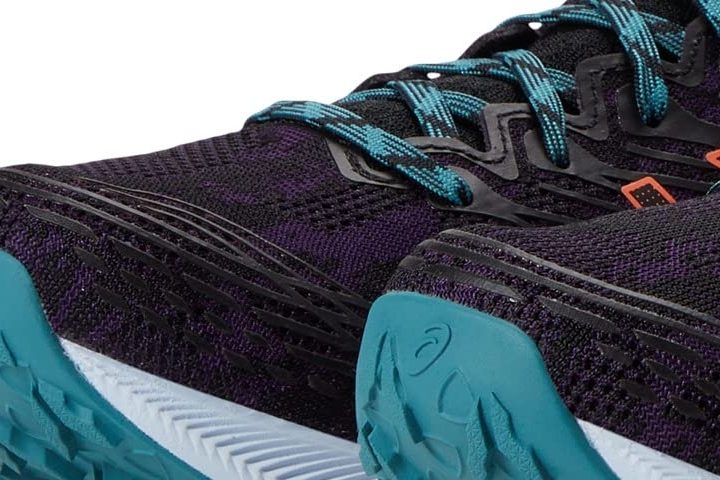 Can keep up with your trail exploits
Several experts described the Fuji Lite 3's extensive outsole coverage as grippy and durable—with one noticing very minimal wear after 30 miles of trail running.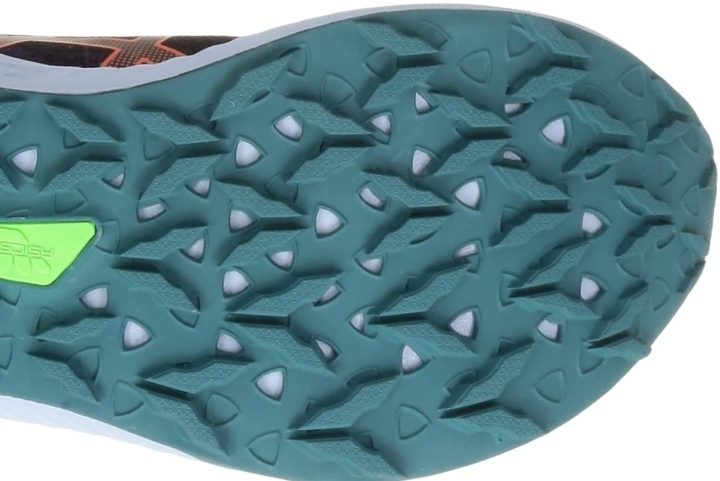 They also relayed that while its smallish lugs dug in particularly well on mild to moderate surfaces, it would only "work well for those experienced on technical terrain knowing where to put their feet."
Float like a feather
Because of its low stack height, the ASICS Fuji Lite 3 has a slightly firmer feel. According to experts, this provided them with a "responsive, snappy and quick ride" that they "absolutely loved."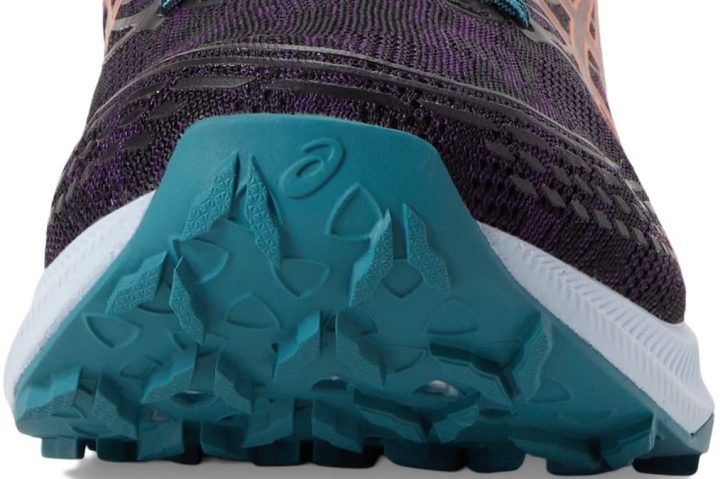 Moreover, this pair of trainers is also very light at only 260g—a leg-saving 38g lighter than the average trail running shoe. This made running in the FL3 very relaxed and natural, said one runner.
The Fuji Lite 3 runs great on- and off-road
The Fuji Lite 3's lightweight and down-to-the-ground ride make it "an excellent option for faster and uptempo efforts on the trail." While some reviewers believe that the shoe is better for short to moderate distances, one expert who took it for a 30K trail run said that he encountered "no issues at all from the cushioning."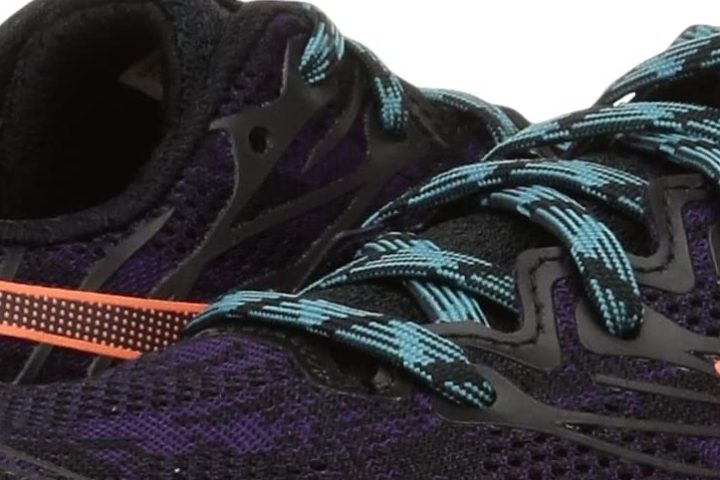 He continued by stating that it also "felt great on roads" because of its not-too-aggressive lugs.
Not a perfect 10/10
Despite generally positive reviews, the FL3 did not run away totally scot-free.
One expert noted feeling bothered by the shoe's moderately stiff heel counter during his first few outings, though he did say that some break-in time resolved this.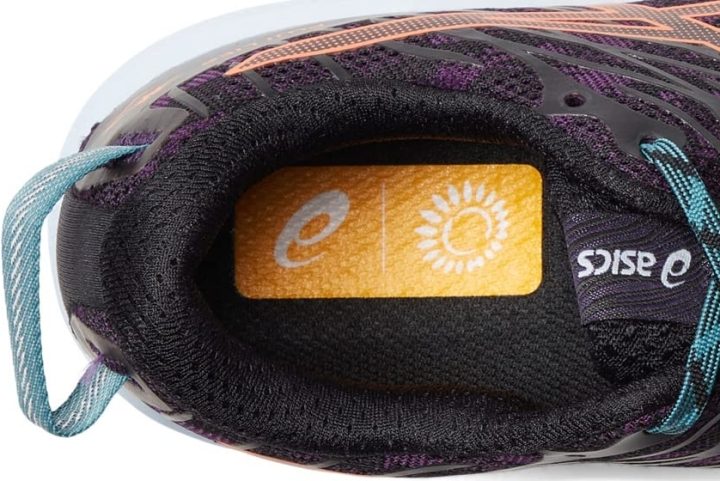 Additionally, while most users loved the lace garage on the shoe's tongue, they did get annoyed with how thin it is and its tendency to "slide a little with longer efforts."
Additional tidbits
The ASICS Fuji Lite 3 is priced at $120, making it more affordable than the $140 average price of low-drop trail running shoes.
The shoe uses recycled textiles in both its upper and midsole.