If you want a training shoe that serves you in a variety of contexts, then the APL Techloom Tracer is the one that you should have. This shoe has the chops needed for HIIT workouts and other explosive exercises. It's good even for tasks as simple as walking and running. Indeed, this shoe is one that can be as adaptive and versatile as you are.
Pros
Generally a good performer
Flexible construction
Pretty explosive midsole
Nice-feeling materials
Breathable upper
Pretty supportive
Quite stylish
Cons
Not easy to put on
Too pricey
Who should buy the APL Techloom Tracer
Because of its fairly high price, this shoe from APL is clearly for those who have a good amount of cash to spare for trainers. The following are also a good match for the APL Techloom Tracer:
fitness enthusiasts who are into HIIT and athletic-style training sessions
wearers who have narrow to normal-sized feet
athletes who incorporate sprints into their workout programs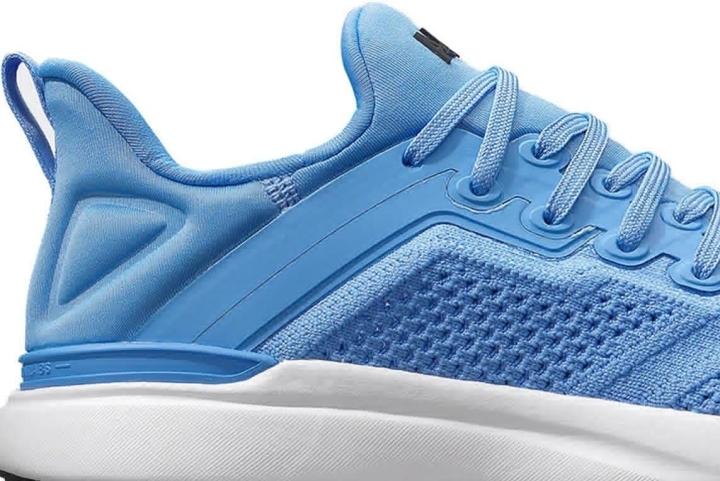 Who should NOT buy this training shoe from APL
There are users who report some difficulty getting in and out of this shoe. They and other wearers like them are better off with the Nike Metcon Sport, which has a wider opening and a more accommodating fit. Those who are looking for a cheaper alternative are also going to be happy with the Metcon Sport. The Metcon 8 from Nike is also a good pick for them.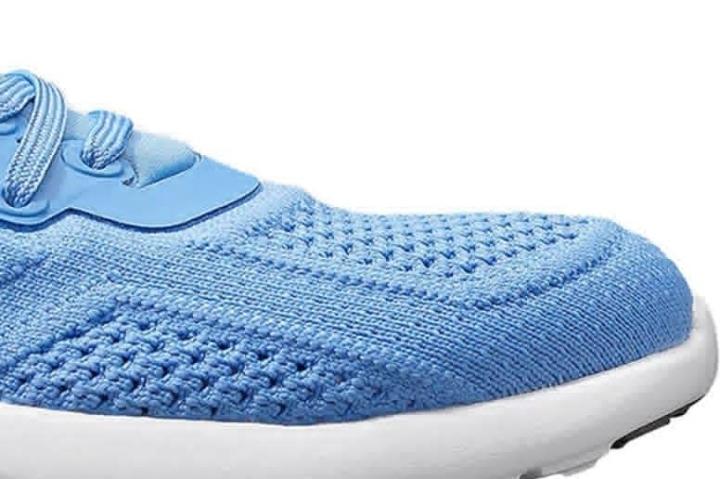 APL Techloom Tracer: An all-around performer
This shoe from APL is used by wearers in different ways. The following are just some of the verbal pieces of evidence of this shoe's versatility:
"perfect for the gym"
"great for training"
"super comfortable for walking"
"great for running"

The upper has a lot of pliability
A fitness enthusiast notices that the upper of the APL Techloom Tracer is "super flexible" so it is a lot easier for the foot to flex and move.
Can be hard to wear and take off, tho
"You reaaallly gotta wiggle your foot," says one wearer of their experience when putting this shoe on. Even with the flexibility of the upper materials, the opening of this shoe is still somehow difficult to maneuver.
Enjoy highly fueled steps
An avid reviewer reports that the cushioning system of the APL Techloom Tracer is "responsive and reactive," making it such a perfect partner for box jumps, sprints, and other exercises that require explosiveness.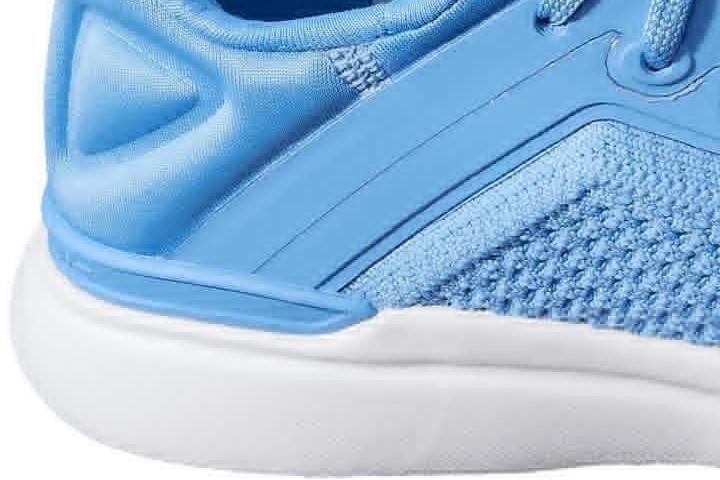 The Techloom Tracer means comfort
Several users say that this training feels so nice on foot, one of them even reports that this shoe is just "amazingly comfy."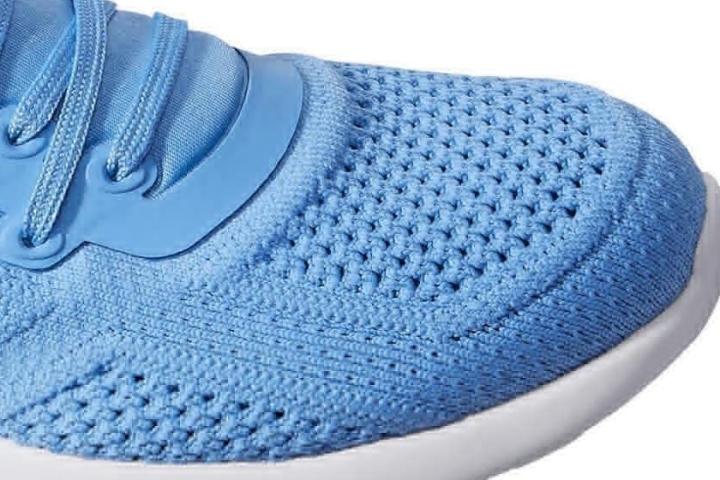 Ventilation? Check!
The upper is composed of material that breathes well, says a good number of wearers. They are happy that they don't feel their feet heating up too much even when their workouts get intense.
No problems with foot containment
"Your foot won't slip out of the shoe," assures one user. The upper materials cling to the foot so well, ensuring a nice one-to-one fit. A reviewer even says that these trainers actually "fit like socks" when you are able to get the right size. The laces also hold the foot nicely.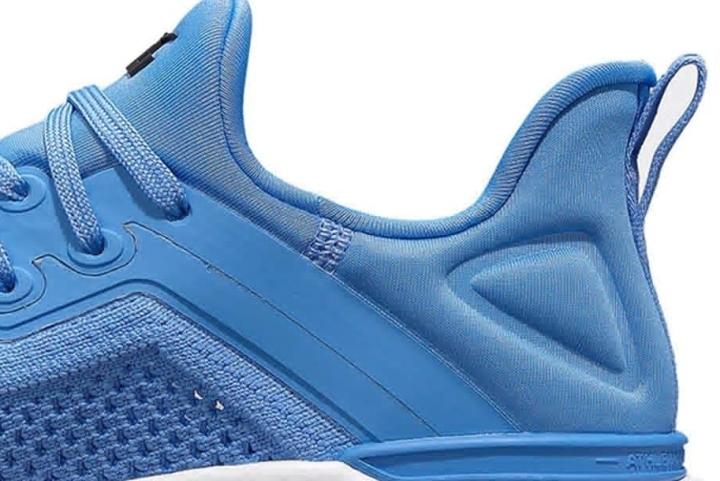 Train and play in style with the APL Techloom Tracer
Several gymgoers are happy with how the Techloom Tracer looks and the compliments that they get when they wear this shoe. One of them even described it as "super cute."