Who should buy the APL TechLoom Phantom
Splurge on this pair if:
Versatility is one of your criteria for a running sneaker
You want something you can effortlessly take on and off, just like slip-on sneakers
You like to experience almost weightless shoes
Sneakers being vegan is an important deciding factor.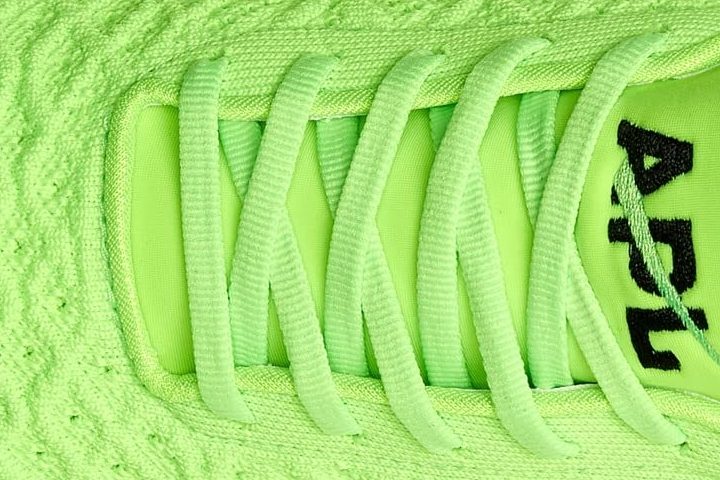 Who should not buy this sneaker
At the retail price of $185, many would want to pick a more affordable pair. Buy Adidas Swift Run instead, or browse other cheap running sneakers. For a running-inspired sneaker with sufficient arch support, check out Adidas Puremotion Adapt. But if you are looking for something really meant for high-impact running, browse running shoes.
Nicely snug
Numerous comments suggest that the APL TechLoom Phantom is "pretty tight fitting," as one stated. Due to this, he wears the sneakers without socks since they are made "like you're sliding your foot into a sock anyway." Most of them find this fit great, but a few decided to go half a size up to cater to their foot-feel preference.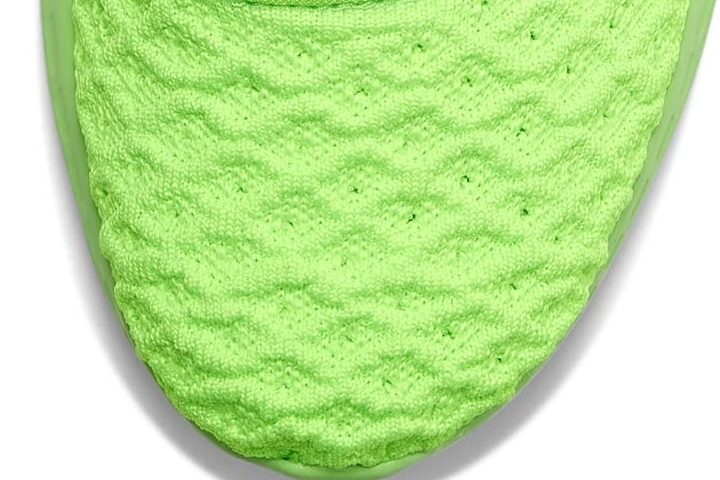 Goodbye, blisters!
There are countless reviews about this sneaker's ability to provide an all-day comfort experience without the chance of having blisters. For one fan, TechLoom Phantom "exceeded expectations." Another claimed that the sneaker is so comfortable that "you will never be able to wear another brand."
APL TechLoom Phantom got the range
"This shoe hits all the marks" is the best remark to represent what this sneaker can offer. Workouts, running, city walks, travels, weightlifting, casual streetwear. Name it! TechLoom Phantom has been used for various purposes. Even though people use the sneaker differently, a review saying, "it doesn't fatigue [their] feet" applies to all of the reviewers.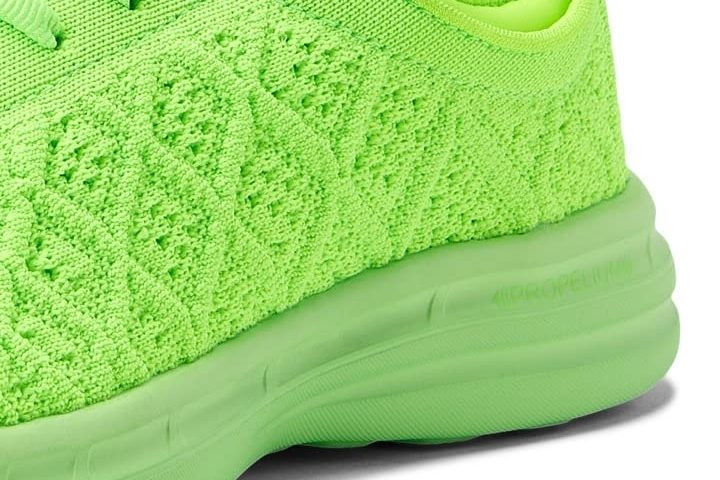 Labeled as running shoes, but runners disagree
Runners think that these are "neither running nor training shoes" because they do not offer enough support. They wish the sneakers had more arch support to be used not only for streetwear.
Endures daily use
People were amazed by how durable these sneakers were even after using them every single day. Many reported that the performance of the shoes is dependable since their "quality is solid," just like one said. Another shared the same opinion and mentioned that the sneakers "stand up to wear and tear."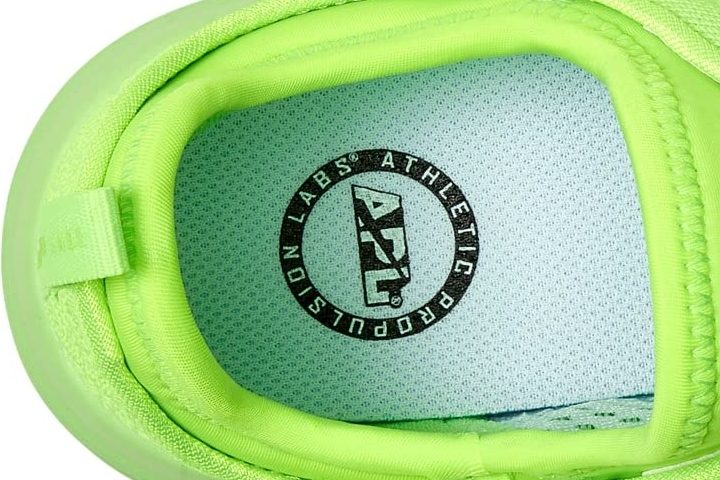 You'll forget you're wearing shoes
An enthusiast validated the lightness of this sneaker by describing it to be "the very image of speed!" He claimed that his mile times were reduced by ten seconds and were "limitless" when he wore the pair. Another mentioned it is fantastically light, as if "you're not wearing any shoes." At a weight of only 7.3oz (207g), it is 19% lighter than the average running shoe weight of 8.8oz (250g).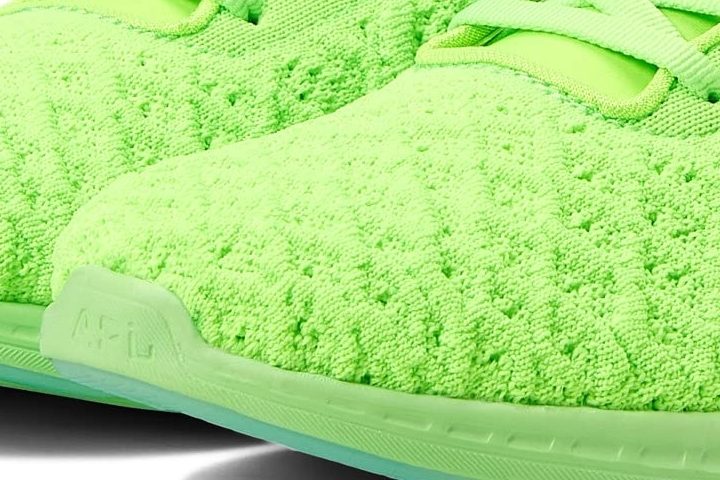 No socks, no problem
Multiple reviewers confidently admitted they went sockless while rocking the pair and still felt comfortable.
Don't slip on the

APL TechLoom Phantom

The "hide-away laces" feature of this shoe is commended by a fan along with the others. Apart from giving the shoe a clean look, the slip-on function is what most fans admire. "Easy to put on and take off," as one mentioned.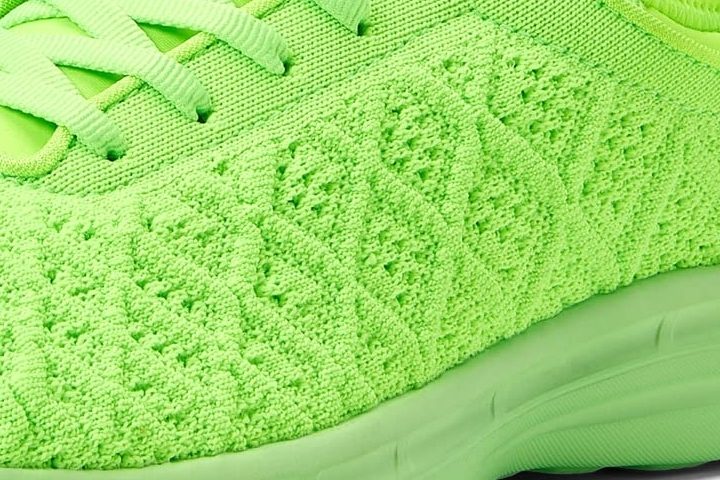 However, some are unsure what to do about the long laces, especially when most of them are sitting uncomfortably on top of their feet and under the shoe tongue.
Fans can't get enough
Many commented that they are already on their 2nd, 3rd, or 4th pair of TechLoom Phantom.
Worth the price
TechLoom Phantom is "totally overpriced" for one sneakerhead, but he still bought another pair. Others also confirmed the high price of $185, but they said it was worth it for the quality they received.
An average pair of running shoes typically costs around $132. While the average price of sneakers is $110.15. Therefore, TechLoom Phantom is 33% and 51% more expensive than the two, respectively.
Compare popularity
Interactive
Compare the popularity of another shoe to APL TechLoom Phantom: