{section_positive}
{section_negative}
{section_summary}
Who should buy the Air Jordan XXXVI
The 36th Air Jordan will be great for the following:
buyers with much to spare because it can really be pricey
players who play mostly indoors
hoopers with narrow or normal-sized feet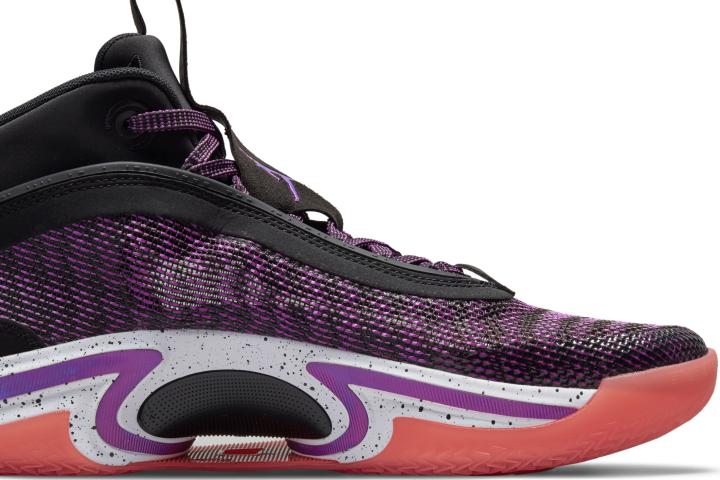 Who should NOT buy the Air Jordan 36
Those who are on a budget may avoid the AJ 36 or any model from Michael Jordan's OG line. Fortunately, cheaper options are available and we compiled them here.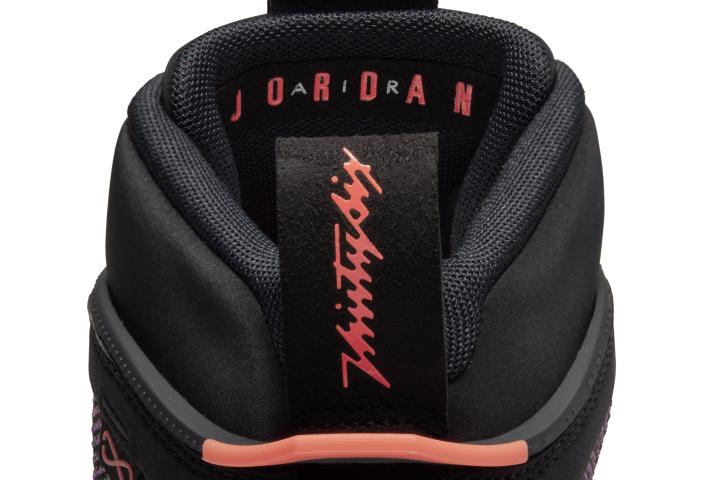 We attest that guards who want a lot of response and court feel are not going to enjoy this either. They may be happier with the Nike KDs or Russell Westbrook's Jordan Why Nots.
Grip is so consistent even dust can't stop it
We established that AJ 36 has a really dependable grip on all types of floors; we didn't even find dust a problem with it.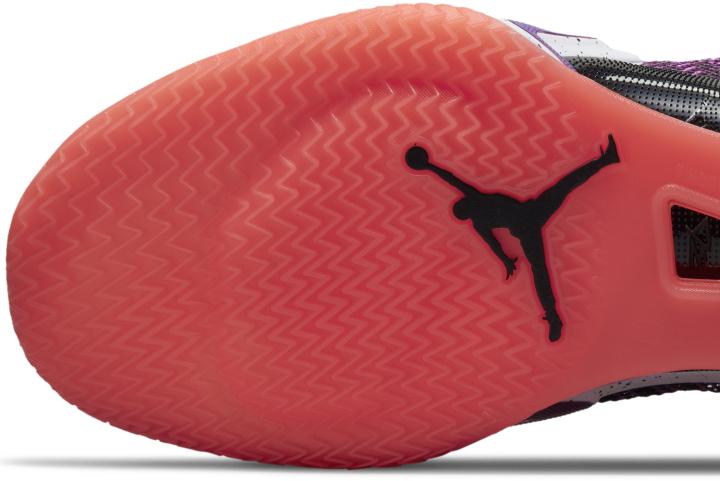 The AJ36 returns energy like no other
We also discovered that quick guards won't have problems with the cushioning setup as it provided us with a really good energy return. It's the forefoot Zoom Air unit that delivered us with a healthy dose of explosiveness.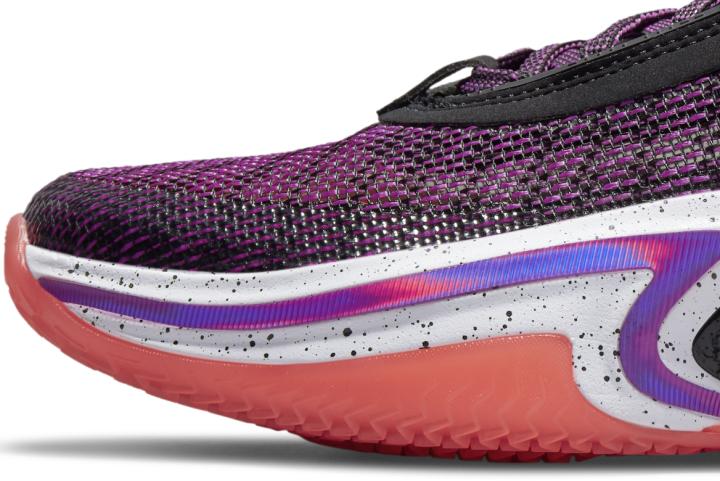 However, the cushioning system is not a straight-out-of-the-box gym. It does get better in time, so we want to note that a little bit of patience is required with this one.
Cushioning exactly where you need it 
Even if it is really bouncy, we realised that the Air Jordan XXXVI still has areas that compress quite well to absorb impact.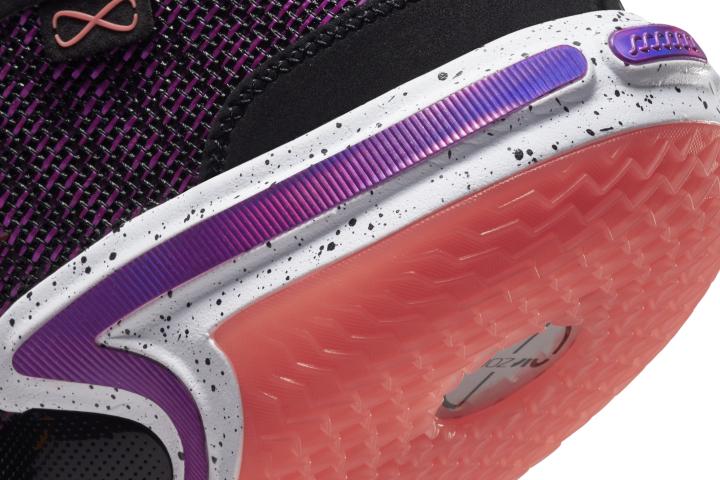 Air Jordan XXXVI never drags the foot
The whole shoe is made of materials that deliver so much without adding significant weight to it.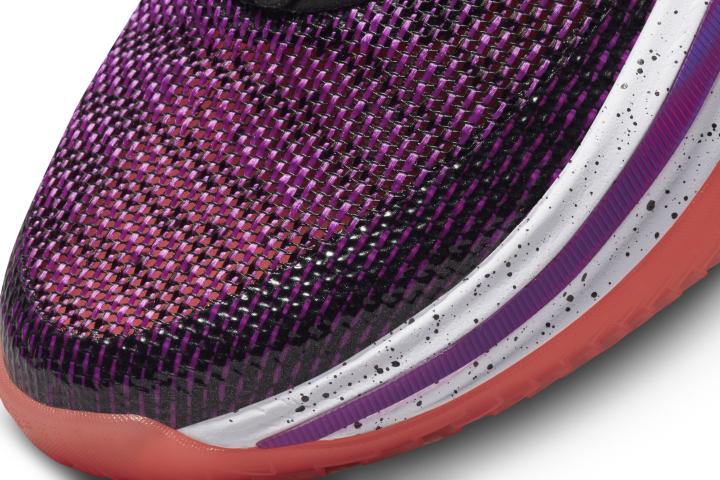 The upper is made of materials that are thin but sturdy and responsive...
While we recognise that the materials are thin, this doesn't mean that they cannot provide a good lockdown. In fact, we had no containment issues with this shoe.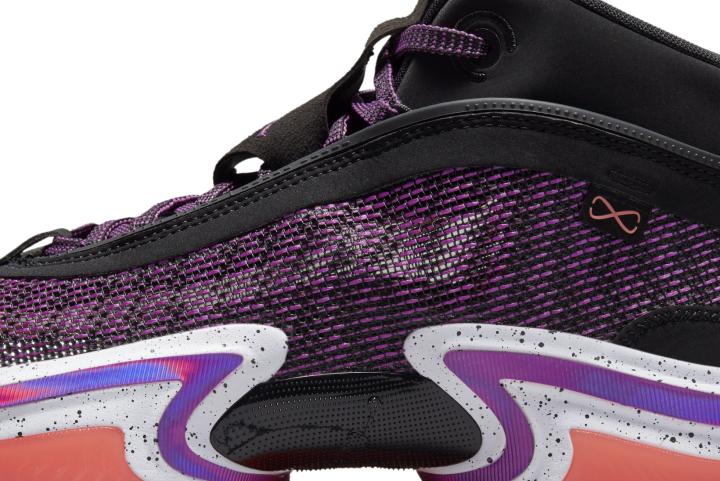 ...and totally breathable
This AJ shoe has a snug fit. In fact, it's a little narrow. Fortunately, the upper materials feel really thin and minimal so we experienced no problems with ventilation.