It is nice that the Air Jordan 36 Low does not veer too far away from the original 36, which is a widely praised basketball shoe. They look largely identical, save of course for the toned-down collar. The cushioning setup is the same. The outsole material and tread pattern are also direct lifts from the OG. If you fell in love with the Air Jordan 36, then there is no significant reason for you not to be discontented with the AJ 36 Low; unless, of course, you are just not a fan of low-tops.
Pros
Amazing traction
Smooth heel-to-toe transition
Incredible impact protection
Pronounced bounce
Nice court feel
Great breathability
Lightweight
Cons
Not for outdoors
Outsole attracts dust
Lacks ankle support
Who should buy the Air Jordan 36 Low
This Air Jordan shoe is suitable for the following:
guards and scorers who need a lot of propulsion to the basket
big players who need a good deal of impact protection
players who seek a low-top and cheaper alternative to the mid-top AJ 36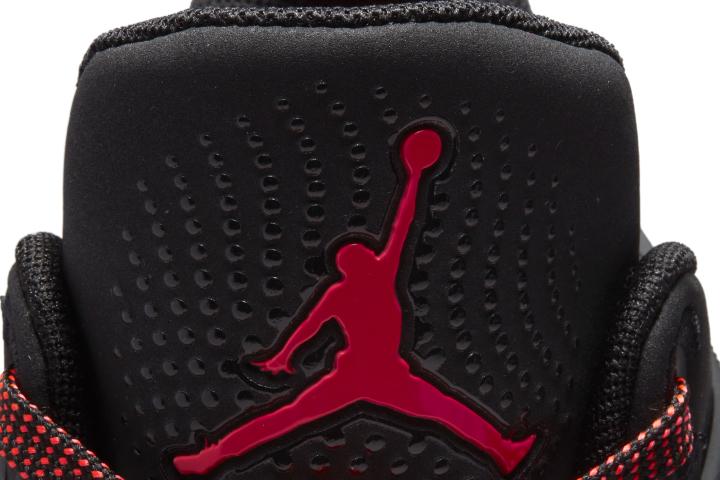 Who should NOT buy this low-top Air
Jordan
The low version of the Air Jordan 36 is not for players who want up-to-date techs and premium materials. The AJ 36 Low, especially its upper, is a bit toned down in this regard so these athletes are better off with the original Air Jordan 36.
While the traction pattern works on different types of surfaces, the outsole rubber is soft and cannot be relied upon to last long when used in outdoor games. Street hoopers and other outdoor players are better off with the Nike Cosmic Unity or the Nike Kybrid S2.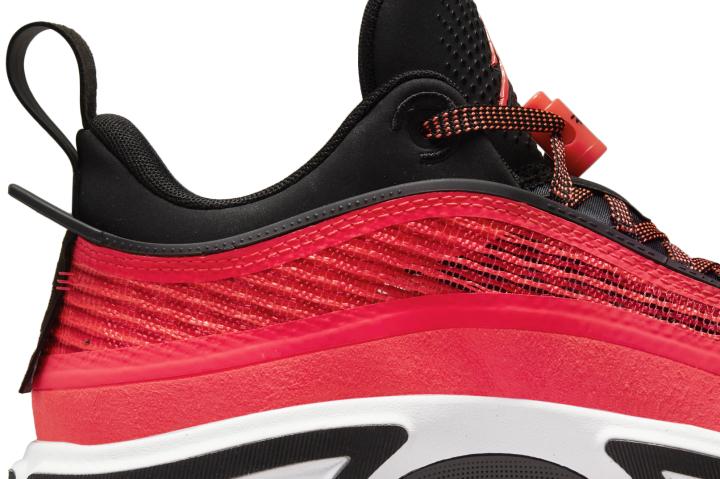 An incredible grip on various surfaces
An expert reports that the Air Jordan 36 has a bite that feels "really really good!" Another one goes on to share that this nice grip is consistent, regardless of what type of floor he plays on. Because of this, another expert declares that this Air Jordan shoe has "top-tier traction."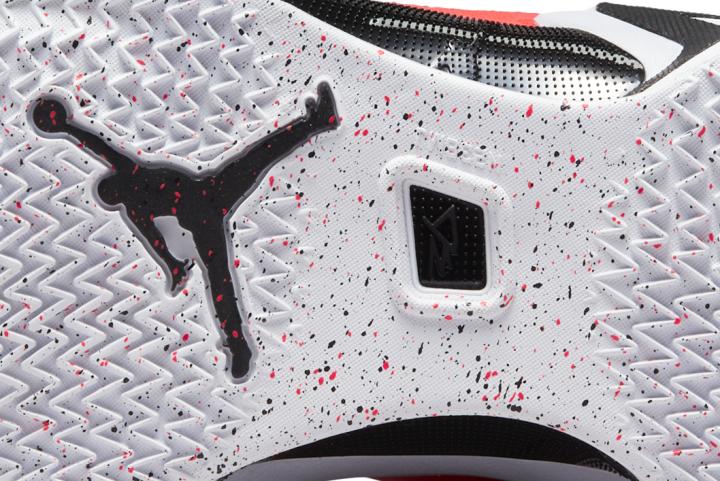 However, it must be noted here that though it is not on the same level as many others, this shoe still picks up some dust. Occasional wiping is still needed so that this shoe maintains its performance.
It's just not for outdoor use
As mentioned, the tread pattern bites different floor types well. With this, it's fair to say that this works even on outdoor courts. However, an expert says that the treads are so thin and narrow, and another adds that the rubber is "very very soft." Hence, using this in outdoor games is going to put its longevity in serious jeopardy.
The Air Jordan 36 Low gives you smooth steps
Because of the roundedness of both the rear and fore portions of the outsole, this low-top basketball shoe from the Jordan brand has a really smooth heel-to-toe transition. Players who usually take issue with their shoes' clunkiness love this one.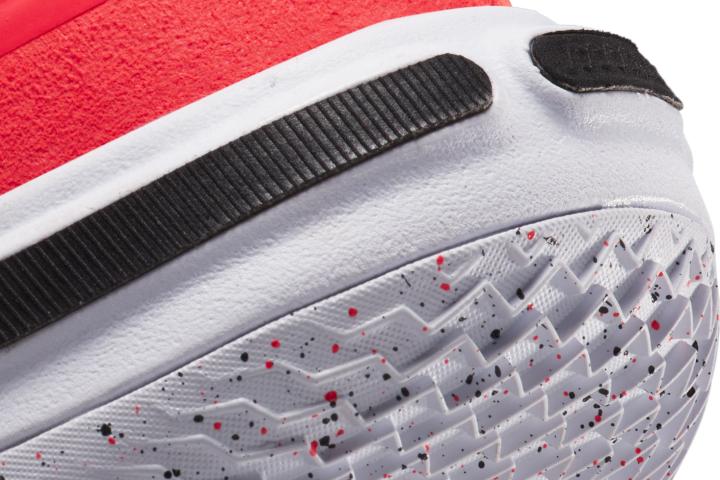 The AJ 36 Low offers both compression and bounce
The full-length Air Strobel that the Air Jordan 36 Low is equipped with gets a lot of praise. Experts say it feels amazing because of its plush and comfortable underfoot.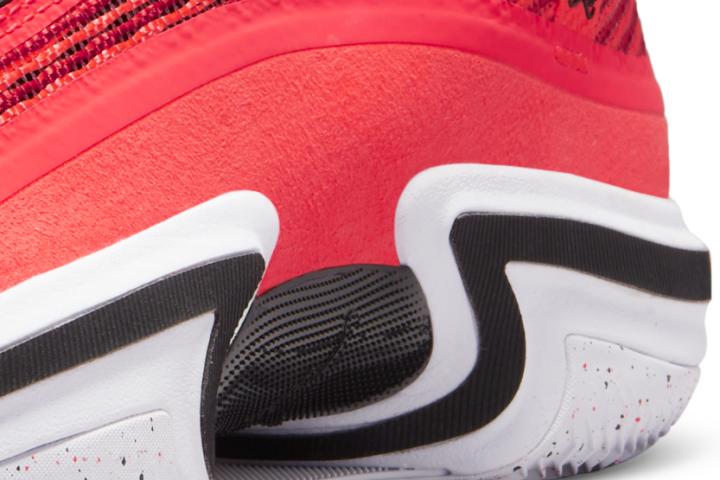 Just under the forefoot, the shoe is equipped with a Zoom unit. According to one reviewer, this provides a "ton of bounce down there." He says further that the combination of Strobel plushness and Zoom bounciness makes this shoe perform "like rocket ships!" Another expert agrees, and he declares that the AJ 36 and its low version have "by far the best cushioning setup."
Feel the court well
According to an avid reviewer, court feel is there and it is "pretty damn good!" It is easy for him to be more in control of his moves.
Cheaper and it feels like it
Depending on the colorway, the MSRP of the Air Jordan 36 Low can go as low as $30 cheaper than the mid-top version. An expert reviewer goes the extra mile to analyze the materials, and he says that the price cut is most likely due to a downgrade in the upper material. Though the upper of the low looks very similar to the leno-weave upper of the mid-top, it is actually just interwoven plastic and fabric. This material is softer and more comfortable, but it can feel "pretty damn cheap" as another expert points out.
...cheap does not mean worthless
Just because something is cheap doesn't mean it's all bad. A reviewer reports that the upper of the AJ Low still "gets the job just fine...actually very well!" It successfully locks the foot and keeps it in place even during the most aggressive moves. Another also says that it is "more durable than it looks."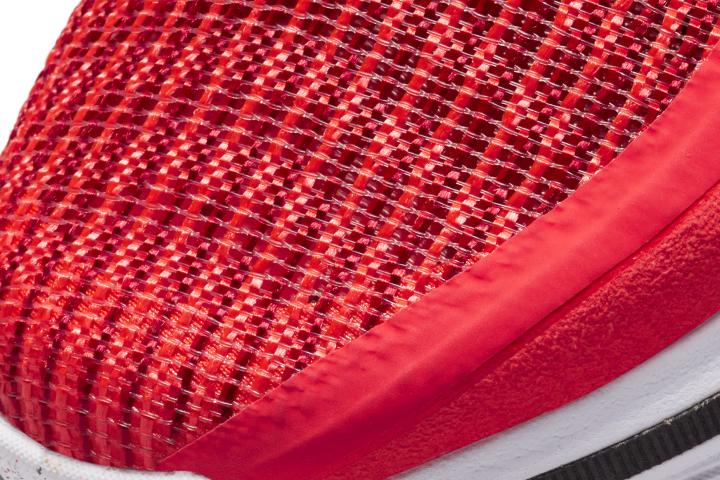 Ankle support is not the best
Actually, the "ankle support sucks," says one expert. The experience is no better than the lack of ankle support he experienced when he was wearing the OG AJ 36.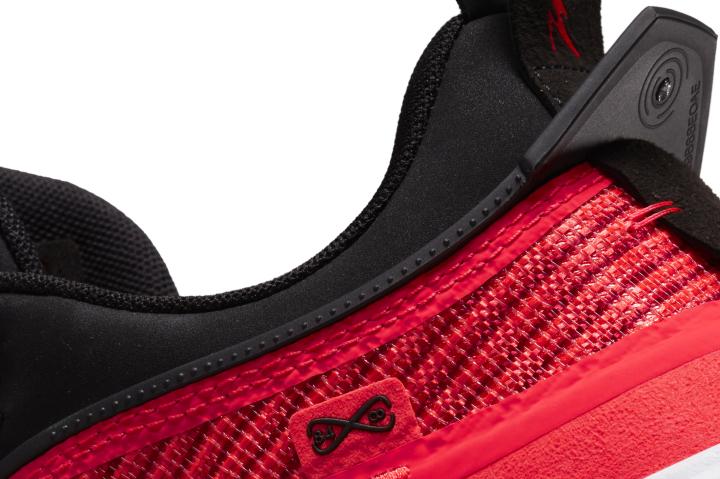 AJ 36 Low: Nice and snug
Experts are happy with how the Air Jordan 36 Low fits them. According to one, it's "very very snug" just like the way he likes it. Two reviewers report further that even players with slightly wide feet can still go true to size with this.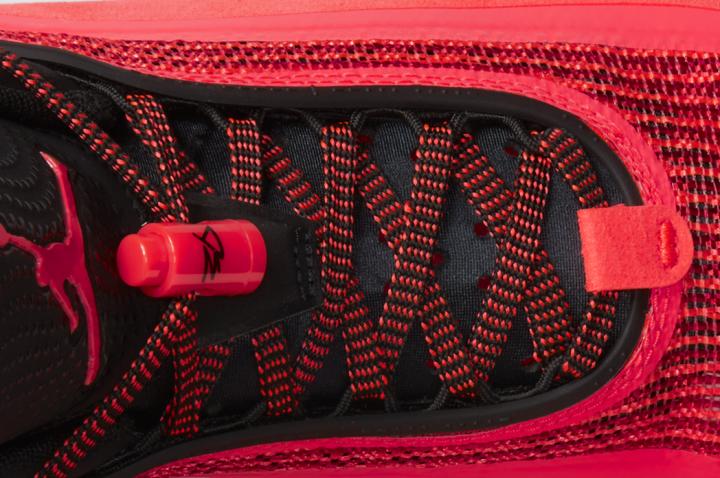 The AJ 36 Low is light and airy, indeed
At 11.82 oz (335 g), the Air Jordan 36 Low surely feels light. The average for basketball shoes in our records is 13.5 oz (383 g). An expert adds that its soft upper materials deliver "absolutely amazing" ventilation, so comfort indeed is a priority for this basketball shoe.