Blending the virtual world and reality in one shoe, the Adidas X9000L3 accommodates sneakerheads who desire a very functional futuristic sneaker. Combining a very breathable upper with an absolutely delightful cushioning system creates a sneaker that is optimized for all-day wear. Its modern style adds the icing on top, looking interesting enough to catch eyes, but seamlessly matching everyday wear.
Pros
Good for hot and sweaty days
Perfect width
Superb cushioning
Quality construction
Supportive and stable strides
Functionally versatile
Modern sporty aesthetic
Good value shoe
Cons
Requires breaking in
May be uncomfortable on ankles
Who should buy the Adidas X9000L3
The Adidas X9000L3 1100 is perfect for those who:
Who should not buy it
The Adidas Web Boost is a good choice if you want your ankles to be comfortable too, given its padded collar. For a similar sneaker that is comfortable straight off the box, check out the Adidas Nite Jogger.
The Adidas X9000L3 has a high-powered look
Those who got a pair are amazed at its looks. It has been described as understated, modern, very attractive, and sleek. One wearer says "subtle styling makes it easy to wear and match with sports gear or casual clothing," while another shares it "looks very good and attracts a lot of eyes."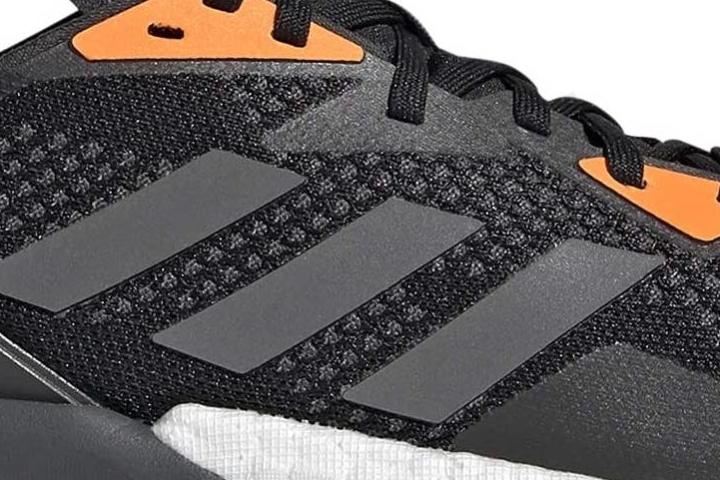 Its looks have been said to be easy to maintain too, with one fan wearing their pair constantly, and saying "they still look brand new." While another fan says they're "super easy to clean."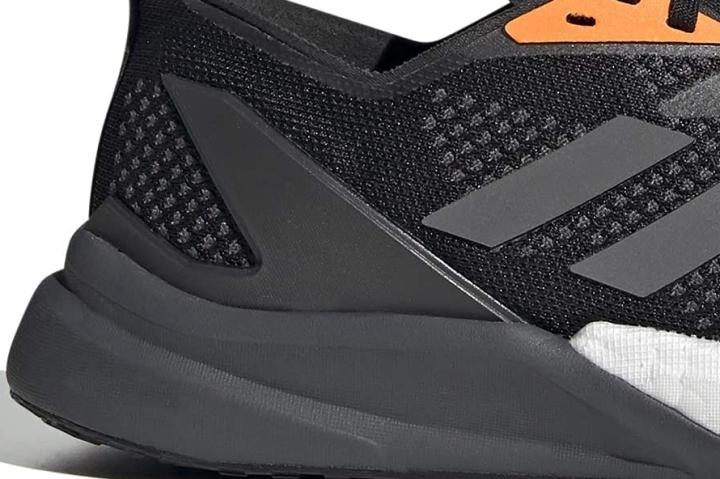 Besides those, the fact that it is made from recycled materials and that the three stripes are reflective are good touches according to one reviewer.
The Adidas X9000L3's cushioning is everything
One wearer was convinced that it "must be the ultra boost because the sole is so comfortable that I feel zero stress in my feet." Others also praised the Boost cushioning, saying it "makes the biggest difference and it is noticeable." One tester even said, "when you walk you feel like floating."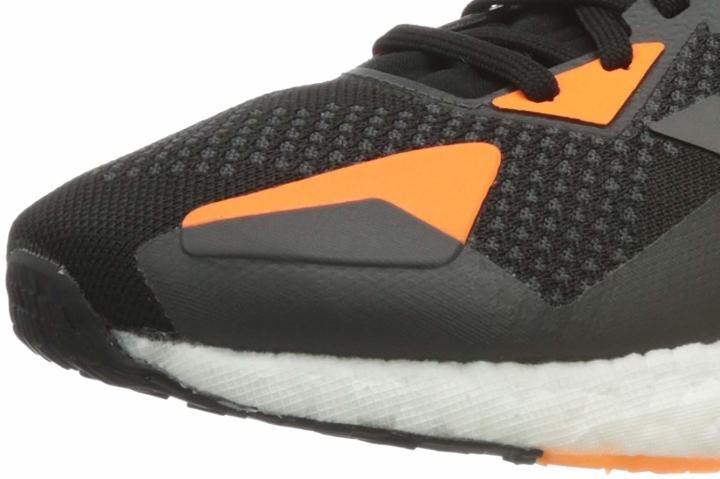 The Adidas X9000L3 does it all-day
One reviewer praised its supportive instep, saying "you'll feel nice and stable in this shoe." Others generally agreed with this sentiment, saying it provides a lot of support, particularly ankle support, and leads to great stability.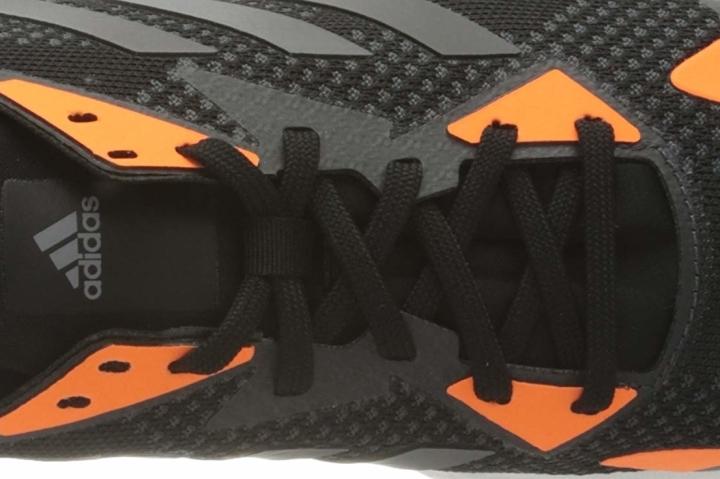 Because of the combination of this with its cushioning, one fan said "one can keep wearing for 12-15 hrs without any issues."
The Adidas X9000L3 can do it all
The sneaker has been called a "good all-around shoe" by one tester and "great for the outdoors or any sport" by another. In practice, others had great experiences with the sneaker, becoming the "go-to shoe" for one lifter, being called "ideal" for running by a fan, and being used for cycling by another.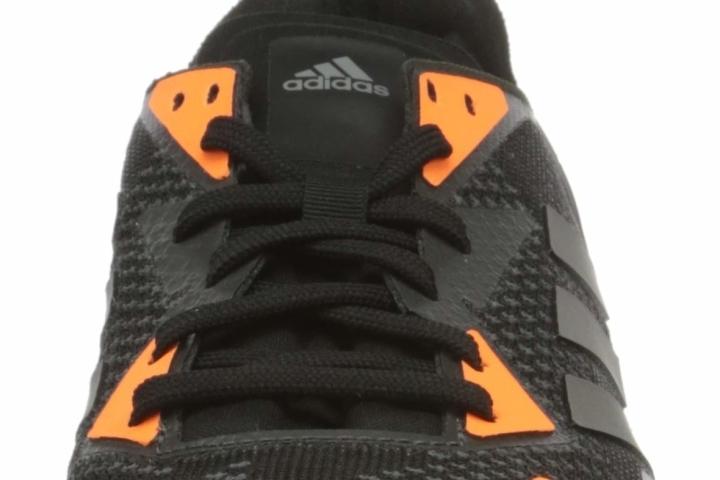 The Adidas X9000L3 doesn't break a sweat
One wearer says its upper is "good and breathable," while another expounds that "the foot is breathing well even if you train for like 2 hours."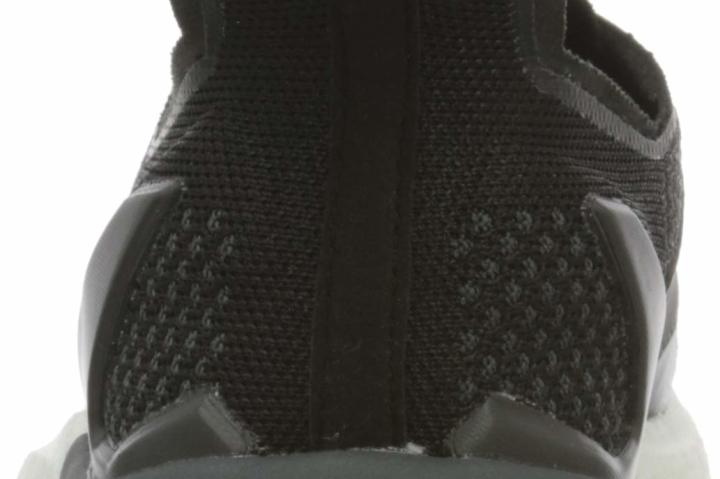 The Adidas X9000L3 is quality through and through
The sneaker is perceived to be a lightweight shoe, with one wearer saying "sometimes you forget that you have them on." Despite this, several reviewers who commented on its lightweight always followed it up with the fact that it feels durable.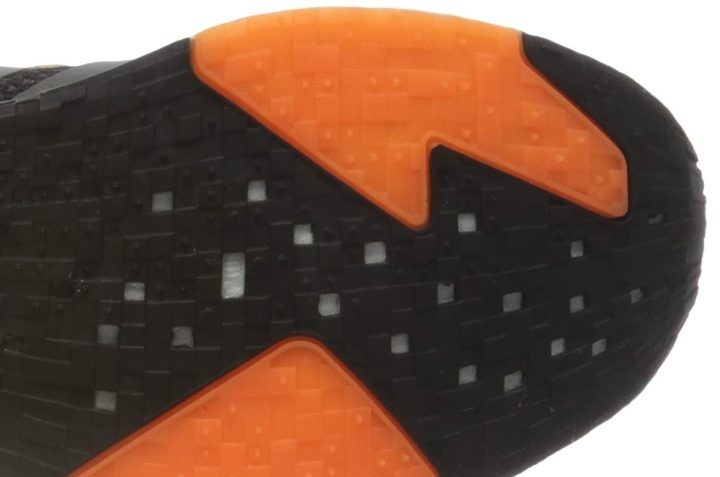 In practice, one parent got a pair for a teenager "whose shoes don't usually last very long from a lot of wear and tear." They said these seem "very sturdy and long-lasting."
The Adidas X9000L3 is a good investment
The Adidas X9000L3 retails at $120, which is a much lower price than that of the average Adidas Boost sneaker at $170. One person praised it for having "great value for money," while another says the shoe is highly recommended and "became worth it after the second day of use."