Who should buy the Adidas X9000L2
The Adidas X9000L2 might appeal to you if:
You are looking for a shoe that offers sustained comfort throughout the day.
You are after a pair of sneakers suitable not just for everyday errands but also for running, gym workouts, and long walks.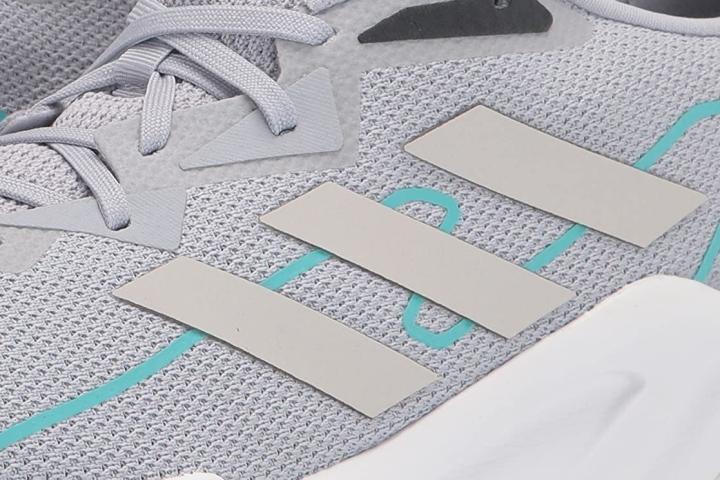 Adidas X9000L2: Stylish and versatile Adidas running sneaker
Inspired by gaming culture, the Adidas X9000L2 features a futuristic, eye-catching design. The tread pattern on the outsole provides grip while the textile upper ensures a comfortable fit.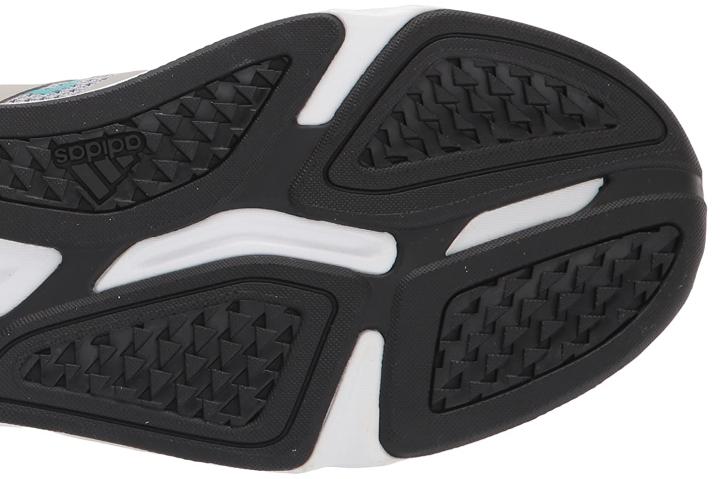 The stylish design also makes Adidas X9000L2 a good shoe for casual walks and city runs.
Most find the Adidas X9000L2 very comfortable, making it ideal for all-day wear.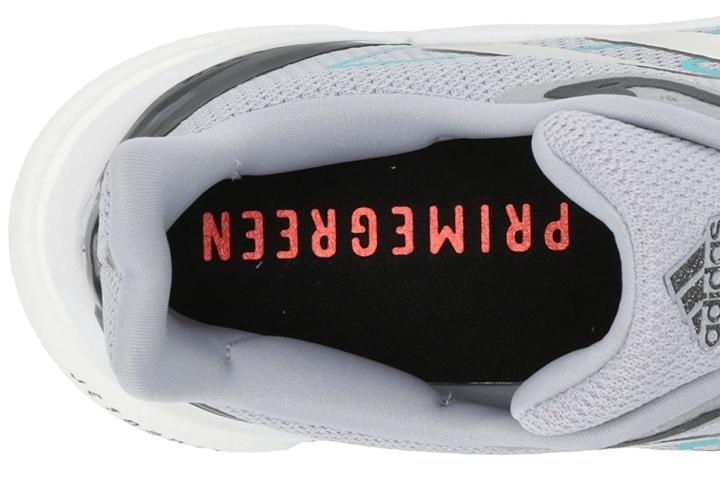 Data-driven and bold design
The Adidas X9000L2 is a modern casual kick with bold visuals and computer-generated design. The data-driven tread pattern delivers excellent traction on various paved surfaces.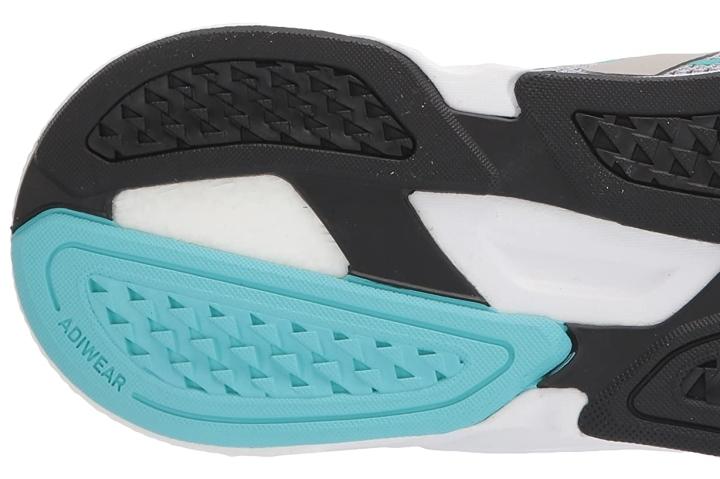 The small triangles on the upper and the supportive underlays give the shoe a bold look without compromising durability and support.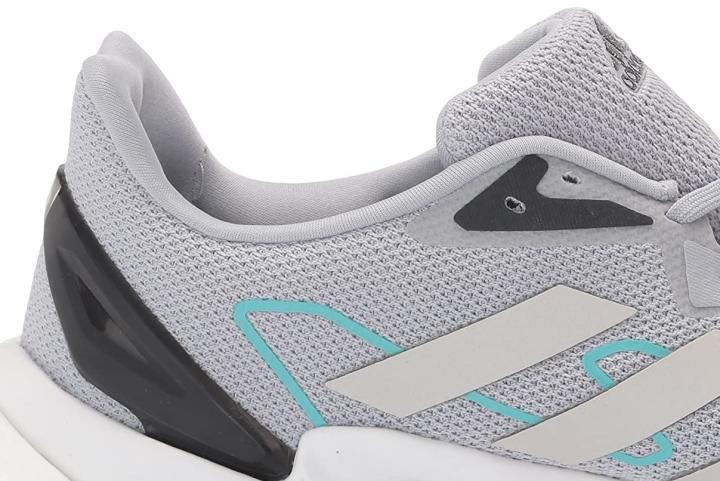 The Adidas X9000L2 makes use of the Bounce midsole foam that gives flexibility and high-rebound cushioning.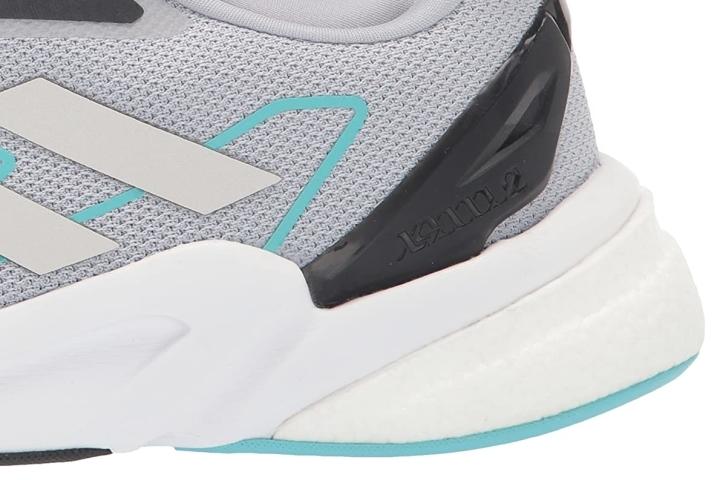 Wearers admire the stylish and appealing design of the shoe.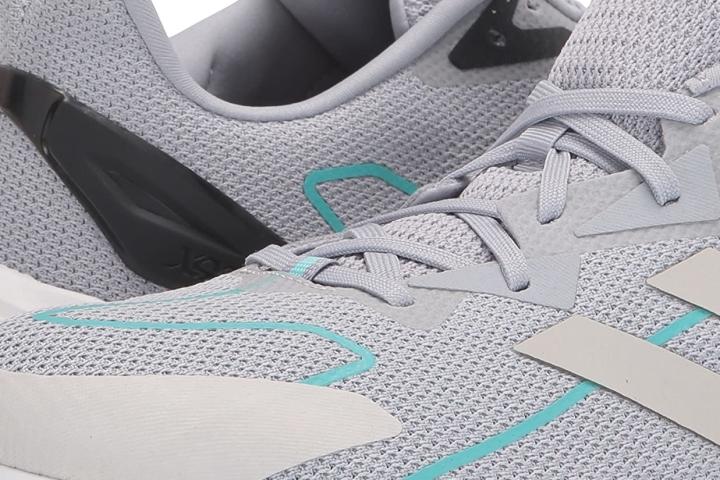 Good to know
Aside from the Adidas X9000L2, the Adidas X9000 collection also includes the X9000L3 and X9000L4. Both models feature a modern look and are equipped with a data-driven design that grants wearers a comfortable running experience. But instead of the Bounce, the X9000L3 and X9000L4 make use of the Boost midsole that gives users a responsive ride.
The sockliner of the X9000L2 is an algae-based EVA foam. It is part of Adidas' commitment to a healthier planet.
Primegreen versions have been recently released. The fabric used on these shoes' upper is made with a minimum of 50% recycled content.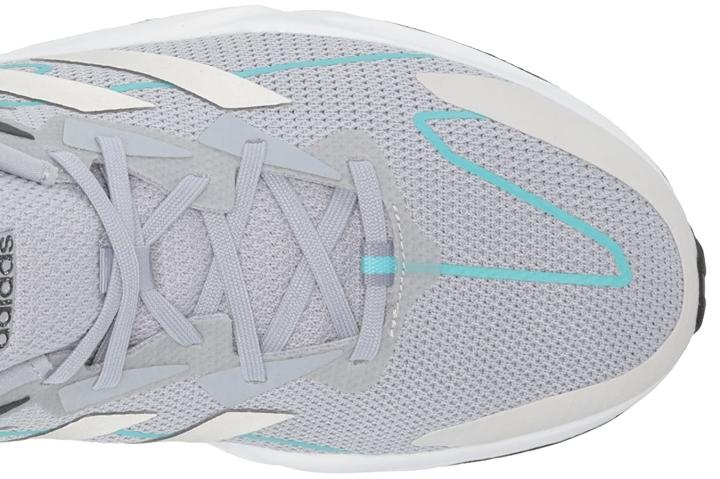 Compare popularity
Interactive
Compare the popularity of another shoe to Adidas X9000L2: