"An elegant and comfy head-turner" just might be the most accurate description for the Tobacco. Engineered with perfection in mind, this training-inspired kick from Adidas offers fleet-footedness and enhanced protection at the same time. This fashion-versatile piece is also enticing in the areas of affordability and longevity, making it such a great investment.
Pros
Super-plush leather confines
Maximum elegance
Cheaper than most sneakers
Fine materials and finish
Complements many casual outfits
Featherweight
Impressively durable and protective
Cons
Somewhat narrow toe box
Dirt magnet
Who should buy the Adidas Tobacco
The Adidas Tobacco displays an iconic silhouette that has stood the test of time. It might be for you if:
Leather sneakers with a brushed finish excite you.
Your wardrobe consists mostly of slim-straight jeans and sporty joggers.
Light-yet-lasting kicks are what you collect.
To you, sneakers should not exceed $100 a pair.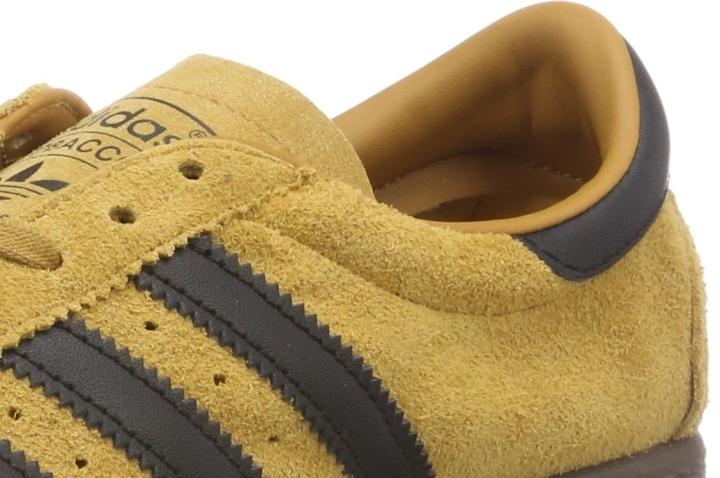 Who should not buy it
Look in the direction of the Adidas Gazelle instead if you prefer something with a roomier toebox. And since it's not at all a dirt magnet, the easy-to-clean Adidas Samba OG is a great alternative to the Tobacco.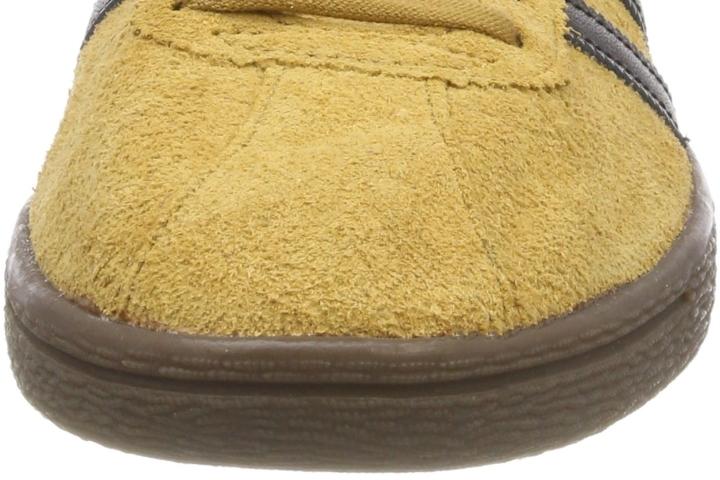 Incredible comfort level
Scores of reviewers say that the Adidas Tobacco, with its pampering leather upper, delivers unmatched comfort.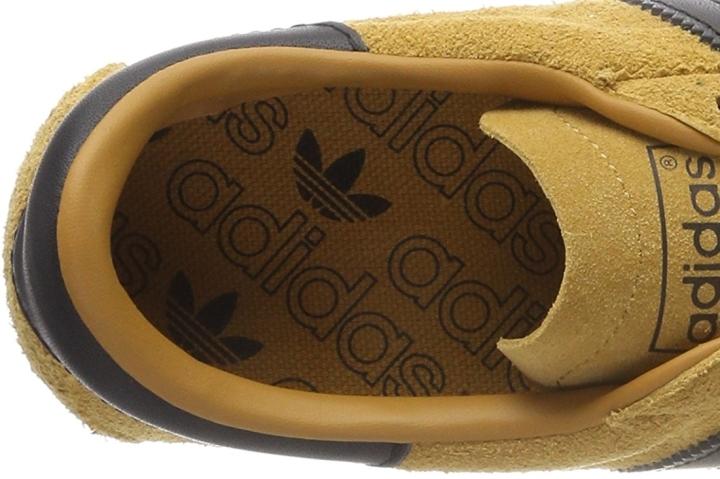 Adidas Tobacco equals undeniably classy
The classic and chic design of this Adidas kick is highly praised by many sneakerheads. They also say that this offering works with all sorts of casual outfits.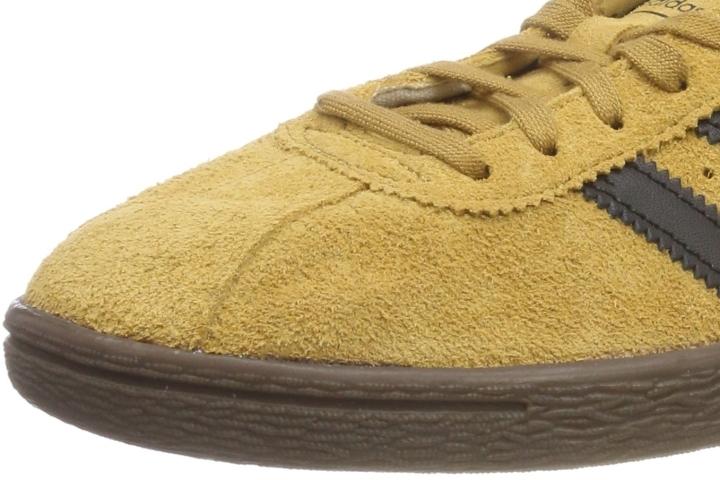 Won't deplete your savings
At no more than $100, the Adidas Tobacco is considered a steal by many. FYI: On average, sneakers considered expensive sell for $120 and over.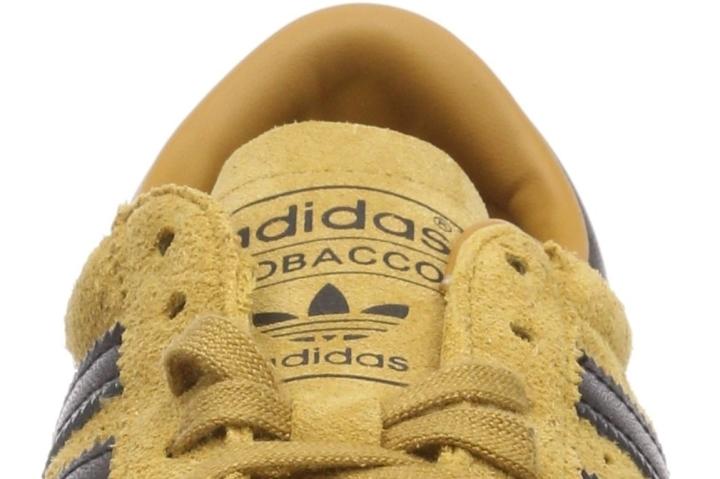 Lacks roominess around the forefoot
There are those who say that the Tobacco from Adidas runs a tad narrow, particularly within the toe zone.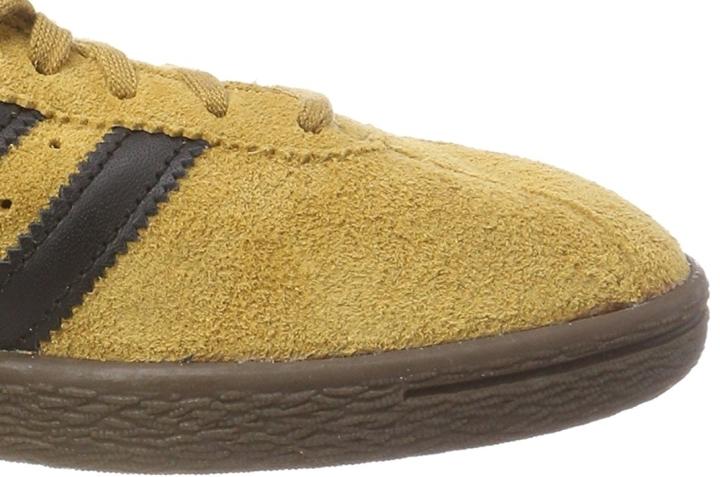 Built for royalty
The majority of users commend the high-quality materials used in this well-crafted shoe.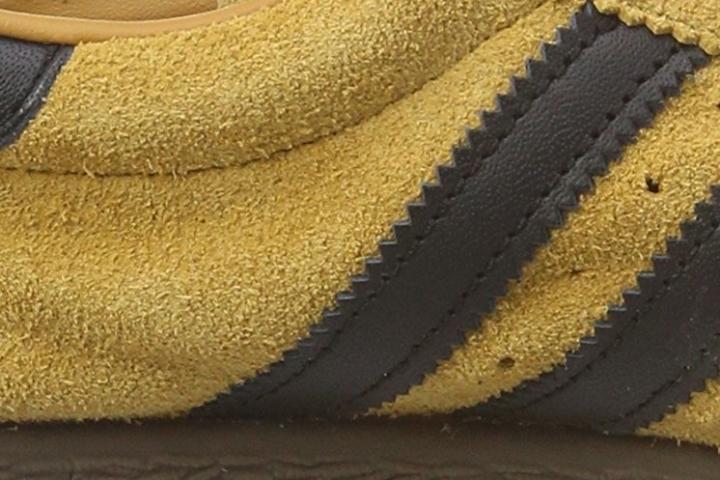 Won't weigh your feet down
Lightness is among the Tobacco's strong links. This quality may be linked to its low-profile sole unit and lightweight padding.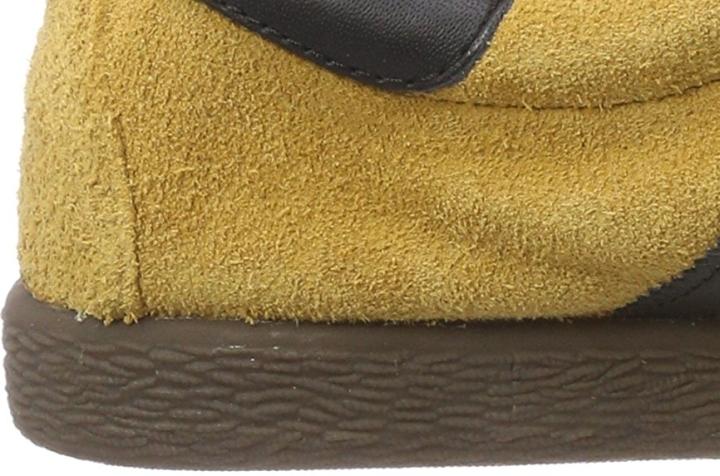 Not flimsy at all
Quite a number of satisfied purchasers are convinced that the Adidas Tobacco will last long. They are also quite impressed with its abrasion-resistant leather strips.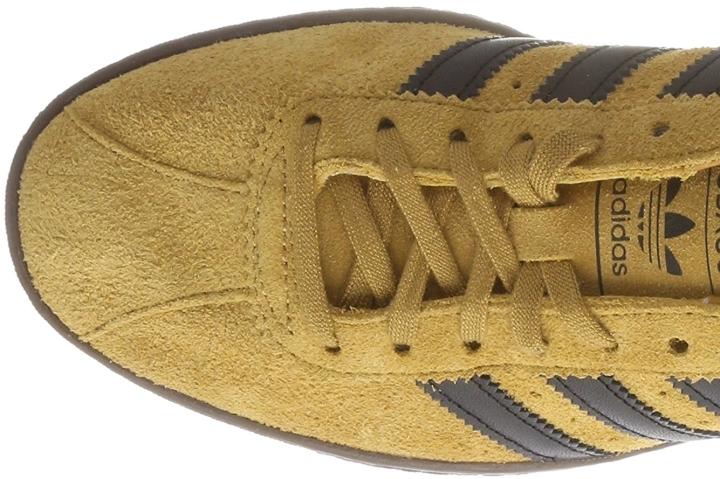 A pain to keep clean
This shoe attracts dirt and smudges more than other leather sneakers, testers say.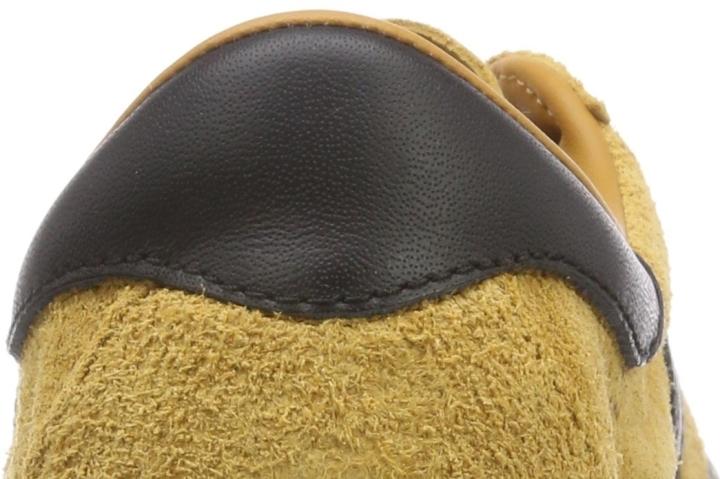 The Adidas Tobacco in history
Considered a gentleman's sneaker, the Adidas Tobacco was initially introduced in 1978 and was inspired by the heritage models Adidas Gazelle and Adidas Samba. It also bears similarities with the Adidas City Series, specifically the London. The brand derived its name from the tobacco leaf's color palette. This shoe displays the typical '70s silhouette—suede round-toe with the toe overlay and durable rubber gumsole. Through the years, the Adidas Tobacco has undergone several modifications and reissues to cater to various preferences.
After almost 40 years since it was initially introduced, the brand re-launched the Tobacco with subtle updates in the details while maintaining its prototype's elements. Adidas kept the iconic features like the brushed suede heel, leather heel tab, and the stitched Tobacco insignia on the tongue for that throwback vibe.