Who should buy Adidas Terrex Voyager 21
One reviewer looking for a substitute for their Adidas ZX Flux found their new "go-to comfort trainer" in Terrex Voyager 21. These might also be your dream kicks if you:
need lightweight and supportive athletic sneakers
want a new addition to your Adidas collection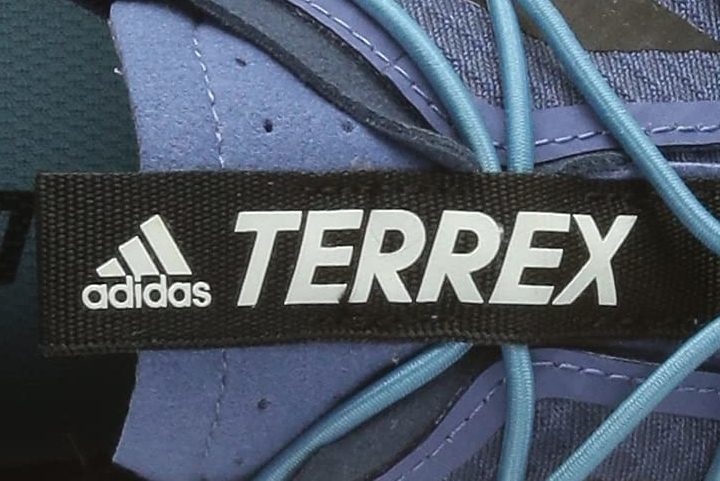 Who should not
buy

it

A tester compared the sneaker to be similar to Pureboost but "not quite as premium." Skechers Arch Fit is another solid option to consider, being lightweight, durable, and machine-washable too.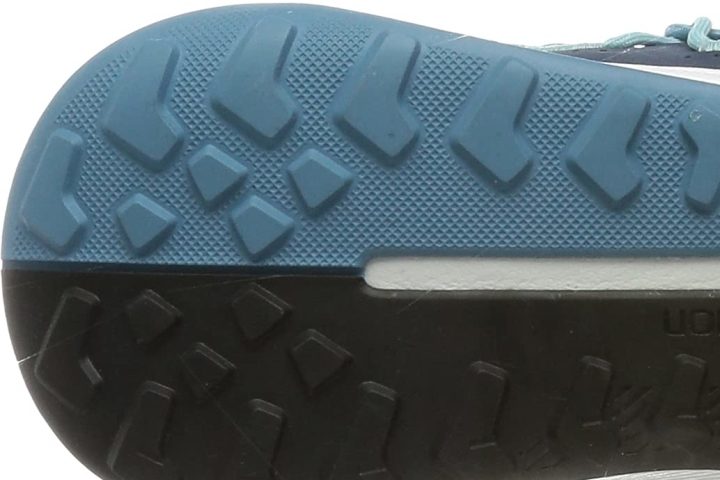 Enjoy the secure fit of Terrex Voyager 21
Reviewers praise the true-to-size fit of the sneakers. They "fit as it should," said one in a comment. They also use an adjustable bungee lace system that keeps feet in place. One commented, though, that the length can be "too long and needs to be tucked under" so it won't flap.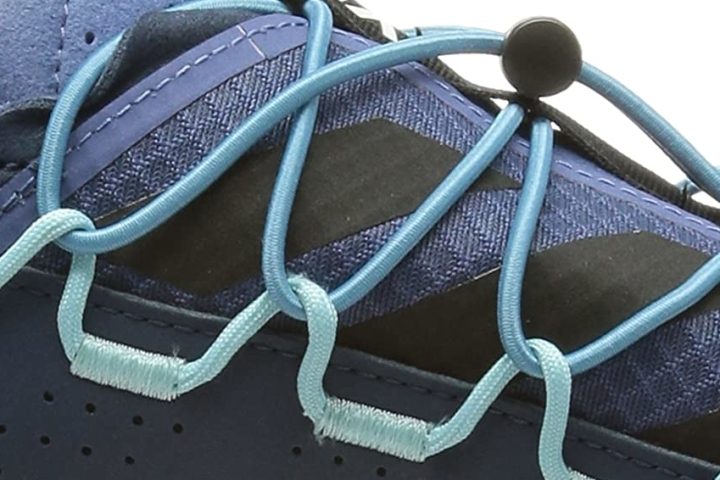 Treat your feet with Adidas Terrex Voyager 21
With Adidas Terrex Voyager 21, testers find that you can "slip them on and off in seconds." They are "easy to slide on" and very comfortable, said another. A review describes them to "look and perform like athletic shoes while operating like slippers." This has been a "real shock" to another saying that the kicks are "way more comfortable" than the Boost shoes.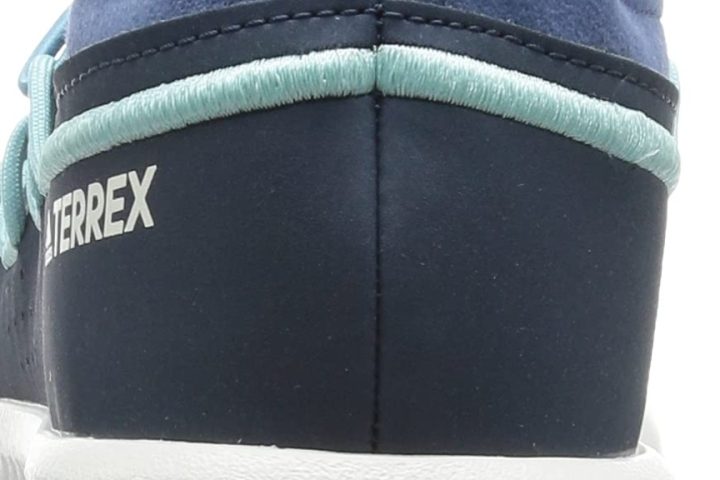 Terrex Voyager 21 grips really well
The grip is "fantastic," according to a tester. Upon using the travel shoes for a few miles, another reviewer said that the sneaker is "the best [they] have owned," citing that it "grips well."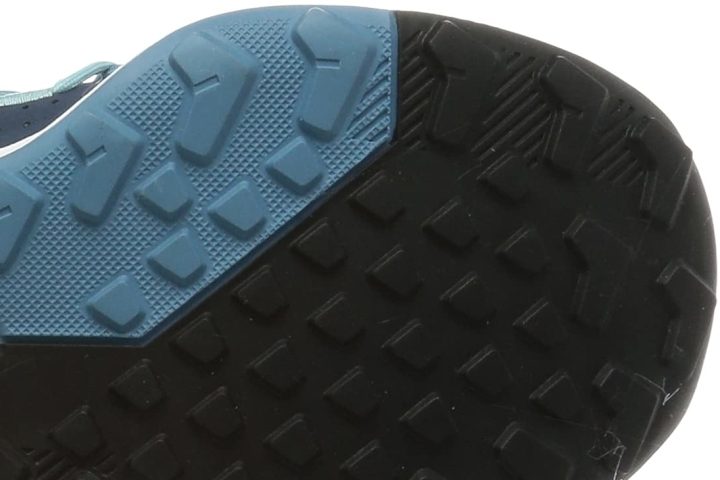 Meshed upper is breathable
With a meshed upper, people attest that the trailers are breathable. It brings comfort that makes them "excellent on the road" and drives several testers to wear them all day.
Adidas Terrex Voyager 21 is not durable
However, comments are saying that the mesh can be fragile. A Youtuber said it "looks flimsy" and worries that it might not hold up well. Another review stated that it is "quite fragile and started fraying" after a month of use.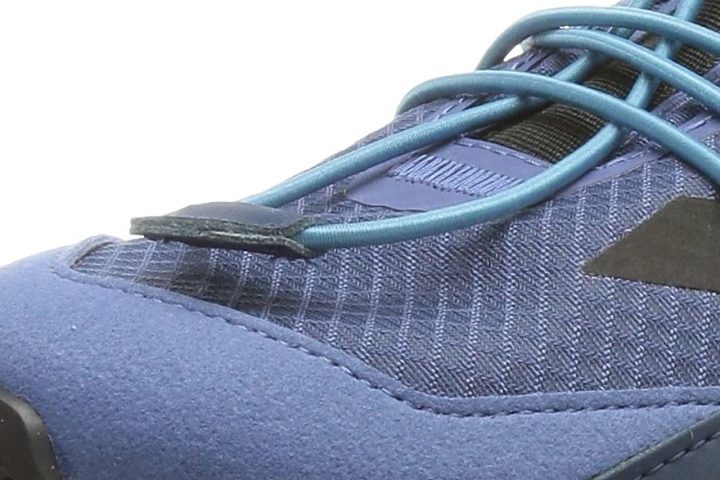 Terrex Voyager 21 is a featherlight travel companion
"Much lighter than expected!" exclaimed a hiker. One review also admired how the kicks are very light and stylish at the same time. Another sneakerhead urged Adidas to "keep doing a great job" on choosing strong, comfy, and lightweight materials.
A feast for the eyes
Fans love the color and style of the Adidas Terrex Voyager 21. Some are hoping that it will be available in even more colors! Overall the street-type travel kicks, according to the reviews, are "very very very very very very very very very good."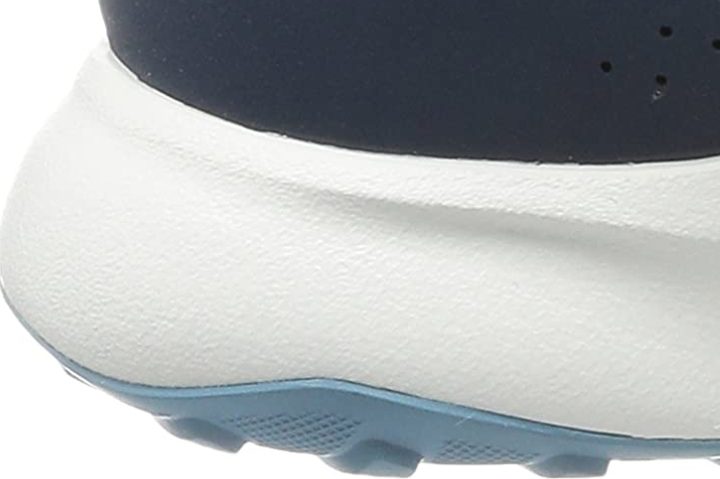 Never miss an adventure with Terrex Voyager 21
According to a fan, these kicks are "fire" and "lit." Terrex Voyager 21 is fit for clocking up trails and even off-road walks, as suggested by several commenters. The shoe is also their go-to for light trails and sports-type or casual wear. If there's a little drawback, a tester said that the sneaker "does not pack any easier" than others, such as the Adidas Samba.
Some reviewers see the kicks as "great for the summer." One experienced traveler shared that they used the shoe for an hour's walk at 38°C and it is "not only extremely comfortable but also kept [their] feet nice and cool." They also suggested the shoe be used for "hiking up treacherous trails and fighting off mountain lions and bears."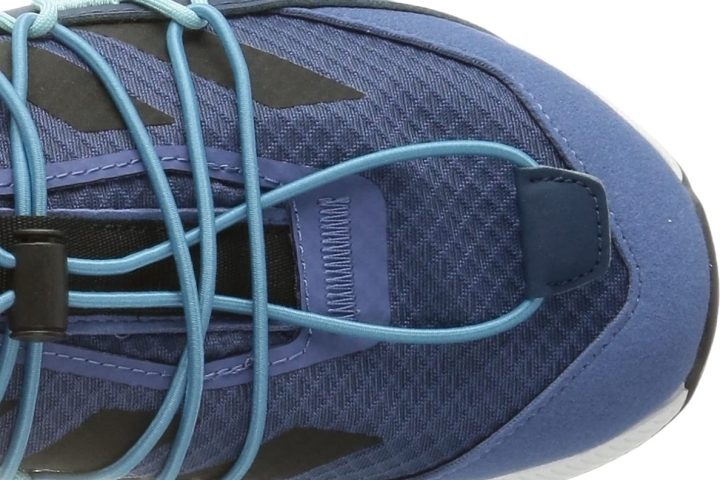 Compare popularity
Interactive
Compare the popularity of another shoe to Adidas Terrex Voyager 21: