The Adidas Swift Run 22 takes you to many places with its incredible comfort and lightness that is perfect for daily long walks and runs. More than just being an athletic shoe, this sneaker also has a look that is fun and easy to style. Available at a very budget-friendly price point, this wear-everywhere kick is absolutely a steal of a sneaker.
Pros
All-day comfort
Breathable
Super light
Excellent quality
Durable
Environment-friendly
Ideal for workouts
Good heel stability
Affordable
Cons
Hard to put on
Not for wide feet
Who should buy the Adidas Swift
Run

22

Get this pair if:
you are looking for running-inspired sneakers that have good padding and cushioning.
you prefer eco-friendly sneakers that have both excellent quality and durability.
stylish Swift Run sneakers that are also very flexible are what you're up to.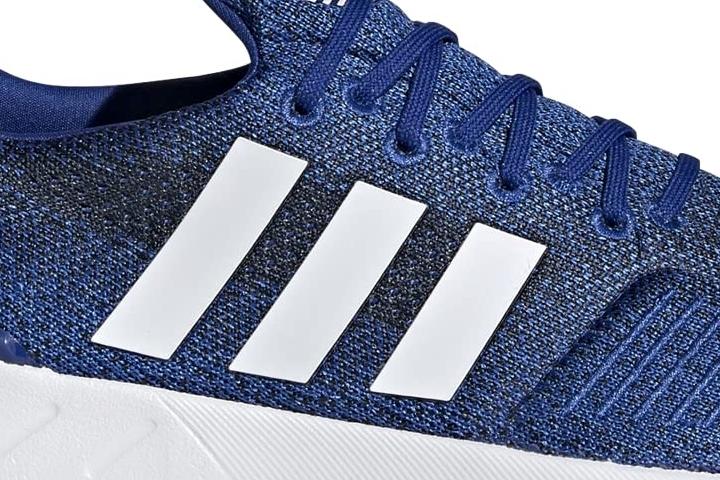 Who should not buy it
Avoid the Adidas Swift Run 22 if you prefer a kick with a roomy fit and is easy to slip on. Instead, Adidas NMD_R1 and Adidas Swift Run are great alternatives you might want to check out.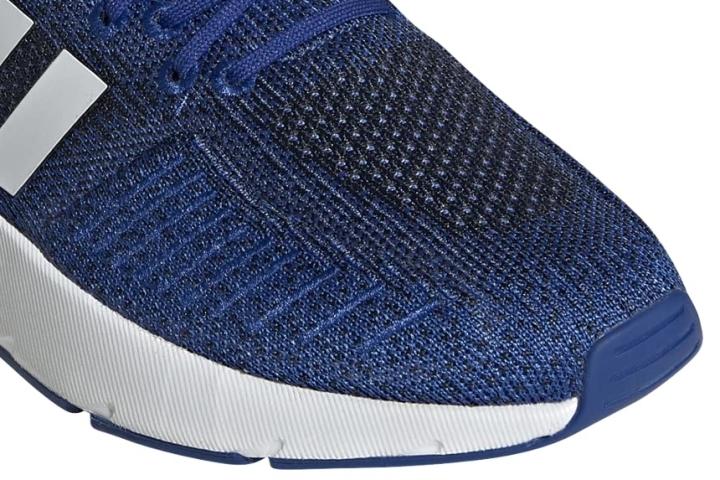 Adidas Swift Run 22 fits narrow for some
Several reviews said that the Adidas Swift Run 22 is not ideal for wide-footers because of its narrow fitting. One narrow footer also commented that it "snugs your feet like a slip-on should."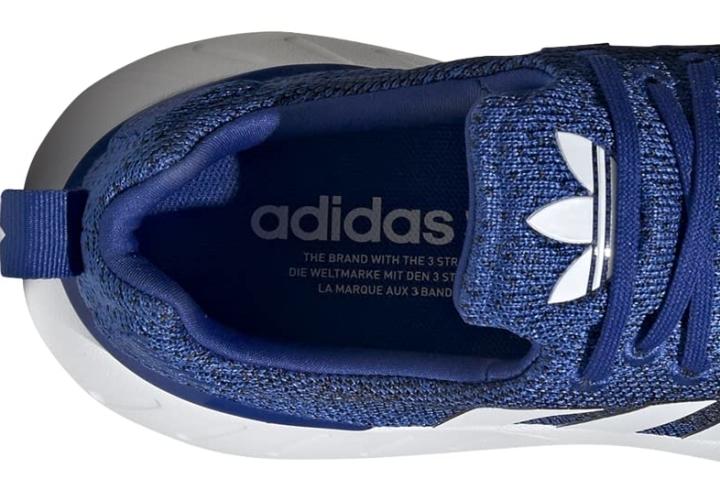 Dreamy comfort
The Adidas Swift Run 22 is incredibly comfortable according to most sneakerheads that one of them considers its as one of "Adidas collection with best comfort. Thanks to its well-cushioned midsole, it keeps your feet comfortable all day long. One stated that it is "literally like walking on clouds" while another added that it is "heavenly cushioned from all sides."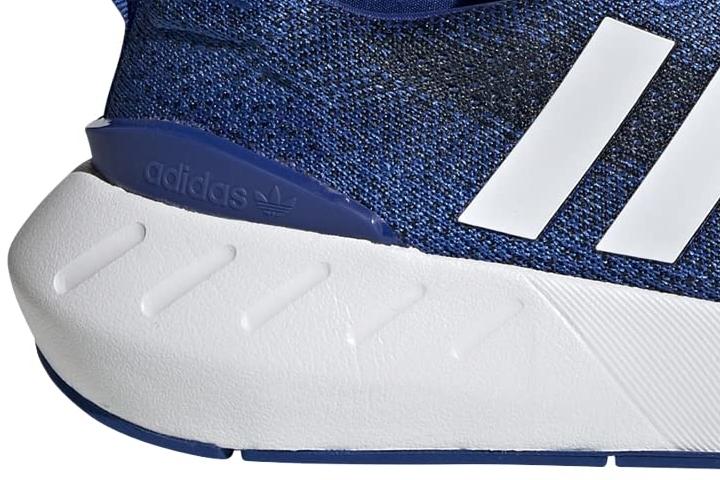 Adidas Swift Run 22: super versatile
"Styling is on point," said one sneaker fan. Many are delighted with how stylish this sneaker is and mentioned that it is super easy to style especially with casual and athleisure outfits.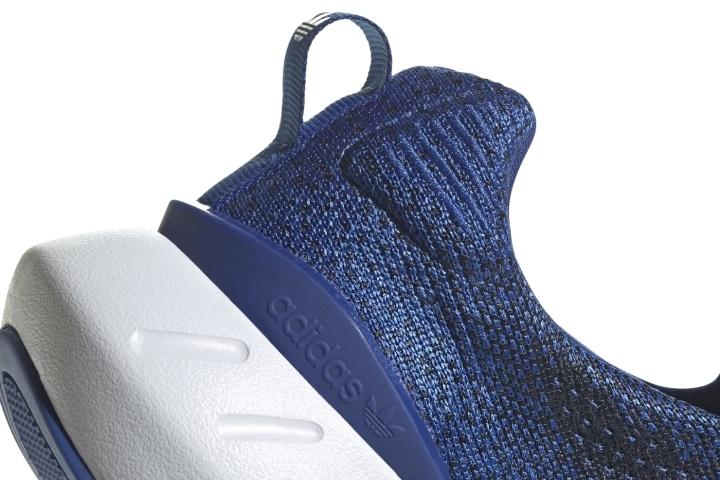 Great all-rounder
The Adidas Swift Run 22 impressed many people who are into working outs with its functionality. Some stated that it is an ideal trainer for town walking or workout sessions and one also noted that it is "comfortable for casual wear and also running". One runner left a review saying "its heel stability is improved" compared to the previous model, Adidas Swift Run. Another one who wears it for long walks said, it has a "really deep sole offering excellent support."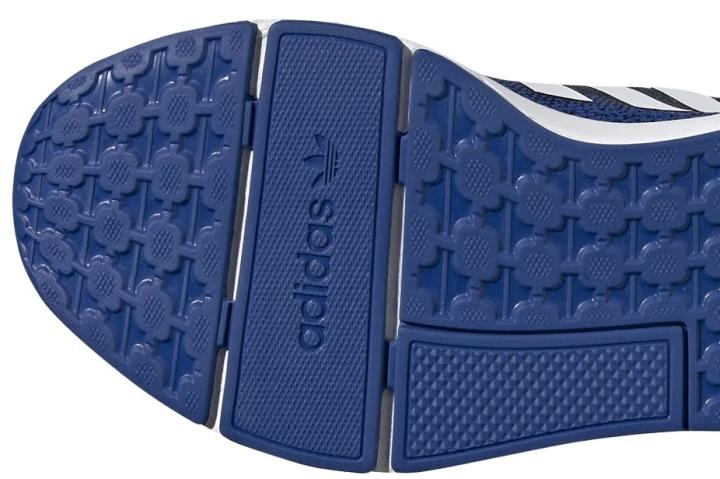 Quality and durability in one
"A solid, workhorse of a trainer," emphasized one sneaker enthusiast. Because this sneaker is made with recycled materials, people find it amazing that it still offers premium quality and durability which makes the shoe last long even after wearing them for heavy workouts. "Smart and robust", one fan commented.
"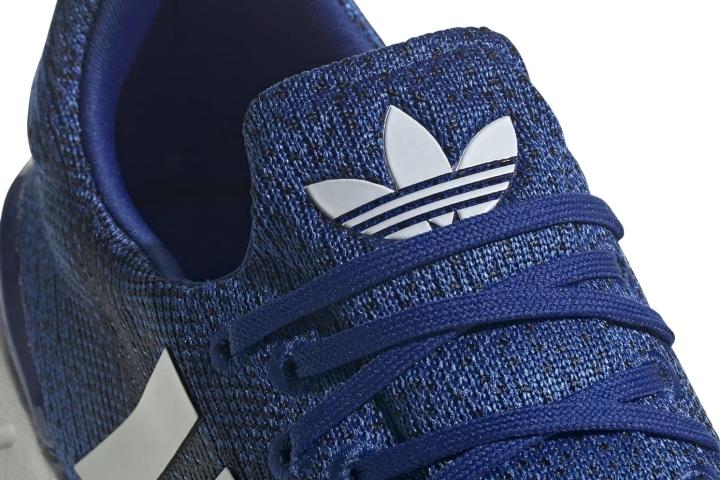 Adidas Swift Run 22 is
"Light and breezy" is how one review describes this kick. Given 12.1oz as the average weight for running-inspired sneakers, this sneaker can be considered lightweight with its 11oz weight. It also has a mesh construction upper which according to some, is breathable and keeps their feet fresh all day.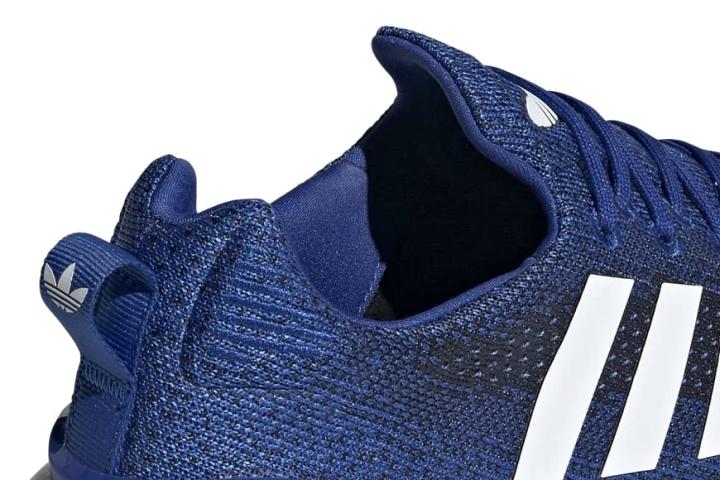 Don't get tricked by the laces
A few claimed that they were not aware that this sneaker is a slip-on because of its laces. Because of that, some complained that putting them on and off is difficult. Its tongue is attached to the sides, making its opening real small.