The OG of the Swift Run collection, this sneaker offers a comfortable barely-there experience with its lightweight cushioning and sock-like upper. Easy on the wallet and just as easy to style, it's hard to go wrong with this sneaker. It's perfect if you want to keep your style more on the athletic side.
Pros
Comfortable for all-day wear
Well-cushioned
Form-fitting knit upper
Lightweight
Sleek sporty design
Matches various outfits
Budget-friendly
Breathable
Easy on-and-off
Cons
Not the most durable
Knit upper is hard to clean
Who should buy the Adidas Swift Run
A long-standing Adidas Originals sneaker, the Swift Run is one to consider if you:
want a sporty, athleisure-oriented kick
don't want to spend much
enjoy the foot-hugging feel of sock-like sneakers.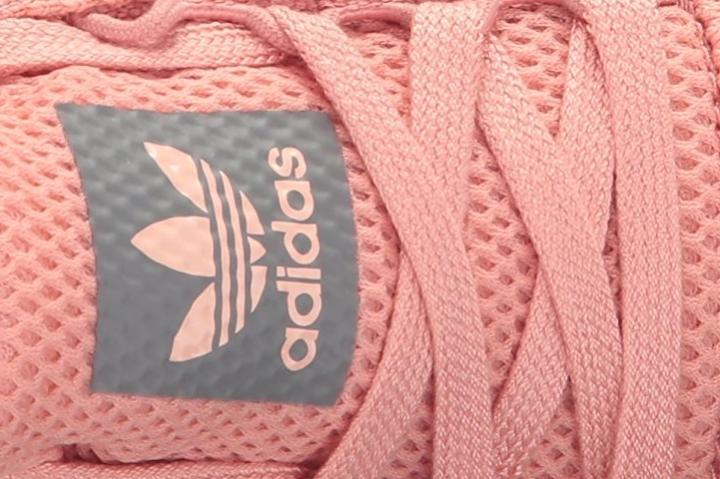 Who should NOT buy the sneaker
If you want more durable running-inspired Adidas sneakers, consider the Adidas Retropy F2 or the Adidas ZX Flux.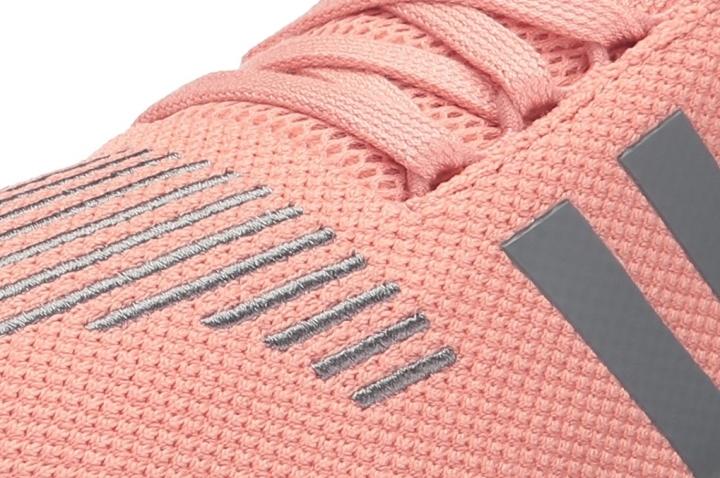 And if you find knit uppers troublesome, there are many more great options from Adidas made of mesh, leather, and textile.
Athleisure or daily chores, Adidas Swift Run does it all
The Adidas Swift Run sneaker is an excellent pick to pair up with gym or training attire. It can also be a good complement to a street-style look when going out for a stroll around town or when running some errands.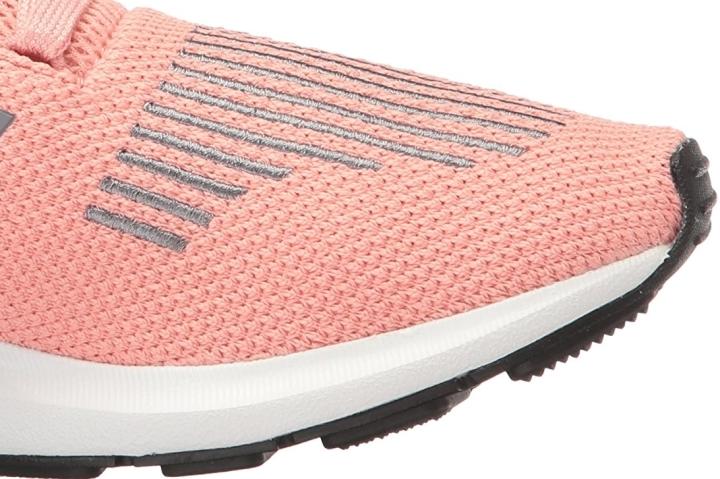 Many buyers have purchased the shoe several times for this reason.
Sporty, easy-to-match style
Wearers loved how they have the freedom of pairing the shoe with various casual outfit choices.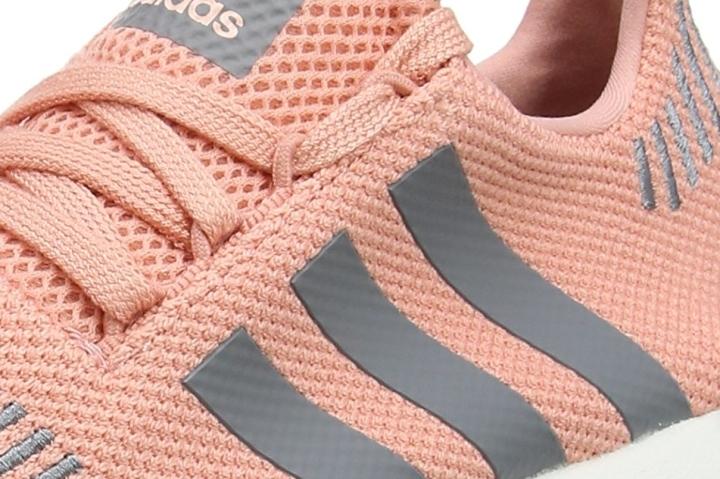 The embroidered knit upper also has a modern design that does not fall behind the aesthetics of newly released sneakers by other brands.
Keeps you comfortably cushy
The comfort provided by the Adidas Swift Run is what most wearers gush about. They were delighted with how the shoe felt so comfortable on their feet and how it keeps their feet from hurting.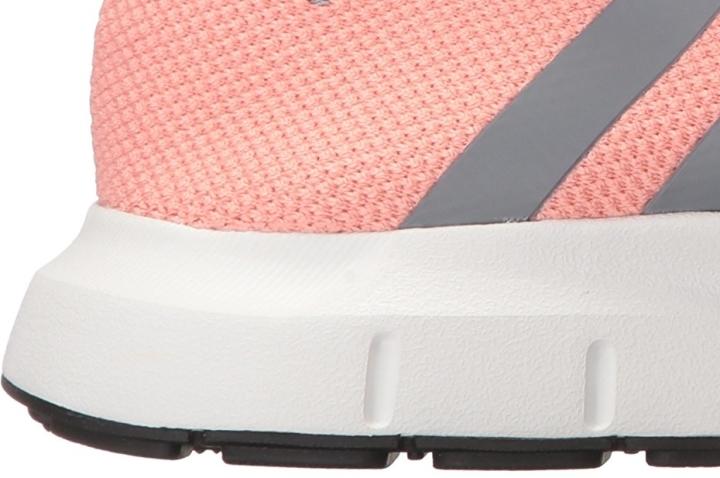 The shoe's cushioning stems from the brand's running shoes, which means you get a well-cushioned experience even if you have to walk all day long.
Sock-like comfort of the Adidas Swift Run
The stretchy knit upper of the Adidas Swift Run offers a nicely snug yet comfortable fit. Many sneakerheads with wide feet also attest to the comfort of the Adidas Swift Run's upper as it stretches to accommodate some toe wiggling.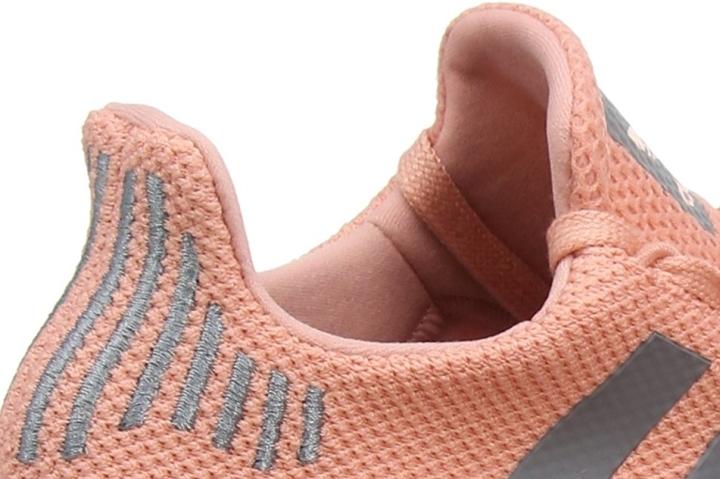 Another welcome attribute is the one-piece collar and tongue which allows for quick on and off.
Light on the wallet
With the average price of Adidas sneakers being $118, the Swift Run comes at an MSRP of $85. Not to mention the discounts that can make it as low as $30.
Light on the feet too
Many wearers agree that the Adidas Swift Run creates a barely-there experience with its light sole and "disappearing" upper.