Who should buy the Adidas Superstar Parley
Hop on the hype if you are: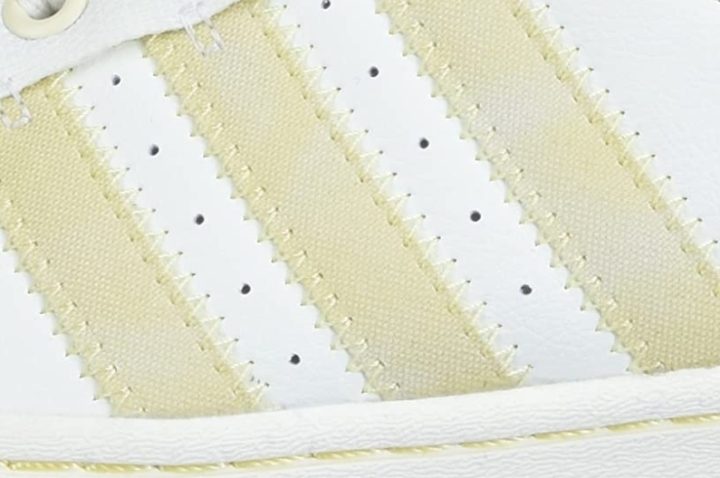 Who should not buy it
Adidas Superstar Parley is not for people who want a roomy toe box. Better acquire the Adidas Superstar Adicolor if you don't like cramped toes. If you're low on budget, Adidas Superstar 2 and Adidas Superstar 80s CNY are much more affordable than the Superstar Parley.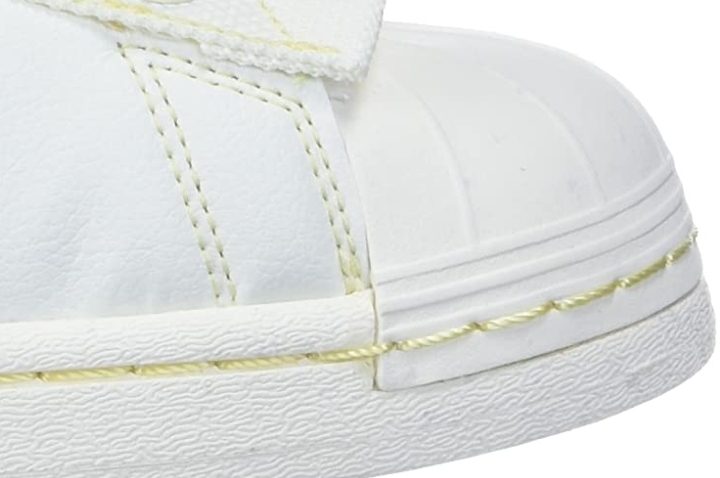 A BOOST upgrade to a
classic
Undeniably, multiple sneakerheads were obsessed with the original Adidas Superstar, but they liked the boosted version, Adidas Superstar Parley, more. It is a "twist on a classic," as a reviewer commented. Reviewers loved this newer version because it looks closer to the original but is more comfortable.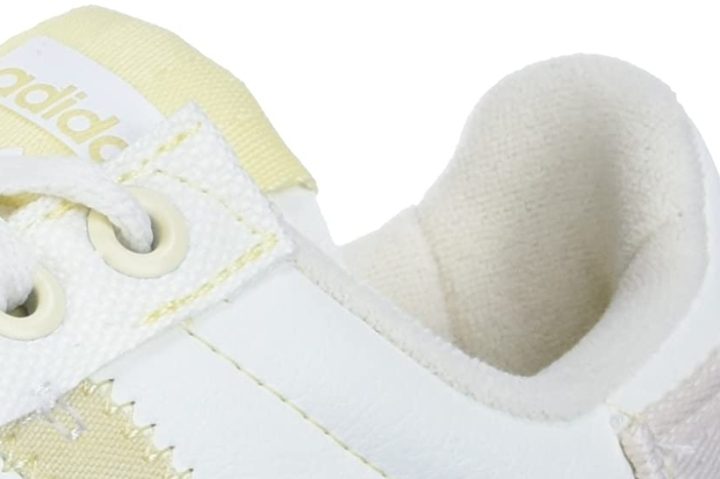 Another improvement sneakerheads noted was the sneaker's green initiative in collaboration with Parley for the Oceans. A fan stated that his favorite sneaker just got "more comfortable with a green conscience."
Adidas Superstar Parley requires a size up for ample toe space
A sneakerhead recommended going with your actual shoe size if you're a "normal footer." However, a half to a whole-size increase was advised for individuals with wide feet as the toebox of Superstar Parley is a bit tight.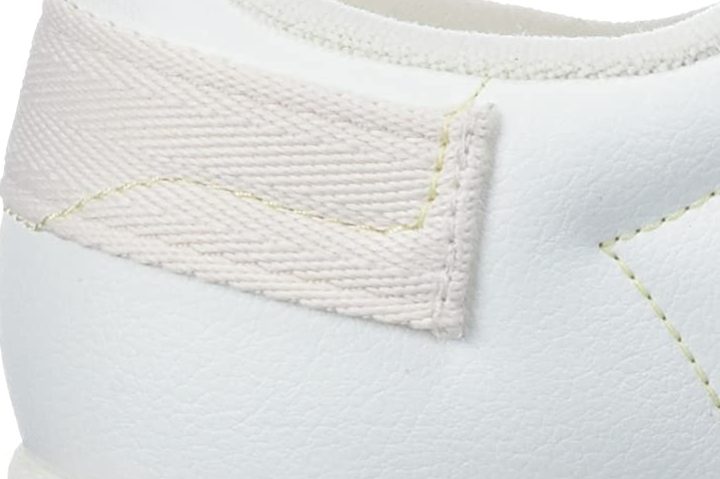 Next-level sole springiness
Thanks to BOOST midsole, Adidas Superstar Parley was praised because it provides a responsive and plushy footbed. One reviewer was so impressed by the sneaker's bouncy sole he stated that his feet feel "as if they've entered the play zone."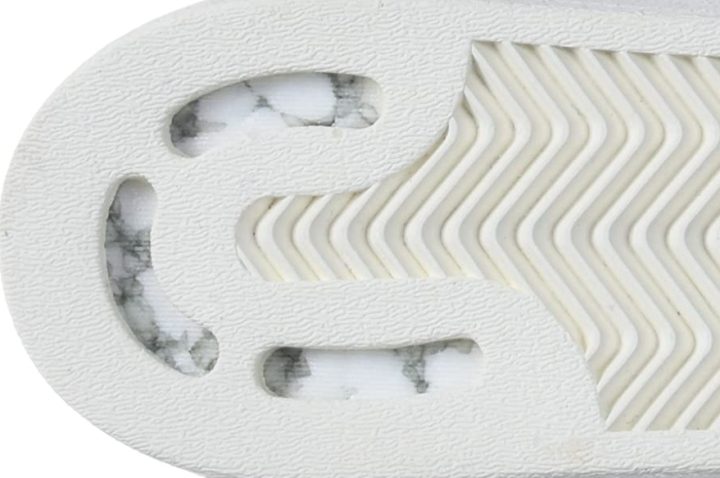 Shell toes that aren't as hard as shells
Other reviewers also took note of the non-rigid synthetic upper and the soft shell toe, which allowed them to stroll pleasantly every day in this sneaker. "Comfy AF" is probably the best remark that sums up people's thoughts regarding its comfort.
Adidas Superstar Parley pushes for cleaner oceans
What most of the reviewers found fascinating about this sneaker is its ecological action of incorporating recycled materials. A vlogger relayed the information he read that the widely-known Adidas stripes, as well as the sneaker's heel tab, are made entirely with ocean plastics. Furthermore, Adidas Superstar Parley's upper is constructed with 50% recycled materials.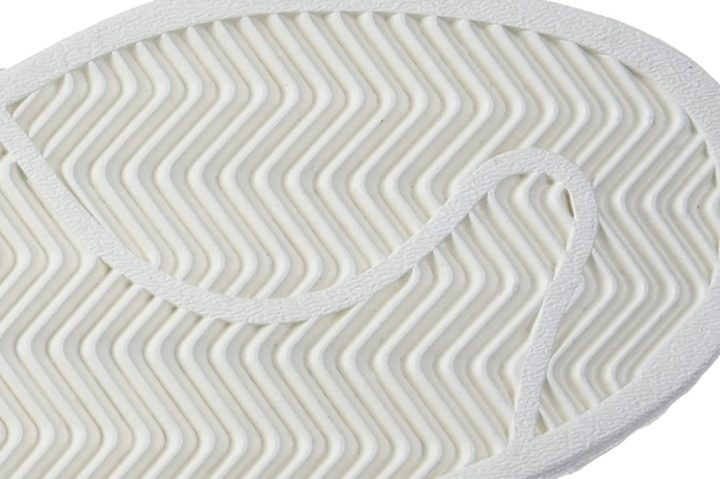 Moreover, a reviewer adored the "somewhat homemade" and "rough, edgy design" that the recycled foam and cork gave the sock liner. Many purchased it with the thought of conserving the environment, following a fan's statement saying, "helping the Earth is cool."
A glimpse from the 70s
A fan defines Adidas Superstar Parley as an "all-time classic." Sneakerheads reminisced about the good ol' times with the retro look of this sneaker, which one described as "sick." Another sneakerhead mentioned that they "kinda dig" the off-white color of the shell toe as it gives it a more old-school vibe.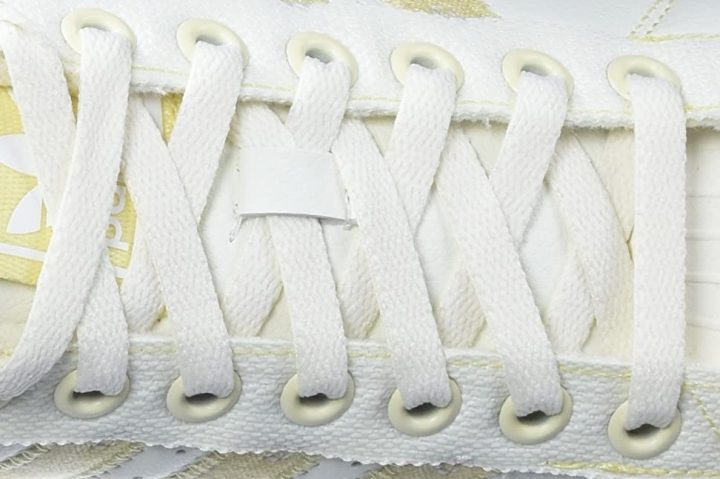 The price is right!
Adidas Superstar Parley is retailed at $120, which costs more than the OG Superstars at $90. Despite the 29% price difference, a sneakerhead claimed its price is justifiable given that it supports comfier strides and is produced in partnership with Parley.
Compare popularity
Interactive
Compare the popularity of another shoe to Adidas Superstar Parley: