For daily trainers that can take on the beating from day one to marathon day, the Solarboost 4 is brave enough for soaking up the miles. With a midsole that's not only super comfy but also responsive, this addition to the Solarboost collection from Adidas is a definite 'yes' for newbies and seasoned runners alike. However, runs in warmer weather are where feet can get toasty in these trainers.
Pros
Incredibly comfy
No break-in period
Great for LSD runs
Shock-absorbing cushion
Peppier strides all the way
Durable
Also a great marathon shoe

Very stable

Sustainable
Cons
Could be more breathable
Not for wide feet
Who should buy the Adidas S
olarboost 4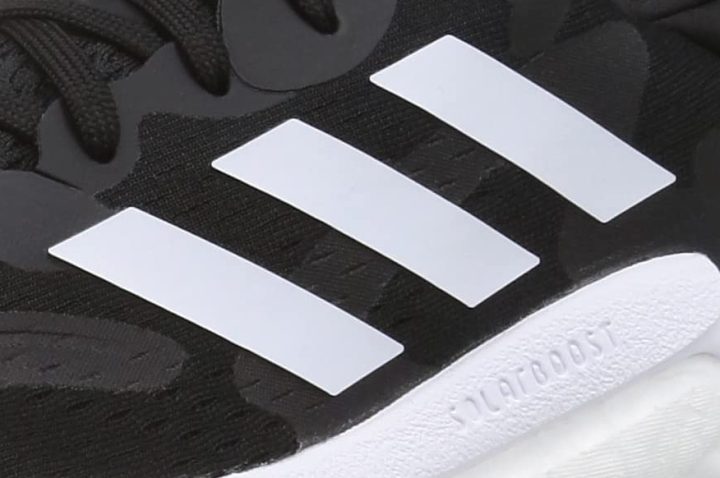 The Adidas Solarboost 4 is a perfect match for:
Newbie runners looking for a pair of trainers that can take them to the finish line of their first marathon.
Runners who want a pair of neutral trainers that provide a ride that's stable and secure.
Those in the market for daily trainers that are responsive and cushy enough to be protective without sacrificing comfy vibes on the feet.
Who shouldn't buy it
For wide-footed runners, the Adidas Adistar CS might be a better pick. Also, for those in the market for a more airy experience for their feet, the Adidas Pureboost 22 is a worthy alternative.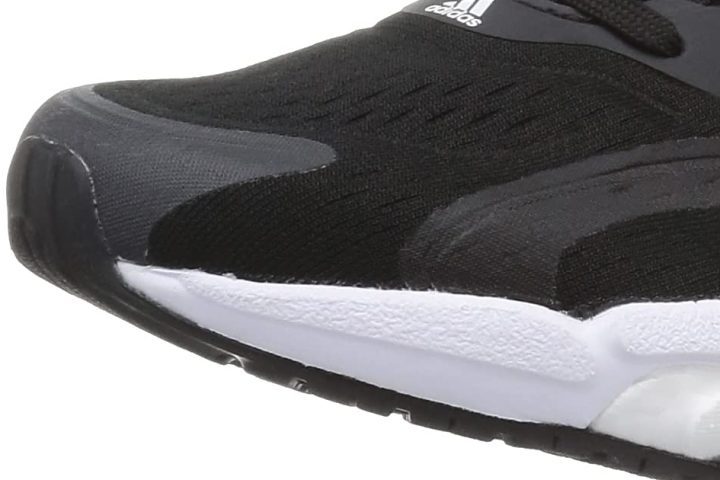 Supreme comfort from the get-go with the Adidas Solarboost 4
These daily runners maintain the all-around comfort that the Solarboost collection is favored for, as a critic mentioned that these are "really comfortable straight out of the box." Another runner mentioned that they are "loving the feel of these shoes."
Wide-footers beware
A Solarboost fan mentioned that this iteration is "too tight around the toes." For another, they found the instep to be a bit ill-fitting as they said that these are "too tight on top of the foot." To which they recommended going at least a half-size up. Also, for a disappointed runner with wide feet, they just put it out there and said: "Not recommended for wide footers."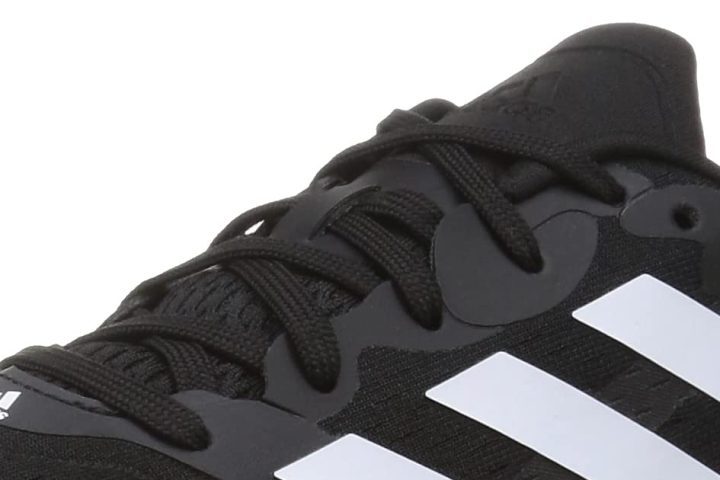 The Adidas Solarboost 4 can take on the longer miles
"Brilliant trainers" was how a critic described the Solarboost 4. While an avid walker found these to be a bit more suitable for walking than for running, runners disagree.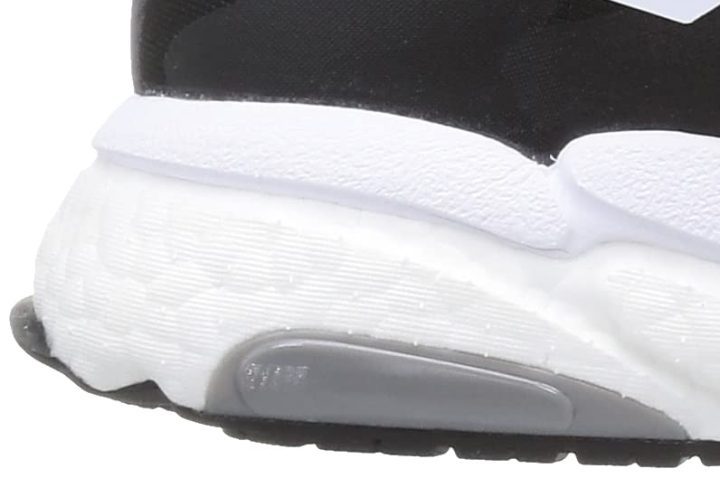 For one runner, these are the "perfect tool" for taking on long, slow-distance training. As for other runners, a consensus has been reached: These shoes are great for taking on a moderate pace over a long distance. A critic even mentioned that these are a great pick for taking on the marathon.
Comfier and snappier miles ahead
One reviewer appreciated the cushy and stable ride in the Adidas Solarboost 4. Another loved how these "provide good impact absorption." A runner confirmed this by saying that these are "soft enough to not hurt your joints."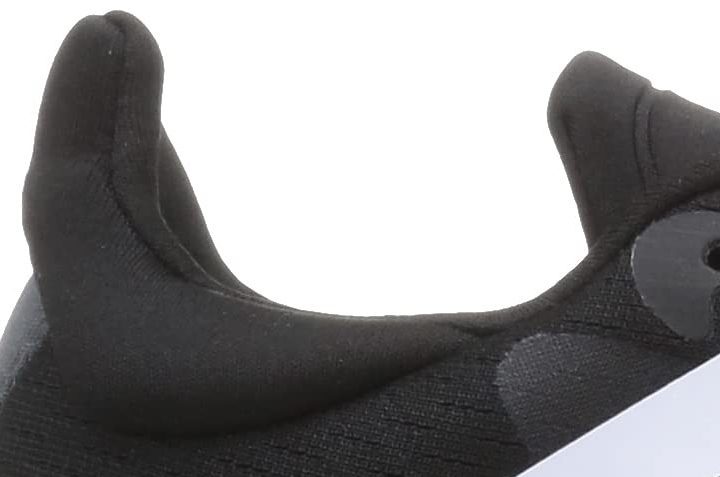 Although the stiffness of these daily trainers has been an issue for some, a critic begged to differ. They mentioned that the Adidas Solarboost 4 is "stiff enough to have high energy return." For one runner, they appreciated the "extra boost" that they got from daily trainers. A Solarboost fan agreed with this and even described this version as "more reactive" than its predecessor.
The Adidas Solarboost 4 is ready to soak up the daily mileage
"After 230 miles, they're still kicking" was the comment of an avid runner who took these to most of their running adventures. For another, they mentioned that at 250 miles, they could say that the quality of these trainers is still good.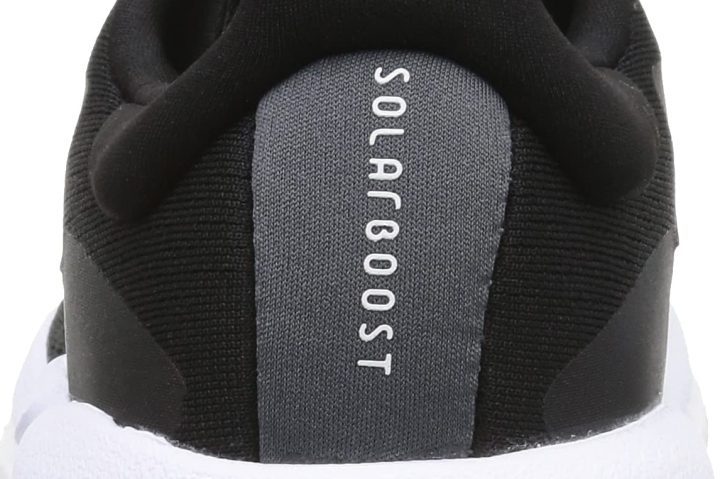 Keeps feet stable and well-supported all the way
Heel strike mode has never been easier for a runner who put these to the test. According to them, these offered very good support. For another, they appreciated the wider sole that makes these "a very stable shoe." Apart from that, a critic loves how stability is assured with the Adidas Solarboost 4 as these were found to have "excellent resistance to torsion."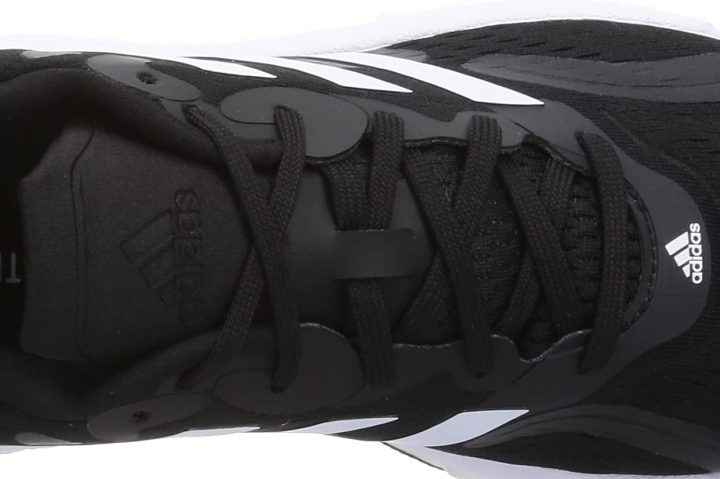 Summer vibes that might not be the best for the summer
The "nice summer colors" were appreciated by a critic who loved the brilliant colorways of the Solarboost 4. For another, it was the overall aesthetic that "makes this product stand out." With this, compliments just didn't stop coming for a runner who found the "simple and clean" design suitable to their liking.
However, a runner mentioned that they were a tad disappointed with the shoe's mesh upper as they found their feet to "get very hot" in this version of the Solarboost collection.