Who should buy the Adidas Solar Drive ST
You will love the Adidas Solar Drive ST if you want a stability shoe that provides efficient performance for any distance marathons or easy-paced trainings
Updates to the Adidas Solar Drive ST
Like the Adidas Pure Boost and Ultra Boost, the Solar Drive ST also utilizes a StretchWeb outsole. This rubber compound looks like a web that protects the midsole foam from the abrasive nature of the roads.
The shoe also uses the notable Boost technology. This material is a durable foam that has thousands of cushioning pellets. These pellets are molded together, creating a single unit that delivers a responsive and livelier stride.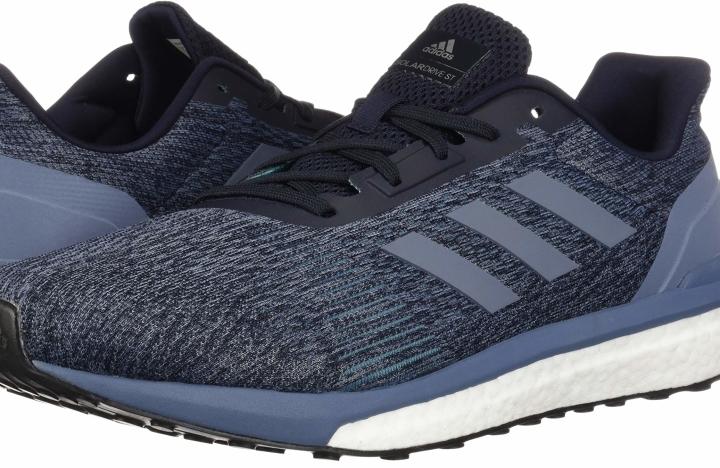 Size and fit
When it comes to length, the Adidas Solar Drive ST runs true to size. With the utilization of a mesh upper, it provides a breathable and comfortable feel. This material also lets the runner experience a more supportive fit throughout the run. B – Medium is the available width for the women's version while D – Medium for the men's.
Experience flexible underfoot with the Adidas Solar Drive ST outsole
The Adidas Solar Drive ST features a StretchWeb outsole. This material provides flexibility to the foot. It adapts to the natural movement of the foot, delivering a more satisfying ride. It also gives durability and reasonable amount of traction for paved surfaces.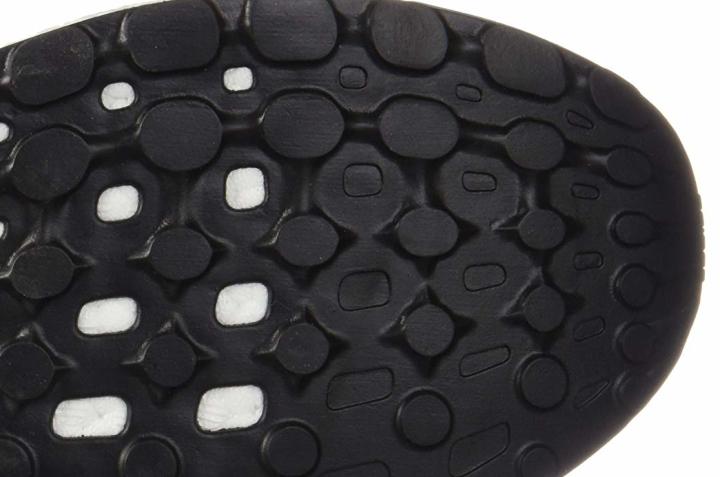 Get responsive rides with the Adidas Solar Drive ST midsole
The Solar Drive ST utilizes the notable Boost technology. This unique Adidas midsole foam delivers a powerful and responsive cushioning system. This material is made of TPU that provides maximum energy return. It uses thousands of small energy capsules that efficiently unleash and store energy in every step.
Along with the hard-to-beat midsole is the symmetrical Solar Propulsion Rail that increases stability, resulting in a more efficient and smoother transition.
Placed on the medial side is the Adaptive Stable frame. This feature of the shoe is a firmer foam that offers additional stability. This material is significant in guiding the foot from heel-strike to the toe-off phase.
The Lightweight coverage of the Adidas Solar Drive ST
The upper of the Adidas Solar Drive ST uses an engineered mesh material. Offering a sock-like fit, the lightweight mesh delivers a more comfortable and supportive fit. It also keeps the foot well-ventilated throughout the run.
Along with the mesh upper is the forefoot ribbing. This component of the footwear provides added support whenever necessary.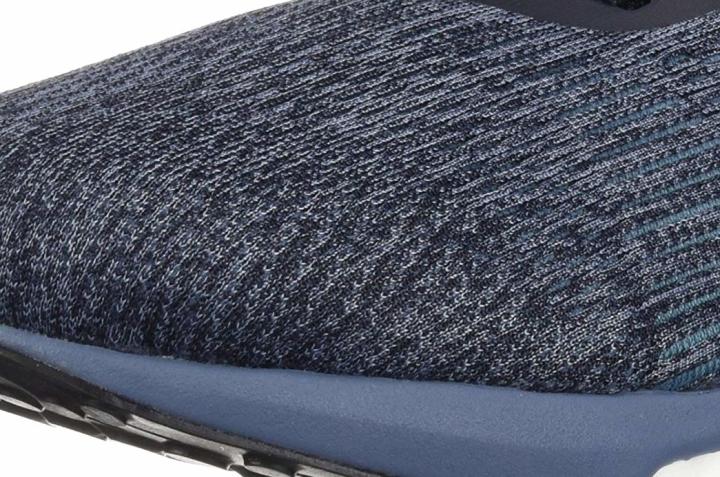 The shoe comes with a Fit Counter that provides a more secure and comfortable fit. This also allows the Achilles heel to move freely.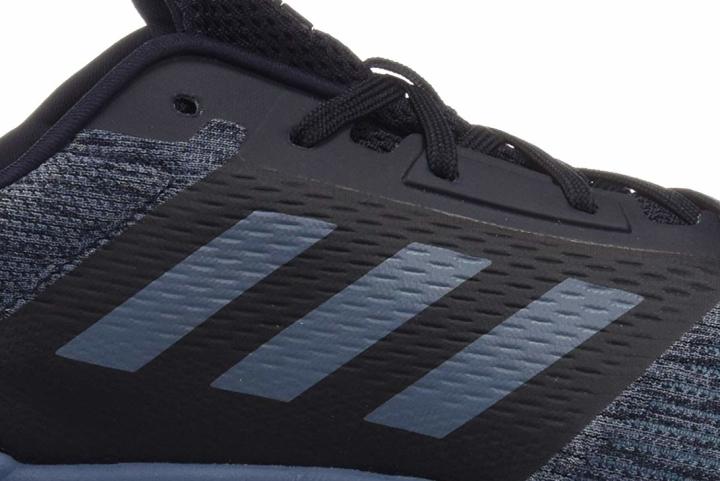 Creating a supportive and stronger feel, the Solar Fitwing tongue is used. This component of the shoe is extended down the foot, enhancing stability and support throughout the run.
Compare popularity
Interactive
Compare the popularity of another shoe to Adidas Solar Drive ST: