Who should buy the Adidas SL20.2
This speed-oriented offering from Adidas is most suitable for runners who need a light and fast shoe for 5K runs. SL actually stands for "super light."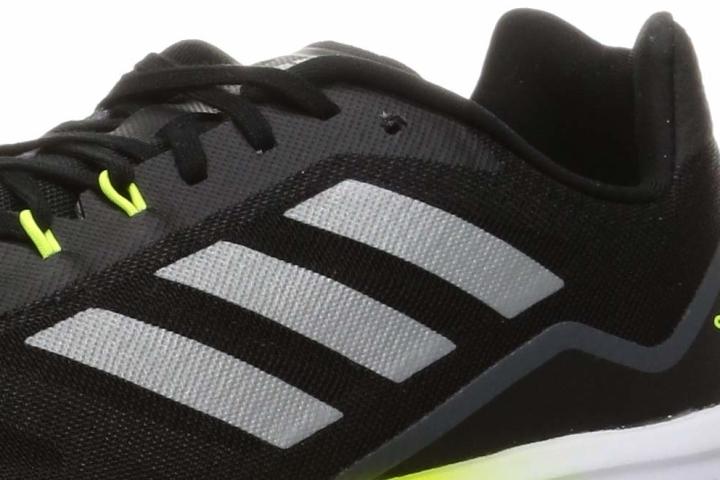 Who should NOT buy the shoe
Since it's designed to up your pace, it's simply not perfect for long, mellow runs. If that's your type of running, consider Adidas Supernova 2 or Adidas Solarglide 5.
SL20.2 vs. SL20: What are the updates?
Here is what changed in the second iteration of the SL20:
Better lockdown. All owed to the new, dual-layer mesh upper of the running shoe, a snug wrap is delivered for a stable performance.
Lower drop and stack. This results in a better ground feel and response. The drop went from 10 mm to 9.5 mm. The shoe also shaved a few millimeters off the stack height.
No more Torsion System. Made the shoe less springy but smoother for longer distances.
A bit heavier. The original Adidas SL20 weighs in at 8 oz while the SL20.2 weighs 8.7 oz.
Overall, experts think that this version got more friendly for daily running as opposed to being exclusively a speed trainer.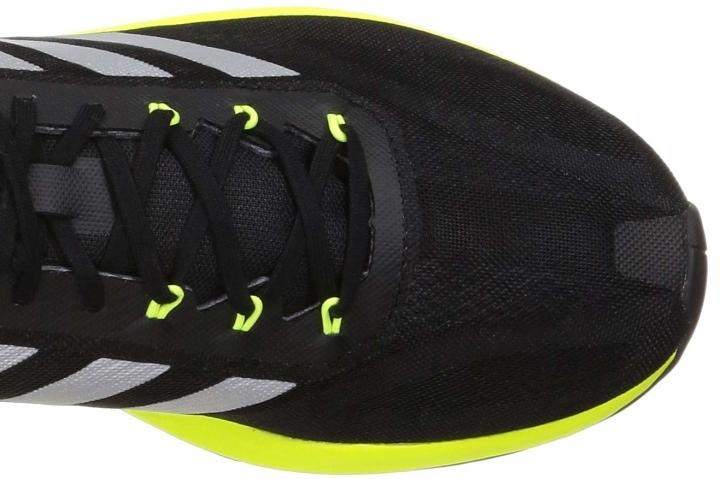 A responsive tempo shoe
According to the runners, the SL20.2 feels springy, fast, and smooth. It feels especially snappy under the toes where you need it for the toe-off. "Fantastic to get up on the toes and keep moving," says a reviewer.
The Lightstrike foam is on the firm side and works best for short and middle distances (less than 30K). And if you do happen to run longer, testers say that your legs won't feel quite as beat up.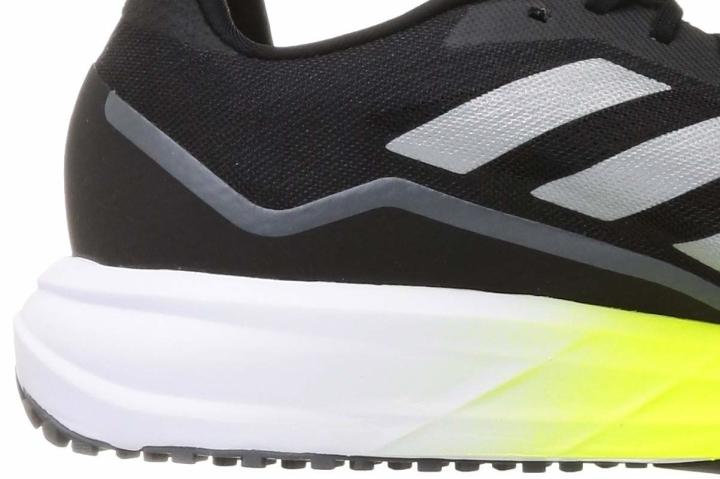 True to size but snug
The majority of reviewers agree that the Adidas SL20.2 runs true to their regular running shoe size. However, it is very form-fitting and will be most suitable for runners with narrow-to-average feet. Unfortunately, it doesn't come in Wide options.
Very few people had issues with heel slippage but it was easy to fix with the extra eyelets and a runner's knot. The shoe also locks you in with the midfoot cables on the sides (kind of like Nike Flywire).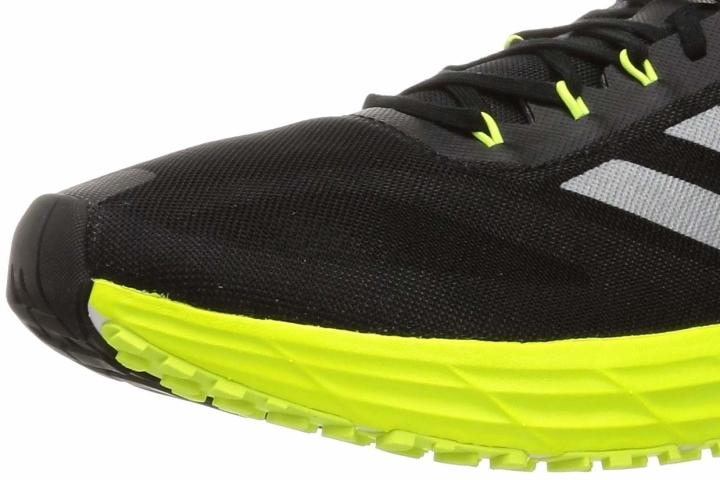 Keeps the foot fresh
The shoe is described as very breathable and one that "can do well in the summer heat."
Expect many miles from the SL20.2
The Continental rubber used on the shoe's outsole is unbelievably hard-wearing. Those who have run over 50 miles in the shoe report seeing no signs of wear. "I think Adidas has figured out their outsole," says an expert.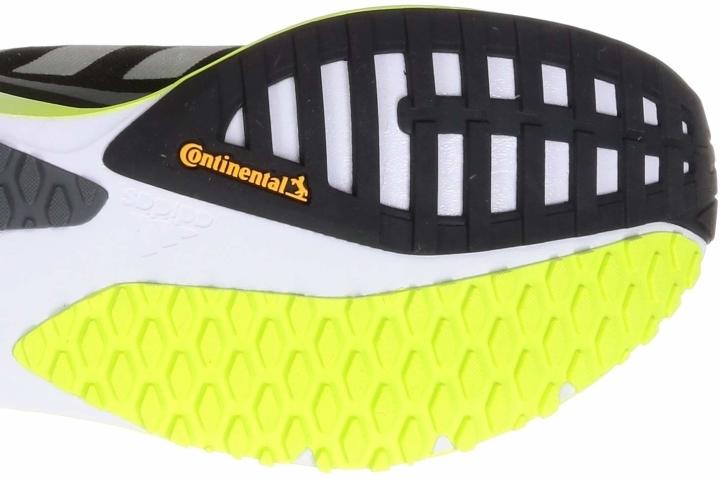 The rubber also made runners feel very confident running fast on wet and slippery roads. "Absolutely fantastic," reports a runner who took it out on snowy and icy roads.
Compare popularity
Interactive
No popularity data available for this shoe at the moment.