The Adidas Pro Boost Low gets the job done well on the court. It has a nice grip on both indoor and outdoor courts. Its cushioning system offers both court feel and impact protection, making it suitable for different kinds of players. With all this, it is safe to say that anyone who bets their $110 on this shoe is fairly satisfied.
Pros
All-day comfort
Dependable traction
No-frills impact protection
High-level durability
Secure foot containment
Good for outdoor use
Undeniable appeal
Affordable
Cons
Cheap-feeling materials
Narrow
Who should buy the Adidas Pro Boost Low
This basketball shoe from Adidas is perfect for you if you are looking for something that suits the following descriptions:
durable and grippy enough to be used even on outdoor courts
stylish enough to be worn casually off the court
falls within your understandably limited budget for shoes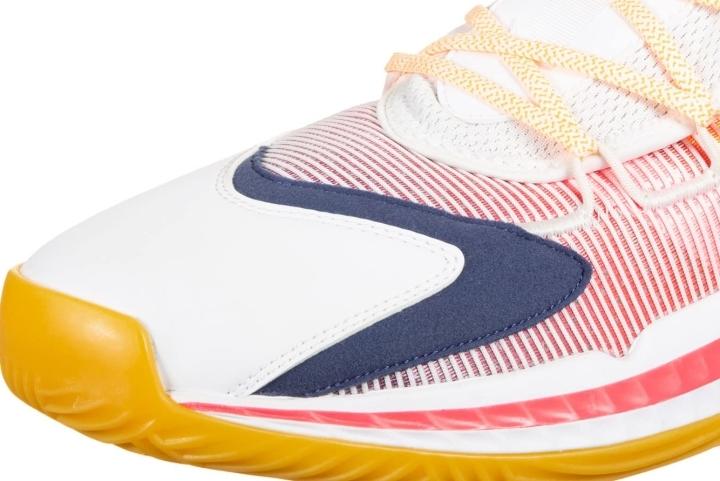 Who should NOT buy this low-top from Adidas
The Adidas Pro Boost Low is a cheap basketball shoe. Naturally, it is not one of the most premium-feeling kicks out there. Those who want all things fancy may go for the Adidas Harden Vol. 6.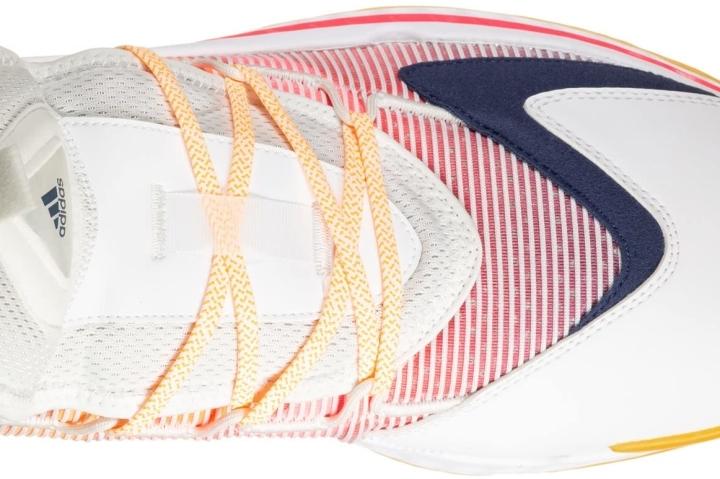 Those who are looking for a shoe that suits players with wide feet may go for the Adidas Dame 8.
Enjoy comfort all day long with the Pro Boost Low
Several expert reviewers say that the low-top Adidas Pro Boost is so comfortable it's easy to move around in them. There are no reports of this basketball shoe causing pain even after being worn for hours.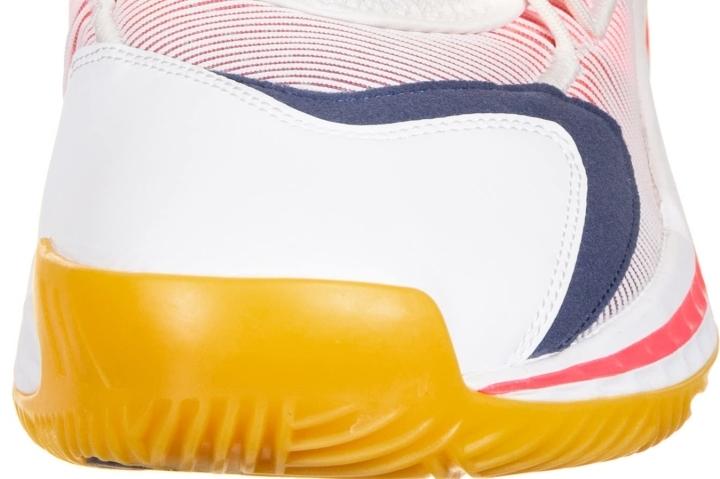 Grip that you can rely on
A good number of basketball players report that this Adidas shoe provides pretty decent traction on both indoor and outdoor courts. The outsole material and the pattern engraved in it really work as they should.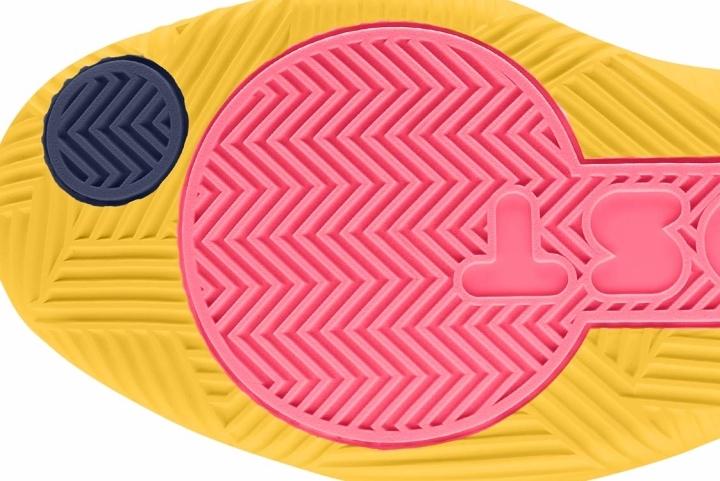 Enjoy court feel and still be protected from impact with this shoe
The Boost implemented in the midsole, while a bit firm and offers a lot of court feel, is still provides decent compression. In fact, almost all of those who actually played in this basketball shoe praise the level of impact protection that it delivers.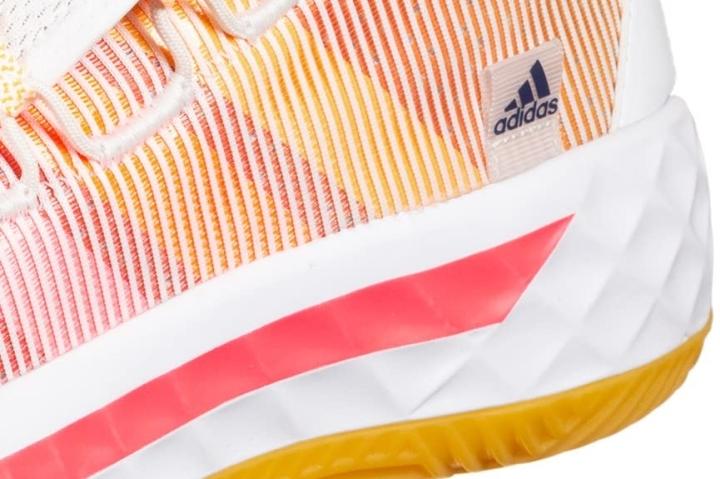 The Pro Boost Low surely can take some pounding
Athletes point out that the Pro Boost Low can take quite a beating on the court without ever showing signs of significant wear and tear. Though most wearers use this shoe indoors, it is still reliable enough for outdoor use. The materials, though not premium, still have considerable ability to resist abrasion.
Support and lockdown? Not a problem with this one
Expert reviewers share say that their feet feel fairly locked down even during their most aggressive movements. It must be noted here, however, that this basketball shoe from Adidas is a bit narrow and can therefore feel tight around the midfoot.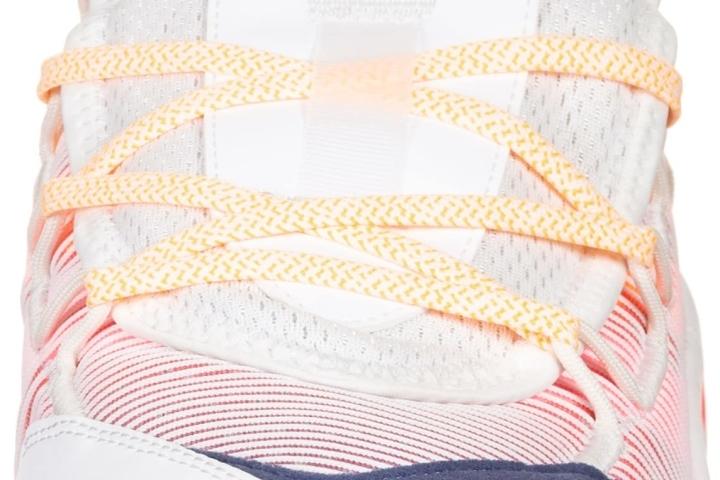 Perform and play in style with the Adidas Pro Boost Low
Athletes point out that the Adidas Pro Boost Low looks so nice they can actually use it as one of their lifestyle sneakers. There are also several interesting colorways to choose from; it is not hard to find the one that really suits you and your unique personality.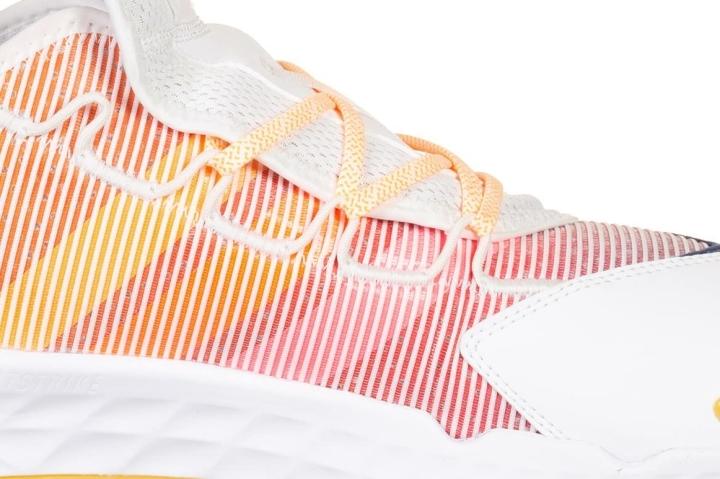 Go light and fast on the court
The Pro Boost Low from Adidas does not weigh its wearer down on the court. This Adidas basketball shoe is pretty lightweight and sports a streamlined look.