Wearers recommend the Adidas Marquee Boost Low for indoor and outdoor games, as well as for daily activities. The Boost cushioning is loved by a significant number of basketball enthusiasts for its unbeatable comfort. Sneakerheads also seek to collect the shoe for its classic look. Most reviewers also said that this footgear is a possible contender for the top basketball shoes of 2018.
Pros
Excellent performance
Comfortable midsole
Attracts repeat buyers
Light
Exemplary ankle support
Versatile traction
Cons
Foot slippage issues
Terrible design
Who should buy the Adidas Marquee Boost Low
The Adidas Marquee Boost Low might suit you well if:
Profile of the Adidas Marquee Boost Low
The Adidas Marquee Boost Low is released in December 2018 at $130 a pair. Its responsiveness is delivered by Boost in its midsole. It protects the knees and muscles from stress and fatigue. The multidirectional herringbone traction pattern proves to grip any court surface well. The breathable mesh upper is also lined with textile, helping it withstand wear and tear.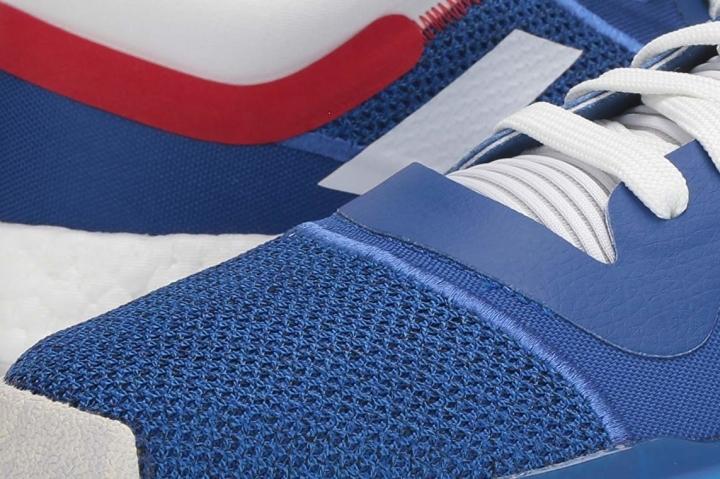 Performance
Cushion. The Adidas Marquee Boost Low has a full-length Boost providing all-day and all-game enhanced comfort. The greater the impact absorbed, the more energy is returned.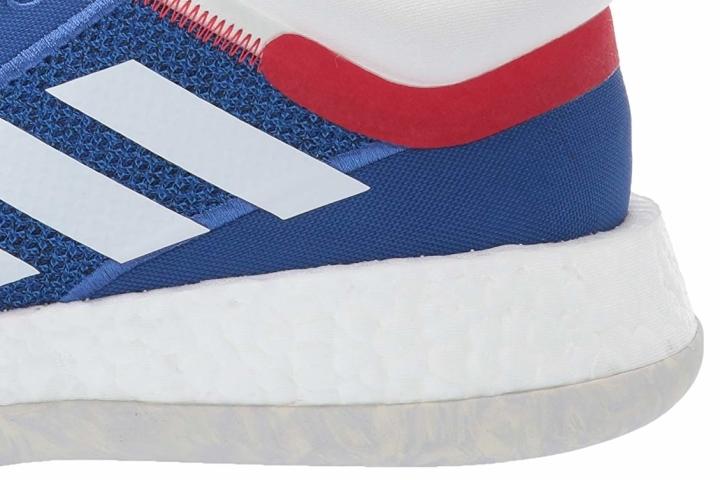 Traction. Depending on the colorway, the outsole of the Adidas Marquee Boost Low can be made of either translucent or solid rubber. There is a herringbone pattern across the entire outsole. It delivers maximum floor control and grip.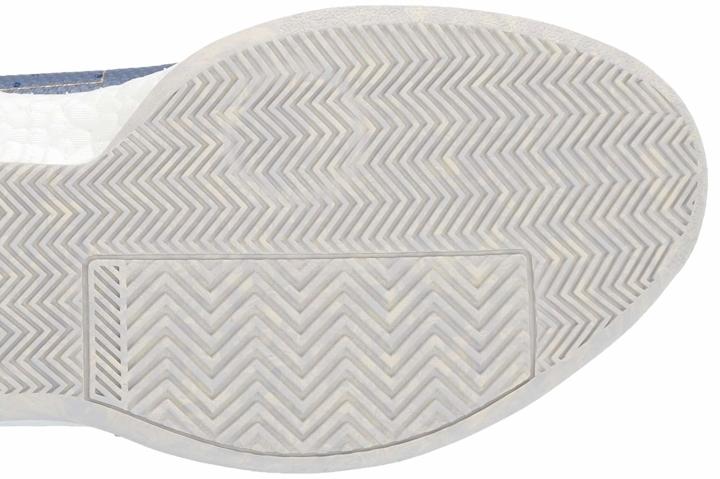 Fit
Length and Width. Normal-footers leave comments that the shoe runs wide for them. Wide-footers are advised to go true to size.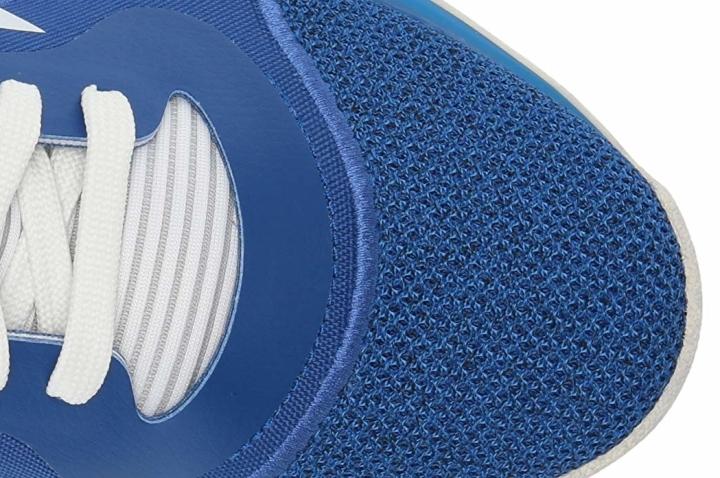 Lockdown. The Marquee Boost Low utilizes the traditional lace-up system that allows wearers to attain the fit they desire. The eyelets are layered heavily with paneling to make them more durable.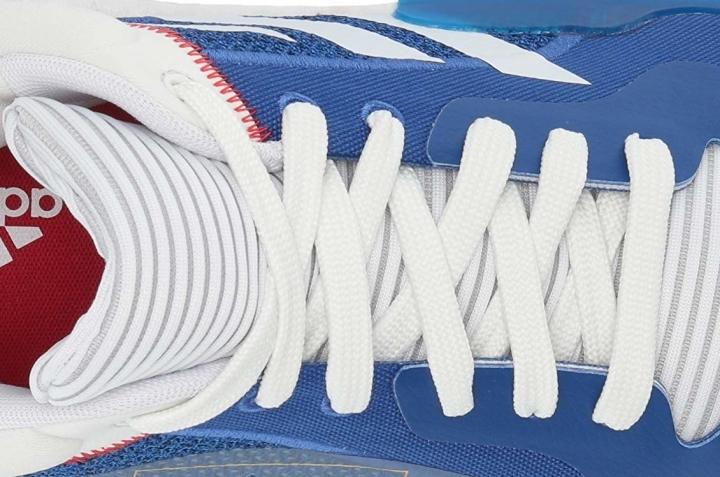 Material
The Adidas Marquee Boost Low features a combination of mesh and textile lining. This upper setup helps wick away moisture while maintaining durability. The inner walls and the ankle collar are heavily padded, giving the foot a cozy and secure fit.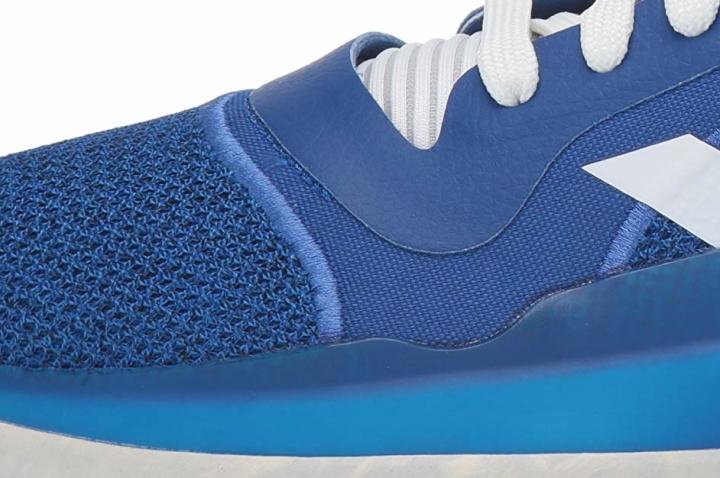 Style
The low-top silhouette of the Marquee Boost Low resembles the vintage designs of Adidas. The simple outline of these Adidas basketball shoes comes in neutral colors. Brand logos are found at the lateral side, insole, and outsole.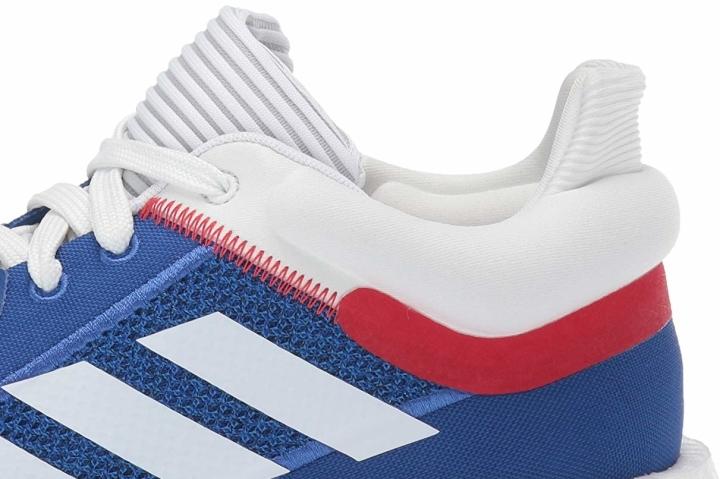 Special Colorways of the Adidas Marquee Boost Low
The Adidas Marquee Boost Low sees basic colorways listed below:
Off White/Footwear White/Core Black
White/Off White/Shock Cyan
Adidas Marquee Boost Low Brandon Ingram
A player exclusive rendition of the Marquee Boost Low for Brandon Ingram comes in a combination of active purple, legend purple, and bold gold– the unmistakable colors of the Ingram's Los Angeles Lakers.
Adidas Marquee Boost Low John Wall
The John Wall player exclusive comes in a yellow upper with purple Adidas stripes on the lateral side. It comes with accents of black detailing for contrast.