Who should buy the Adidas GameCourt
The Adidas GameCourt is a solid option if you want a budget-friendly tennis shoe as a beginner or a recreational player.
Who should NOT buy the shoe
If you tend to look for extra stability in your tennis footwear, then you might as well consider ASICS Gel Dedicate 7 or Fila Axilus 2 Energized.
Supportive cushioning of the GameCourt
Offering internal support to the arch and heel is the Cloudfoam midsole cushioning. Such property not only affords protection but delivers a responsive feel too. Such type of underfoot padding lets players survive in rounds of court matches while enjoying locked-in comfort.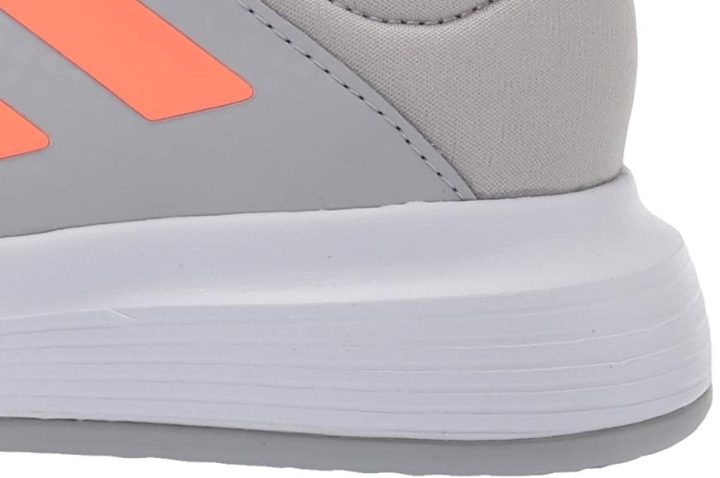 Rubber is grippy on hard and clay court
This shoe is constructed with the Adiwear 6, a type of rubber outsole used in high-performance tennis shoes. The full herringbone tread pattern promotes the right amount of contact and grip on different court surfaces. As one playtester says, "I could move around easily and confidently."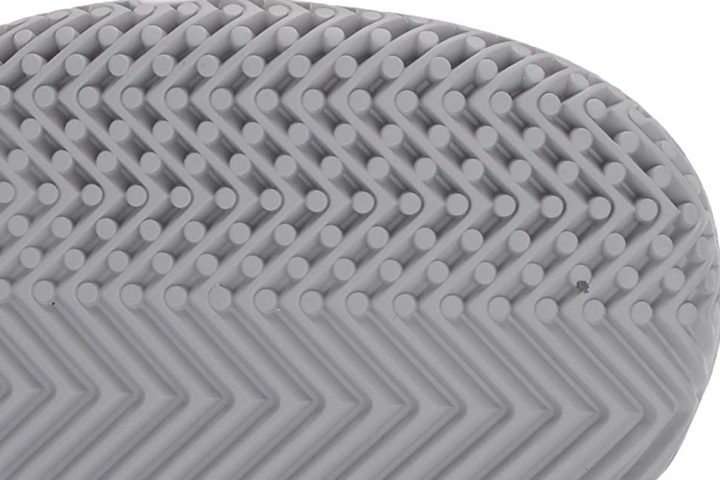 Airy enough to keep you fresh
Despite having snug-fitting bootie makeup, where the tongue is attached to the collar, its shell lets air circulate in and out of the shoe for enhanced comfort.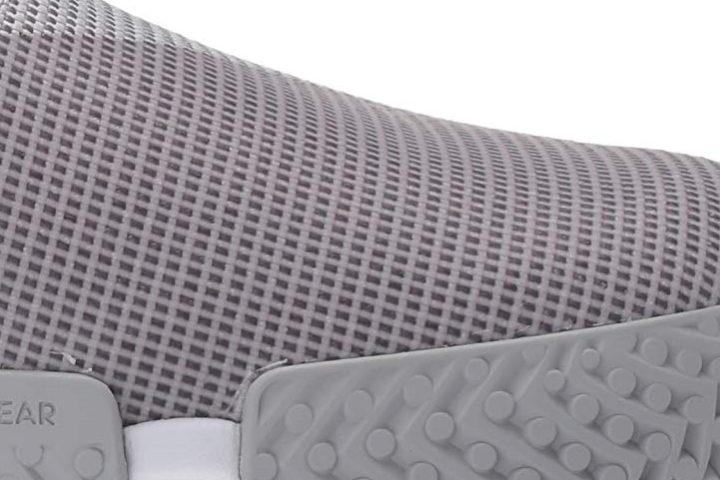 Impressive durability for a cheap shoe
The shoe's upper is composed of a TPU-fortified mesh that delivers an outstanding mix of abrasion resistance and comfort. Down at the bottom, the Adiwear 6 rubber component guards the sole against wear and tear.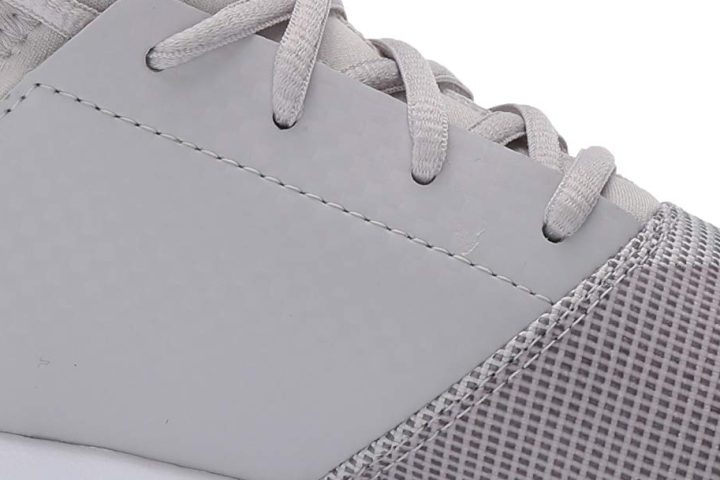 Quite a few players praised the durability-to-price ratio of the GameCourt as it lasts much longer than what is expected from a $65 pair. A frequent player who goes through shoes pretty fast was extremely pleased with this Adidas shoe.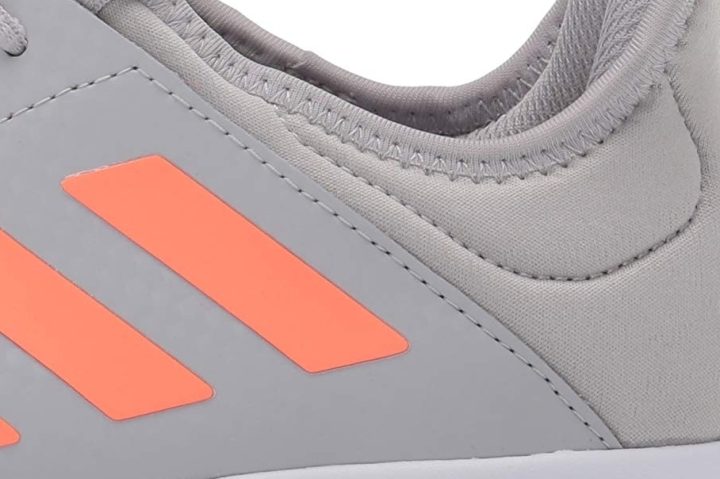 Adidas GameCourt offers great value for money
With the price of tennis shoes averaging at $119, the $65 price tag of the GameCourt looks ridiculously cheap. And yet, based on the general users' feedback, this Adidas shoe provides excellent quality and performance for a shoe in its price range.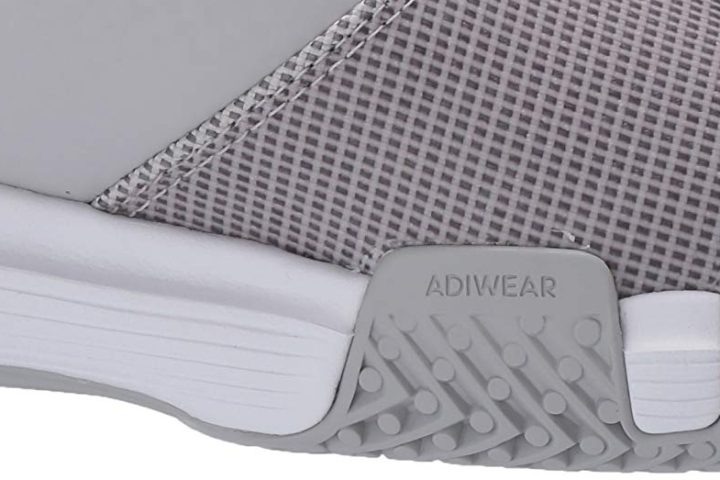 "They just surround your feet with comfort & support," shares a reviewer. Others agree that it fits like a glove and has enough in-shoe padding that keeps you cozy.
Roomy enough for wide feet
Players with average-to-wide feet reported that they felt comfortable in the Adidas GameCourt. The toe box is spacious enough for their forefoot.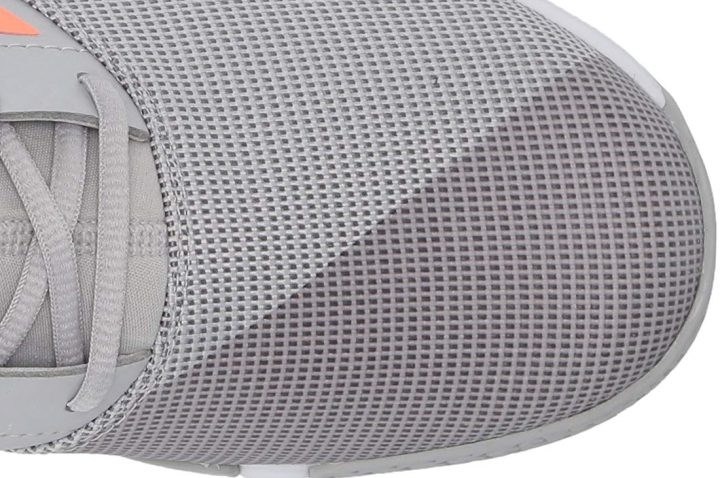 In addition, despite its fixed tongue, the shoe is easy to quite easy to put on, according to the wearers.
Sleek design of the GameCourt
On top of it all, the Adidas GameCourt has a very clean silhouette with simple yet attractive color combinations. More than a few wearers find it one of the shoe's best-selling points.
Compare popularity
Interactive
Compare the popularity of another shoe to Adidas GameCourt: