Adidas Forum Low South Park is a classic on a classic. The accurate incorporation of the animated sitcom's characters into these sneakers brought about a fun and unique collaboration. Even so, these Forum Lows' overall comfort and quality were not overlooked, as they boast satisfyingly soft insides for more relaxing on foot.
Pros
Recognizable Forum Low comfort
Plushy interior
Well-cushioned footbed
Quality craftsmanship
Packed with South Park details
Awesome collector's item
Stands out
Cons
A bit tight
The Awesom-o is tough to style
Who should buy the Adidas Forum Low South Park
These Adidas Forum sneakers are for peeps who:
Are fans of the satirical tv series South Park and its characters
Into collecting out-of-the-ordinary sneakers
Are fond of humorous child-like designed retro sneakers.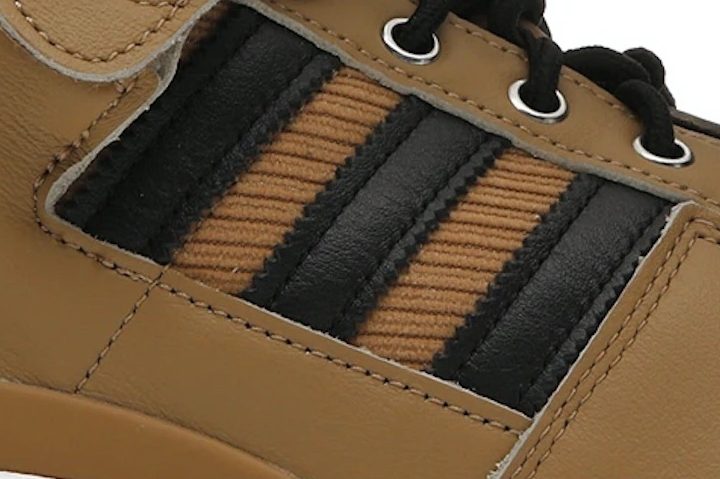 Who should not buy it
Skip the Forum Low South Park if you don't like a narrow fit in the toe box. Due to its unique colorways and South Park details incorporation, it might be challenging to find clothes to match the sneaker. If these factors are non-negotiables for you, then Adidas Forum Low and Adidas Forum 84 Low are more suitable for your needs.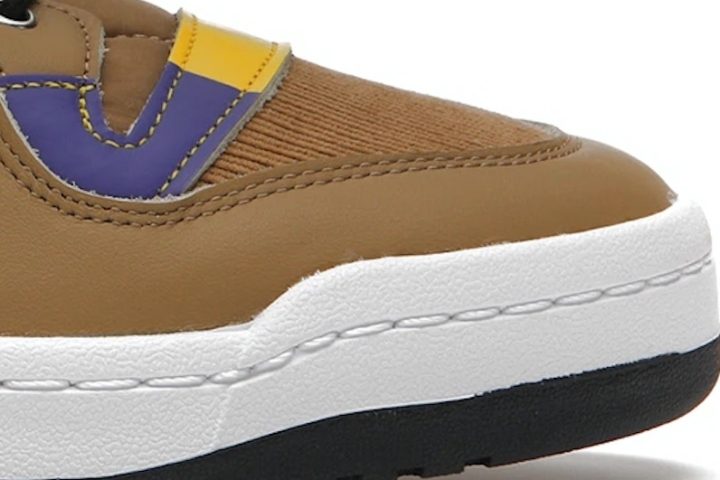 Adidas Forum Low South Park runs a little small
Many suggested copping these kicks in half a size bigger than their actual size as it fits slightly tight. However, one noted that narrow footers could safely stick to their true sizes.
Has that familiar Adidas Forum Lows comfort
According to fans, Forum Low South Parks are well-padded and amply cushioned, providing great comfort. One even said the sneakers "kind of feel like a memory pillow" over the feet. Some also concurred with what one sneakerhead said that the sneakers' on-foot experience is "what you'd expect from Forums."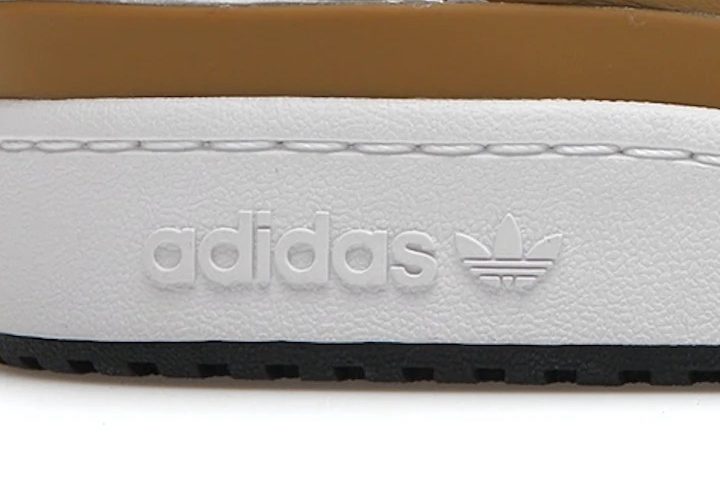 The embodiment of Awesom-o and Cartman
These sneakers were glorified for their detail-oriented craftsmanship in capturing two characters from the American animated TV show South Park. "A great concept executed in a really tasteful way" and "details are on point" are the best quotes to express how well Adidas and South Park did in this collaboration. A fan also mentioned this sneaker is the "perfect homage" to his fave show.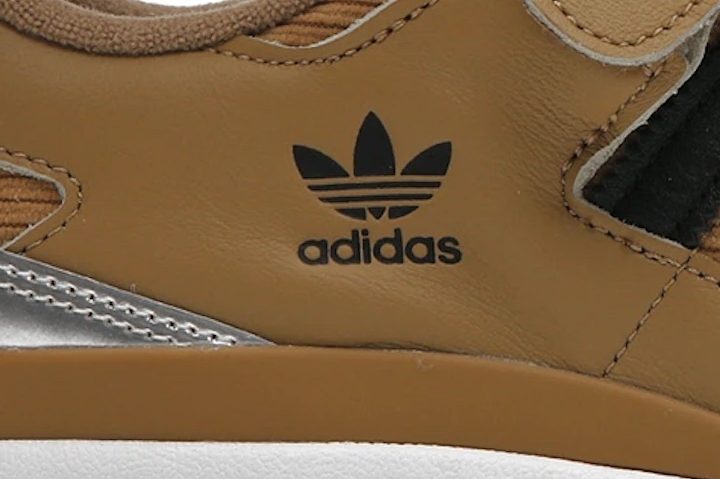 Awesom-o and Eric Cartman were the two character inspirations for the Adidas Forum Low South Park sneakers. A vlogger pointed out that these sneakers have their "own little easter egg." So if you haven't picked them all up, here are some allusions vloggers found in the Awesom-o pair:
Corduroy suede upper that "resembles the ridges of a cardboard box"
Blue, red, and yellow colors at the top of the toe box represent the handcrafted buttons Cartman glued to Awesom-o
Coiled laces that are similar to the coil attached to Awesom-o's head
Metal foil on the heel counter that acts as Awesom-o's arms
Tongue with Awesom-o's face and a velcro strap with his name on it.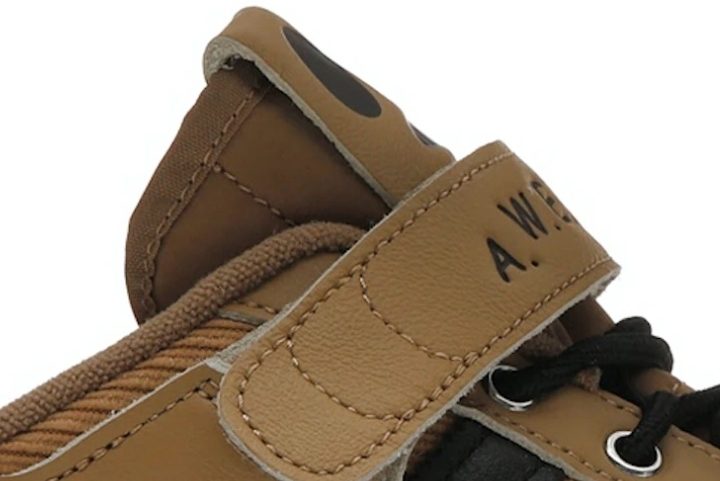 On the other hand, the next Forum Low pair "screams Cartman" right off the bat, per a reviewer. These are the elements that vloggers noticed in the Cartman model:
His favorite catchphrase, "Respect my authoritah" (authority), is on the sneaker's liner
His dearest stuffed animals are printed on the footbed
The sneaker has a "chubby, chubby feeling" that is in reference to him being fat (or big-boned).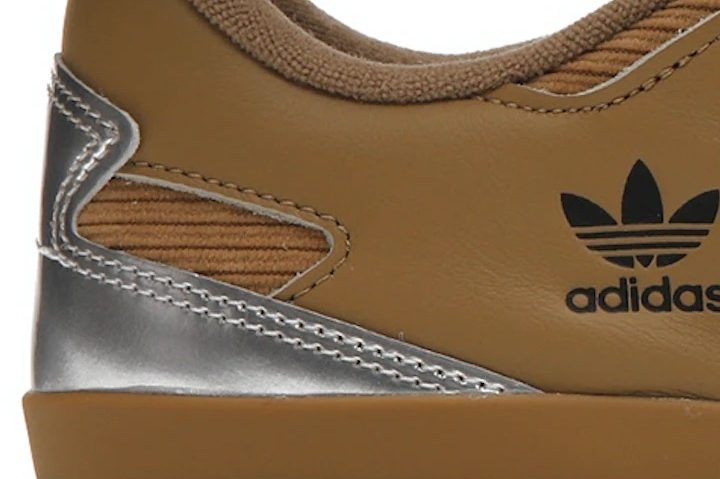 Adidas Forum Low South Park bears a wearability issue
Both Forum Low South Park sneakers are a "great collectors edition," as claimed by a sneakerhead. However, he found it challenging to style his Awesom-o pair because, according to him, it is more of a "conceptual shoe rather than a wearable one."
In contrast, others who acquired the Cartman sneakers seem to have no problem finding outfits to match the shoes. They actually find it a fashion piece that is different from the typical sneakers around.
Worth calling a collaboration
As a collaborative project, Adidas Forum Low South Park was deemed successful by a sneakerhead as Adidas "perfectly encapsulated source materials" without forgetting its own brand. Unlike other collabs, this sneaker didn't just add a colorway, and then that's it. The sneakerhead appreciated that Adidas and South Park unveiled a silhouette where the characters were clearly referenced.