Who should buy the Adidas EQT Support ADV Winter
This high-cut Adidas sneaker is a good match for you if:
You are after a sneaker with a soft, flexible, and durable midsole
You want a shoe that is perfect for the cold weather
You prefer a sneaker with a sporty and stylish silhouette inspired by Running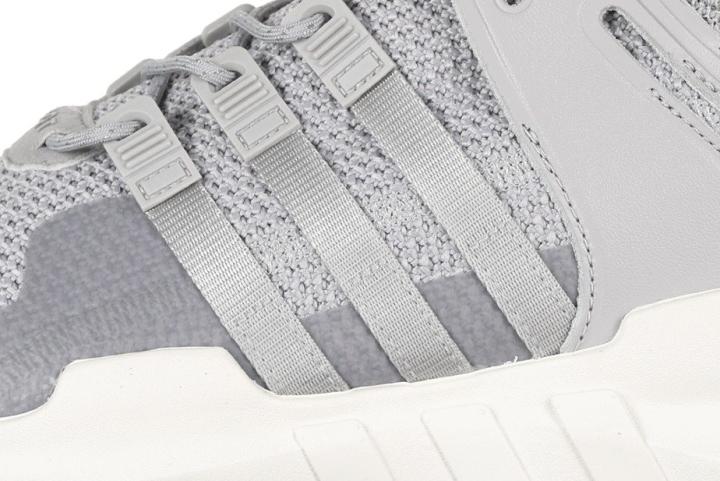 Style of the Adidas EQT Support ADV Winter
Brave through snow and slush in style without worrying about having cold and damp feet with the Adidas EQT Support ADV Winter. With a sock-like collar and a circular knitted upper lined with a weatherproof membrane, this sneaker ensures to keep your feet warm, snug and well-protected against harsh elements.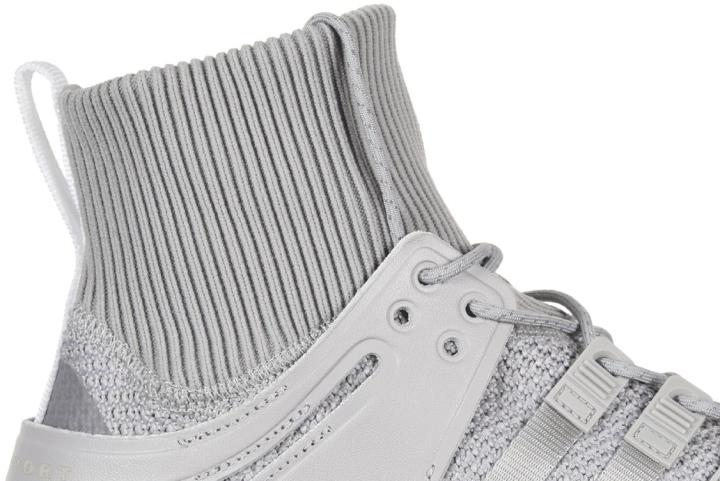 Like its low-top version, this model also remains stylish. Clad in grey and scarlet/purple shades, expect this sneaker to look great with most of your winter clothes.
Notable Features
Like its siblings, the winter edition of the Adidas EQT Support ADV is also constructed with a re-engineered midsole and lightweight panelling. This shoe, though, evidently stands out because of its high-top construction. Its rope laces with PU-dipped tips are also reflective for better visibility and added pop at night or low-light.
History of the Adidas EQT Support ADV Winter
The EQT range was developed solely to create footwear that the athletes needed. Prioritizing function over fashion, sneakers were built only to have the essentials. In line with the change, the brand ditched the "Trefoil" logo and substituted it with the functional "Three-stripes" with green, white and black hues.
The new line gave birth to a collection of athletic footwear renowned for their enhanced support and protection as well as uncompromised comfort and fit. The line included the EQT Running Support which was released in the Spring/Summer of 1993.
Years passed, and the EQT Support running shoe remained timeless. The change in trends, though, prompted the brand to rethink its ideas. Classics like the EQT Support was deconstructed to blend function with style. Revamped with present-day tech and materials, the updated version was dubbed as the EQT Support ADV.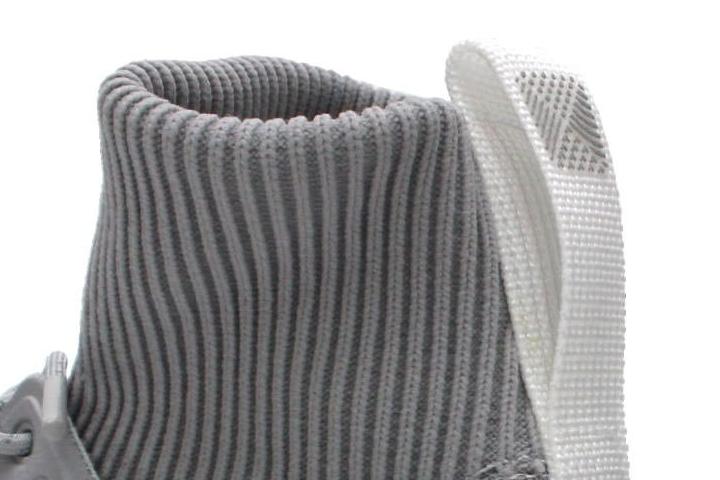 Launched in July 2016, other variations of the updated model soon surfaced. Among its many versions is the high-top Adidas EQT Support ADV Winter. No longer built for the track but for the cold, icy streets during the cooler months, this runner turned lifestyle footwear made its debut in October 2017 in two hues.