The Adidas CodeChaos is a breath of fresh air in the golf industry that's excellent for newbies and pros alike. The CodeChaos is packed with the latest technologies, and it is constructed with the golfers' performance enhancement as its primary focus. This spikeless golf shoe ticks all the boxes: comfort, style, grip, protection, and stability.
Pros
Feels like walking on clouds

Excellent grip

Makes you look like a pro

Light

Stable

Protects feet from the water

Breathable

Responsive
Who should buy Adidas CodeChaos
Golfers should buy the CodeChaos from Adidas if they:
Who should NOT buy Adidas CodeChaos
If you prefer a golf shoe designed with spikes, the Adidas ZG21 is an excellent alternative. If you want a spikeless model but with a softer upper material that doesn't require breaking in, the Adidas Adipure with a Primeknit upper might be the one for you.
The CodeChaos has an enhanced comfort
A high number of Adidas CodeChaos users praise the shoe for its comfort. It feels so great on the course that many compare it to walking on clouds.
The Boost cushioning is complemented with an INSITE sockliner, a research-driven innovation. A distinct kind of insole that is a product of more than 120,000 foot scans.
Additionally, the interior of the shoe holds a FitFoam cushioning. It is a kind of foam material that adapts to the shape of the foot that enhances comfort.
Boost cushioning provides excellent energy return
The Boost cushioning allows many to improve their game. It helps improve the game by making the swing smoother.
Golfers can greatly benefit from it because it gives an excellent energy return on every step.
This spikeless golf shoe doesn't fall short of grip
Some of those wearing this spikeless golf shoe compare the shape of the lugs to soccer cleats. It provides both excellent grip and release.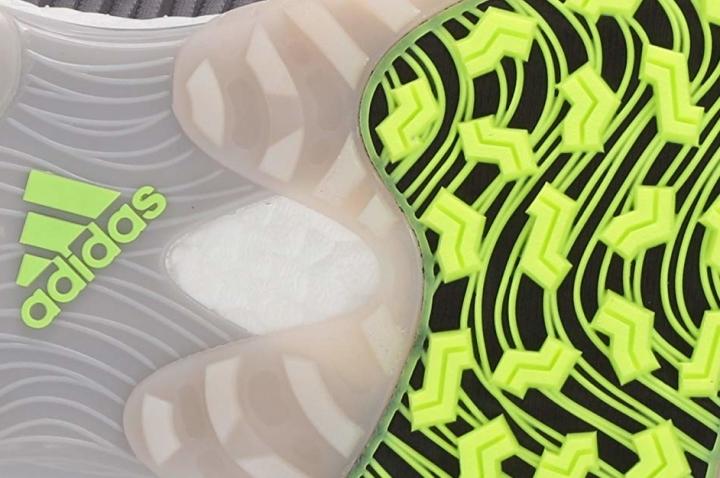 Moreover, it is also positioned with Chaos Traxion, which combines grip and traction in a lightweight and durable sole.
The CodeChaos won't drag you down and will keep you steady
A small number of golfers realize that being lightweight yet stable is an incredible combination in a golf shoe.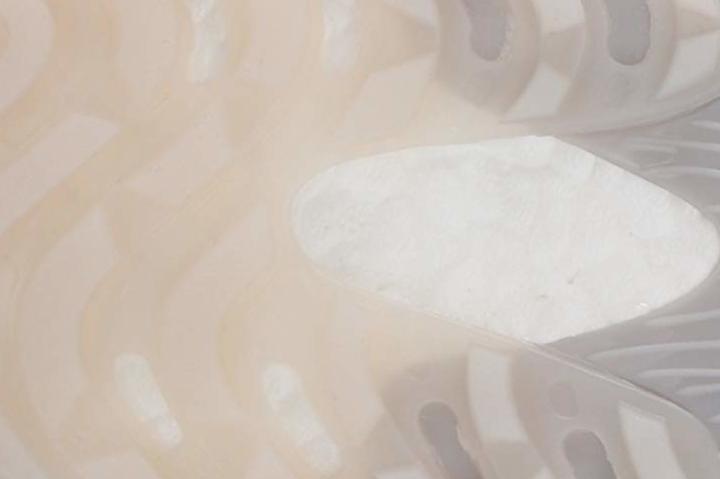 The construction of the Code Chaos' outsole is built on a lightweight spikeless outsole. What is unique about the design of this shoe is that a Kurim rubber hybrid element is placed on an Adiwear bottom. Through this, stability and durability are both achieved.
This Adidas golf shoe is for any weather
Despite being waterproof, the material of the shoe remains breathable, according to numerous consumers.
The mesh composed of different layers is strategic because it creates a distinct texture. It also preserves the benefits of the material and delivers breathability and durability.
Though mesh usually gets a bad reputation for lacking water repellency, Adidas puts a solution to it. Enclosed in one of the layers is a waterproof material that keeps water from leaking into the interior.
The interior and the textile exterior are both composed of waterproof materials that ensures a leak-proof game every time.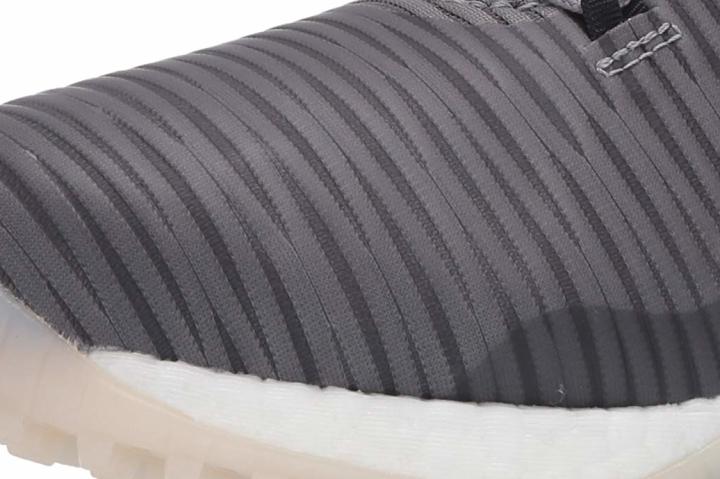 This is why golfers can wear these across different seasons.
While its upper is generally beneficial, a handful of testers are still a bit disappointed that the upper feels a bit stiff at first wear.
Futuristic golf shoe with a balanced modern look
Several reviewers laud the styling of the shoe. It makes one look like a professional golfer in an instant.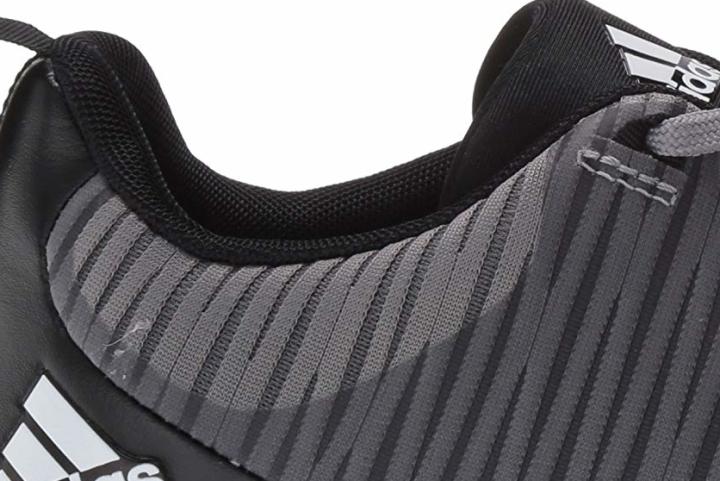 By profile, the Adidas Chaos screams futuristic design as it is infused with different advancements first seen on this model. The look of the shoe, however, balances it all. Though it looks modern, its versatility is intact.