The Adidas 4D Fusio is all about coziness and style. It displays an intense flair bursting with futuristic aesthetics that will step up your usual casual getup. It also provides airy strides as it wraps the upper and underfoot with well-ventilated features. Albeit its expensive price range, it is worthy of every penny as it is packed with impressive elements.
Pros
Slipper-like comfort
Cozy for plantar fasciitis
For short runs

Extremely airy on hot days

Striking design
Lively underfoot
Versatile use
Allows natural foot bend
Easy on/off
Cons
Too roomy for narrow feet

Pricier than most sneakers
Heavy
Who should buy the Adidas 4D Fusio
Get the 4D Fusio from Adidas if:
you're looking for a plush sensation
you're looking for a breathable pair
you want a flexible shoe
you want a fashion-forward kick that's easy to put on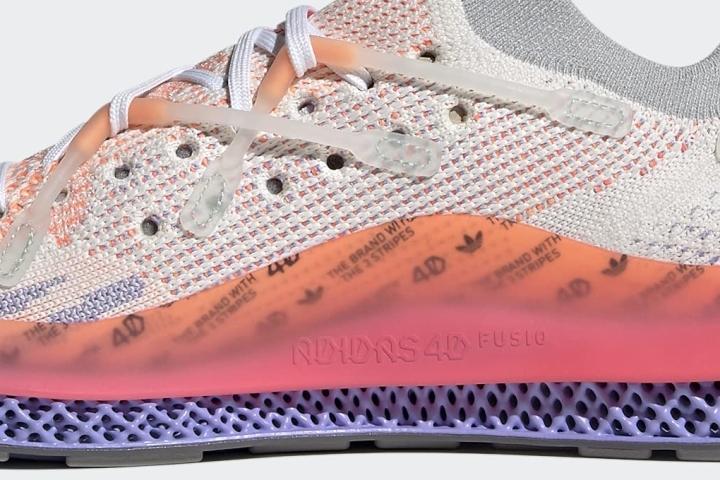 Who should NOT buy
it
Don't go for the Adidas 4D Fusio if you want to buy a budget-friendly shoe. Go for the Adidas Grand Court or the Adidas Lite Racer Adapt 3.0.
And if you want a snug and light shoe for narrow feet, there's no better option than the Nike Air Max 270.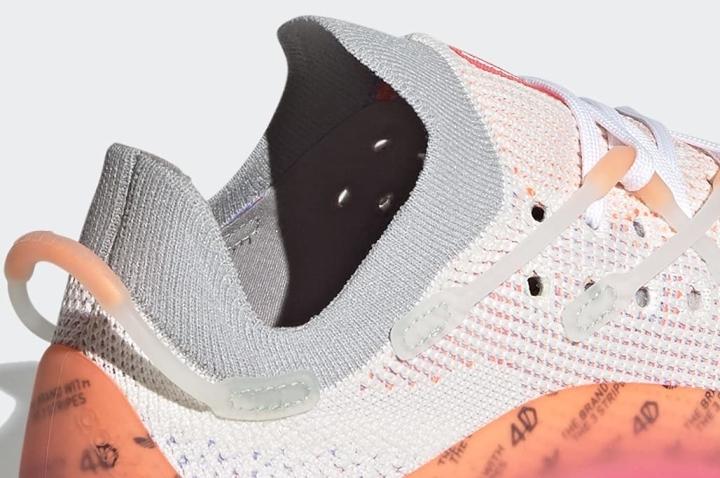 Comfort that lasts
The 4D Fusio from Adidas offers amazing "bedroom slipper-like" comfort. Those with plantar fasciitis vouch for its all-day coziness.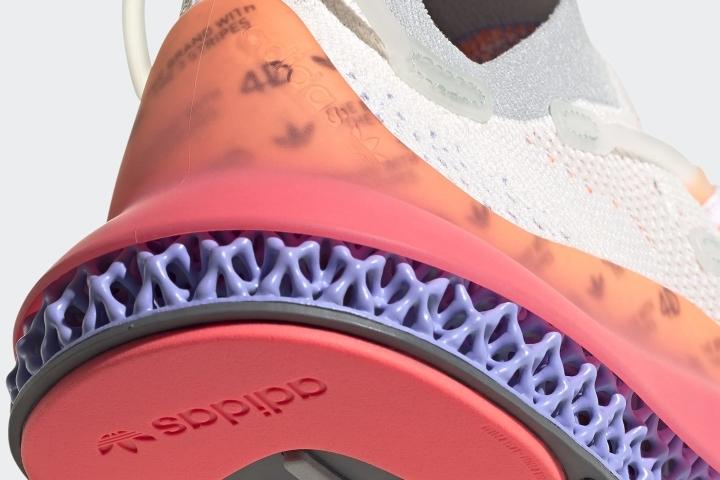 Beat the heat with Adidas 4D Fusio
Thanks to its breathable knit upper and latticed midsole, the air effortlessly passes through it, giving an extremely breezy feel on the feet.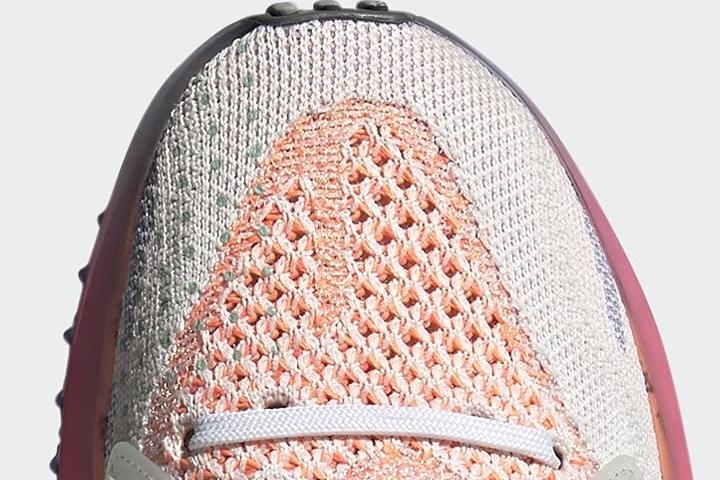 An eye-candy
Its "dope," "neck-breaking," and "modernistic" style looks even better in the actual, according to numerous online buyers.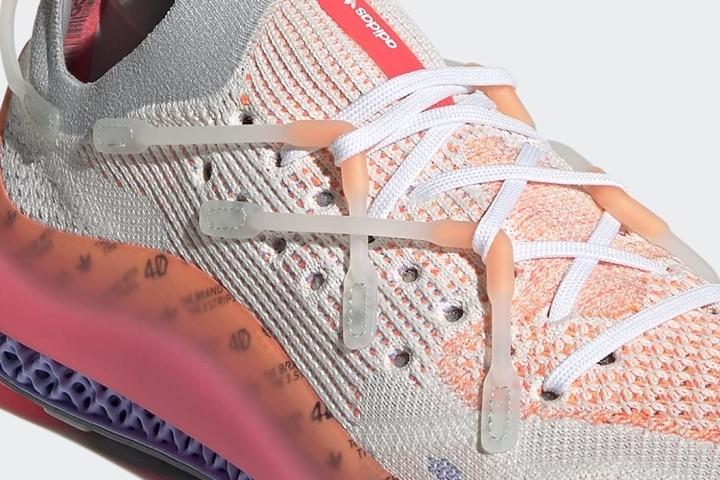 Fun is the name of the game
Although the 4D midsole is firmer than the Boost, this kick provides superb amount of springy cushioning.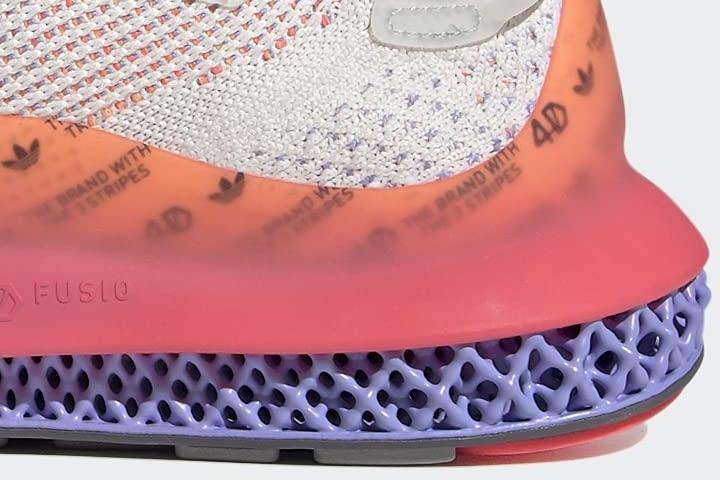 Ready for any activity
The 4D Fusio is an adaptable pair that you can use for various events, from city strolling to short-distance running.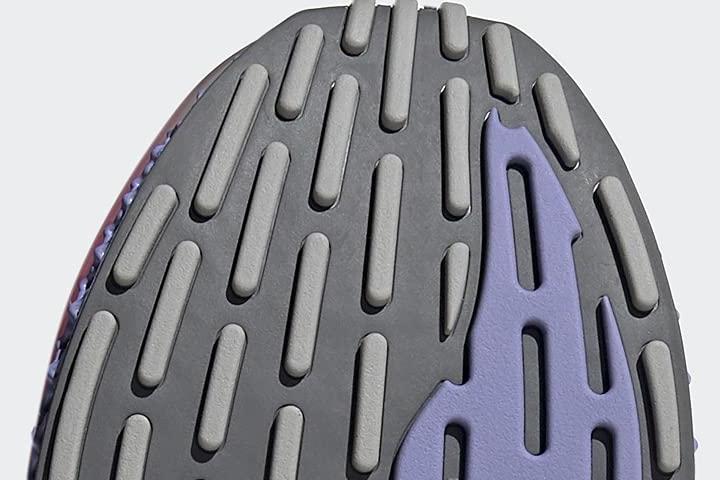 Allows you to move
This is the most flexible among the 4D sneakers, multiple fans have cited.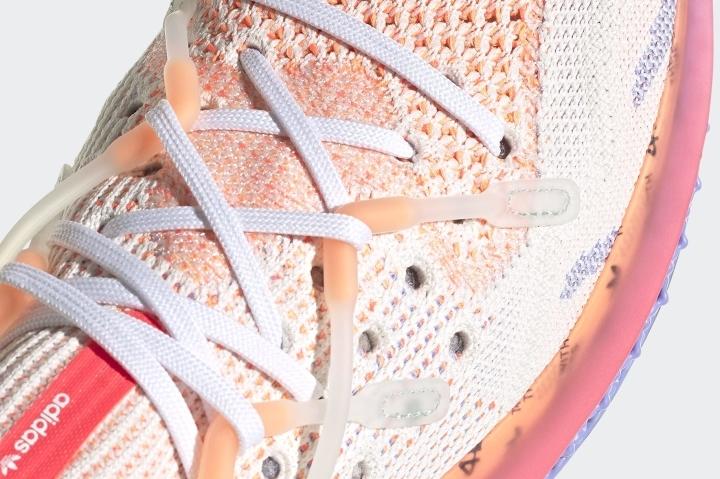 Quick and easy on and off
Quick donning is possible, thanks to its stretchy single-piece Primeknit upper.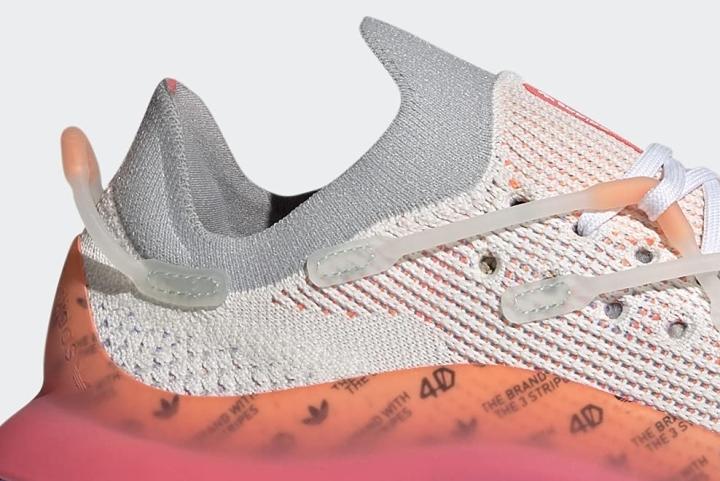 The Adidas Fusio 4D is NOT for narrow feet
The Adidas 4D Fusio suits sneaker fans with wide feet better. Those with narrow and regular-width fit find it "too roomy;" they had to size down.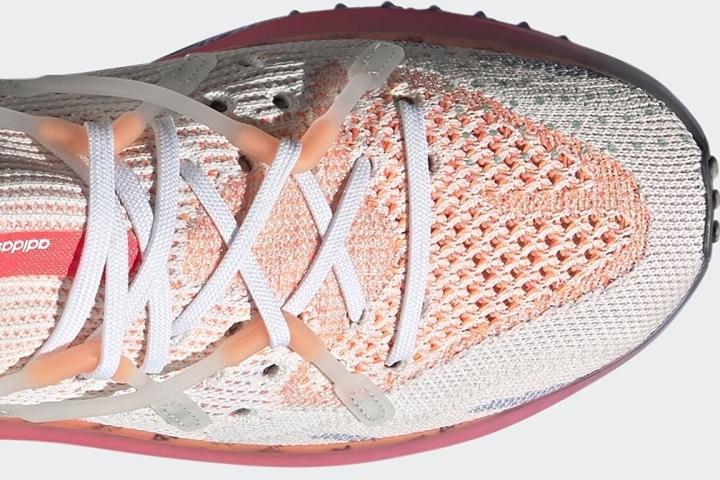 Digs deep into the pockets
On average, sneaker kicks retail for $110. the 4D Fusio meanwhile, sells for $200, putting it at an expensive price range.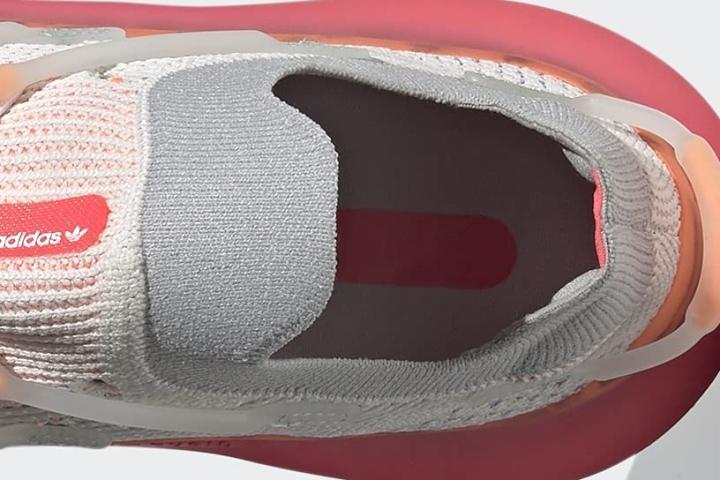 Tips the scale
Because of the 4D midsole, this sneaker is deemed weighty.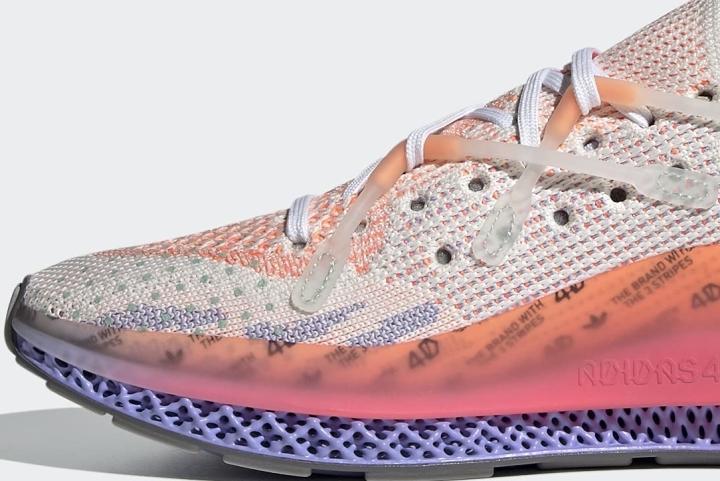 Digs into the skin
Several reviewers cite that its back is rough and rubs on the Achilles. To avoid this, it is suggested to wear socks.