Considered underappreciated by sneaker collectors, the 350 is a throwback that revels in its versatility and neutral hues. Its vintage appeal is at par with its meticulous construction, making it quite a compelling pair to own. This tennis-inspired kick, a proud member of the Adidas Originals creation, is also a great piece of investment with its affordability and mildly cold-weather coziness.
Pros
Fashionably retro
Built with extra care
Available in a slew of colorways
Looks great with most outfits
Dirt-repellent
Easy to clean
Among the most affordable
Adequately warm
Cons
Subpar cushioning
Not for peeps who dislike long laces
Who should buy the Adidas 350
The 350 from Adidas can be described as "sporty and sleek with a touch of vintage charm." Grab a pair of this kick if:
You want to look classy and athletic at the same time in a pair of slim jeans.
You're into sneakers that resist smudges and dirt quite well.
Shoes that cost no more than $100 are an instant buy for you.
You prefer to keep your feet warm, especially late in the fall.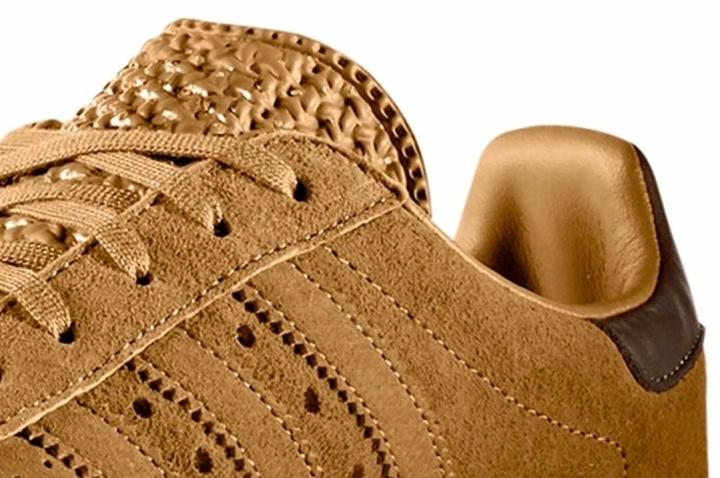 Who should not buy it
Skip the 350 for the Adidas Supercourt if you're looking for a sneaker that has extra plushness underfoot. Also, if you want to skip the featured shoe's allegedly long laces, check out the slip-on Adidas Puremotion Adapt instead.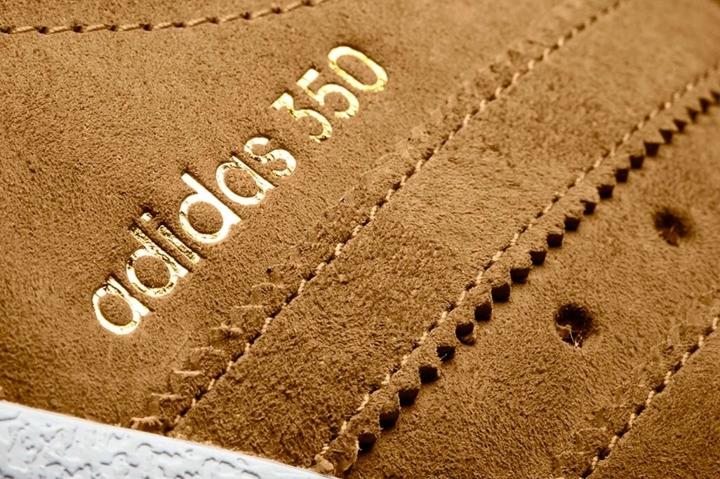 Attractively vintage
Almost every adoring review about the shoe speaks of its dashingly retro looks.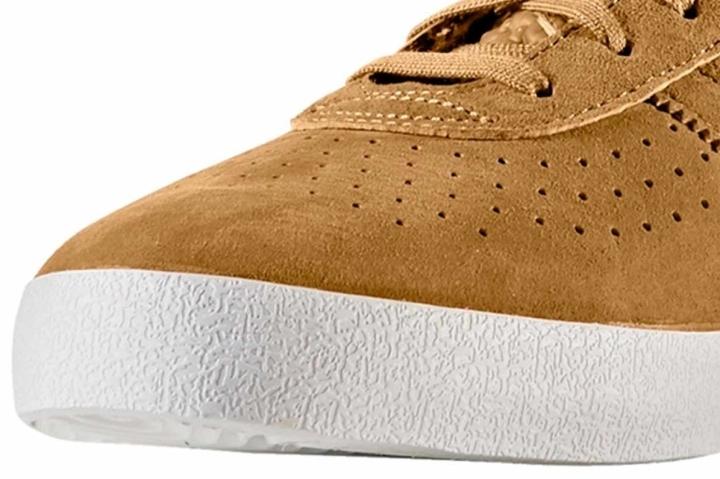 Keeps feet warm
There are those who find this tennis-inspired sneaker cozy enough for late fall to early (snow-less) winter outings.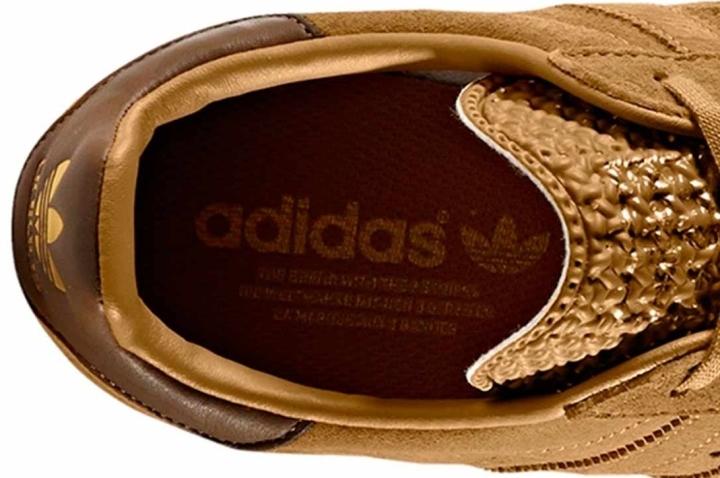 Adidas 350: A mix-and-match wonder
This offering from Adidas is considered versatile by many style-wise. They say that, in a sense, the shoe transforms along with whatever outfit they put on.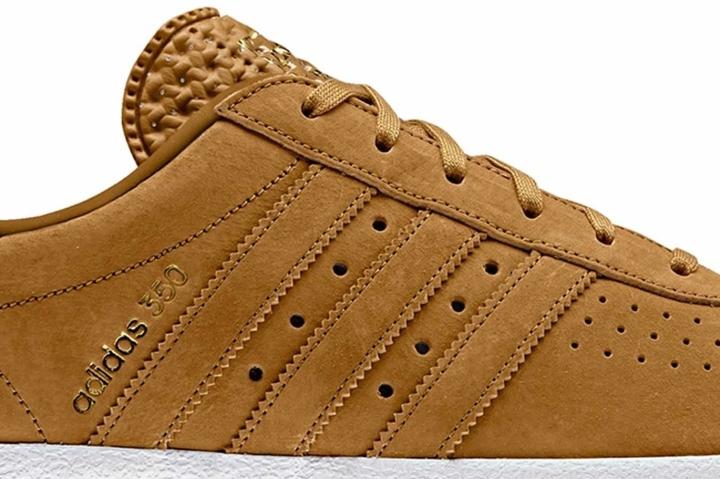 Wanted: A springier sole unit
It has been reported that this shoe has subpar cushioning underfoot. One reviewer said that the shoe would feel better if it had a thicker sole unit.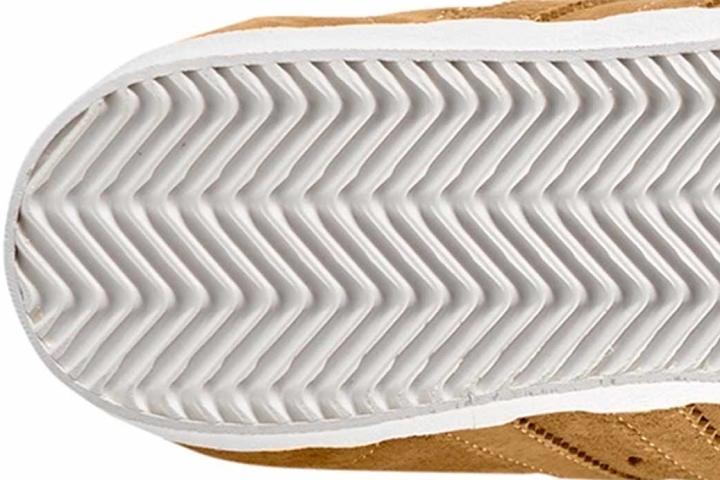 Adidas 350 equals very low-maintenance
Adidas fans say that the 350 doesn't get dirty easily. But when it does get smudged, cleaning it is a breeze.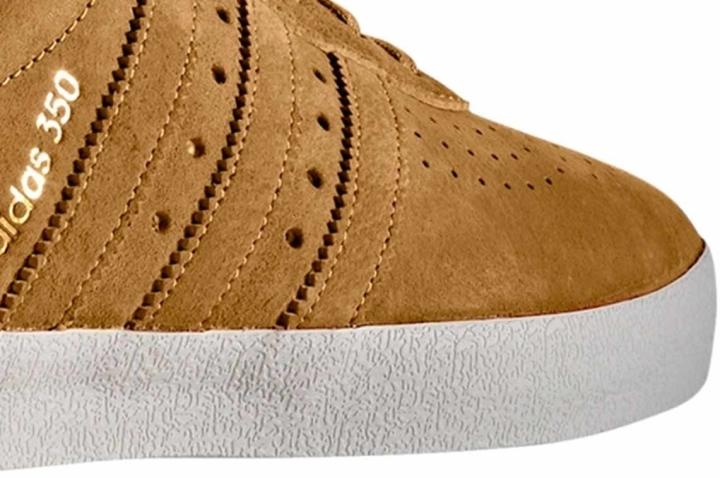 Sits on the inexpensive side of the spectrum
The Adidas 350, which comes at a minimum suggested retail price of $80 a pair, is about $10 cheaper than the average price of tennis-inspired low-tops.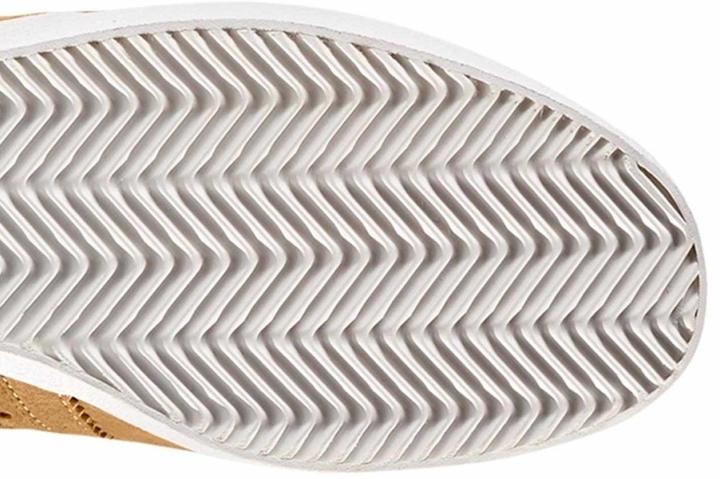 10/10 workmanship
Reviewers in droves are pleased with the solid construction and finish of this leather shoe.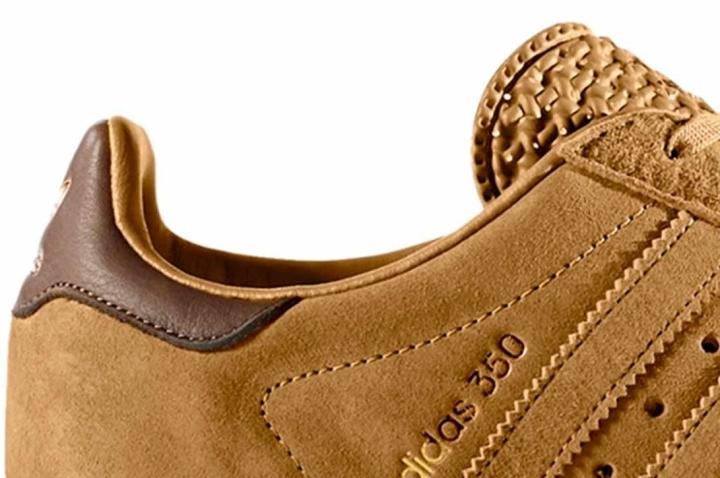 Laces that drag
There are those who are irked by the shoe's super-long laces. Replacing them with shorter ones might be a great idea.
The Adidas 350 in history
In 2016, classic Adidas models and never-before-seen creations, made an appearance in a much-awaited event called the Adidas Spezial exhibition. Featuring over 600 pairs of Adidas' rare and favored works, this collection did not forget to include a 1980's silhouette originally and exclusively released in Japan, popularly known as the 350.
Hailed as the "Adidas 350 SPZL", this shoe kept its predecessor's original design intact. It flaunted an off-white upper with black stripes and accents, as well as gold branding. This rendition, however, unlike its predecessor, was made of premium, full-grain leather. Released in March 2016, it was sold at 80 British Pounds and was only available at select European Adidas Originals retailers.
Its overwhelming success was soon followed by the introduction of other colorways. Suede versions were also launched. These, however, like the Spezial editions, were released in only a few locations.
Fast forward to 2017, the German brand decided to launch this vintage sneaker once again. No longer part of the Spring/Summer Spezial Collection, it was simply called the "Adidas 350". This 80-dollar edition looks exactly the same as the 2016 Spezial versions but with a change in material. Crafted with a mix of leather and synthetic leather, it was at last made available to a wider market.