Who should buy UGG Neumel Low
Buy yours now if you are:
Who should not buy it
UGG Adaleen is a reliable lace-up sneaker that doesn't run narrow. If you want to go laceless, check out UGG Bren for a wide slip-on option. It is also 25% cheaper compared to Neumel Low.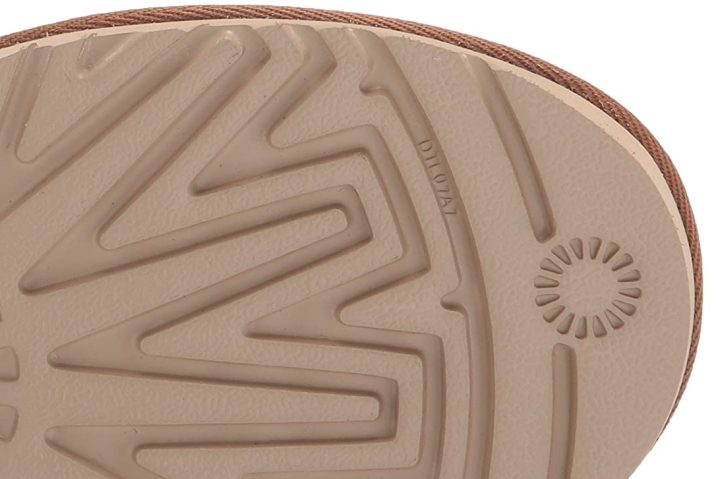 Neumel Low is on the small side
The sneaker runs narrow, according to the reviews. One tester said going up a full size is the only issue they had to deal with the kicks. For a more secure fit, Neumel Low also has round cotton laces as enclosures. "They tie like a sneaker but feel just like boots!" a sneaker fan exclaimed. However, one reviewer noted that they didn't like that the laces were too short. They suggested swapping out to longer laces "so they look better tied."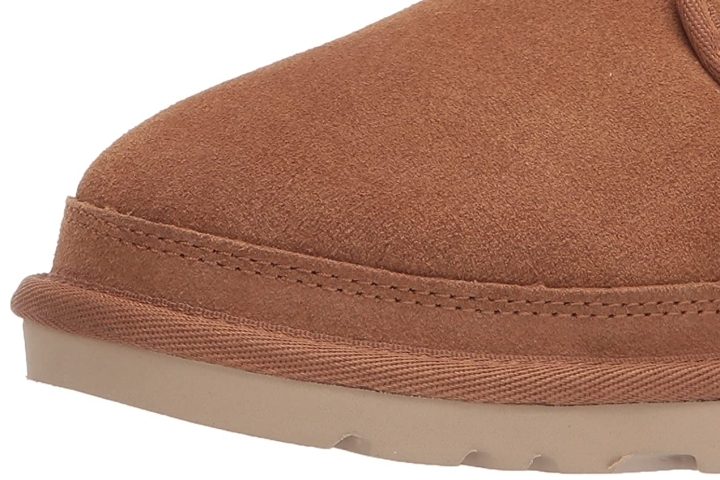 Undeniable comfort even through the cold weather
Several reviewers admire the comfort of these kicks. "The comfort level is wonderful," a tester retorted. Another tester said, they are super comfortable and "feel like [they] are walking on a bed of cotton." The kicks provide "everyday comfort to warm toes on cold days," another sneakerhead shared. "There is just enough fur to keep your feet warm but not too much to make your feet sweat," they added.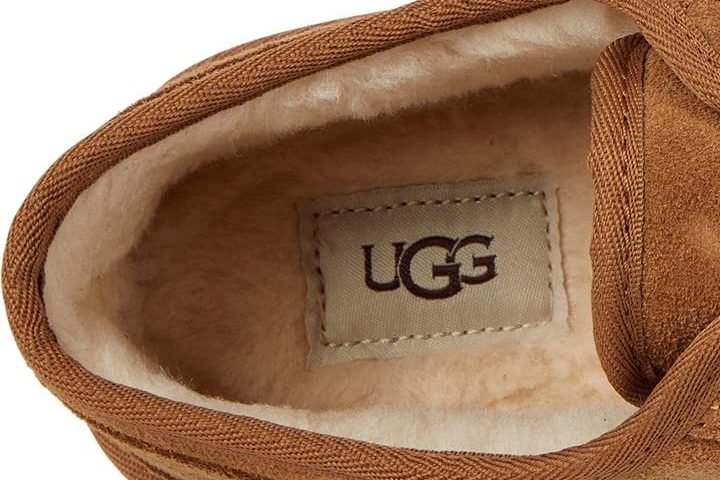 You can use them everywhere
Sneakerheads share that Neumel Low is a good winter sneaker. It provides warmth and "good traction for walking on snow," a tester shared. One sneaker fan said they love how they can easily put on and off the kicks and take them on morning walks "without having to tie shoes or put on socks." Neumel Low is so comfortable that one reviewer uses it as their everyday shoe. " I wear mine everywhere!" another tester commented.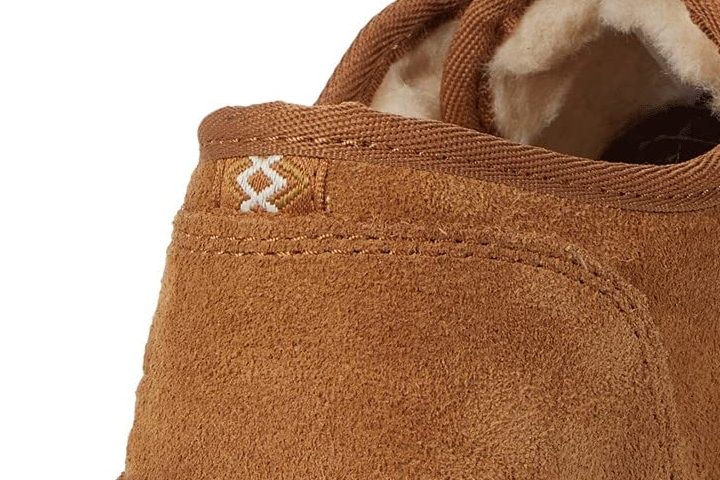 The versatile design of Neumel Low
The low-boot silhouette of Neumel Low is "a lot more versatile than expected," according to a sneaker fan. This shoe is very stylish and comfortable and has a "chunky, minimalist look that fits very well with the current 90s fashion comeback," a tester noted. "They really can be worn with anything," a reviewer said. According to another sneakerhead, they work well for casual wear or for dress-up.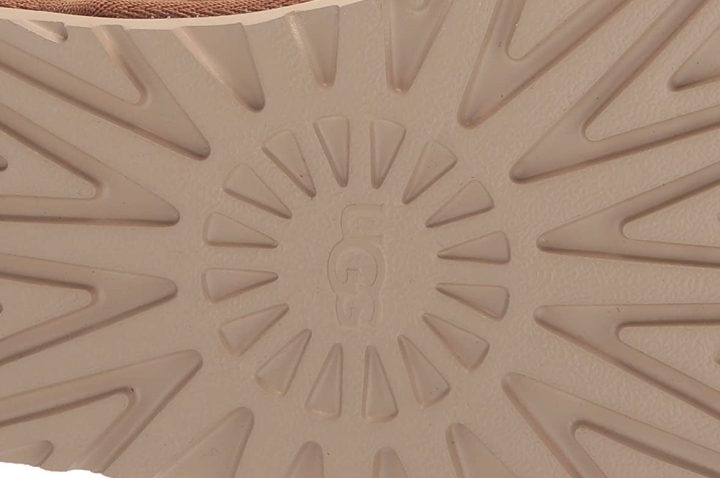 A bit pricey
UGG Neumel Low has a price tag of $120. It is about 9% more expensive than an average sneaker on our database, which fares $110. Although they can cost a bit of money, the kicks are "totally worth the money," remarked one sneakerhead.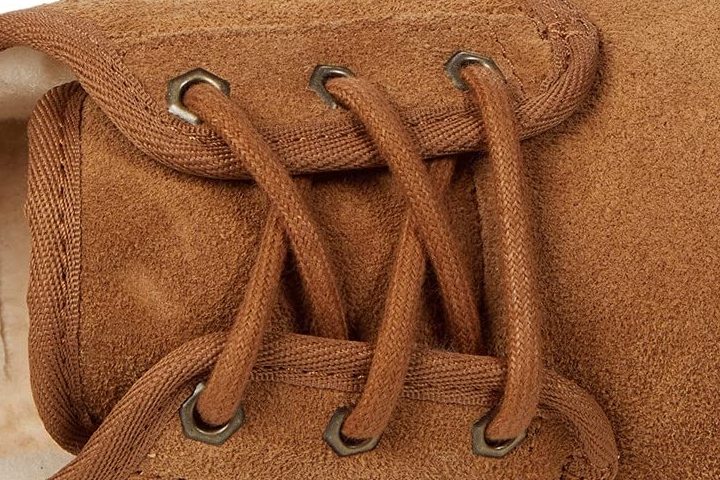 Good to know
Here are additional things that you need to know about Neumel Low:
They are "nice and light" and have a "sporty touch."
It is made of upcycled wool and recycled polyester fibers.
"High-quality, durable, comfortable, and has eye appeal. What more could you want?" a tester commented.