Jumping in the old-school cool bandwagon is the Tretorn NylitePlus. Very popular during its time, Tretorn NylitePlus show that being dubbed as a must-have for the prepsters also means that its classic style transcends through time. Users find joy in wearing this shoe because brings them back to their childhood.
Pros
Great for summer and spring
Breathable
Brings nostalgia
Timeless style
Multiple colorways
Versatile
Cons
Shallow toebox
Tongue scratches the foot
Poor upper texture
Expensive
Who should buy the Tretorn NylitePlus
This old-school style Tretorn sneaker is a good match for you if:
You are after a breathable shoe that's great for the summer and spring seasons
You want a sneaker with timeless style that suits any event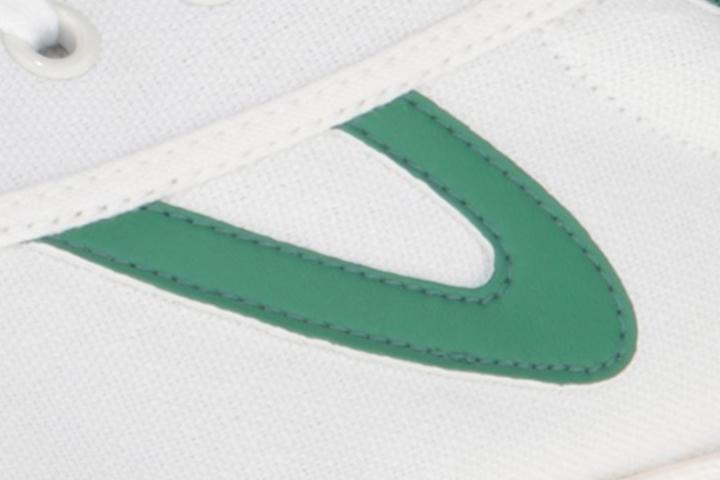 Style of the Tretorn NylitePlus
Although there are many new and upcoming players in the athleisure sneaker industry, Tretorn proves that, as one of the pioneers in the business, its sneakers are also worthy of a second look.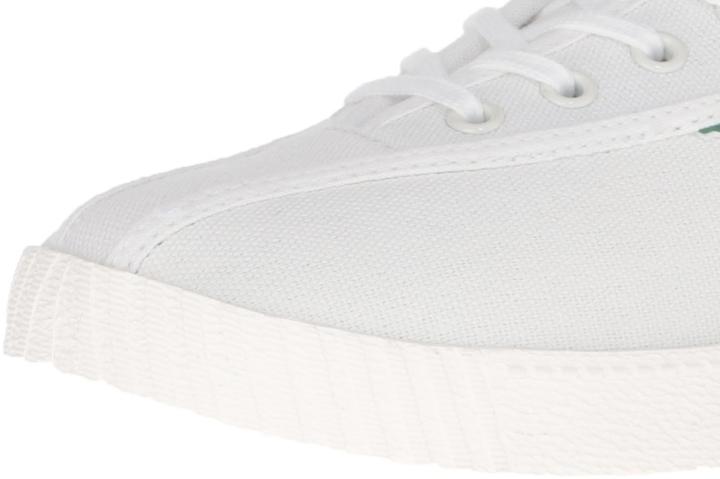 Stylish then and still fashionable until now, these sneakers shows that its low-top and minimally designed silhouette is not only timeless but versatile as well. Described as a must-have sneaker in "The Official Preppy Handbook," these sneakers pair beautifully with most clothes for different occasions.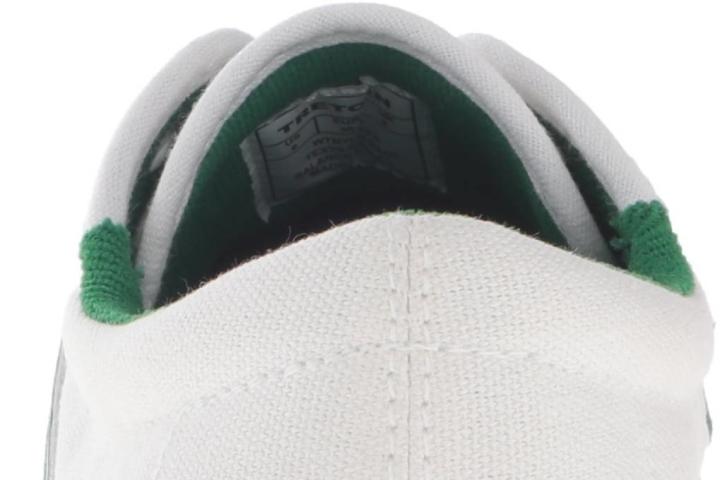 Because there are more colorways available now compared to its original release, users can enjoy styling these and match each color to their personality.
Notable Features
Even though the style of the Tretorn NylitePlus is kept intact from its original release, there a few updates that keep the shoe not only refreshed but modernized as well to keep up aesthetically and technologically.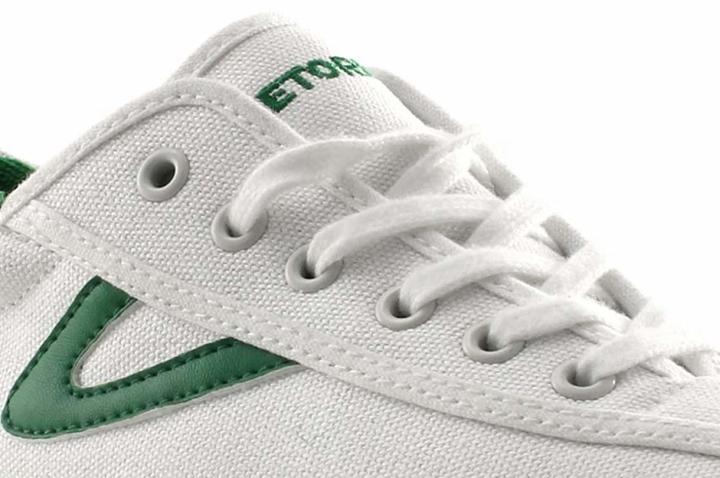 One of the innovations done for this sneaker is the injection of the EcoOrtholite insole. It is a bio-based formulation that is environmentally friendly and sustainable. This technology uses a bio-oil alternative made of castor beans as a substitute for petroleum-based PU.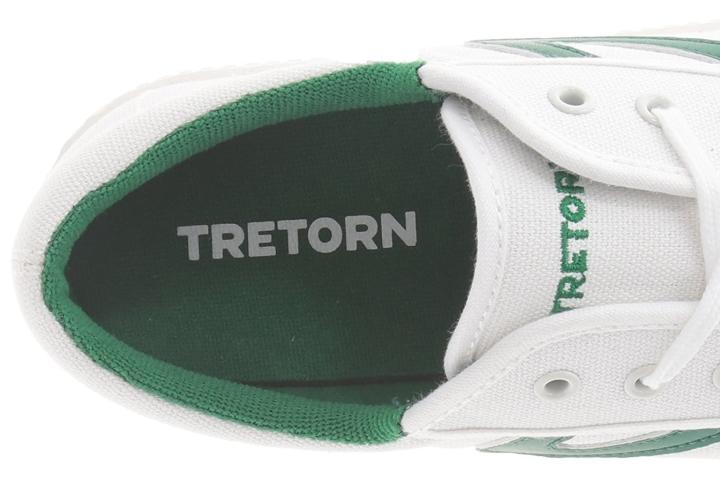 Despite the change in material, this remains extremely plush and comfortable to the feet, with the added benefits of carbon footprint reduction.
History of the Tretorn NylitePlus
During the late industrial revolution, specifically in 1891, Johan Dunker launched Helsingborgs Gummifabriks AB, a rubber manufacturing company in Sweden. Tretorn obtained its name as a nod to the three towers of the original company. Although it initially started in producing tires, the company soon found its success in galoshes.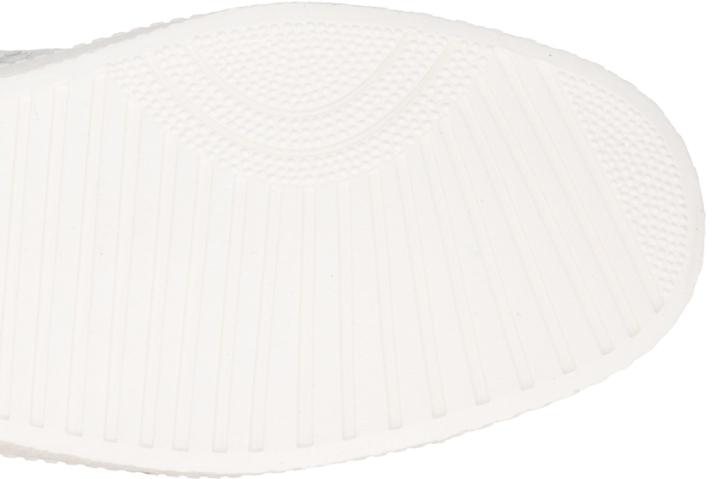 In 1967, Nylite was launched, a sneaker that dominated tennis courts across the globe for more than a decade. Famous Swedish player, Bjorn Borg, contributed to its popularity by boasting its comfort and versatility in the 60s. The Nylites were dubbed as the first luxury sports shoe. Eventually, it reached the streets, seen sported by celebrities like Jackie O. and Farah Fawcett.