A lace-less silhouette of the same name is revamped, giving birth to Carry2 which is an offering to sneakerheads looking for stylish trouble-free footwear. Owners praised this footgear for its comfort, easy-to-put-on construction, and lightweight nature. While there might be some complaints about its leather upper's durability, sneaker enthusiasts still admire this shoe for its budget-friendly price and other cool features.
Pros
Affordable
Easy to clean
Multiple colorways available
Versatile style
Fits true to size
Lightweight
Handy easy-to-wear design
Adds heights to wearers
Cons
Upper peels off after sometime
Creases easily
Who should buy the Tretorn Carry2
The Tretorn Carry2 flaunts its modernized comfort, lightness, and straightforward style that enhances its charming appeal. It might suit you if:
You love shoes with an old-school feel.
You are looking for sneakers suitable for wearers who dislike tying laces or for folks who are always on the go.
You prefer footwear that matches well with laidback fashion and casual outfits.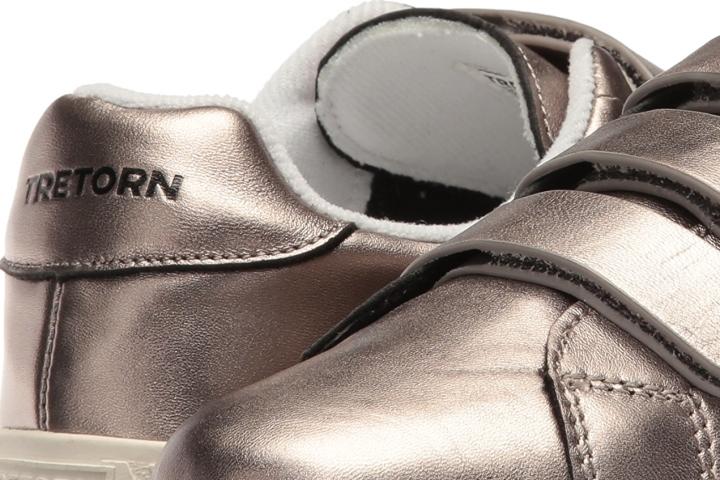 Fit and sizing
Both men and women can enjoy the comfort and style of the Tretorn Carry 2 as it is offered in both genders' sizing. Men can pick from sizes 6 to 12 while women can choose from sizes 4 to 12 US in medium width. Many users shared that this pair runs true to size; thus, it is advised to grab one's usual shoe size.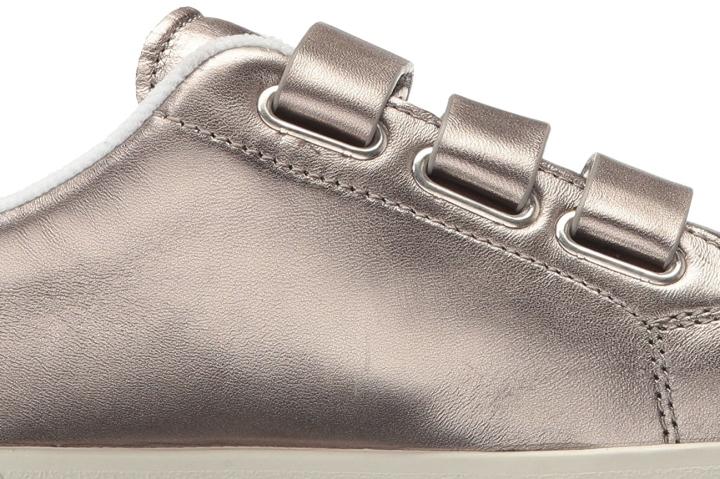 This shoe has a hoop and loop fastening system that enables an adjustable, secure fit. Meanwhile, a breathable EcoOrtholite lining with a removable textile footbed enhances overall comfort and support.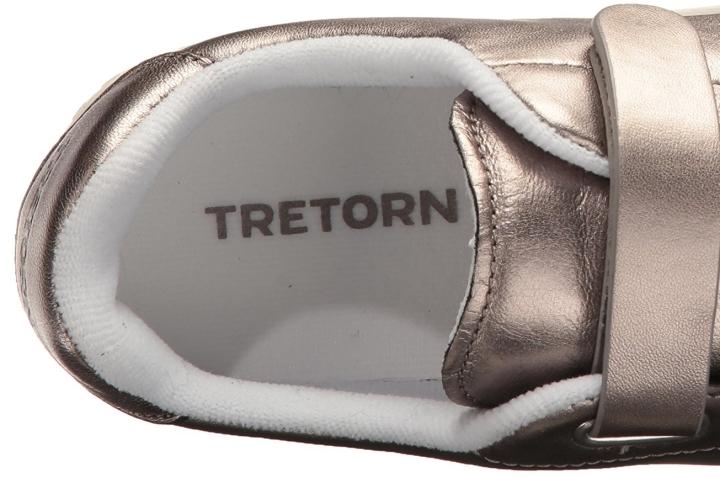 Style of the Tretorn Carry2
Apparently, the hoop and loop fastening system is not exclusively for the kids anymore. The low-top Tretorn Carry2 features the old-school style of securing system that suits wearers with an on-the-go lifestyle. The color-blocked faux leather upper adds a luxurious vibe while the thick sole gives sporty heritage.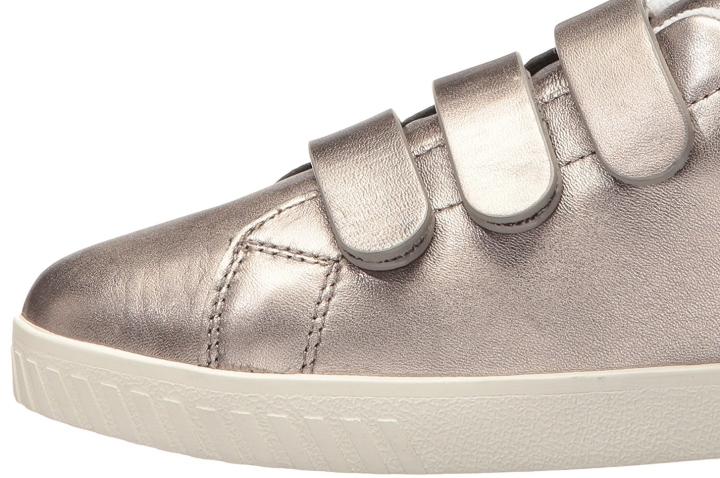 Many love styling this kick with jeans, joggers, shorts, and rolled-up trousers. Meanwhile, most ladies opt to wear this model with their dress or mini skirts to boost the relaxed vibe of their outfits.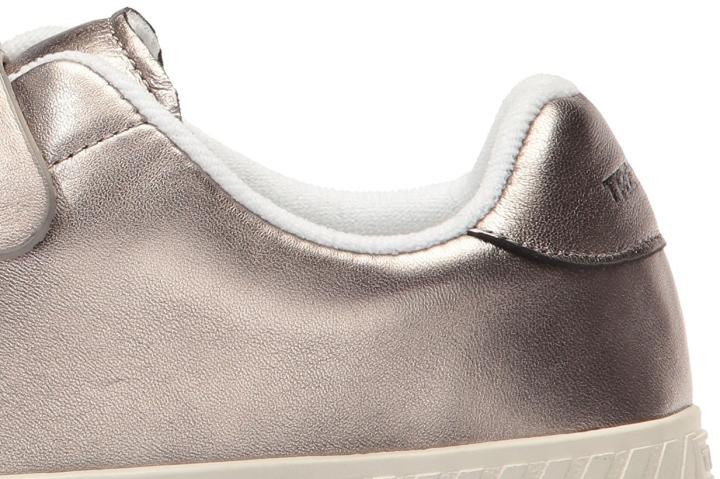 Notable features
The trio hook and loop fastening straps of the Tretorn Carry 2 pull the attention of many buyers and onlookers. This element provides a classic retro feel matched with the shiny, minimalist design, making it more striking when paired with any casual attire.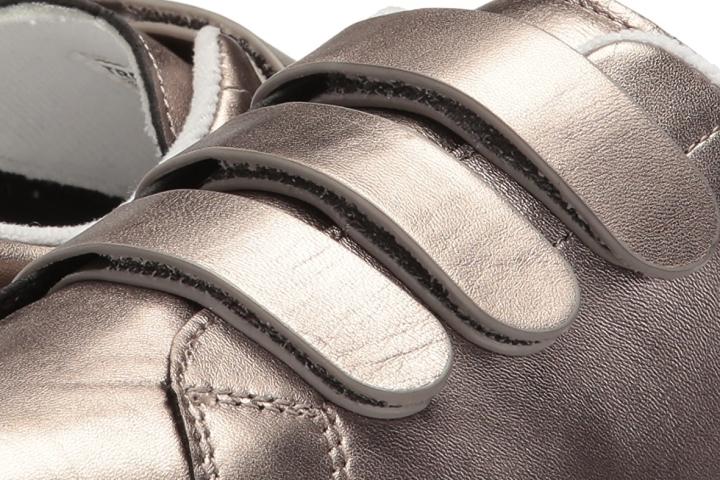 History of the Tretorn Carry2
Tretorn was established in Sweden in 1981 by Johan Dunker. The company first offered high-quality tires and branched out into delivering the most excellent tennis footwear which easily turned into the shoe of choice of many world-class athletes.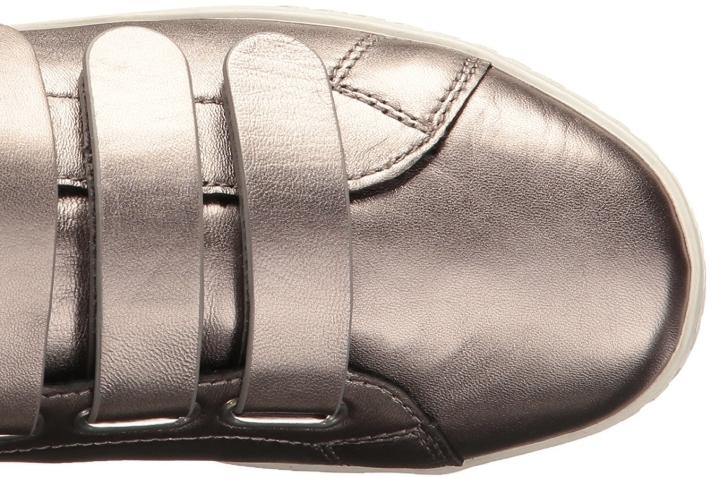 Tretorn not only gained popularity because of its premium sneakers but also because of its odd product lineup which further garnered interest from the public. Over the years, Tretorn has continued its campaign on promoting the active lifestyle in whatever season it may be.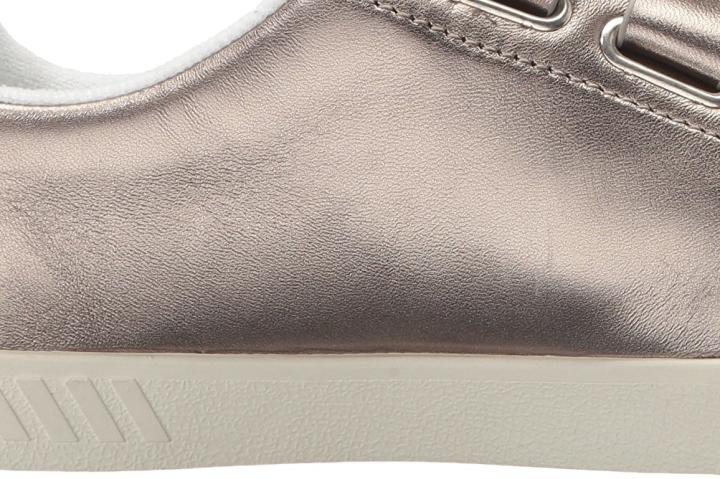 From the tennis courts, Tretorn easily traversed the lifestyle fashion for its high-quality sneakers that can be easily mixed and matched with various attires. One silhouette from its impressive Tretorn low-top sneakers lineup is the Carry that features Velcro straps. The Tretorn Carry 2 showcases a synthetic leather upper with three hook and loop straps.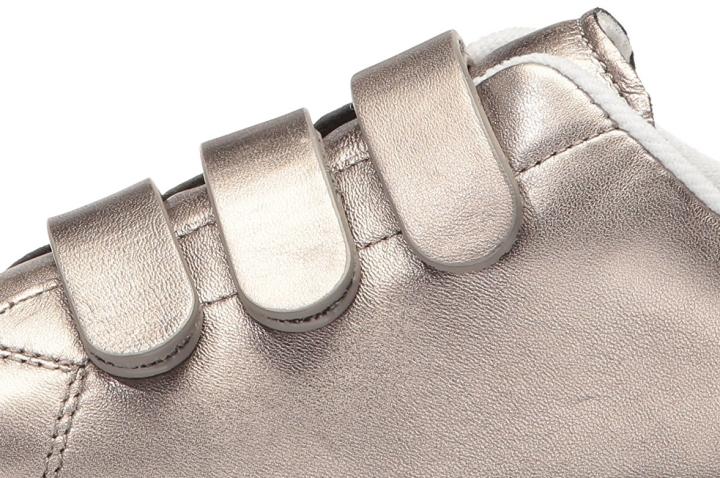 Additional info
This product weighs 312 grams.
The thick rubber outsole provides reliable and durable traction.
This pair displays the branding on its leather heel.