Almost everything about this sneaker boot sneaker is surprising to the sneakerheads. Looking at it, Timberland TBL Originals Ultra wasn't the kind of boots fans expected to be comfy at all. But, boy, were they wrong, as it is tremendously comfortable and delicate on the feet. It might be cozy on the inside, but its exterior is prepared for almost all kinds of circumstances - wet, slippery, snowy, muddy, rocky, and more!
Pros
Comfort beyond belief
Waterproof
Feathery light
Grippy as hell
No break-in
Fantastic ankle and arch support
Flexible
Dashing style
Cons
Narrow toebox
Easily torn bootstraps
Who should buy the Timberland TBL Originals Ultra
Get your hands on this high-top sneaker if:
You usually find yourself in a location with wet or snowy conditions
You want sneaker boots minus the clunky and heavy mass
You're looking for a pair with excellent tread that will aid you on rocky and slippery grounds.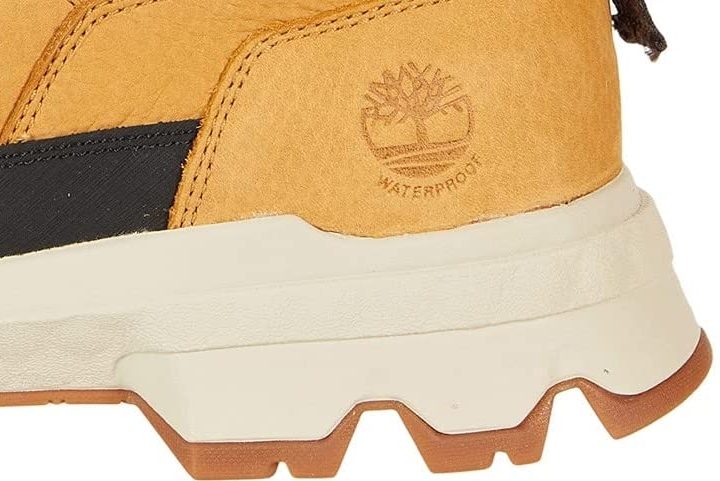 Who should not buy it
If you prefer a boot with a spacious toe area, acquire the Nike Lunar Force 1 Duckboot. If you are searching for pairs with no issue with its pull tabs, go for Timberland Davis Square Chukka Boots or Nike Path Winter.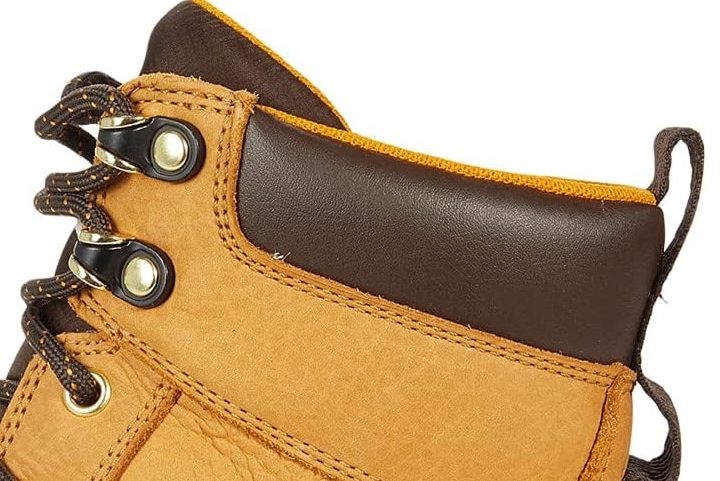 Timberland TBL Originals Ultra's size: Long but narrow
Many agreed that this sneaker is "generously sized," lengthwise, as they had to jump down a size from their regular. Although it runs large, reviewers also spilled that it has a narrow fit.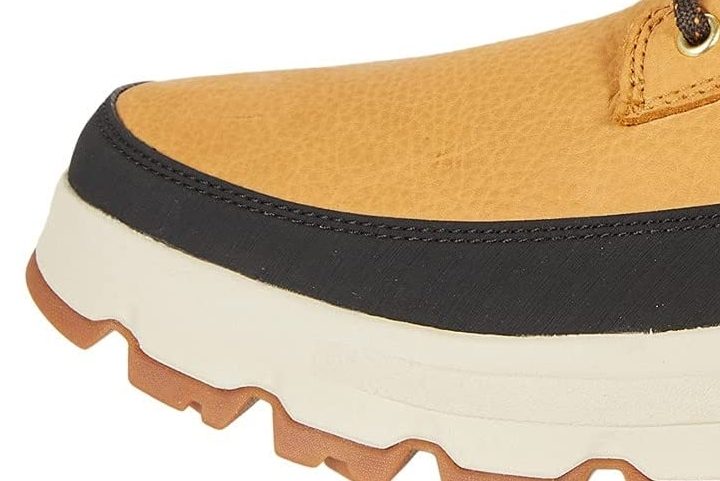 Madly comfortable
No breaking-in had to be done on this sneaker, as it felt amazing right from the beginning, verified by the fans. One even claimed this pair is: "more comfortable than some of my sneakers." Wearing it on a daily basis for a long period wasn't something reviewers worried about. A fan affirmed after spending a whole day at a theme park: "my feet did not get tired." It was also established that this TBL is arch and ankle-supportive. Another remarked, "can't overstate how good these have been."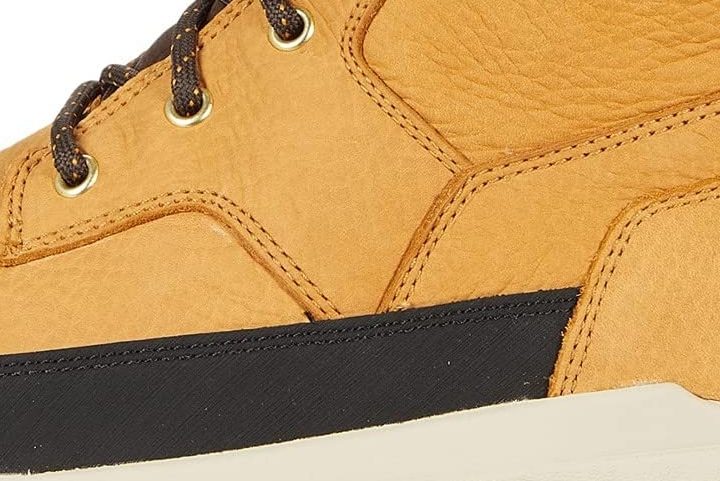 Timberland TBL Originals Ultra is water-hating
Rain and snow were no match for this sneaker. Fans tested it in different wet environments and confirmed it's waterproof. According to one, TBL has been "immaculate" for moist-filled situations, while another declared it the "perfect military-inspired winter hiking boots."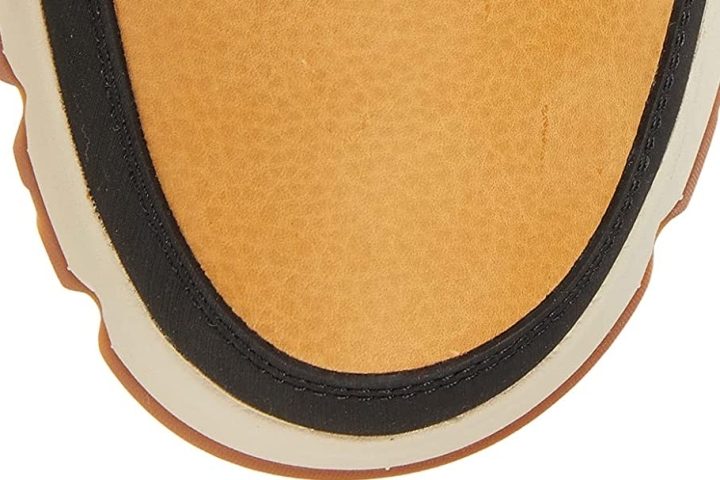 Ultra-light, ultra-supple
What fans liked about the lightweightness of this sneaker was it didn't feel flimsy. "Lightweight but still feels sturdy," as one mentioned. The suppleness also exceeded their expectations.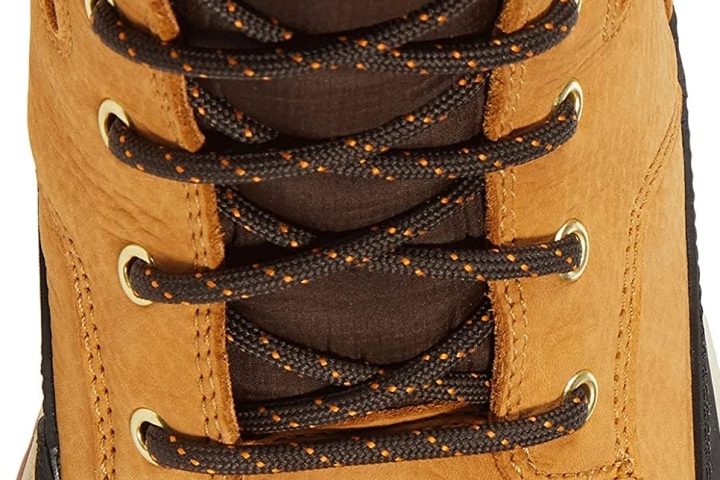 Hitch on the pull tab
On the other hand, they didn't appreciate the rear boot loop straps quickly ripped from the collar. They discovered that the straps weren't sewn to the boot but to the padding. One figured the straps are "more for decoration than function."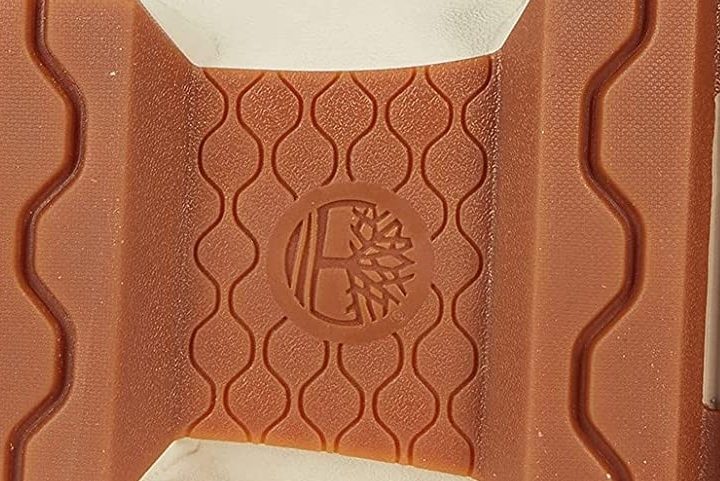 Its ruggedness comes a long way
With this sneaker, a hiker survived challenging terrains and wet and slippery trails while feeling secure and grounded. Other reviewers also concurred that "the tread has lots of grip."
Freakin' stylish
Even though it has a military-forward look, sneaker fans still noticed sophistication and classiness through its ruggedness. They didn't only use this bad boy for work or intense hikes but also for casual trips, as it was said to be "great for fashion."