With its lightweight comfort, the Timberland Dausette assures you a smooth ride that goes on for the whole day. Its sleek leather construction has a casual edge that completes the getup, whether for work or play. This shoe is considered to be a stylish sneaker boot that lasts. Overall, its versatility makes the shoe a go-to footwear that probably offers more than expected for its budget-friendly price.
Pros
Lightweight
Great foot protection
Sleek design
Versatile
Budget-friendly
Cons
Narrow forefoot
Frail material
Who should buy the Timberland Dausette
This stylish Timberland Dausette could be a great match for you if:
You want a versatile shoe that fits well with a dress or skirt.
You are into a budget-friendly pair that offers comfort and style.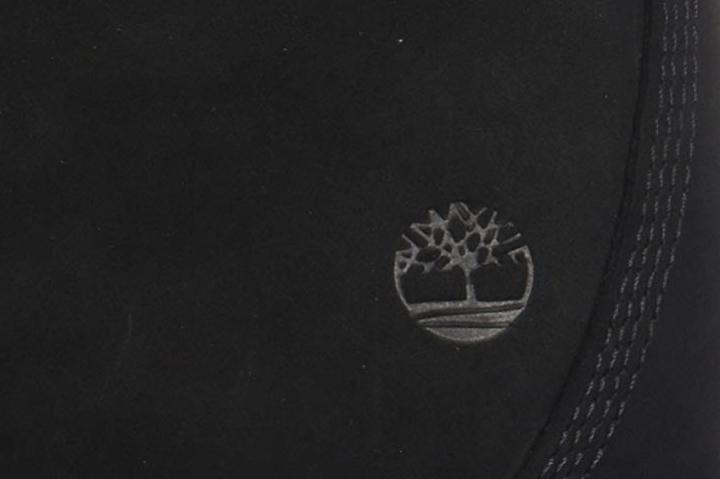 Style of the Timberland Dausette
This Timberland Dausette completes that casual getup. Its nubuck upper and intricate details give it a classy look that is even worn for a business casual occasion.

It comes in earthy colorways such as wheat, grey, off-white, and black, which goes well with a neutral or autumn palette. Some women who wear skinny jeans and a turtleneck underneath a trenchcoat complete their look with the Dausette sneaker boot.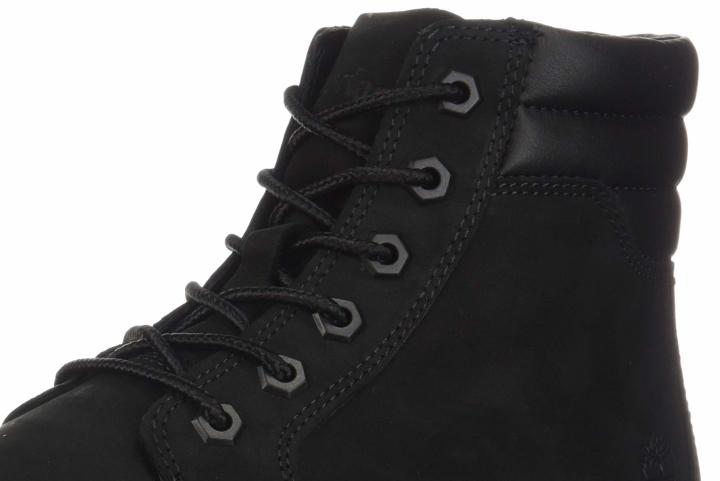 It gives an edge even during cooler seasons. For a more fashionable approach, the shoes can pair well with a patterned dress with a jacket or poncho.

Notable Features
The Dausette of Timberland has that classic leather boots style as it uses premium leather with hex-shaped eyelets. The shoe showcases a double padded collar and an OrthoLite footbed, ensuring cushioned comfort.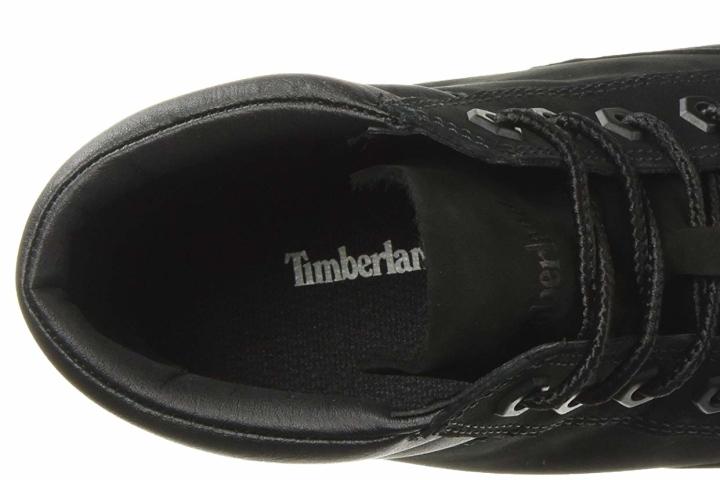 Besides functionality, the shoe promotes sustainability. Some of the materials are made from durable recycled materials such as the ReBOTL for the fabric linings. Overall, it is an everyday wear that lasts long.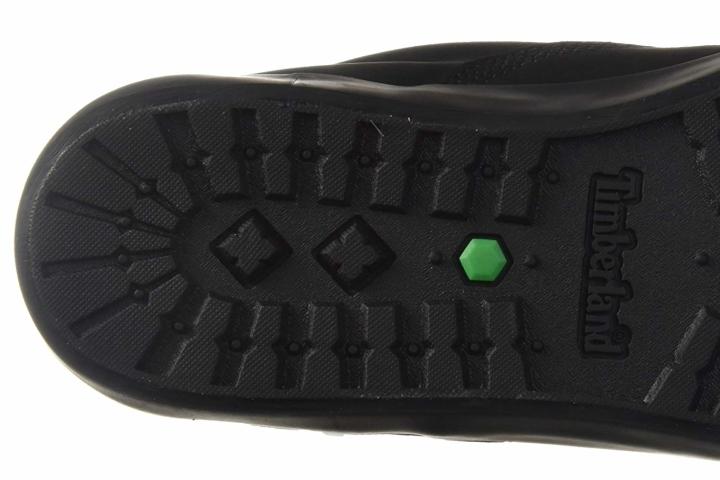 History of the Timberland Dausette
Timberland is an American company that is known for producing footwear and apparel. It first released waterproof boots that can stand harsh climates.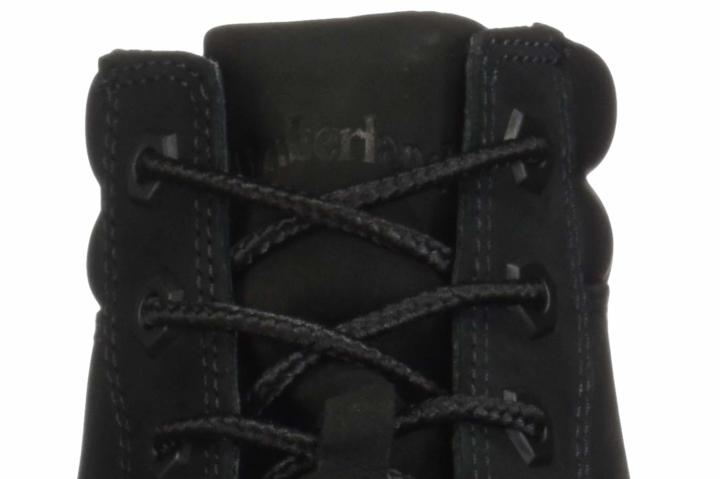 Although it came in various leather, the yellow nubuck gained the most attention. With the rise in popularity, it soon changed its name from Abington Shoe Co. to Timberland.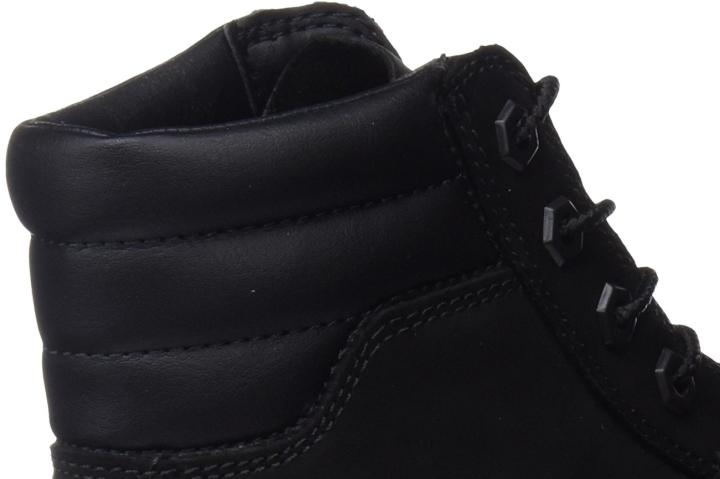 Timberland also released other iconic product lines like sneakers and sneaker boots that live up to its name. One such shoe is the Dausette. This sneaker boot has the same demeanor as the other boots. Its overall construction brings out an appeal that leaves a fashion statement.