Stay in motion even in the cold season with The North Face Larimer Mid WP. This mid-top sneaker is equipped with the ideal lightness and a grippy rubber sole that can tackle snow and wet surfaces. The suede and nylon upper are also waterproof and well-insulated, keeping the feet warm and dry, and helping you pursue your hiking goals even when raining.
Pros
Cloud-like comfort
Stays warm for the winter
Waterproof
Excellent traction
Light on foot
Great for hiking and walking
Stylish
Cons
Runs narrow
Needs break-in
Who should buy The North Face Larimer Mid WP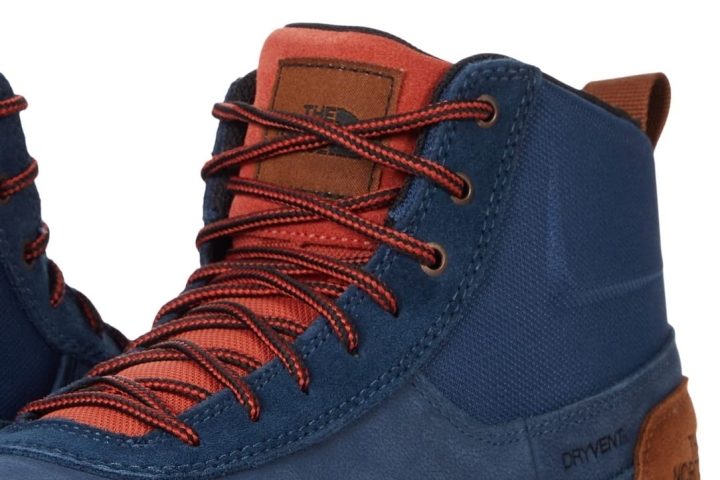 Who should not buy it
Skip the need for break-in and try Timberland Davis Square Chukka Boots which offers instant comfort right out of the box. Merrell Moab Adventure Mid Waterproof also requires no break-in. It also doesn't run narrow and has a roomy toebox.
The sneakerboots are a tad narrow
According to the reviewers, the Larimer Mid WP runs narrow. One tester said that after buying their regular size, they found the kicks to be small. Another reviewer noted that the sneaker is "not good for those with a slightly wide foot." Just make sure to order a half size up, they advised. According to one sneakerhead, sizing up might help but the toe volume is small due to low height. "They were a little on the snug side at first but after a couple of wears, broke in well," reported one tester. Another reviewer agreed, saying that they are a pretty snug fit but broke in more after a while.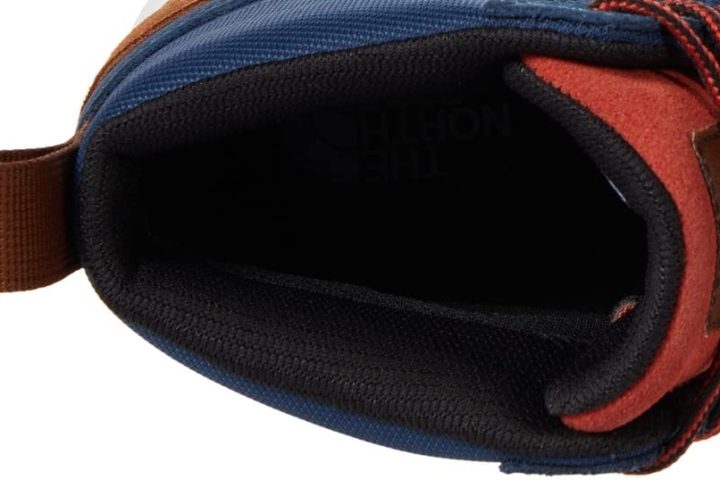 Cozy comfort through the winter
Praises for the feel of the boots include comments saying they are "very comfortable" or "super comfy" and even "the MOST comfortable" shoe. "Like walking on clouds!" exclaimed one tester.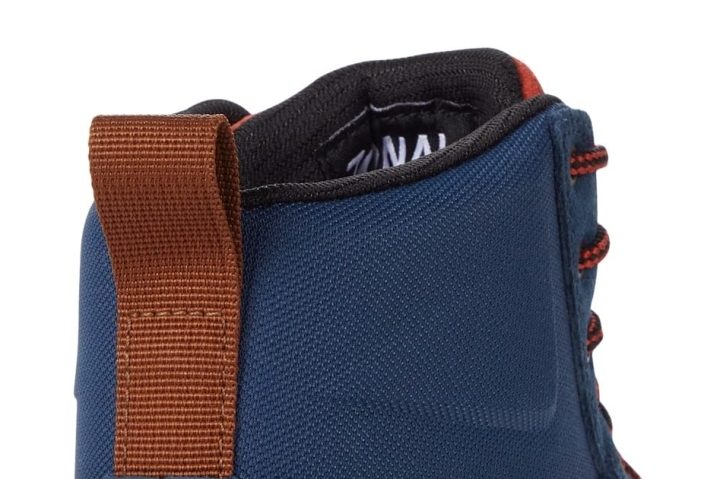 Larimer Mid WP is grippy
Several reviewers also emphasized the excellent traction of the soles. "They have great grip, so I'm not slipping and sliding around," shared one hiker. The tread is good, agreed another tester. According to one sneakerhead, the boots "look elegant and have good traction."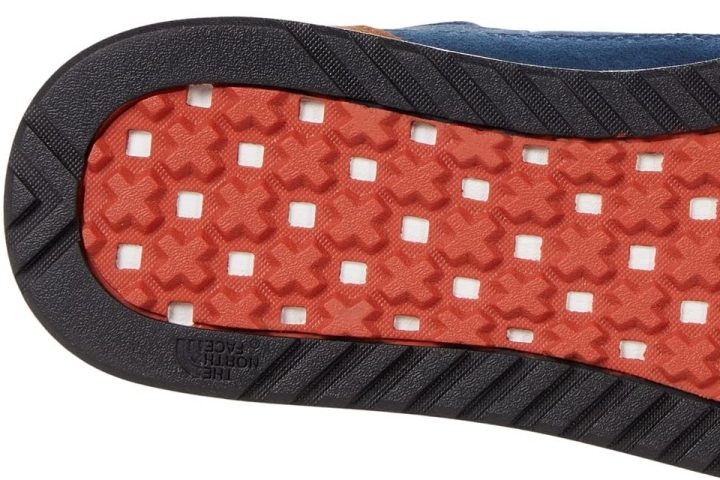 No extra baggage
Another surprising thing about Larimer Mid WP is they are lightweight. According to one tester, they loved that the sneaker has a "very lightweight feel" that it doesn't feel like you are wearing a big boot.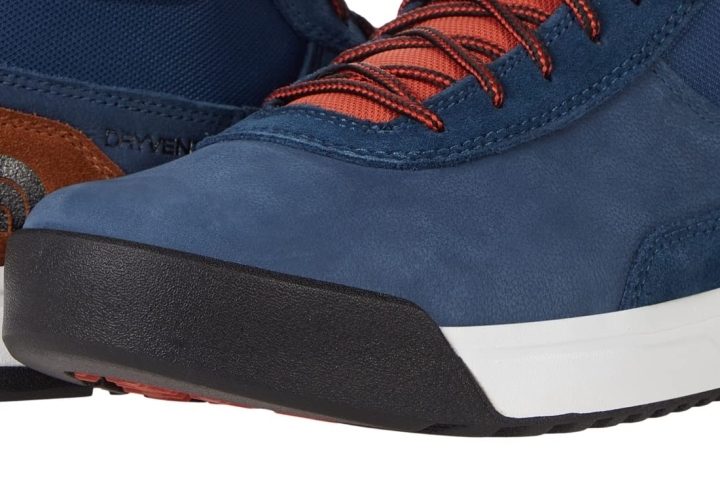 They are warm and waterproof too!
Many reviewers also mentioned that the suede upper of the sneakerboot is warm. The sneaker "keeps feet warm and comfortable," said one sneakerhead. Another tester commented that the kick is excellent in keeping the feet warm in the winter.
Additionally, the boots are also waterproof. One sneaker fan described them to be beautiful boots and the waterproof design is perfect. "I love the fact that they are waterproof," another reviewer said. "Regardless of the weather, these shoes keep my feet comfortable and dry!" said one tester. "They are great in snow and rain or walking through slush."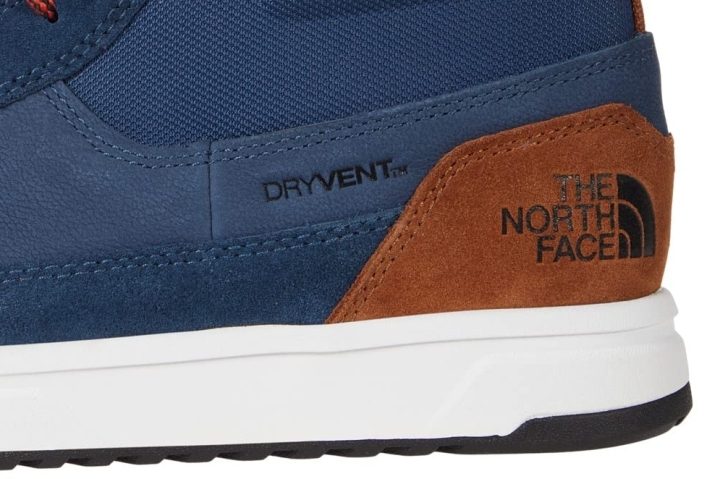 For hiking and everyday activities
Based on the reviews, the testers use the kicks for hiking and for everyday wearing. "I use this for daily wear in the city for the most part," reported one tester, "but occasionally go on hikes on light terrain." Another reviewer revealed that the boots can be worn to work, around town, in the mountains, or apré. "Best boots for all-day walking," one reviewer remarked.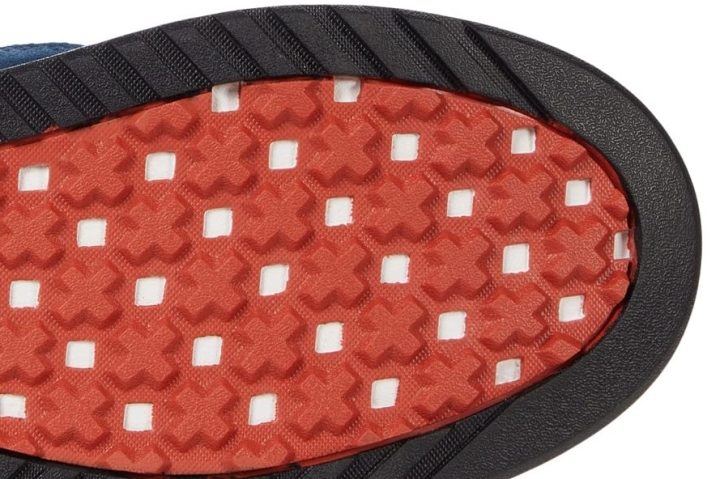 The North Face Larimer Mid WP is stylish and functional
Many users praise the design of the sneaker boot. They are "very stylish and functional," commented one sneakerhead. "These boots balance functionality and style nicely," noted another reviewer. According to a sneaker fan, the kicks have a great style that "can serve as an everyday staple for function and style."