More zest to your nature explorations is what the Activist Mid Futurelight brings to the table. Amazingly supple and snug from the off, this lightweight day hiking boot from The North Face will take you places minus the drag and pain, come rain or shine. And if there's something that can equal its dapper looks, it has to be its budget-friendly price tag.
Pros
Astonishing comfort
Minimal break-in
Among the lightest
Waterproof
Supportive ankle shaft
Quite breathable
Captivating aesthetics
Affordable
Cons
Underwhelming arch support
Frail overlays
Who should buy The North Face Activist Mid Futurelight
The divide between ankle-supportive hikers and mid-top sneakers is further blurred by the Activist Mid Futurelight. Buy it if:
You're looking for a waterproof hiking boot that costs less than $150.
You wish to wear the same boot for both your city outings and trail adventures.
Streams and flooded areas are what you regularly go through on your hikes.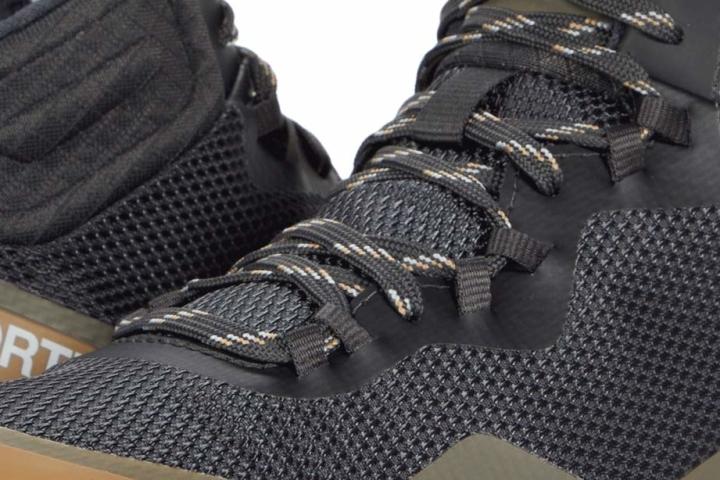 Who should NOT buy it
If you need a pair with better arch support, check out the TNF Vectiv Exploris Mid Futurelight. There's also the La Sportiva Ultra Raptor II Mid GTX—a heavy-duty hiker/backpacking boot that has no issues concerning prematurely peeling overlays.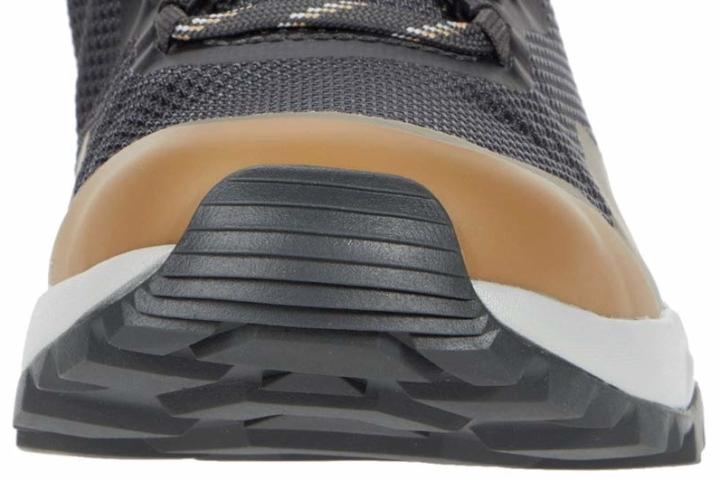 The Activist Mid Futurelight's n
ext-level comfort
Reviewers, including professional ones, are super-impressed with the comfort level of the Activist Mid Futurelight. Here are their remarks about it:
"Impressed by how comfortable my feet felt."
"Like a slipper boot in terms of comfort levels."
"Super comfortable on the first use."
"Extremely comfortable on our long hikes!"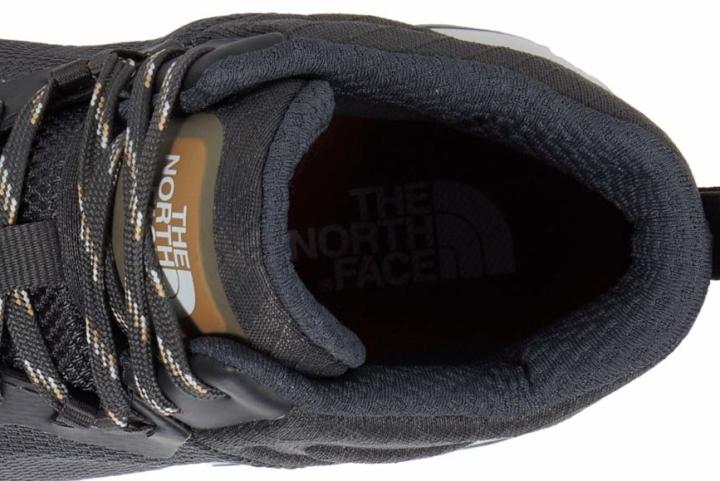 An exemplar of lightness
With comments such as "super light," "great lightweight hiking boots," and "hiking boot that feels like a running shoe," it's telling that The North Face Activist Mid Futurelight is among the lightest there is. Such comments are with basis, too, as the TNF kick in question is 175 g lighter apiece than the average, which is 568 g.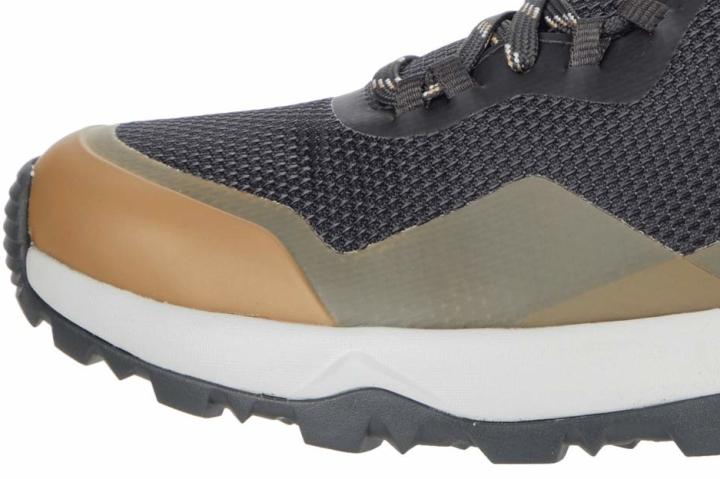 Keeps feet fresh and dry
Experts and non-professional reviewers find the Activist Mid Futurelight incredibly watertight. "It held up well, even after a prolonged downpour," said a gear pundit. "They keep my feet dry even when hiking in the snow," chimed in another.
But the even better news: critics also adore the featured TNF boot in terms of breathability. "[We] never got too sweaty with temps in the 80s," said a group of testers. "The Activist FutureLight never felt stuffy," said another.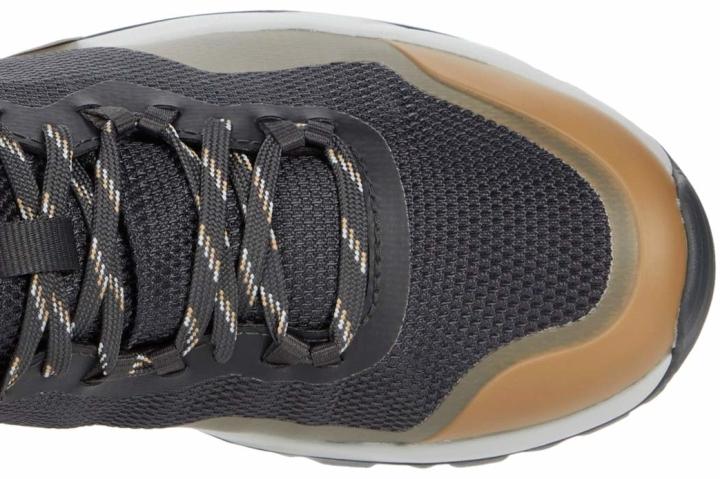 The uninspiring arch support of the Activist Mid Futurelight
"I wish that they had more arch support," says an experienced adventurer. One other reviewer is a bit blunter, saying that "there's ZERO medial arch support" in the boot. The same individual says that this issue is "[boot's] biggest con."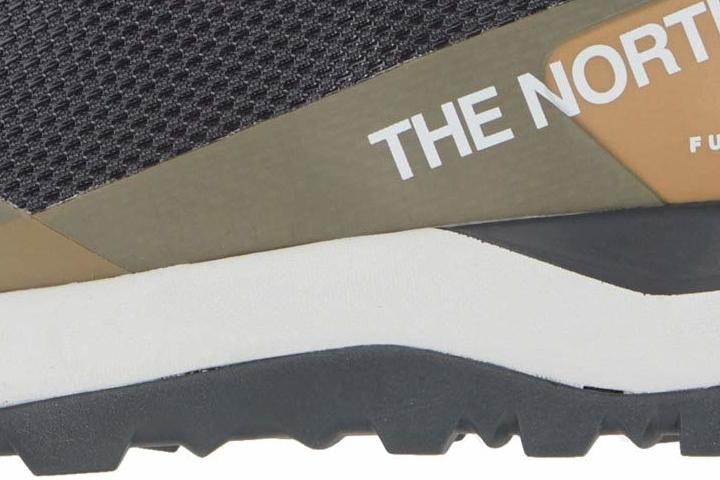 Its collar is supportive though
Numerous hikers are convinced that The North Face Activist Mid Futurelight has remarkable ankle support. One of them said that wearing this boot translates to "no more rolling ankles."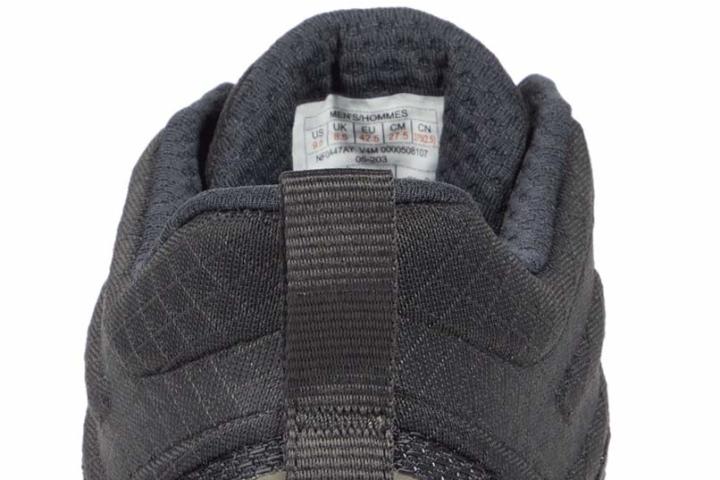 The divisive grip of The North Face Activist Mid Futurelight
It appears that this TNF hiking boot gives great traction on rocky terrain, with a blogger saying "the grip is best for gravel and hard packed surfaces." "These boots gave me great grip on rocks," said another.
That being said, most experts find the Activist Mid Futurelight NOT ideal for muddy or slopey traversals. The following remarks reflect their sentiments about the shoe's outsole:
"Not aggressive enough to stop you slipping over on sustained mud."
"[It] didn't feel as secure as other boots." (This is about the outsole's performance on muddy hills.)
"Not suitable for anything more than easy hill walking."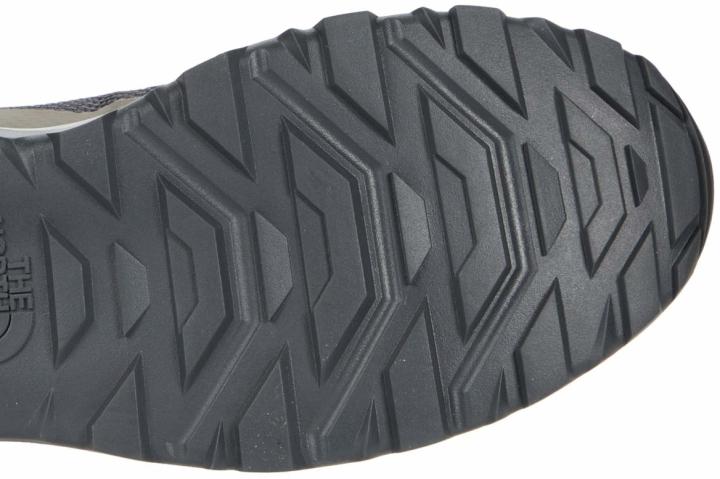 Adorable in both price and looks
This budget-friendly hiker from The North Face (it's $51 cheaper than the average, after all) is adored by many in the design department. "Thanks for making me feel beautiful from my toenails up," says one of them. Another trail-goer is stunned by its combination of hues, saying, "the color combo with the gum sole is unreal!"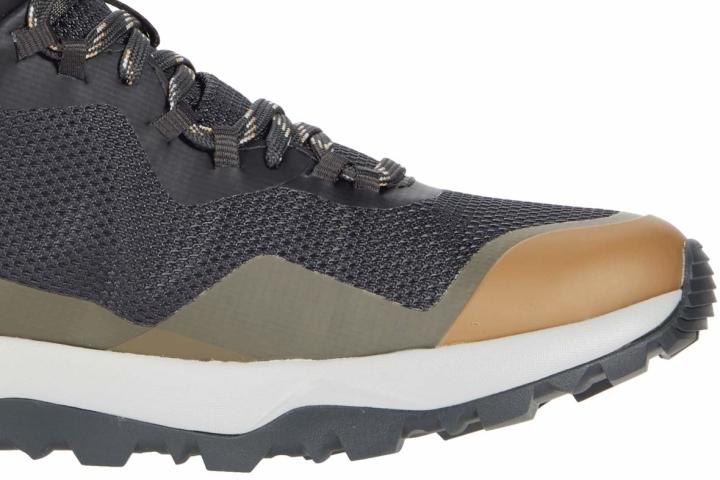 Its overlays could've been glued better
There are those who are quite disappointed with the Activist Mid Futurelight's not-so-adherent overlays. One of them said that the boot's randing on the edges separated from the upper after only three hikes.