A trip around nature is taken to the next level with Teva Wyldland. This hiking sneaker is made with soft and durable cotton upper sourced and manufactured in accordance with vegan-friendly practices. Additionally, the sleek low-top silhouette sits on a partially recycled midsole and outsole. Although this kick from Teva is not that great for hiking according to the reviews, they are still great for light walks and other everyday activities.
Pros
Excellent durability
Good for short walks
Average comfort
Light on foot
Vegan
Eco-friendly
Great price point
Can be used as an everyday sneaker
Cons
Narrow
Inadequate arch support
Not suitable for long walks and hikes
Heel part rubs the foot during the break-in
Who should buy Teva Wyldland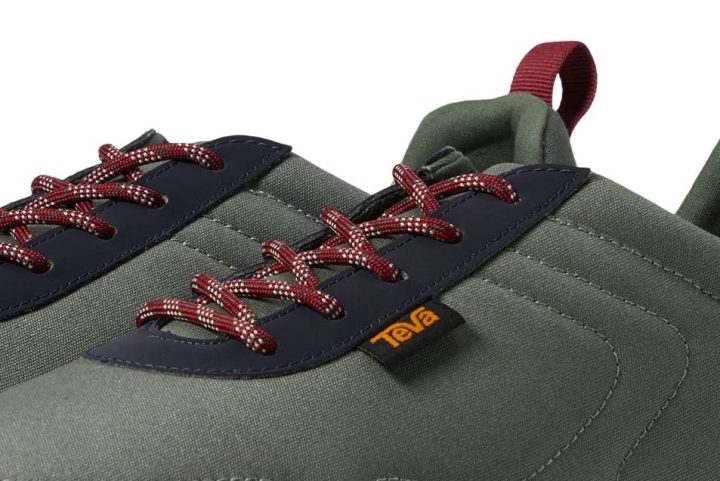 Who should not buy it
Teva Ember Moc is for you if you want a comfy hiking sneaker right out of the box. It is also made of soft materials that are gentle on your ankles. Switch to Merrell Alpine Sneaker if you need a reliable hiking sneaker that has superb arch support. You might also want to check Adidas Superturf Adventure Sean Wotherspoon. This vegan hiking kick accommodates wide feet and reliable support.
Dependable durability of Teva Wyldland
Several reviewers praised the durability and construction of the hiking sneakers. According to the reviews, the kicks are well-made and of very good quality. One hiker said that after using them for a whole week, the kicks were durable and resilient.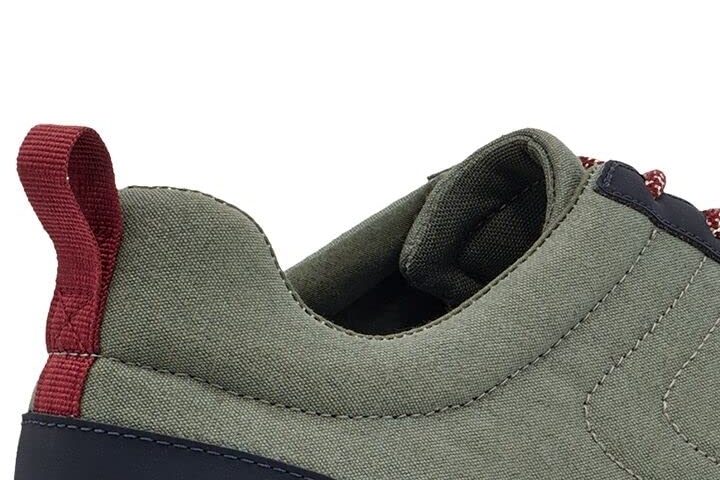 The sneakers run narrow
If you need a roomy toebox or a sneaker that accommodates wider feet, this is not for you according to the testers. "They are a little on the narrow side if you have wide feet," explained a sneakerhead. According to a tester, these are the narrowest shoes they have ever owned. "I will have to use a shoe extender to stretch them wider," they added.
Wyldland has little to no support
The kicks offer inadequate support, as reported by several reviewers. "It gives enough support but it is pretty rigid," shared a tester. "There's very little support," agreed another tester. According to a sneakerhead, "they are too flat and stiff."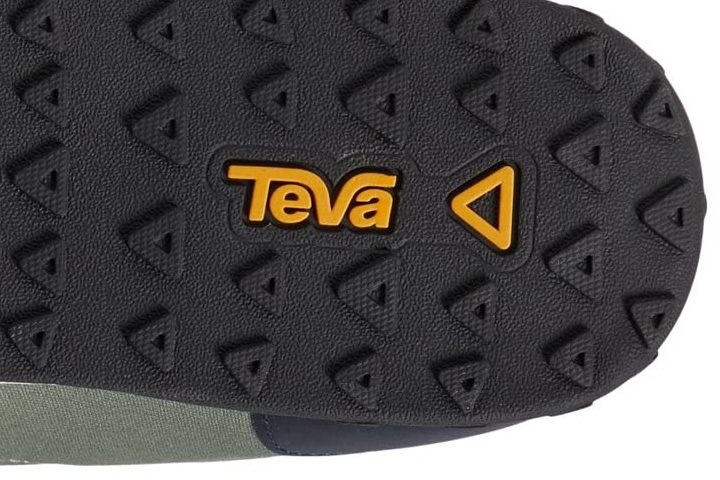 Teva Wyldland can be used for many activities but is not ideal for hiking
Many testers admired the sleek silhouette of the hiking kicks. "They're very good-looking shoes," said a sneakerhead. But aside from being a good casual sneaker, many people attested that Wyldland is a reliable all-around kick.
"These are great for walking around town," shared one sneaker fan. One distance walker noted that the kicks are "ok for casual walking but not for serious walking." A tester also shared that the comfort and sturdy feel of the kicks make them "great for garden and yard work." However, many testers deem that Teva Wyldland is not a good hiking sneaker. "Definitely a shoe to go around town, not for hiking or jogging," quipped an experienced hiker.
Heel area is a miss
Many testers noted that the kicks are easy to put on and off. However, the heel area is an issue. For some, they can be too long and cause the heel to slip. To other testers, they reported that the back part rubs their heel during the break-in. "These rubbed my heels no matter the socks I wore," they retorted.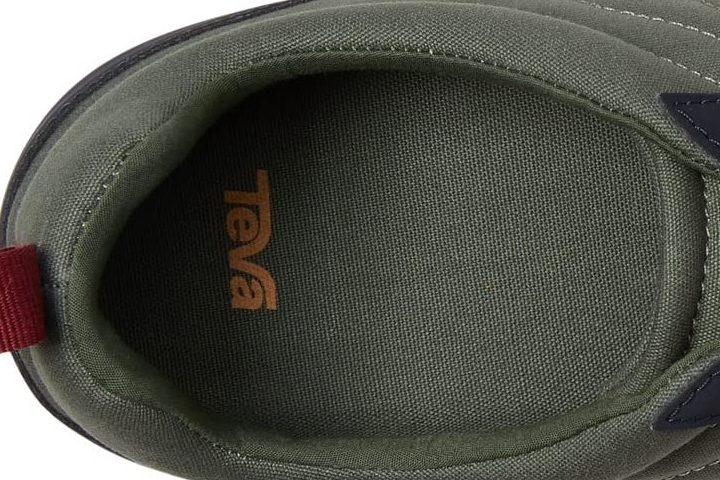 Additional notes
Here are other important notes about Teva Wyldland that you should know:
They are lightweight according to many testers.
With a price tag of only $80, Teva Wyldland is 47% cheaper compared to the average low-top hiking sneakers. The average cost of low-top hiking kicks based on RunRepeat database is $152. This is a $72 difference.
The upper is soft and comfy, said several reviewers. Additionally, the cotton upper is certified vegan-friendly. The midsole and outsole are also made partly with recycled materials.