Teva ReEMBER is a fuzz-free slip-on that might work for you if you prefer something light for your feet when the weather gets cold. Aside from being an outdoor camp shoe, it's a comfy choice from Teva that works as an indoor slipper and slip-on for running errands.
Pros
Lightweight

Comfortably warm

Easy-to-wear

Collapsible heel

Water-resistant

Earth-friendly

Reasonably-priced
Cons
Tight opening
Inadequate grip
Quite loose
Who should buy the Teva ReEMBER
It's a shoe to remember if you are after the following:
comfy shoes for weekend camping and trips to forest cabins
slip-ready shoes for indoor and outdoor use
strapless shoes with a roomy structure
an affordable shoe with an MSRP below $80
environment-friendly kicks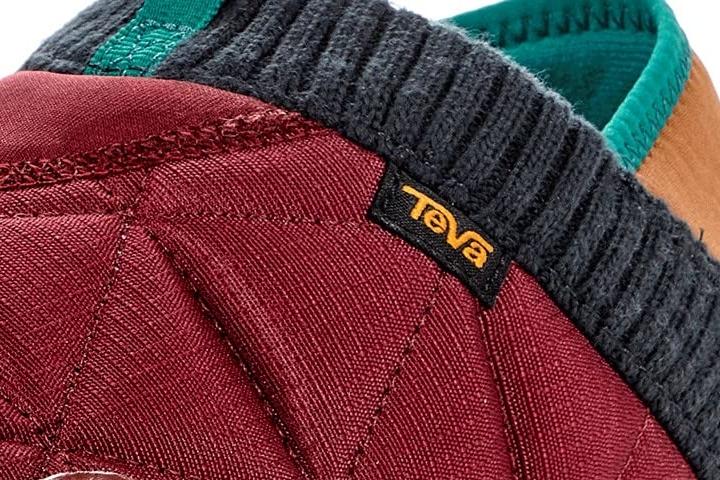 Who should NOT buy this shoe
Unlike the outdoor sandals and hiking shoes from Teva, this footgear isn't the best choice for these purposes:
hiking on rough and rocky terrains
strolling on snowy grounds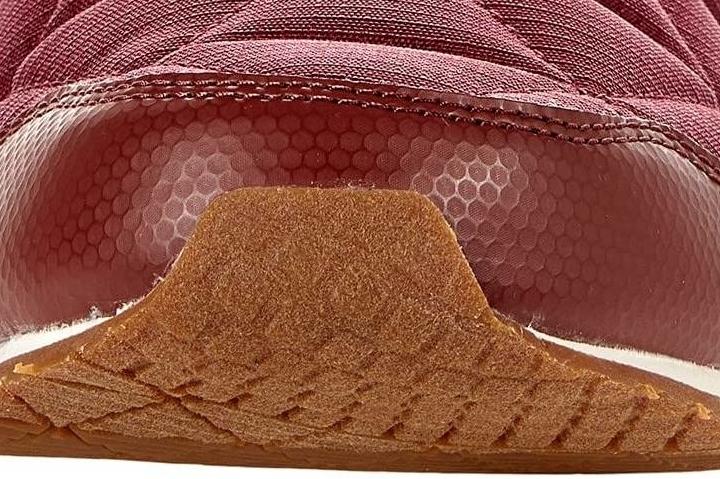 Hassle-free kick for lounging and light strolls
Teva ReEMBER is deemed a winner by homebodies searching for an easy-to-toss-around shoe and light travelers needing winter-ready kicks.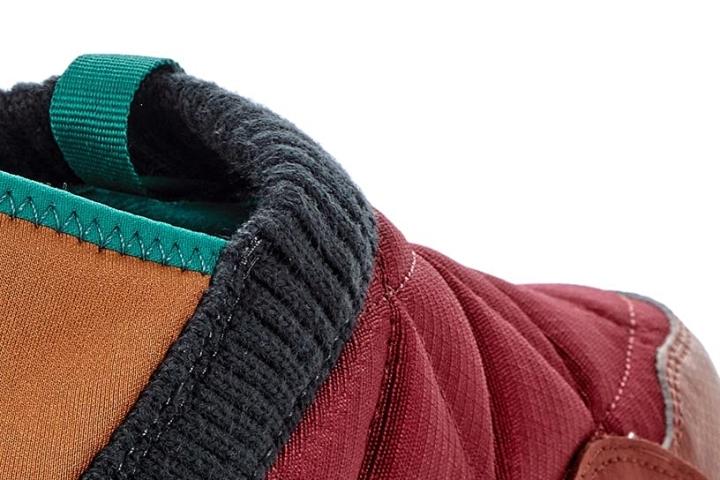 Light and easy
It doesn't have the thickset midsole, which played in favor of the users as it made the sneaker super light like a slipper.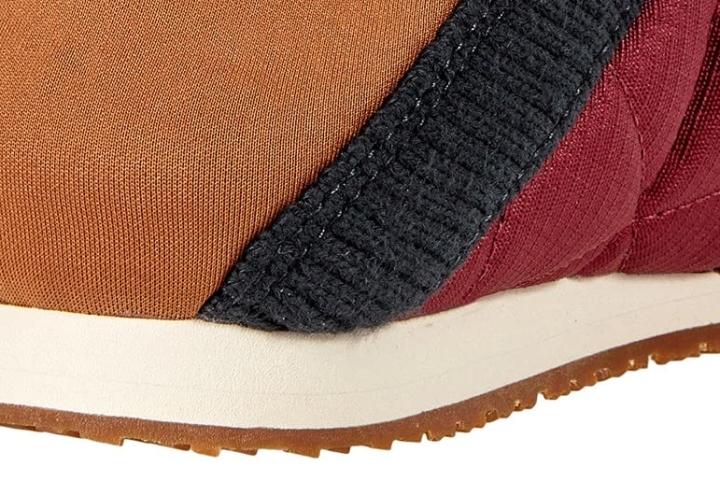 Well insulated
"No need to wear socks" is a declaration made by a fan since this one is said to keep the feet warm without overheating them.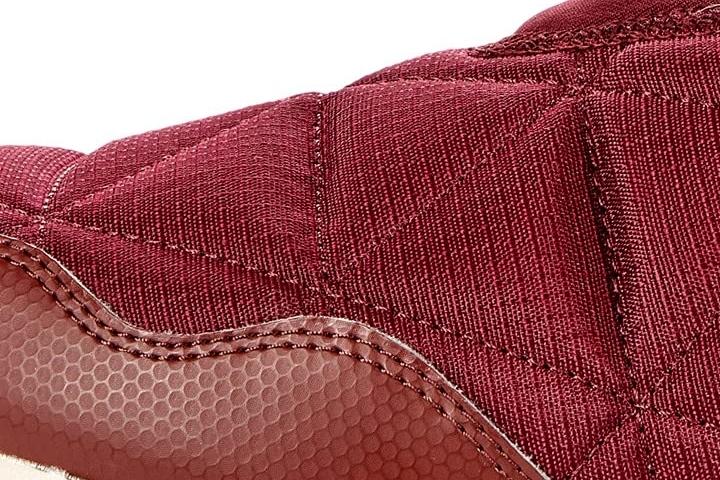 Easy to slip-on
It's so convenient to slip in and out of this shoe, which is ideal for sneakerheads when it comes to accomplishing quick errands.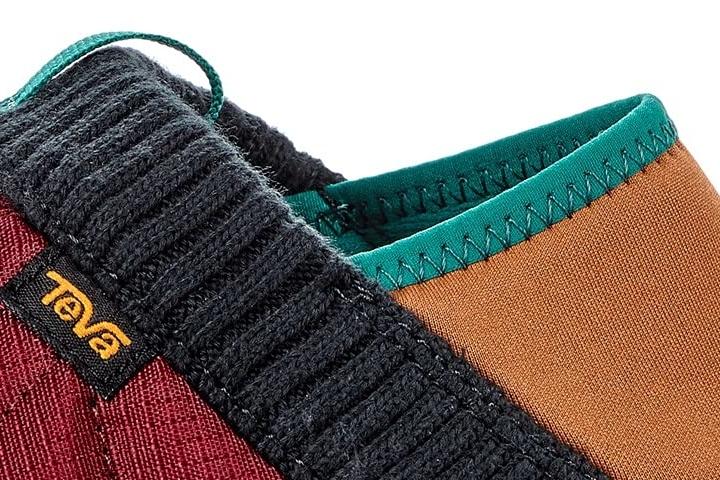 Convertible from a slip-on to slippers
It comes with a collapsible heel. The rear side can be "quickly kicked down and popped back," said a fan.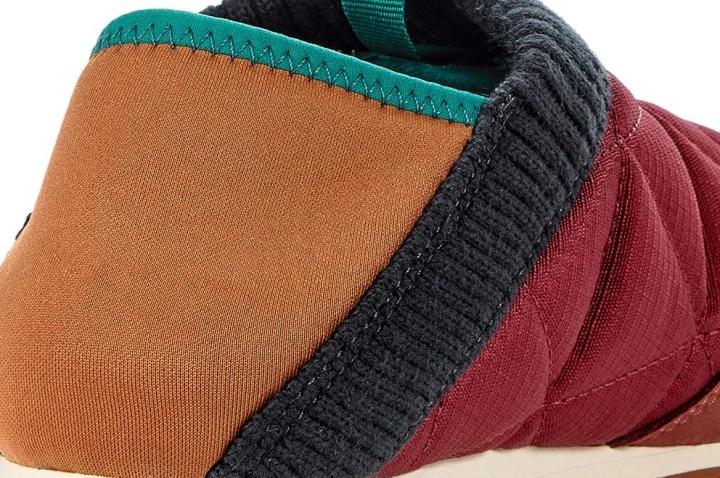 Water struggles to pass-through
Its ripstop cover is reported to resist water from entering the shoe. It keeps the feet "dry under light rains."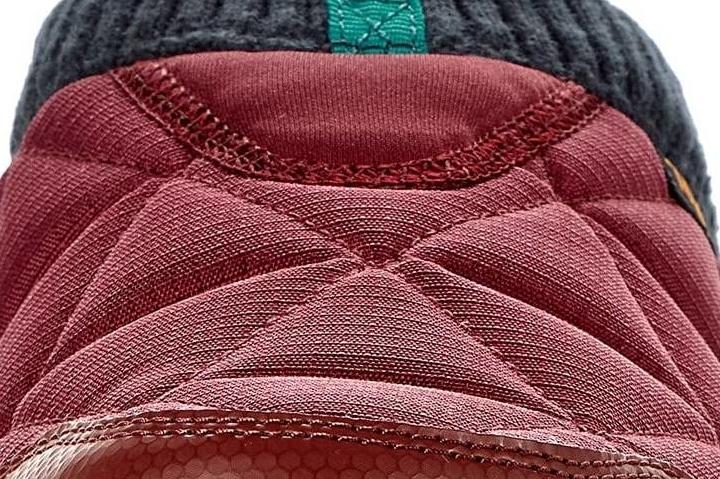 Sustainably created
It's one of the eco-friendly, sustainable shoes out there. Not only is it made with a recycled ripstop cover and polyester microfiber lining, but the foam cushioning and rubber soles are also composed of 50% sustainable components.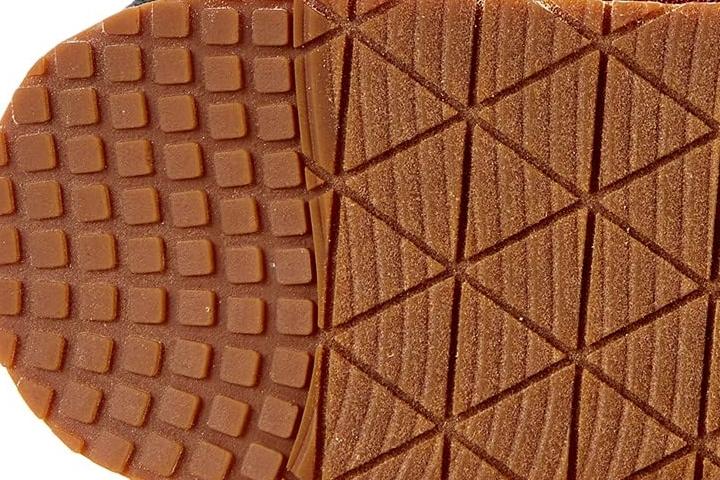 Snugged collar
Sneakerheads blamed its tightly stitched ribbed collar for having a snug opening.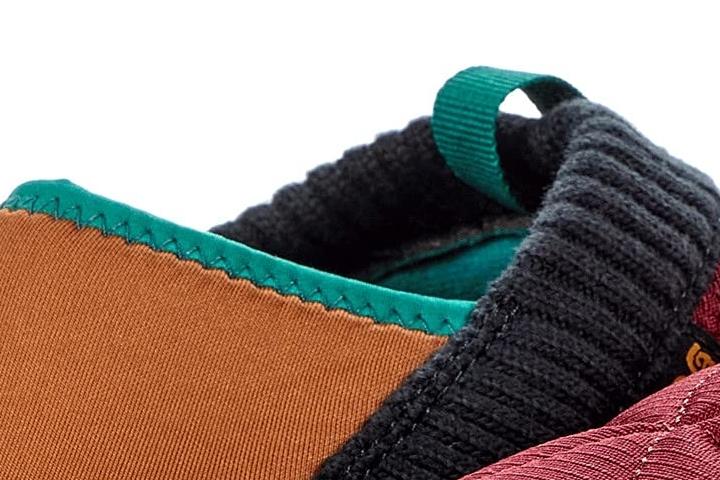 Not so grippy
Since it doesn't have deep lugs and grooves, outdoor enthusiasts say it lacks traction.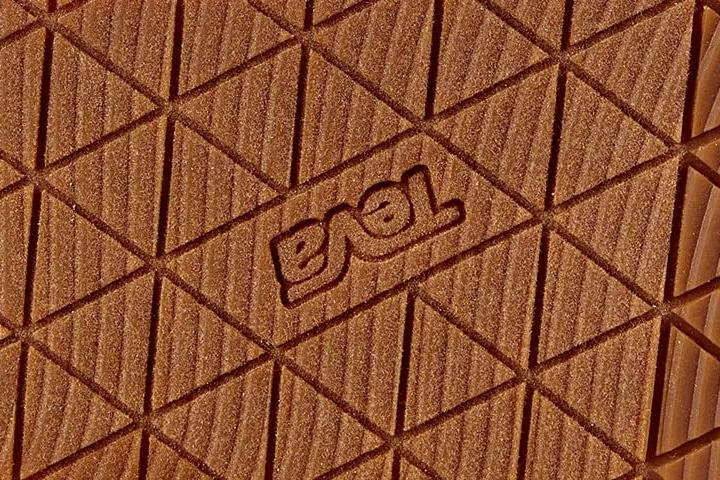 Insufficient arch support
Flat-footed users hoped this shoe came with supportive insoles.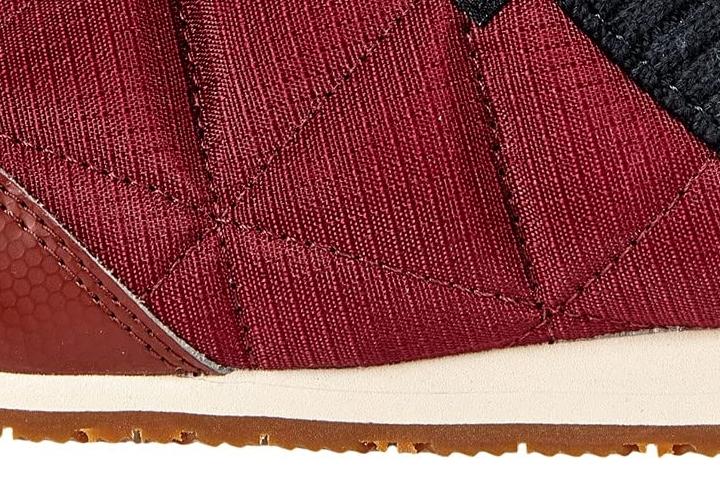 Minimal padding
Wearers would have appreciated it more if it came with a thicker insole.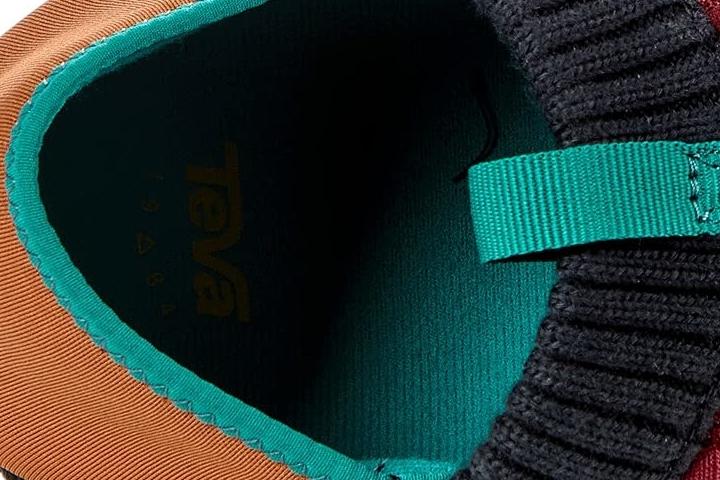 Loosely fitted
Though it can accommodate wide-footed wearers, this shoe feels a bit roomy for those with narrow feet.