Who should buy the Tenaya Mastia
Tenaya Mastia is a stellar Tenaya piece—one that can make many proud with its slew of climb-worthy pros. It is a solid option if you:
Need a shoe that is fantastic for ascents where tiny holds are prevalent.
Need a shoe that is ideal for sports climbs and boulder-type ascents. Its combination of features and technologies makes it a capable tool for navigating vertical routes and overhangs alike.
Prefer an extra responsive shoe in virtually all sorts of climbing situations.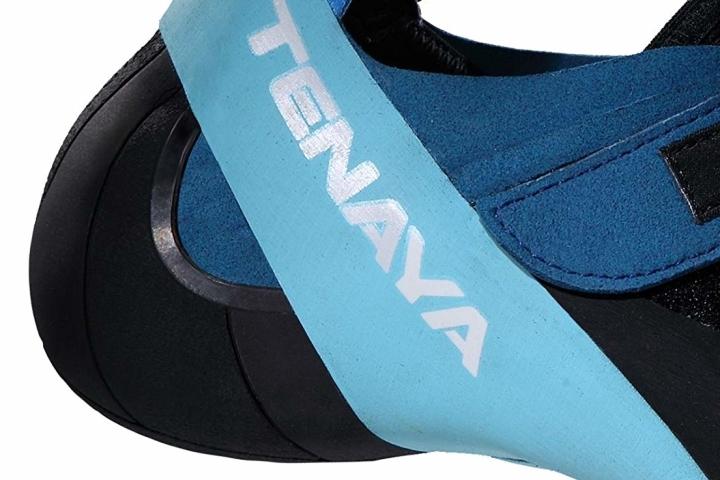 Mastia's Vibram XS Grip outsole
With the Mastia's Vibram XS Grip outsole, senders can mount on virtually any surface with enough adhesion. This component has a thickness of 3.5 mm.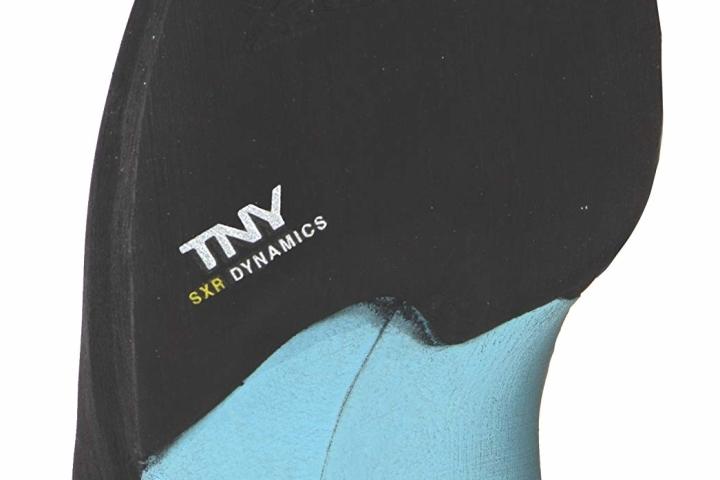 Excellent climbing support
This aggressive rock shoe provides enough climbing support with its two-part midsole, called GI 1.8 y TST 150. For added comfort, it is paired with a multi-layered dual-density Stretchtex insole.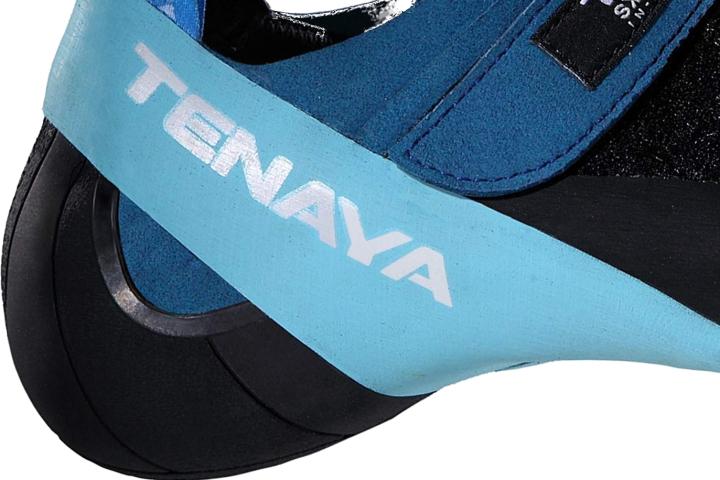 Enhanced abrasion protection and extra lateral surface traction
The Tenaya Mastia's unlined upper is made of microfiber. It comes built with a kind of tongue (bellows) that keeps debris out of the shoe. Front and back, the upper is sufficiently randed, giving wearers enhanced abrasion protection and extra lateral surface traction. This one has an additional toe-hooking security as its toe box and instep are incorporated with a rubber patch.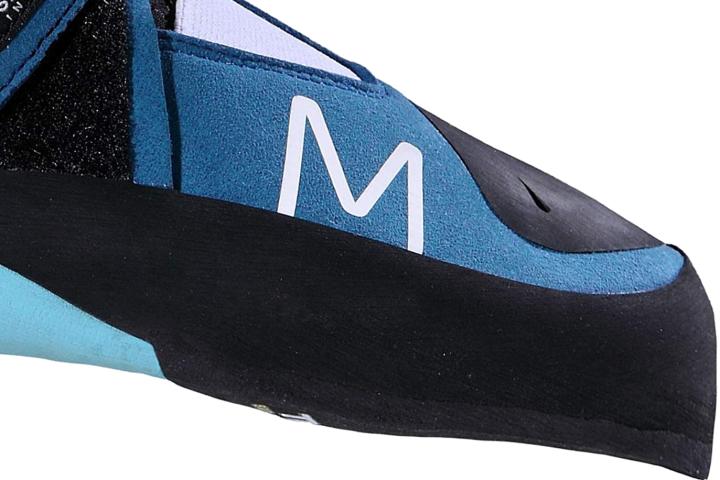 Two pull tabs are attached to its heel, facilitating on and off. Its closure system consists of a single strap engineered with hook-and-loop fasteners.
Cleaning and maintenance guide for the Tenaya Mastia
Just like most aggressive rock climbing shoes, the Tenaya Mastia is durable. That said, it is never a bad thing to clean the shoe and keep it in good condition, especially after using it outdoors. To that end, consider practicing the following:
After each climb, scrape off dirt and debris from Mastia's outsole using a soft-bristled brush. This can also be done by gently rubbing the left and right soles together. Finish cleaning the outsole with a damp (not soaking wet) cloth.
Keep the upper spick and span by brushing off dirt from the microfiber parts and rubber rands. Use a white eraser to try and remove skid marks.
If the Tenaya Mastia gets damp with sweat, allow it to dry in a breezy yet shaded place.
Rid the shoe's confines of debris, making sure that no foreign elements are stuck inside the seams.
If the Mastia will not be used for a long time, stuff it with some clean newspaper and store it in a cool, dry place. Never stash it inside the car, especially not inside the trunk.
Avoid exposing the shoe to direct sunlight to prevent its rubber parts from warping.
Compare popularity
Interactive
Compare the popularity of another shoe to Tenaya Mastia: