Who should buy the Supra Hammer
This clean style Supra Hammer could be a great pick for you if:
You want a sneaker that is commented by its plush cushioning on the heel that adequately protects the feet against impact without compromising board feel.
You are looking for a great buy shoe that offers supreme performance and durability.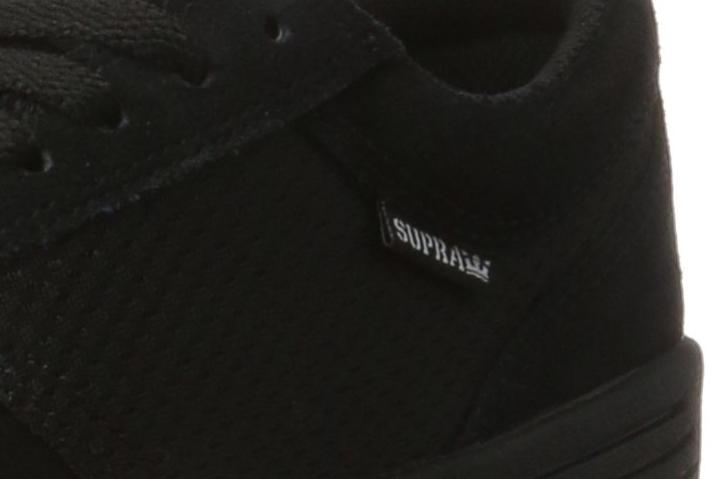 Style of the Supra Hammer
While administering a high performance and function, the Supra Hammer astonishes fans with its minimalist appeal which can be sported casually as emphasized by its low-top upper. The strategic use of an extended vamp perfectly projects a low-profile image that is accentuated by the eye stays that run short and are set back that prevent lace tear.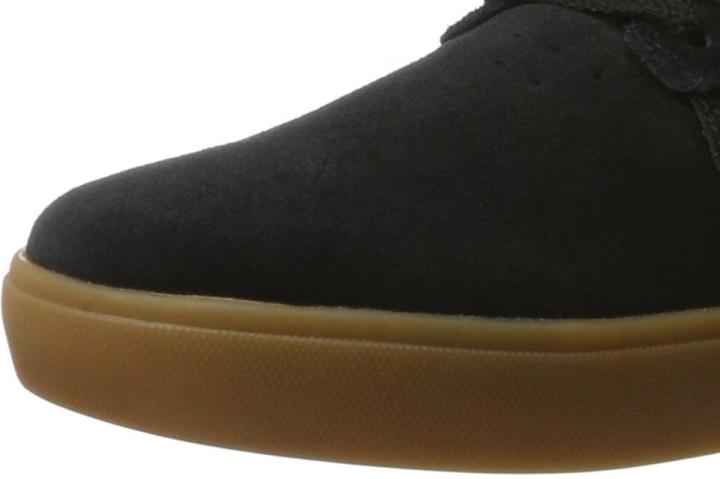 There are different color variations for the sneaker including a tonal red one, a more common black in a white sole, and a white with gum rubber. Styling the sneaker is not a difficult task as it goes well with almost any article of clothing may it be casual or semi-formal except the tonal red colorway, of course.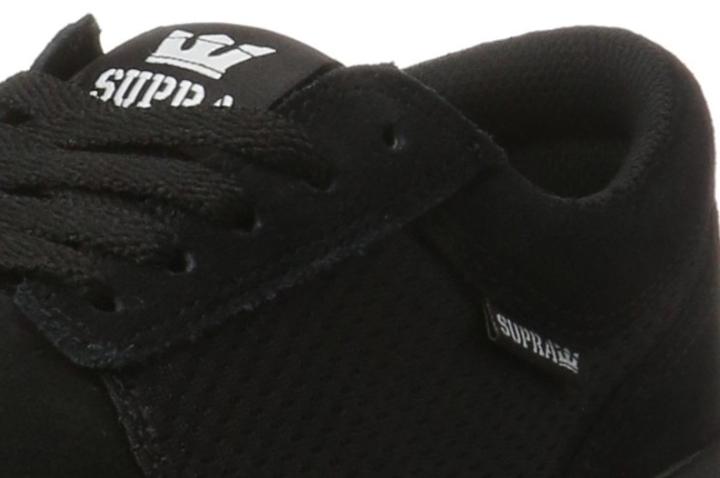 Notable Features
The first thing to look at when differentiating the Supra Hammer from other Supras is the tongue label which displays a Jim Greco print under a Supra company logo. The shoe also has a noticeably longer vamp which is complemented by a thinning midsole that then tapers out toward the front. A Supra flag is also positioned along the lateral panels.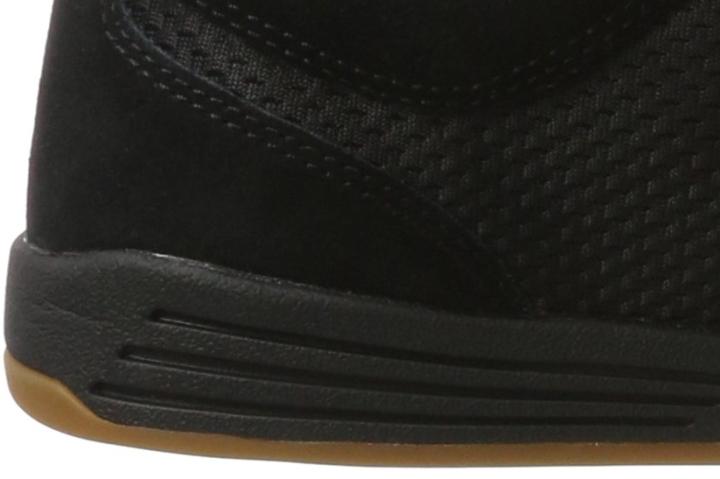 History of the Supra Hammer
Supra started off as a strong collaborative effort of five individuals who wanted to bestow their passion for skateboarding into a shoe. It was 2006 when the great minds of Angel Cabada, Chad Muska, Jim Greco, and Erik Ellington started infusing their shoe concepts which resulted in the release of the Skytop.
Founders of the skate brand would often feature their skate design which absorbs most of its Supra skating portfolio. For example, Jim Greco released his take on a lightweight skate shoe called the Hammer which deviates from the Skytop's high cut silhouette. The Hammer was one of the first shoes that utilized a full seamless vamp in the upper with a short lace bed that prevents blowouts.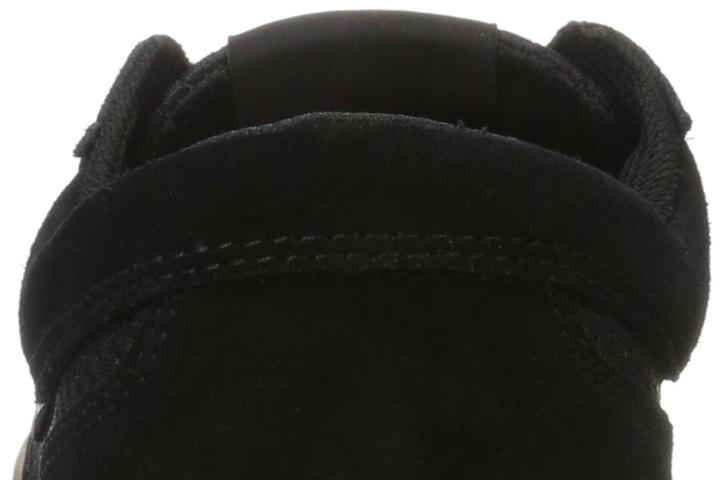 Compare popularity
Interactive
Compare the popularity of another shoe to Supra Hammer: