With its straightforward slip-on structure that comes in breathable suede and canvas and perforated leather, the Supra Cuba is a perfect summer sneaker dressed with clean, uncomplicated upper designs. It emerged from the Supra NS (Non-Skate) category that retains the minimal collar padding and the customary vulcanized sole of the former performance shoe.
Pros
Spacious
Good for all-day use
Great heel cushioning
Avoid Achilles heel issues
Tongue secures fit
Looks chic
Worth it for its price
Breathable
Who should buy the Supra Cuba
This minimalist Supra Cuba could be a perfect pair for you if:
You are looking for a pair that looks clean and can be worn not only in skate parks but also for school, office, leisure trips, and a lot more.
You want a slip-on shoe that is excellently crafted and offers comfort, functionality, practicality, and durability.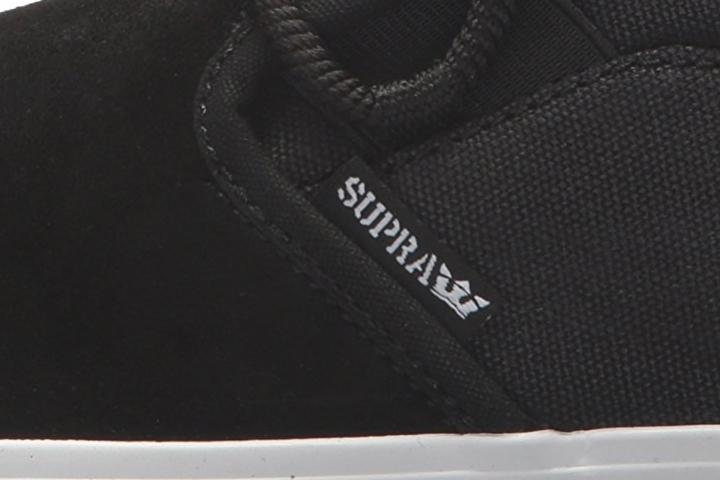 Style of the Supra Cuba
The relaxed and contemporary design configuration of the low-top Supra Cuba befits those who prefer to keep their overall look clean and uncomplicated. This former slip-on skate shoe is refashioned into a medley of upper fabrics, patterns, and shades that aren't over the top.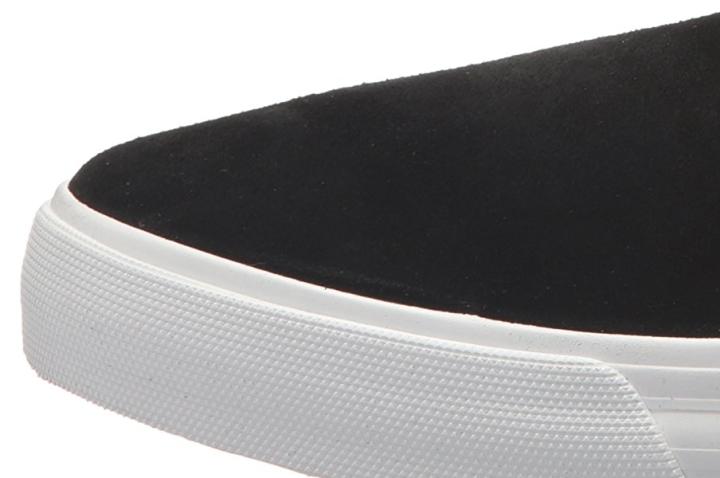 This sneaker merges well with denim, joggers, and shorts. It is a kind of shoe that isn't limited to skate parks but is appropriate for school affairs, casual office functions, shopping and dining out, leisure trips, and a whole lot more. This sneaker may either be styled with or without decorative rope laces.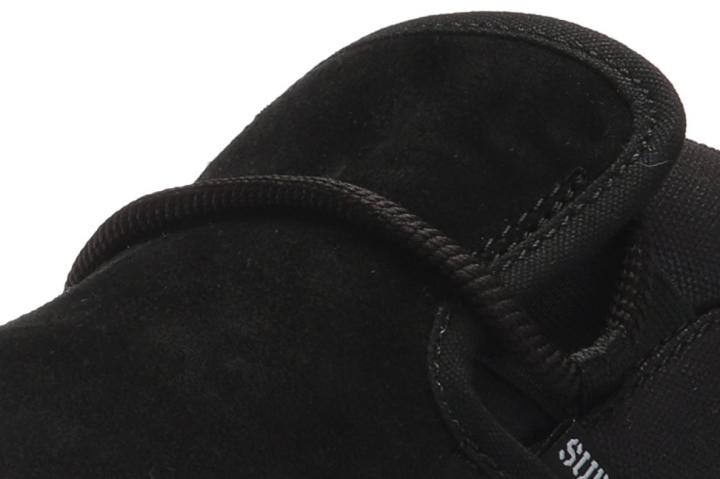 Notable Features
Minimalist sneakers tend to have a soft spot in someone's heart especially when they are well constructed, come with a traditional look, and possess comfort features above and beyond what one expects.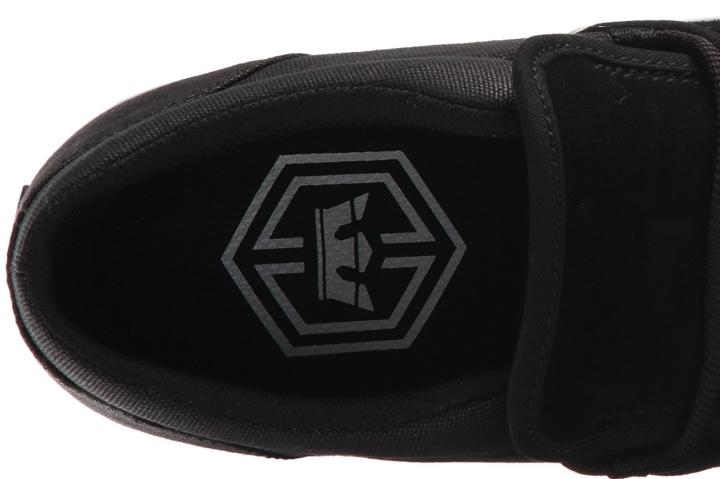 The slip-on Supra Cuba does not fall short on these elements, which is why it is adored by riders and non-skaters not only for its style but its functionality and practicality, as well as durability too.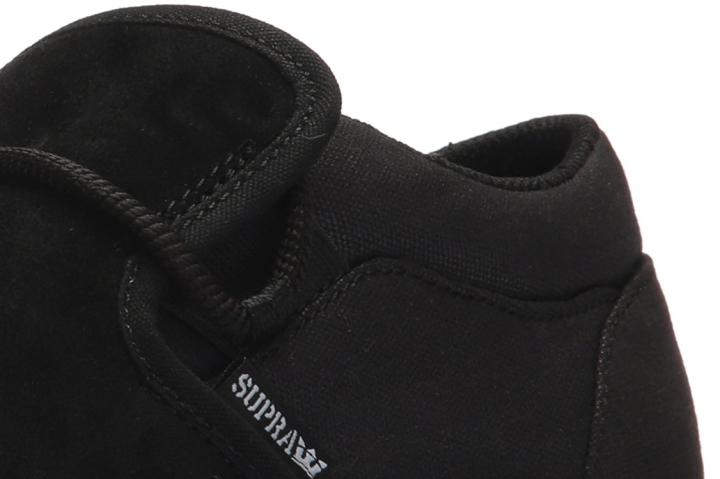 History of the Supra Cuba
Supra Cuba is one of the many famous silhouettes that sprung from the American label Supra, a relatively new player in the footwear industry that has already been creating radical changes in the sneaker game.
Supra was born in 2006 offering silhouettes that are great for skateboarding yet made with street-ready elements. These shoes were done in color schemes that are not too flamboyant. Among its early designs was the high-top Skytop, a refreshingly new model which can also be worn for casual occasions.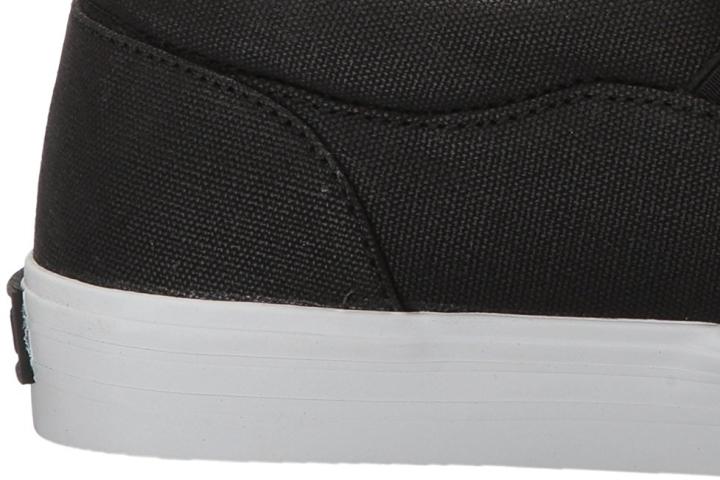 The same goes with Supra Cuba, a slip-on sneaker that has essential skate shoe features such as vulcanized sole construction, giving it enhanced board feel, while being fashioned with stylish upper designs.