Who should buy the Supra Breaker
This basketball-inspired Supra Breaker could be a great match for you if:
You are a diehard fan of the top-rated Skytops and you want a sneaker that resembles it.
You are looking for a lightweight shoe that has a solid construction and is made of top-notch materials.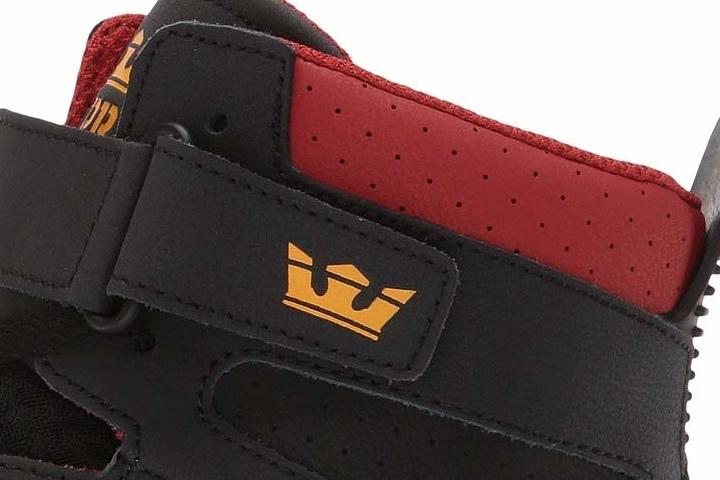 Style of the Supra Breaker
A clean combination of sports and fashion comes the Supra Breaker in which a rather rugged yet trendy appeal is delivered. Supra yet again proved its abilities in creating sneakers that meet the needs of the people in both skateboarding and lifestyle purposes.
With its stylish and rugged appearance, the Supra Breaker also conveys a sense of flexibility in style in which enables it to blend in effortlessly in the trendy world of fashion. It also offers the wearer the opportunity to be creative with their look as it easily complements various kinds of ensembles.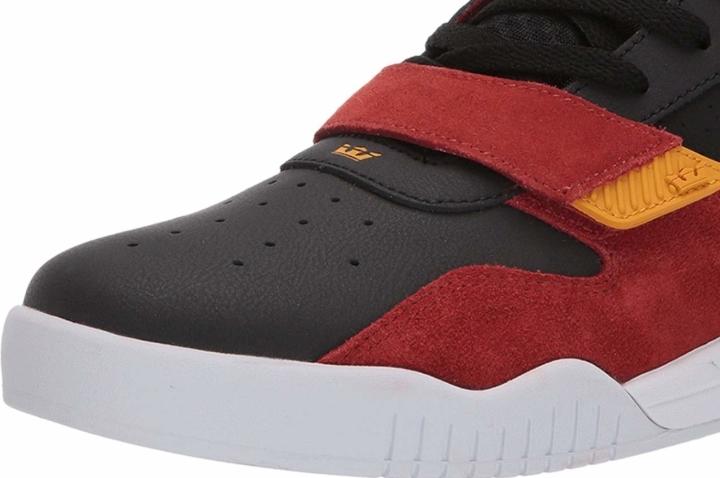 The Supra Breaker looks well with a pair of jogger jeans, skinny jeans, cuffed fitted jeans finished up with either a simple or graphic t-shirt with an optional choice of topping off the whole look with a hoodie or jacket.
Notable Features
The structure and design of the Supra Breaker deliver a distinctive appearance that provides a great style and reliable performance for the wearer. The premium materials used for the construction of this high-top silhouette conveys excellent quality.
Its "dramatic overlays," tall tongue, and the long vamp of the sneaker exhibits a rather fashion-forward appearance that distinguishes it from the others. This sneaker's design is finished off with a lightweight SupraFoam that is built with a dual traction rubber outsole.
History of the Supra Breaker
A brand that was driven and inspired by dedicated individuals, Supra offers original and classic products that deliver good quality and performance. The brand has made a solid reputation in the sneaker industry and has been a favorite among celebrities, musicians, and athletes like Chad Muska, Terry Kennedy, and Tom Penny to name a few.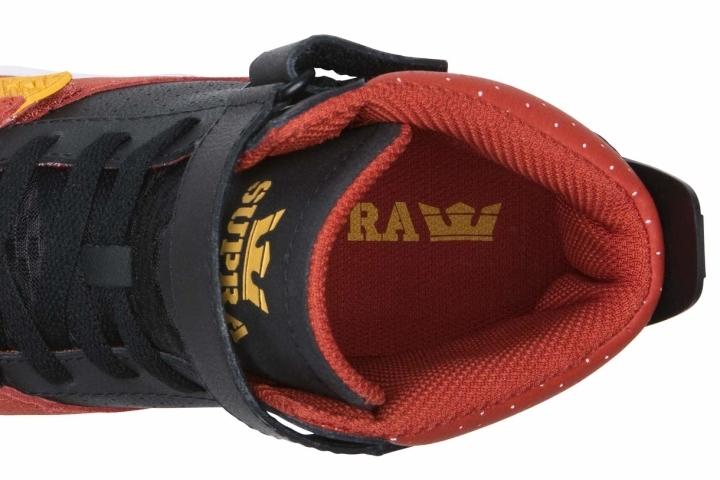 With its inception, the brand has created silhouettes that have also marked their spot and created a name for themselves in the industry. Taking inspiration from contemporary designs and different sub-cultures for the structure of their silhouettes, Supra footwear offers superb quality and style that suits well with the preferences of the people.
Supra expanded their product collection, and other silhouettes are offered such as the Supra Breaker in which displays a basketball-inspired structure with a high-top profile. The shoe is constructed with quality materials that build up its unique design. Supra also offers the shoe in multiple colorways that suit best with one's taste.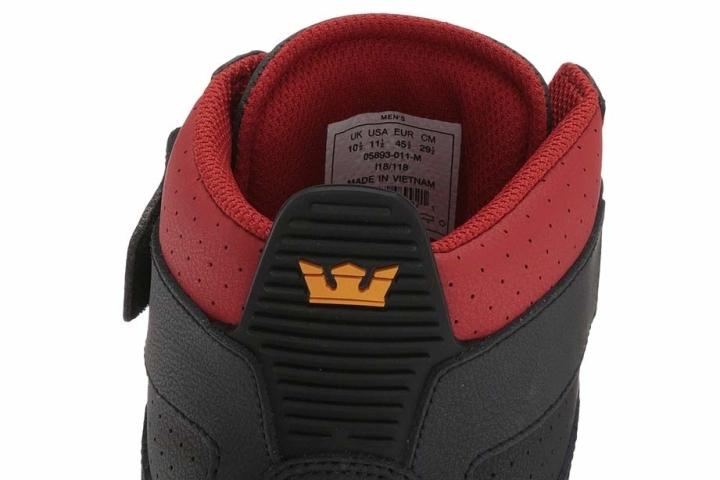 Compare popularity
Interactive
Compare the popularity of another shoe to Supra Breaker: