Bid goodbye to slippery catastrophes with this sneaker's wave-patterned sticky traction! Sperry Striper II CVO takes away the worries of sneakerheads when stepping on either dry or wet areas. Everyday undertakings turn into relaxing activities when this sneaker is on foot, as it brings forth a high level of comfort and slip-on convenience. On top of that, this kick doesn't let the feet suffocate during warm weather!
Pros
Extreme comfort
All-around sneaker
Ideal for long wear
Easy to get on and off
Grippy on decks
Breathable
Timeless style
Reasonably priced
Cons
Narrow-fitting
Flimsy and non-supportive sole
Who should buy the Sperry Striper II CVO
This minimalist sneaker is the pair to invest in if:
You plan on wearing it for daily casual trips
A comfortable deck sneaker that has excellent traction on wet surfaces is what you need
You love an incredible pair of slip-on sneakers.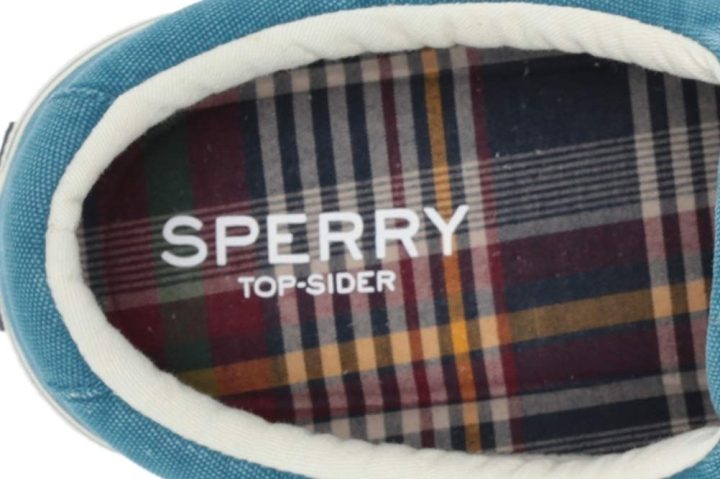 Who should not buy it
Divert your attention to Sperry Striper II CVO Nautical for a wide-fitting sneaker with excellent arch support. Another arch-supportive pair is Sperry Flex Deck CVO.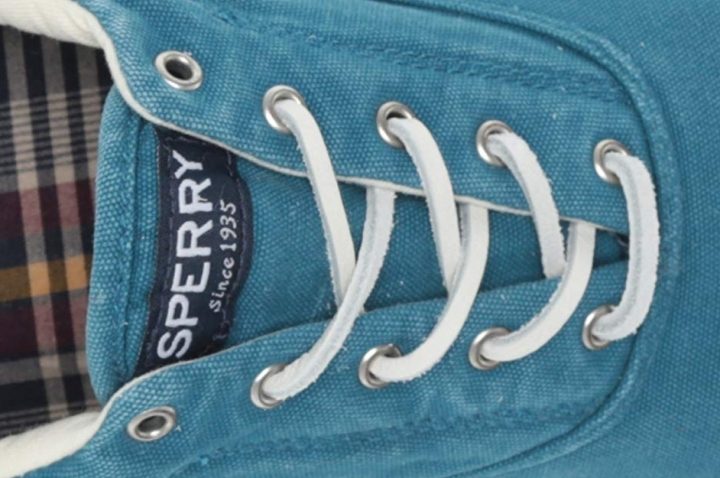 Wide is not really wide
Even though this sneaker is available in a wide size, many still feel cramped in it. That was why many sneaker enthusiasts opted for a half to a whole-size increase from their usual.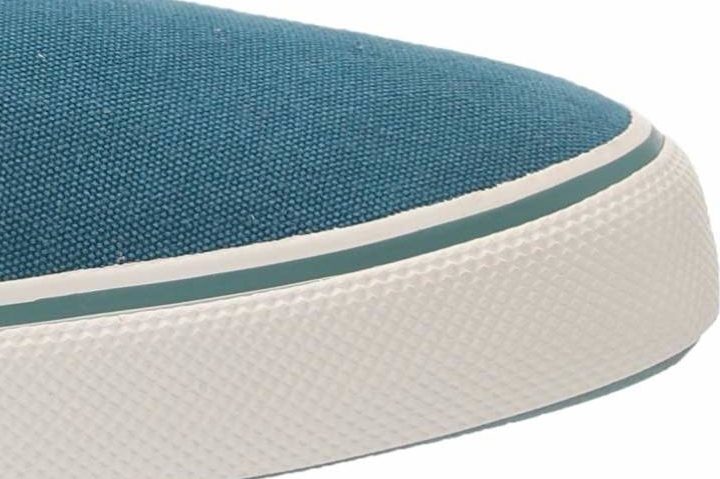 Lean on Sperry Striper II CVO for all-day affairs
This sneaker became the go-to kick of most reviewers because it offered a phenomenal in-shoe feeling. It was considered a "comfortable daily driver," as it brought comfort to wearers while doing their daily chores inside or outside the house. Fans declared it "can be worn for hours in comfort" and is "perfect for knocking about."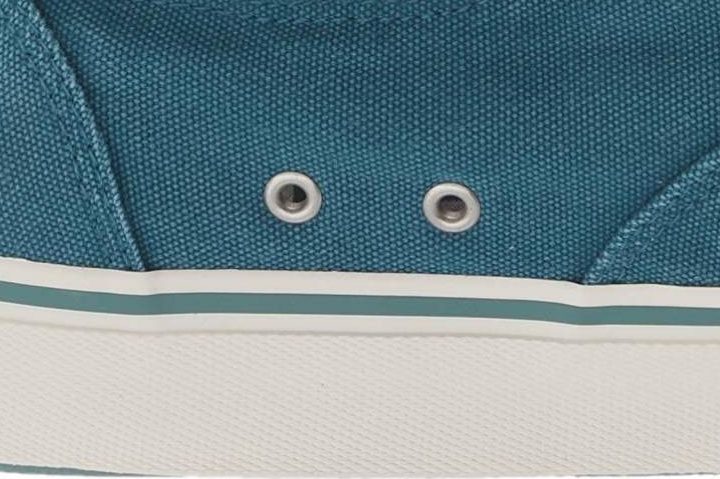 Unsupportive bottoms
Although many were satisfied with its wearability for hours, some didn't share the same experience because they didn't feel supported and thought the sole was flimsy. Comments to back this statement were:
"These shoes felt like being barefoot with a piece of cardboard taped to my feet."
"Do not make for a very sturdy ride."
"It feels like you're walking on cement in your barefoot."
Slide and step out
Yes, this sneaker got laces on it, but its strings demand no tying! Sneakerheads found Striper convenient with its slip-on feature. "The laceless thing is pure magic," a fan asserted.
Stay cool with Sperry Striper II CVO
Striper II CVO was deemed the "best pair of shoes for summer," not just because of its style but because of its breathability. One even noted it's "perfect if you live in a hot environment."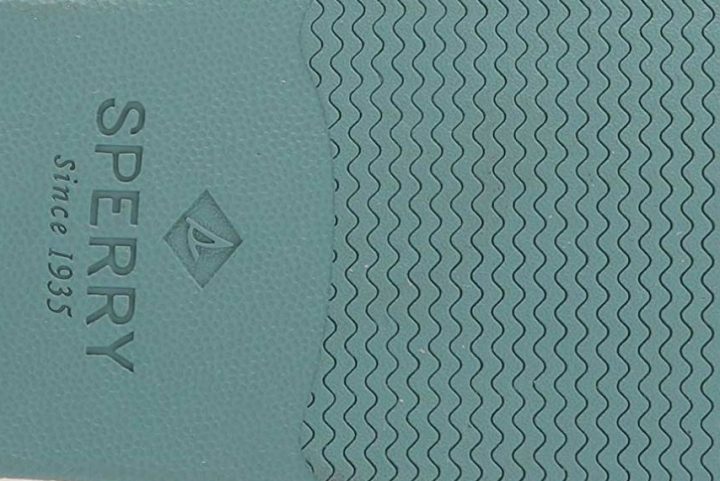 Latches hard
Sea fishing tours on boats and trips to other slippery locations were no biggie for this sneaker as it has "terrific traction," confirmed by sneakerheads. One affirmed it has an "excellent grip on boat decks."
Simple style = Stress-free dress-ups
Due to the timeless silhouette of this sneaker, wearers didn't have a hard time coming up with outfits to match it. They verified that Striper complements both dressy and casual fits. "A nice touch to a casual look!" one exclaimed.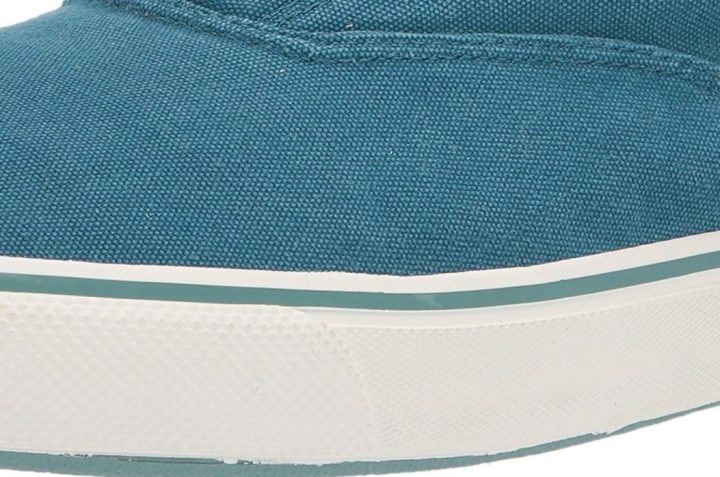 Decent price point
At a $70 retail price, Striper II CVO is very close to the average price of Sperry Striper sneakers at $71. Consequently, fans adored how this sneaker is worth its value.