Who should buy the Sperry Bahama 2
A relaxing, classy hybrid is the Sperry Bahama 2. Purchase it if:
You wish to look like a million dollars without spending a fortune.
Dressy shoes that give extra footing security are what you prefer.
You're after sneakers that last multiple summer seasons.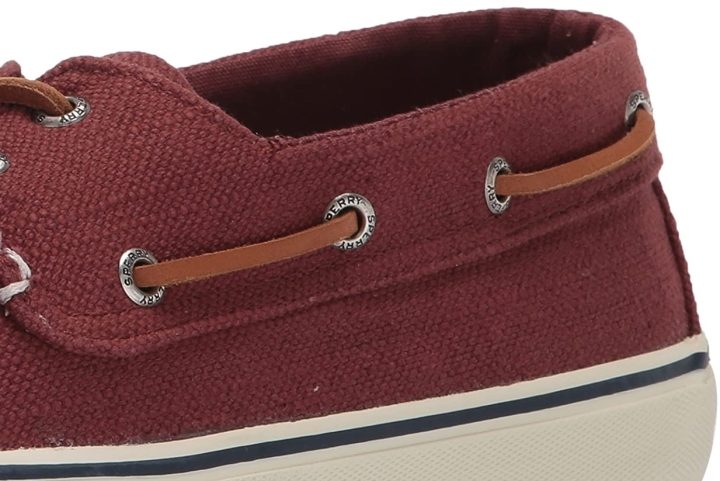 Who should not buy it
You might be better off getting the Hey Dude Wally as it doesn't have any criticisms about its laces. Also, skip the Sperry Bahama II for the Ariat Spitfire if you need more than enough support for your heels.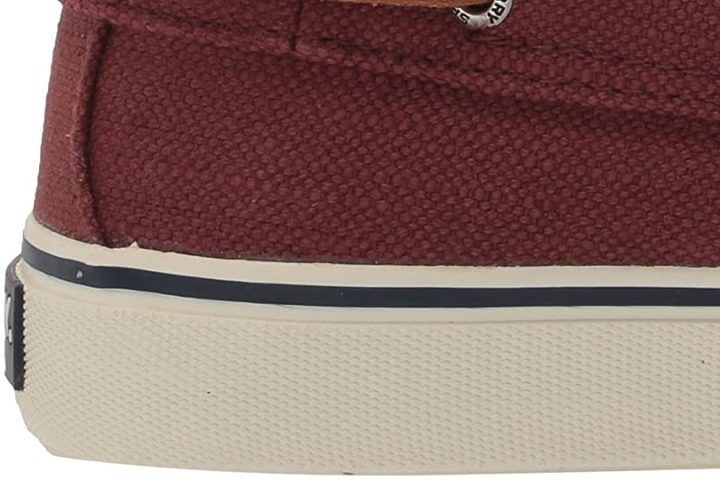 The breezy Sperry Bahama 2
Lots of people are impressed with the Bahama 2's high breathability. A commenter says that it's "very comfortable for warmer weather," while another individual calls it "a great summer shoe."
A non-professional reviewer has a bolder take. He says that, compared with other leather boat shoes out there, the Bahama 2 is more breathable.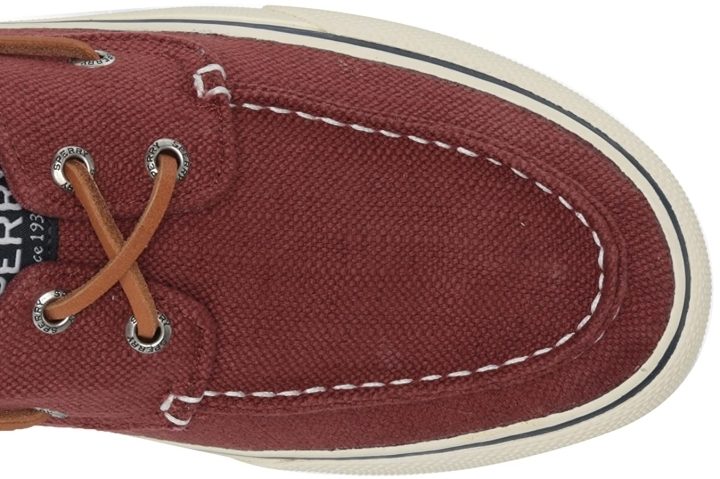 The charmer you've been looking for
The Sperry Bahama 2 is a collector of positive style-centric comments from reviewers. "Looks dapper" and "such a classic, timeless look" are two of the best ones we've dug up.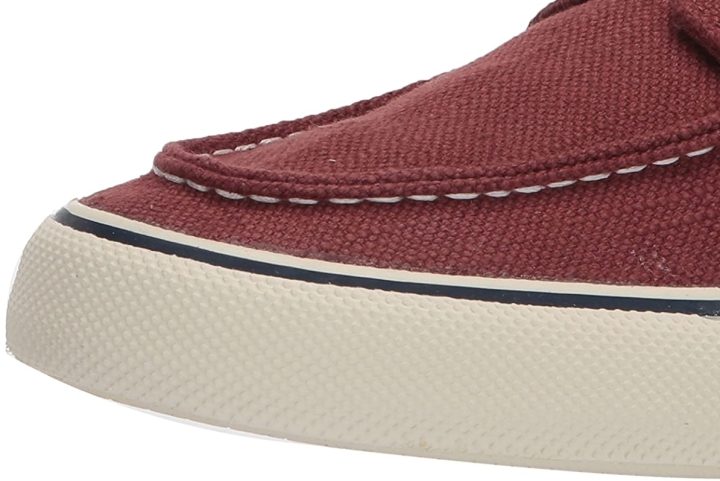 The Bahama 2's grand comfort
In terms of comfort, this boat-inspired kick from Sperry is a real must-have. One tester calls it "comfortable to a fault." Another one openly describes the shoe as "crazy comfortable."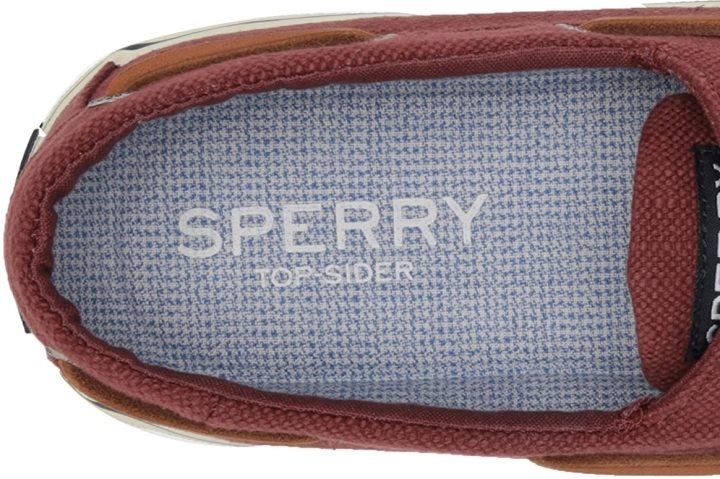 A low-cost pair that endures
Just like its budget-friendly price, the Sperry Bahama 2's toughness is good news. Remarks such as "great durability" and "super durable" put weight to this statement.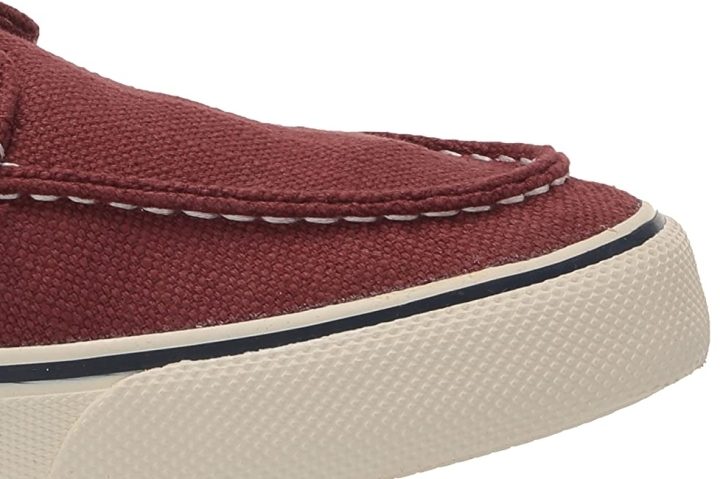 The drama behind its shoestrings
A decent number of sneakerheads are unimpressed with the featured shoe's laces. "They don't stay tied," says a tester, adding that "they are a joke" because of this issue. It's "impossible to keep them tied," says another.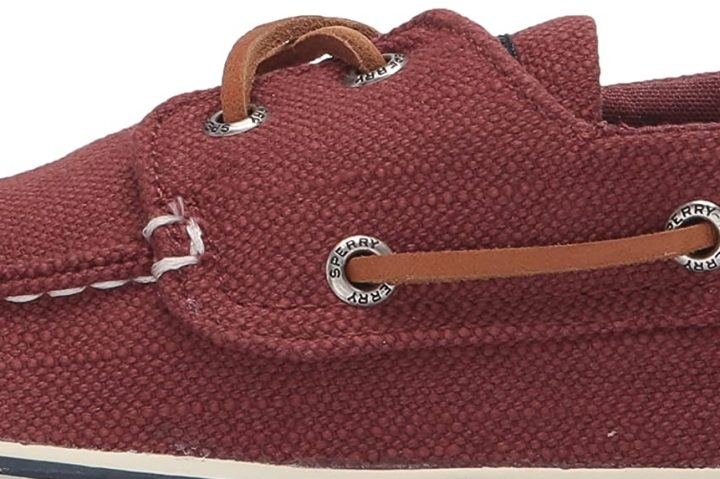 Exceptional grip on the deck
Sneaker fans are convinced that slipping is least likely to occur in the Bahama 2. A big Sperry aficionado hails the shoe as "excellent for wet surfaces."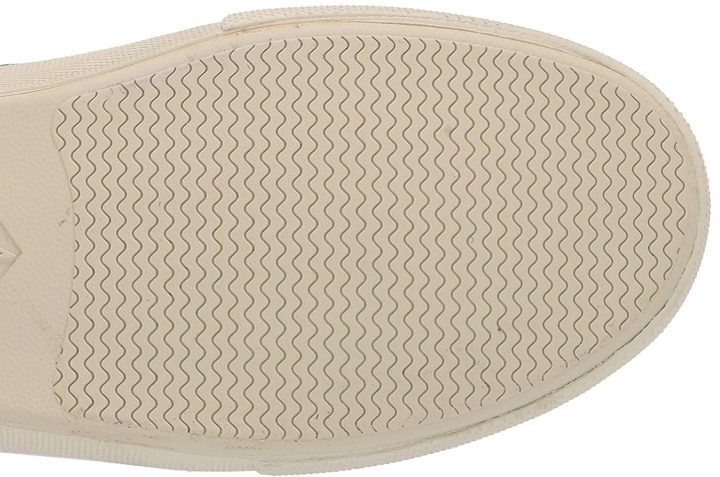 Something that hits the sweet spot fit-wise
There are those who are smitten by the glove-like fit of the Sperry Bahama 2. "They fit to perfection," says a non-professional tester among them.
But what's more interesting is this: the featured kick's toe area has plenty of room. This means that stout-toed individuals may not need to look for a wider pair.
Those with weak heels beware
One of the Bahama 2's few misses is its lackluster rearfoot support. Such kicks might not be advisable for people who need to be on their feet for hours on end.
Compare popularity
Interactive
Compare the popularity of another shoe to Sperry Bahama 2: