Who should buy the So iLL Street
The So iLL Street is an incredible piece in both function and form. It is a solid option if you:
Prefer a climbing shoe that responds to climbers who wish to send challenging projects in style.
Prefer a climbing shoe that has a slip-lasted construction and an extra-thin midsole.
Prefer a climbing shoe that has the right amount of tension, giving a comfier in-shoe experience.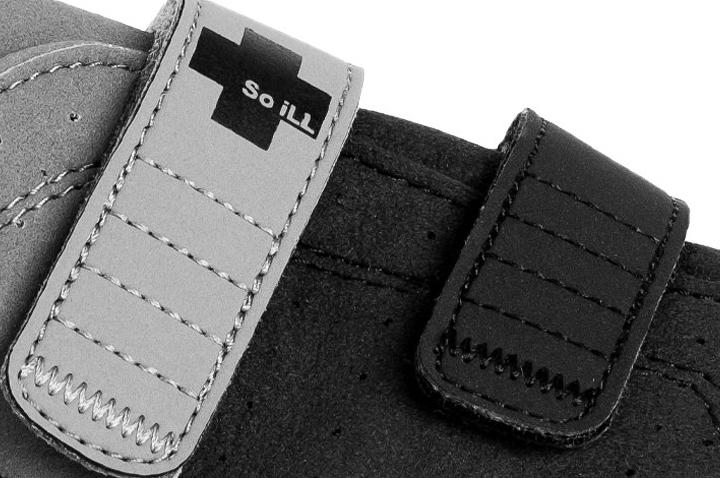 Profile
Downturn. So iLL Street is an aggressively downturned rock climbing shoe. The finely edged build of its heavily downturned front end enables users to gain a secure purchase on nubbins and similar projections. Kicks having this level of downward camber is ideal for single-pitch climbs.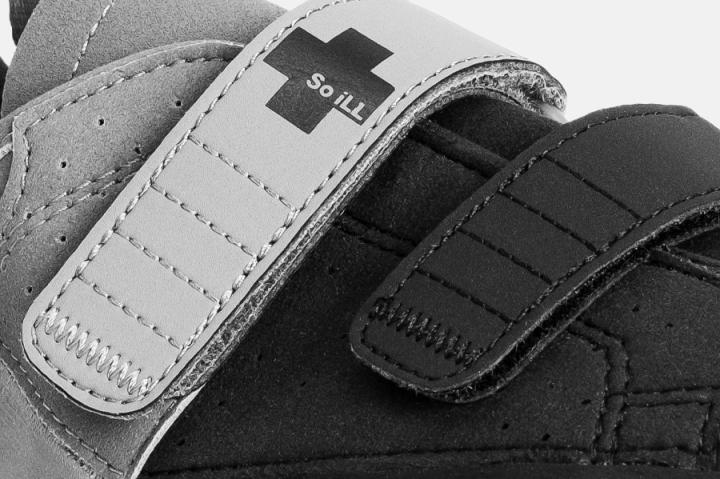 Applications. This aggressive So iLL offering is great for sports routes and bouldering. Its makers furnished it with a set of components that aids users, especially intermediate climbers, in scaling overhanging terrain. Senders can use it both indoors and outdoors.
Fit
So iLL's Street is a below-the-ankle rock climbing shoe. As it is a unisex gear, female customers are advised to go down a full size and a half to get a precise fit. Stretch might be minimal in its synthetic upper. The asymmetry of its construction gives the shoe an inward curve, forcing the foot to bend within its confines. Lockdown and fit personalization are courtesy of the Street's hook-and-loop strapping system.
Excellent surface grip
A military-grade rubber outsole called Dark Matter is what supplies adequate surface grip in the So iLL Street. It is a 3.5-mm thick component.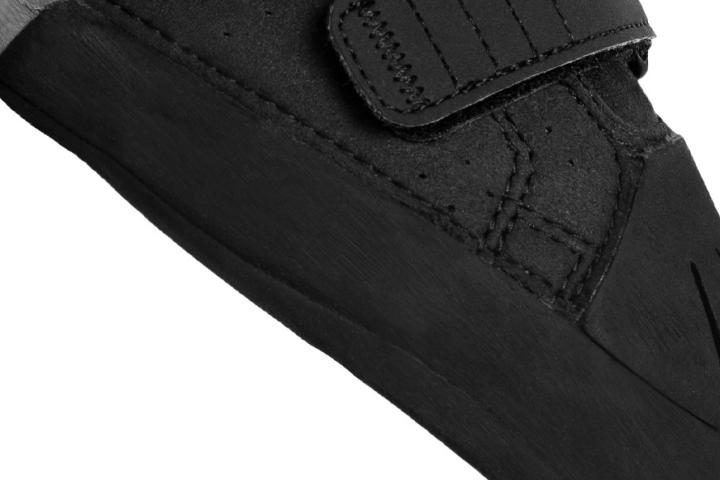 Excellent underfoot support
The Street uses a hard-wearing midsole that gives extra support underfoot.
Provides sufficient sensitivity
Its ultra-thin design brings to the table sufficient sensitivity without the unnecessary bulk.
Easy to wear
So iLL Street has a fully synthetic main shell. It comes without an inner liner. A pair of heavy-duty pull loops are attached to its cuff, giving on-and-off assistance.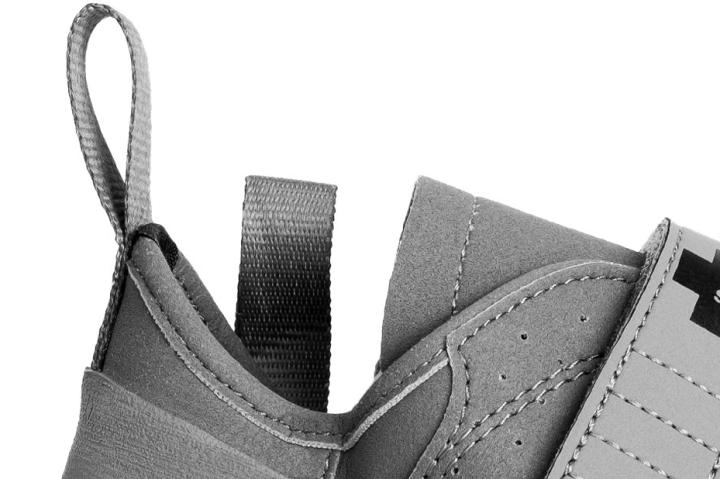 Excellent smearing performance
Its thin tongue comes with enough padding, providing added comfort. Its lower region is adequately randed, giving climbers enough adhesive power on smears and during tricky lateral maneuvers.
Provides sufficient slip and skid resistance
What provides sufficient slip and skid resistance during toe hooks, on the other hand, is the shoe's sticky toe patch.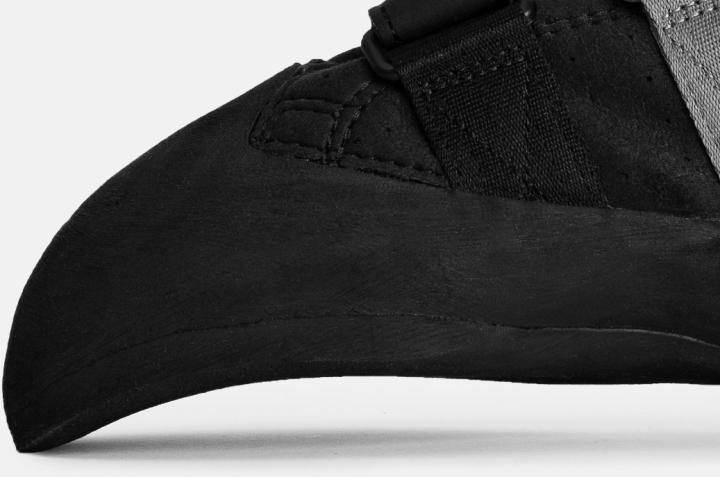 This rock climbing shoe comes with a pair of straps that have Velcro (hook-and-loop) fasteners for adjustability. Each strap is set through a beveled buckle seemingly made of hard plastic.
Compare popularity
Interactive
Compare the popularity of another shoe to So iLL Street: