With how it performs in gym workouts, trail hiking, and walking, many fitness buffs applauded the Skechers Vigor 2.0 - The Beard. They also praised its comfort, accurate fit, and rich cushioning. But not all were delighted about this footwear, particularly its poor arch support and narrow width. But the overall qualities that the shoe got satisfied the expectations of many.
Pros
Versatile
Admirable design
True to size fit
Generous cushioning
Sufficient support
Has wide width options
Cons
Durability issues
Uncomfortably tight fit
Inadequate arch support
Inconsistent color tone
Who should buy the Skechers Vigor 2.0 - The Beard
Integrated with innovative components that make a durable, supportive, and visually appealing shoe, the Vigor 2.0 - The Beard was made available by Skechers that satisfies the needs of training enthusiasts. It is a solid option if:
You are looking for a trainer that is comfortable enough for workouts, walking, hiking, and other outdoor use.
You have a wide foot dimension and need a shoe that accommodates such profile well.
Your fitness routine includes a lot of workouts on various kinds of surfaces.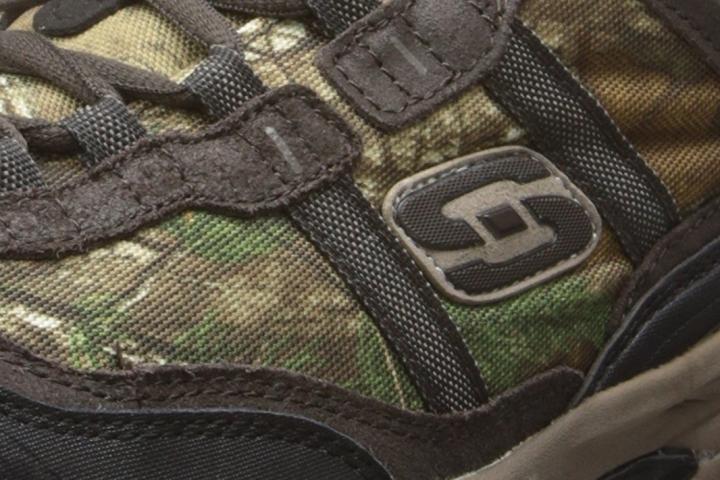 Updates to the Skechers Vigor 2.0 - The Beard
The Skechers Vigor 2.0 - The Beard is the revamped version of the classic training original. The upper is now made of a durable yet soft suede material that is complemented with camo print that grants ruggedly appealing aesthetics. The

pattern makes the user blend in with the surroundings while in the woods.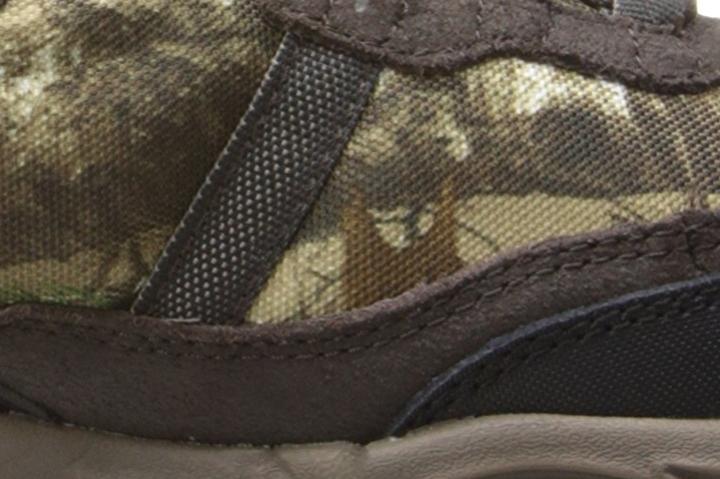 High multisurface traction
The Skechers Vigor 2.0 - The Beard has a bottom that offers high traction on different types of surfaces. It has a flexible composition that allows freedom of movement.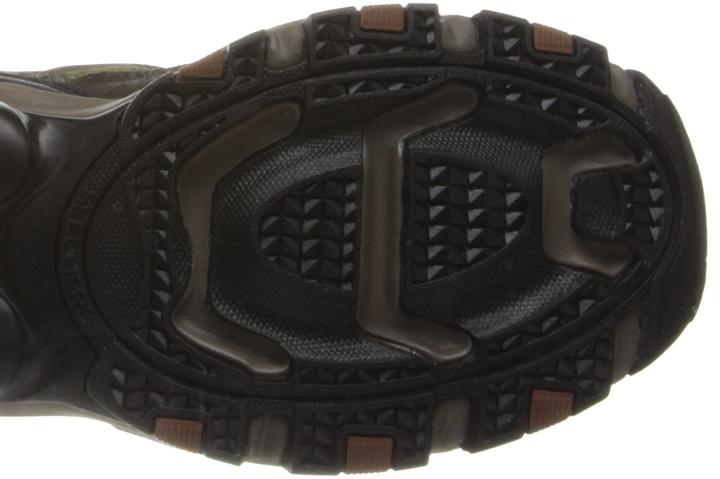 The Skechers Vigor 2.0 - The Beard's midsole
A stable platform supports the Skechers Vigor 2.0 - The Beard. It steadies the foot during workouts, walks, and hikes on uneven ground. It also has shock-absorbing properties that prevents potential injuries and strain.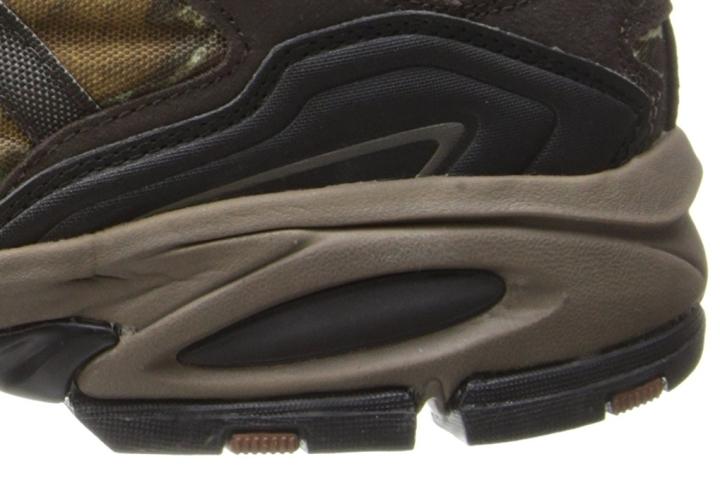 Cushy underfoot feel
The Memory Foam insole gives a cushy underfoot sensation. It molds to the curves of the sole which gives an even coverage of cushioning.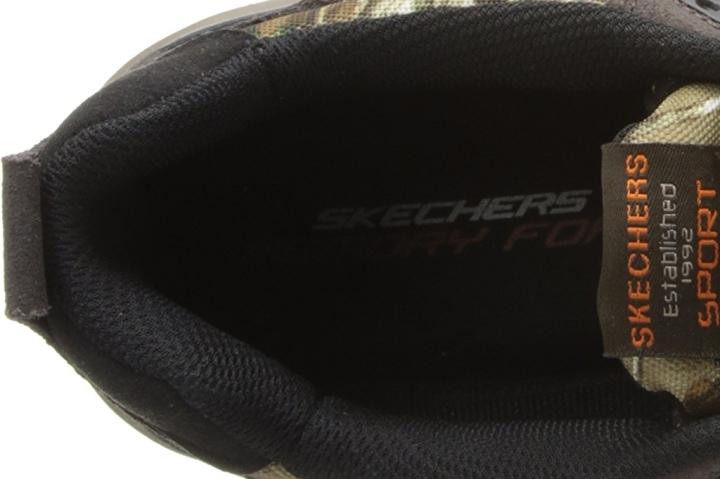 Protective durable suede
The Skechers Vigor 2.0 - The Beard utilizes a soft yet durable suede upper that ensures protection and support. It is patterned with the RealTree camo print design that blends in with the background in the woods.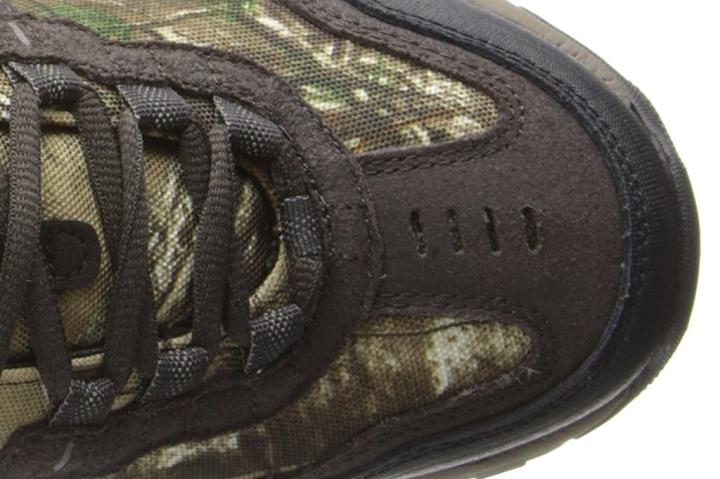 Anti-tear overlays
The synthetic overlays have been sewn into strategic areas, such as the heel and toe. They safeguard the fabric against tearing and ripping.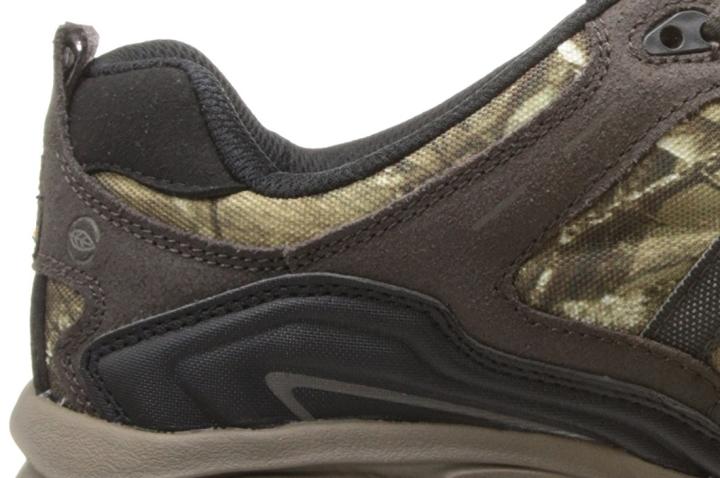 Snug lacing system
The traditional lacing system locks the foot down. It also reinforces the sides as the shoelaces are pulled taut, therefore enhancing lateral support.