If you've never known resplendent comfort before, now is the right time for the Ultra Flex 2.0. Dreamy on feet on day one, this athletic training-inspired kick from Skechers has the power to mesmerize in both style and substance. Indeed, hiding behind its adorable shell is a summer-ready sneaker that pampers and empowers the foot all at the same time.
Pros
Feels like walking on clouds
Not just for flaunting
Zero break-in
Convenient on and off
Cuteness overload
Maximum midfoot support
Summertime wonder
Cons
Somewhat restrictive toe box
Just-for-show laces
Who should buy the Skechers Ultra Flex 2.0
The Ultra Flex 2.0 blends fitness and fashion in its plush and airy confines. You're part of its main crowd if:
You want a sneaker that pairs easily with joggers (for men) and skinnies (for women).
Comfy-from-the-off kicks are what you need for your next training session.
Your fitness routine includes extended on-feet Yoga poses.
Collecting breathable sneakers, particularly those from Skechers, is your thing.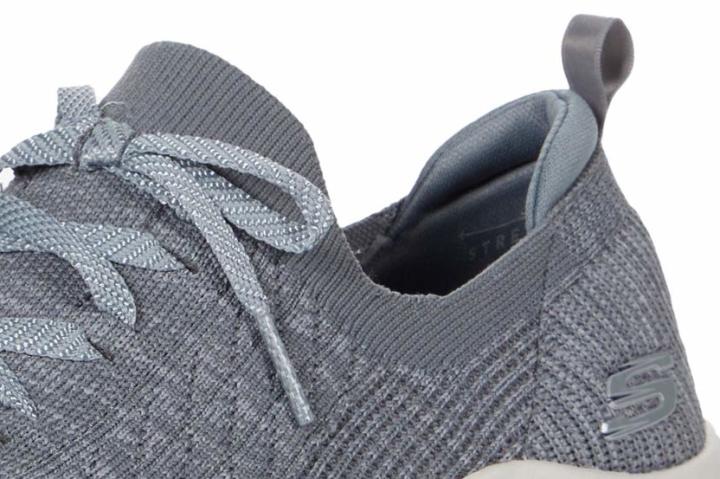 Who should NOT buy it
Look past the Ultra Flex 2.0 if you got extra-bulky toes. In its place, check out a pair from our selection of wide must-haves instead. Also, trade the featured shoe for the Adidas Questar Flow if you need a nimble shoe that comes with a proper lacing system.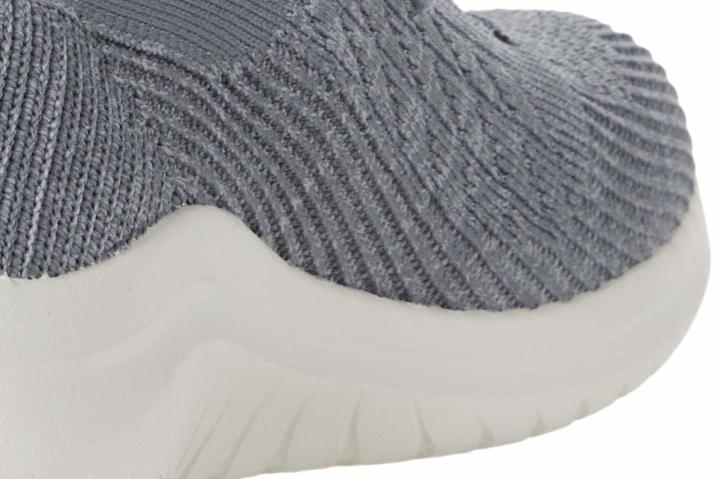 Updates to the Ultra Flex 2.0
This new Skechers version is more training-ready (the first version was more tennis-inspired).
The Ultra Flex 2.0 comes with a plush element at the heel for extra rearfoot comfort.
Its outsole has been redesigned with a new tread pattern. With it, wearers get more sticking power during pivoting maneuvers.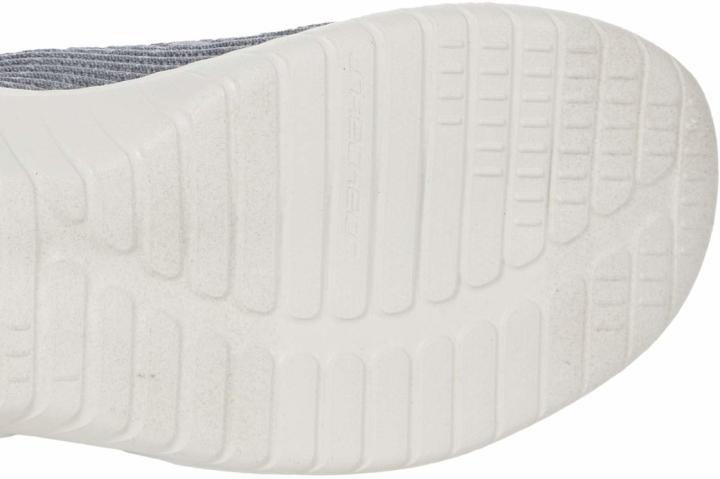 Extraordinary comfort in every pair
Wearers in droves are quite impressed with the cloud-like comfort of the Skechers Ultra Flex 2.0. This top-level pampering may be attributed to the shoe's plush sole unit.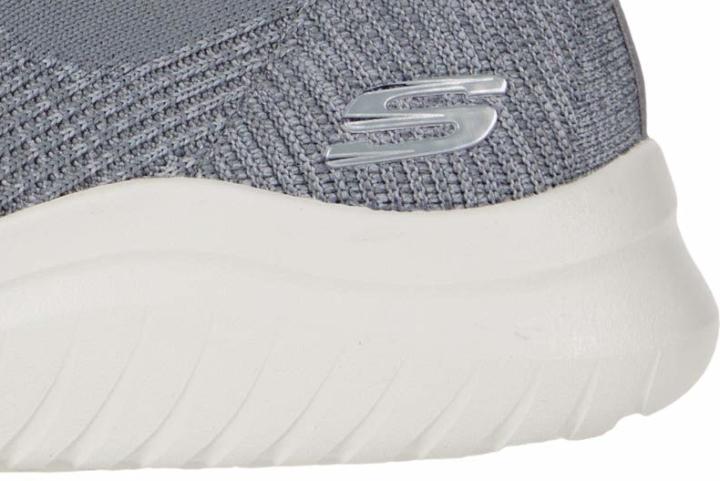 Personalized fit in an instant
Based on numerous reviews, this kick from Skechers has a loosened-up fit right from the get-go. They enjoyed this shoe straight from the box and didn't experience hotspots or sustained blisters anywhere.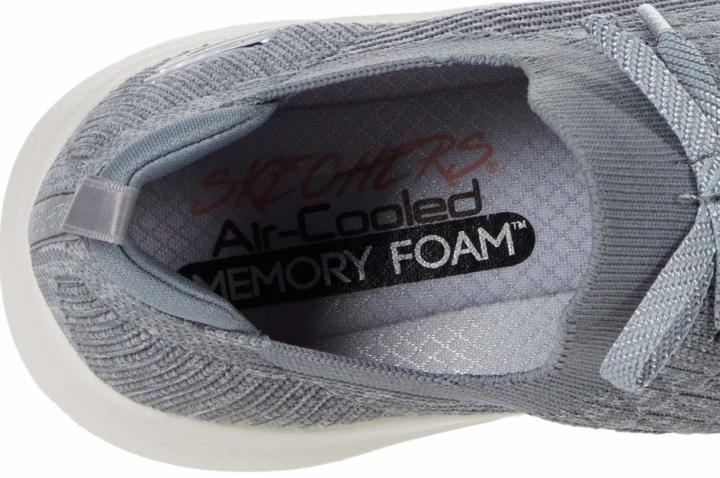 Ultra Flex 2.0: A do-it-all sneaker
This training-inspired sneaker, according to many, is remarkable for various activities. They say it performs convincingly well for running errands, walking the dog, and even short runs.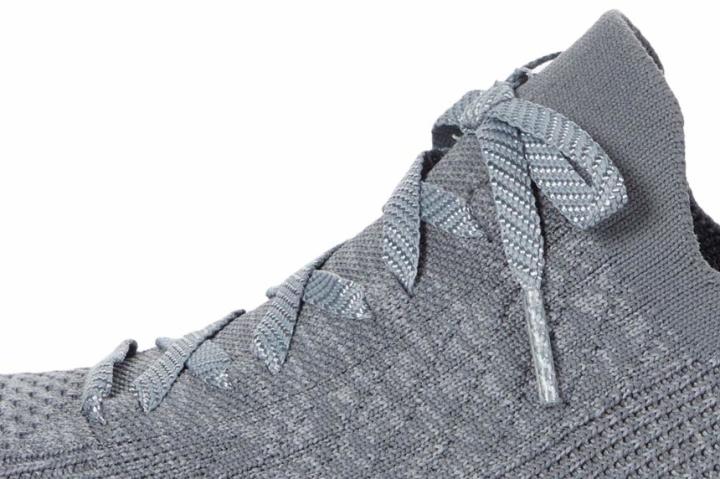 Could-be-roomier forefoot
Quite a number of owners find the shoe's toe box rather tight.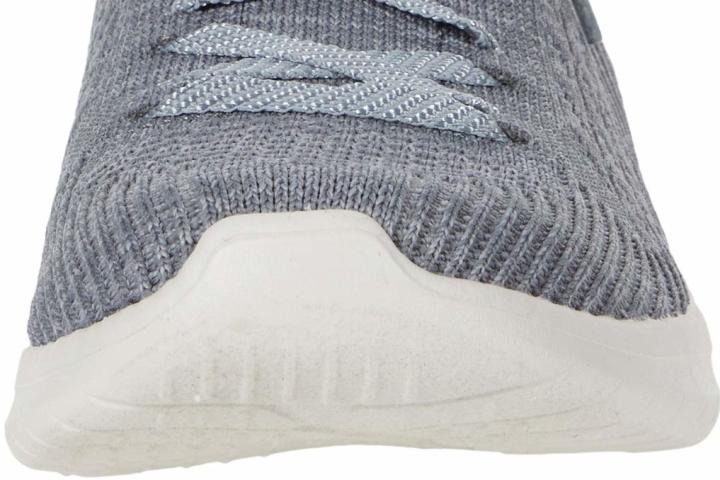 A real Skechers looker
Scores of reviewers find this Skechers offering super cute. They also say that it complements a pair of jeans well.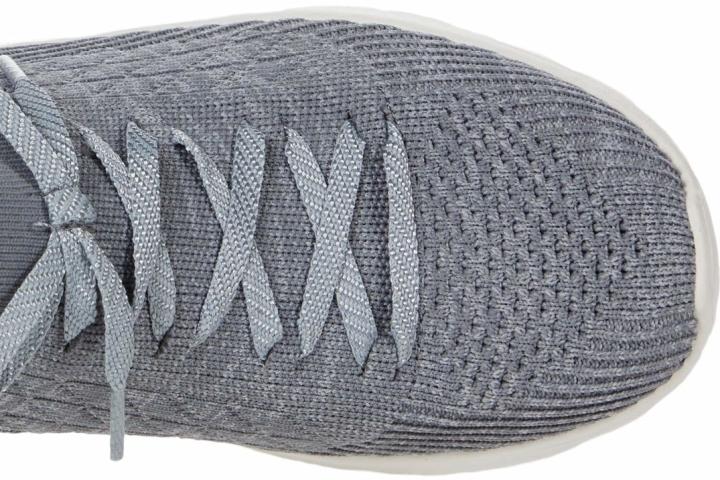 The Skechers Ultra Flex 2.0's misleading closure
Most 3-over-5 star reviews about this Skechers piece speak of the Ultra Flex 2.0's "fake" laces. Based on these reports, the shoe's laces won't give you the tightness you need around the collar or instep.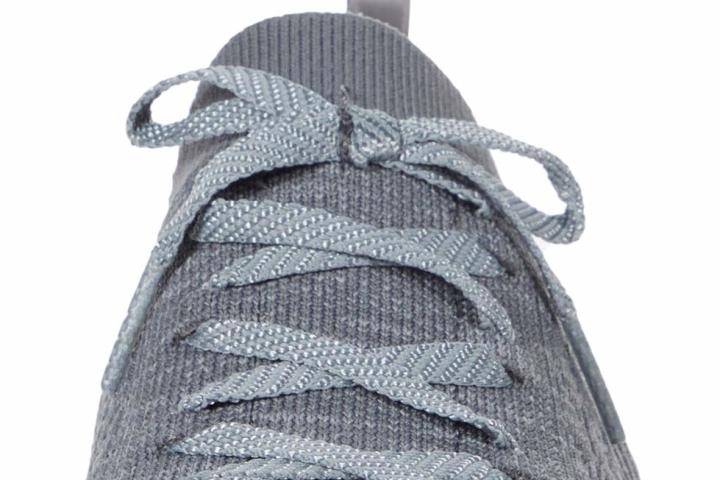 Wobbly arches no more
Lots of sneakerheads, including those with plantar fasciitis, are convinced that this shoe delivers incredible midfoot support. Walking for extended periods or standing all day isn't such a chore anymore in this piece.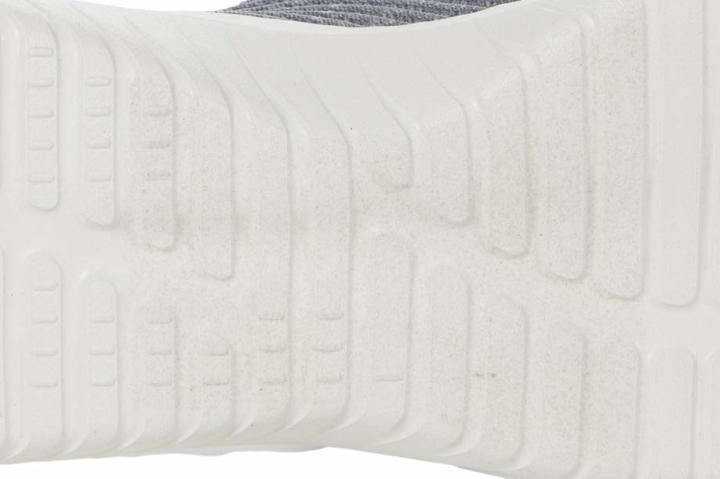 Buttery access
The Ultra Flex 2.0 is very easy to put on and take off, a considerable number of purchasers say.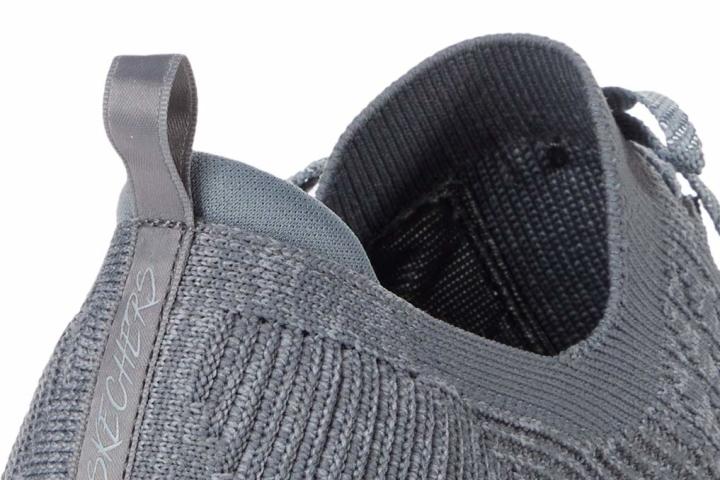 Prevents sweaty feet
Verified buyers say that the Skechers Ultra Flex 2.0 is as breathable as it is comfy.