Stylish, comfortable, durable, and affordable are only some of the qualities that are used to describe the Skechers Stamina - Nuovo. These sneakers possess favourable characteristics that make its users satisfied. Moreover, those with foot conditions can attest that these sneakers can provide relief to the feet.
Pros
Great cushioning
Great for all-day use
No break-in period
Versatile
Excellent arch support
Outstanding traction
Stylish
Budget-friendly
Cons
Frail inner liner
Squeaky outsole
Who should buy the Skechers Stamina - Nuovo
This comfortable Skechers Stamina - Nuovo could be a great match for you if:
You want a shoe that can help relieve foot conditions (eg. rollover ankles, chronic heel pain).
You are looking for an affordable sneaker that offers better arch support and motion control.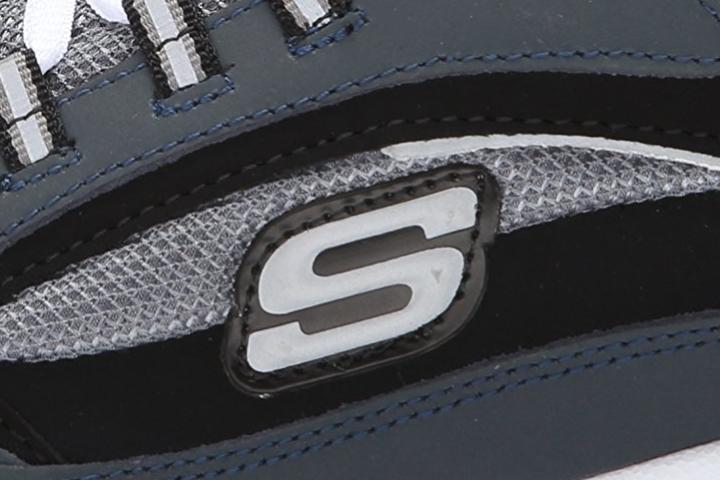 Style of the Skechers Stamina - Nuovo
Exuding a relaxed sporty style in a comfortable low-top sneaker, the Skechers Stamina -Nuovo uses different materials on its upper like synthetic leather, smooth nubuck leather, and mesh.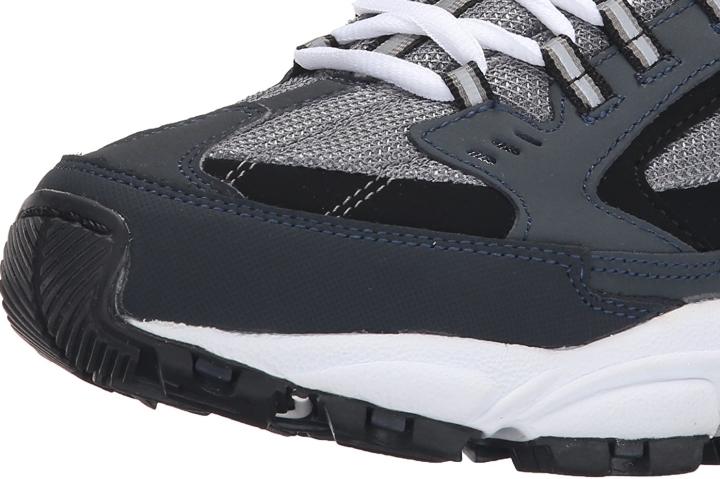 Its side edges sport a reflective trim that not only heightens the visibility of the sneakers but adds uniqueness to its overall look as well. The 1 ½ inch flexible high traction rubber outsole elevates the height and style of the user.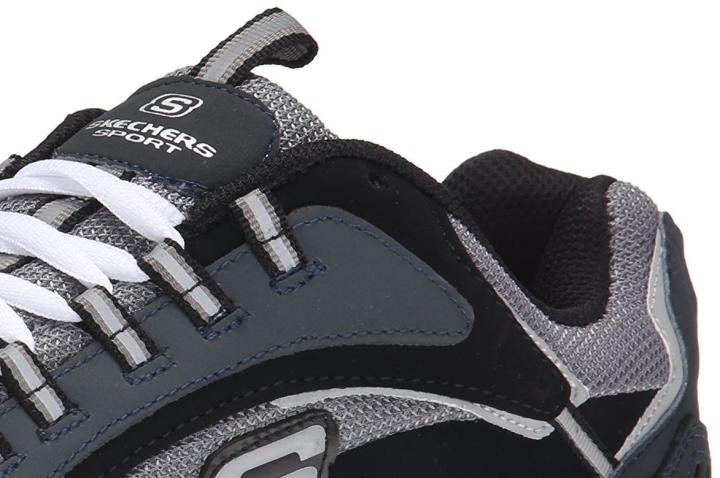 Notable Features
Although there is a wide selection of technologies used on sneakers nowadays, the Skechers Stamina - Nuovo achieves comfort and style using high-quality and straightforward materials that help attain that.
These sneakers use a shock-absorbing EVA midsole accompanied by a padded tongue and collar for a more comfortable and snug fit. The midfoot design is also created for enhanced stability of the foot.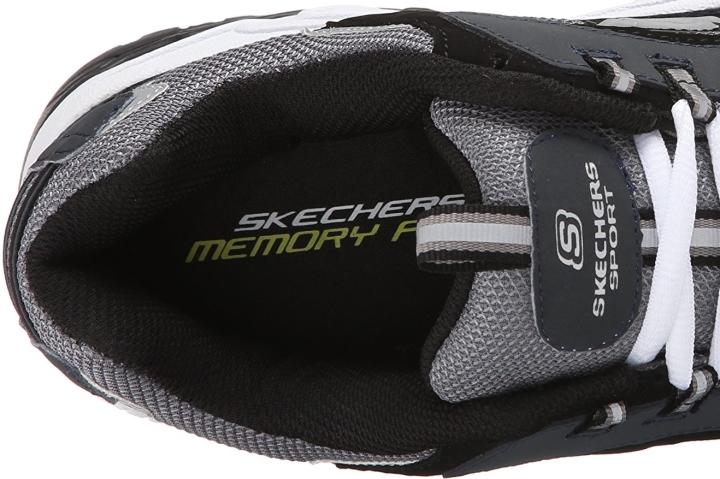 History of the Skechers Stamina - Nuovo
Coming from L.A. Gear, the hottest-selling shoe brand in the '90s, Robert Greenberg, together with his son Michael, started Skechers in 1992. The company focused on young and hip consumers which deviated from L. A. Gear which focused on street style and casual shoes for men.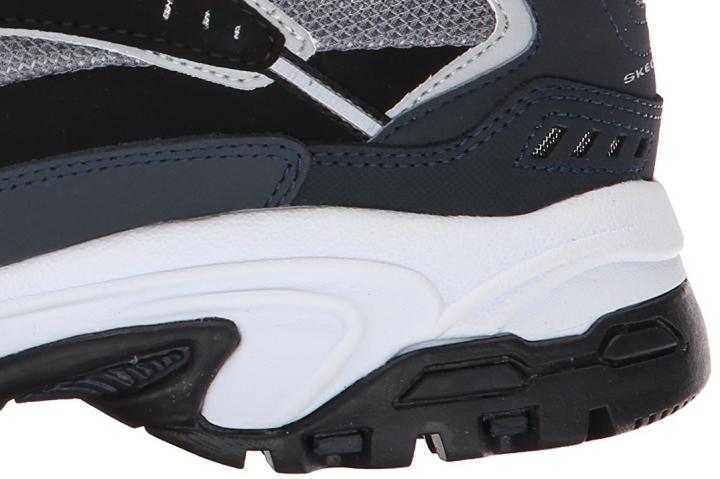 This strategy gave the opportunity for Skechers to target a different set of consumers which is a new and profitable market opportunity. Currently, the brand is one of the fastest-growing brands of athletic footwear in the United States.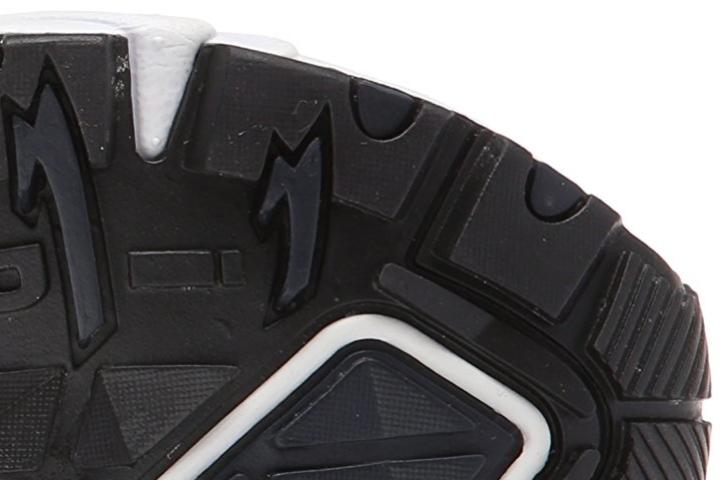 With the series of product development and Skechers footwear style and category offerings, Skechers proved its continued success. One of its releases is the Skechers Sport Stamina - Nuovo, which is an all-around sneaker that provides all-day comfort.