For those who want to get as much cushioning out of a Skechers shoe as possible, the Max Cushioning Elite - Destination Point is the way to go. It offers wearers heavenly underfoot comfort with its 2-inch heel thickness. A relief to many tired feet, the shoe also grabs attention with its visual aesthetic.
Pros
Mind-blowing cushioning
Can be used for jogging
Eases foot pain
Needs no break-in
Accommodating toebox
Breathable
Surprisingly lightweight
Machine-washable
Good-looking
Vegan
Cons
Lacks colorways
Tongue could be more padded
Who should buy the Skechers Max Cushioning Elite - Destination Point
This max-cushioned shoe from Skechers would make a fantastic find for people who need the following:
plenty of cushioning to keep the feet comfortable for long hours
lots of underfoot support to relieve foot, leg, and back pain
a shoe that can double for light runs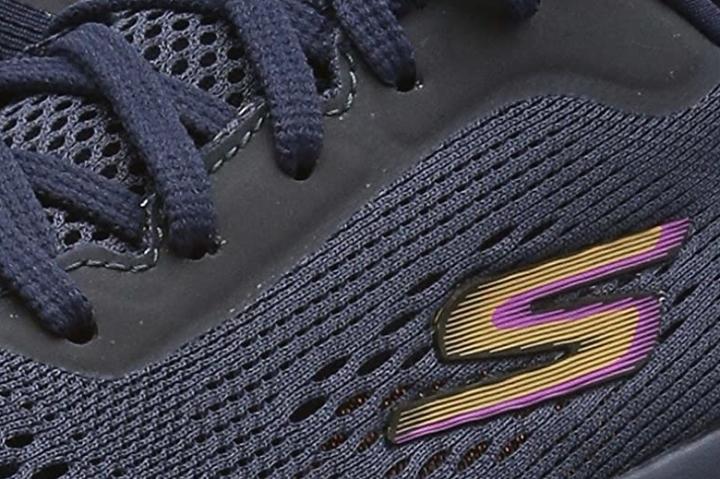 Who should not buy the shoe
If you love the idea of having a Max Cushioning Skechers shoe but want to make sure it has enough arch support for your flat feet and overpronation, the Skechers Max Cushioning Arch Fit is your best bet. And if you prefer a more budget-friendly option, consider the original Arch Fit ($85).
Max Cushioning Elite - Destination Point might be the best shoe you've bought in a long time
A great number of wearers just can't get enough of this well-cushioned Skechers shoe:
"super kind to my feet"
"fluffy marshmallows"
"sent from heaven"
They are ecstatic about the way it feels underfoot as you don't come across a walking shoe with THAT much cushioning very often. It has a heel height of 2 inches(!), creating a platform to make you feel taller. Even some of the avid Skechers wearers claim that it is their favorite one by far.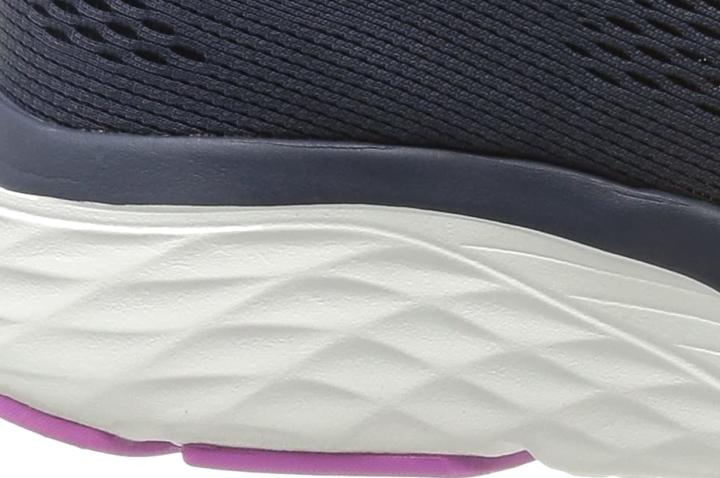 It is ready for miles and miles of walking
Those who walk at least 4-5 miles a day report that the Destination Point makes every mile very enjoyable. The shoe has become essential for many people:
nurses and other medical staff who spend up to 12 hours on their feet
people whose job requires long hours of standing and walking on concrete
Disneyworld-goers who cover 10+ miles of walking on their trip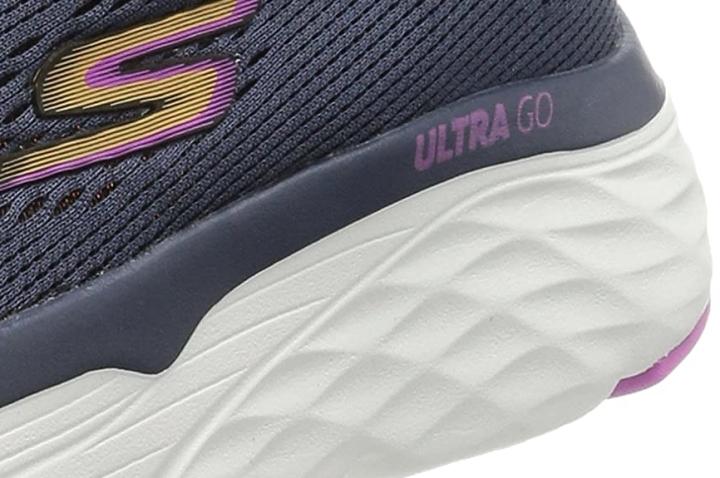 A shoe to consider if your feet and legs hurt from walking
Dozens of happy reviewers with some form of foot or health issues have found this Skechers shoe a game-changer. These are the people with chronic foot fatigue, knee, and back pain who appreciate the shoe for making their life easier.
There are also people with nerve problems, fractures, arthritis, and post-surgery who generally found it extremely hard to come across a shoe for extended periods of walking. Until this Skechers Max Cushioning shoe.
For the same reason, this shoe has become highly popular among senior wearers.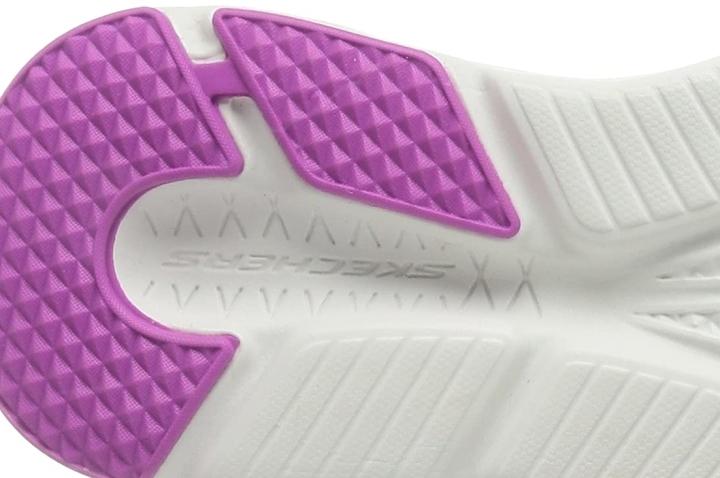 This Skechers shoe needs no break-in and has the roomiest toebox
The majority of wearers report that the Destination Point fits great right out of the box. You don't need extra time to make it feel comfortable.
Ladies with bunions are also in awe of the generous toebox space. There is enough room and no compression on your toes!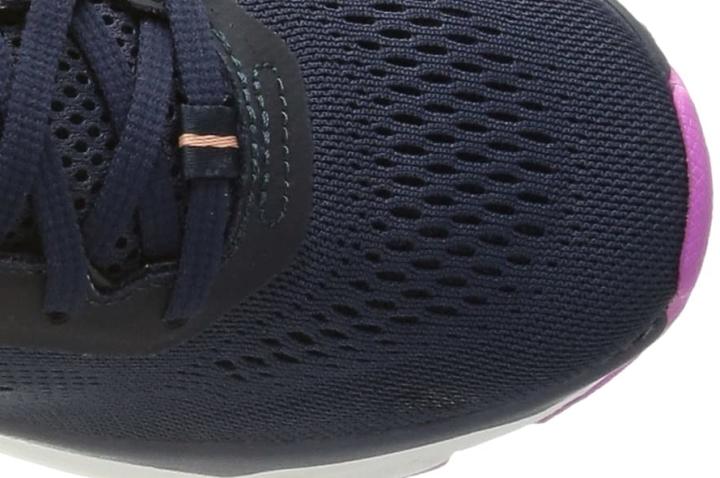 Breathable mesh upper
None of the women who tested this Skechers shoe have complained about it getting warm. The mesh upper offers the right amount of ventilation.
A light shoe with that much cushioning?
This is really surprising but quite a few wearers described this Max Cushioning shoe as lightweight. Given how much stack height it has, its being light is a real and clever achievement.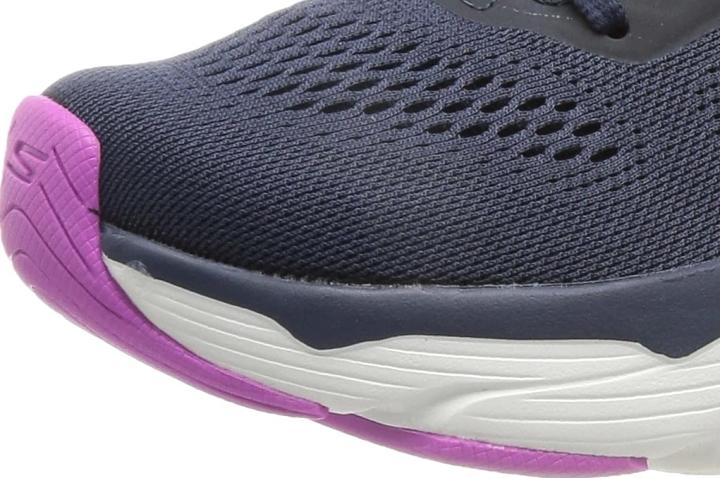 Skechers Max Cushioning Elite - Destination Point fuses comfy and dressy
You don't have to choose between comfort and style with this Skechers shoe. A good number of women find this silhouette and color options very attractive, Although they do wish it was available in more color options.
As one reviewer shares: "a lady came up to me and asked me where I'd got them." So, prepare that this is going to be an eye-catcher!
The design is also versatile enough for you to dress it up or down depending on the occasion. And if you choose to go with a lighter hue, don't worry about getting it dirty as the shoe is machine-washable.